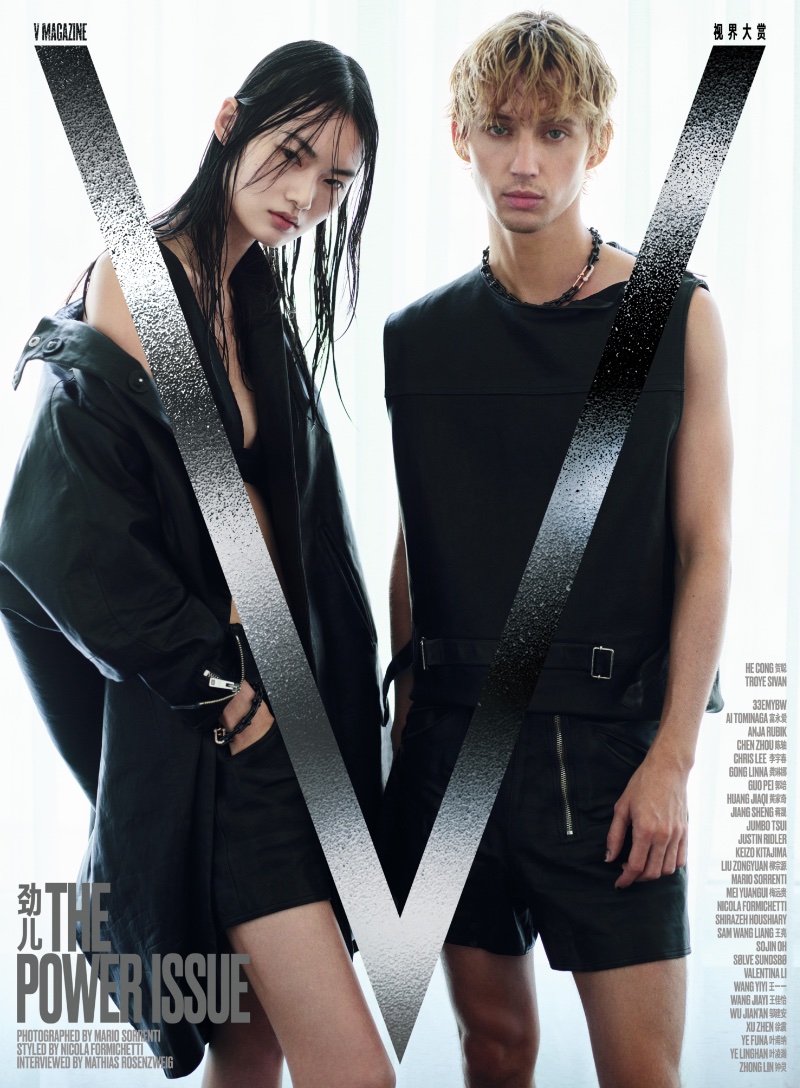 In an illustrious foray into the Chinese market, V Magazine heralds the inception of V China, launching its inaugural April 2023 issue. Gracing the twin covers with their charismatic presence, the Australian singer Troye Sivan and the famed Chinese model He Cong impart a distinct contemporary allure.
Troye Sivan & He Cong V China Cover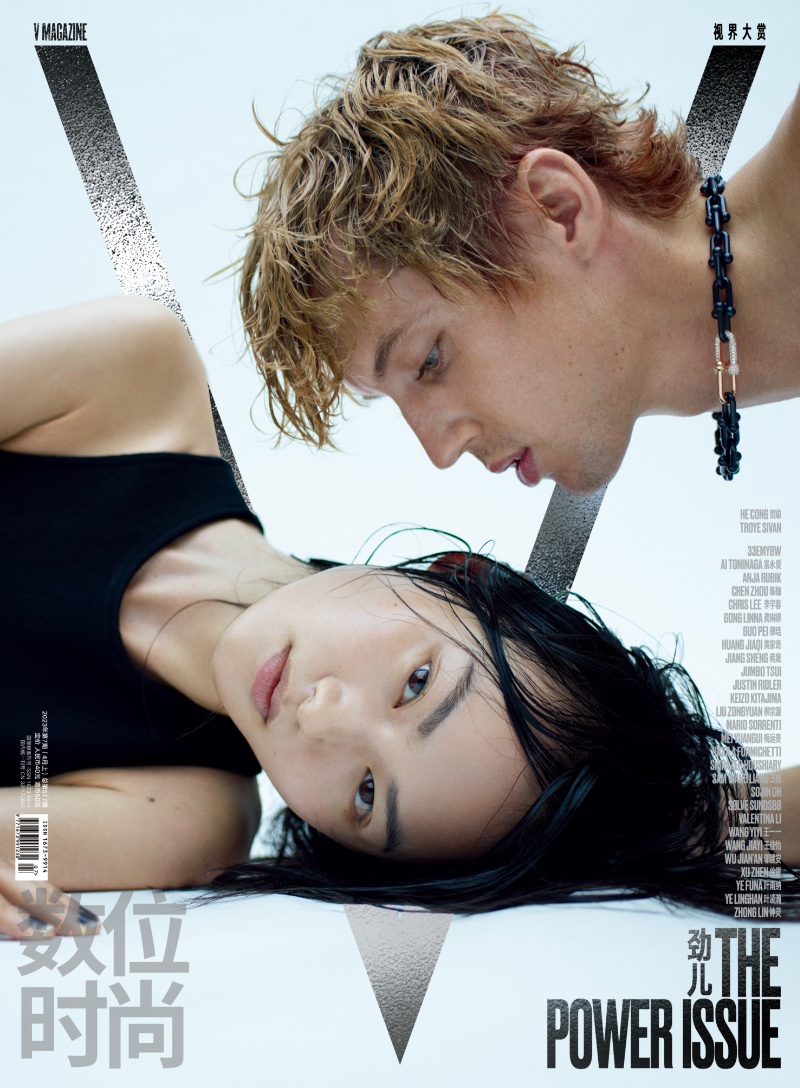 Adorned in an exquisite Prada, Louis Vuitton, and Tiffany & Co. wardrobe, Cong and Sivan exude sophistication and modernity courtesy of the styling finesse of Nicola Formichetti. The honor of capturing these two stars for V China's debut issue falls upon the esteemed lens of Mario Sorrenti.
Troye Sivan V China Photoshoot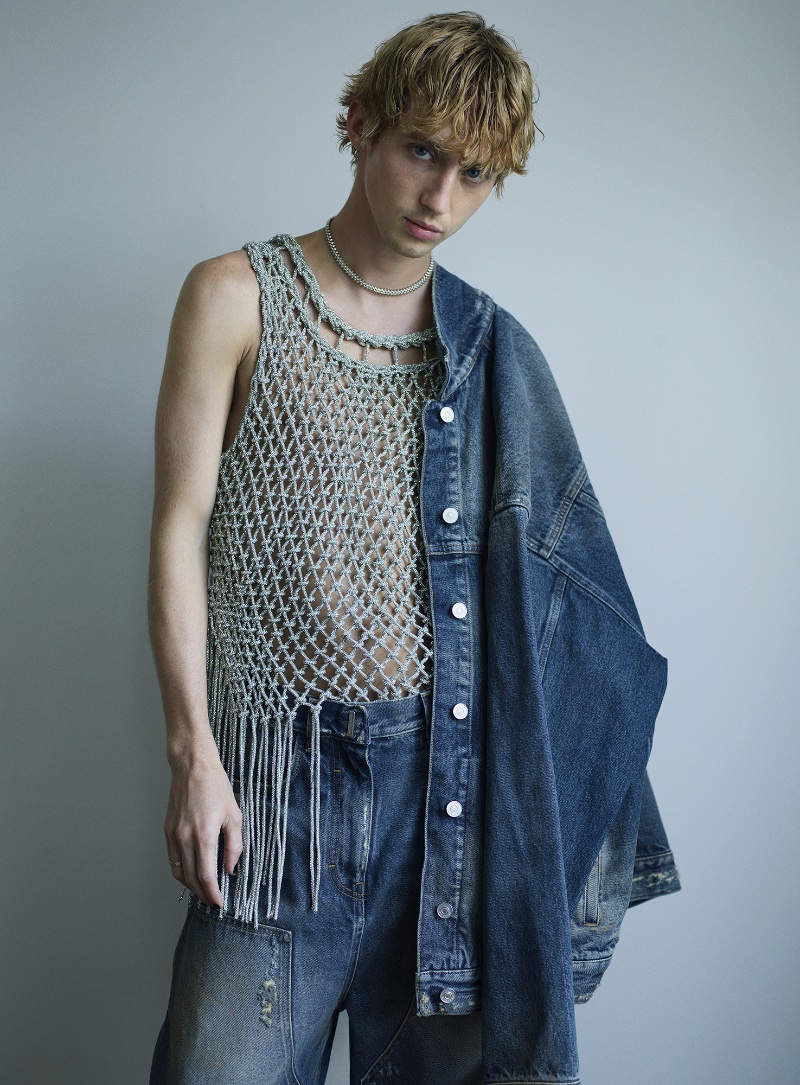 Marking this monumental occasion, Sivan sports a refreshingly au naturel visage, expertly groomed by the dexterous hand of Frank B. Complementing his effortless style, the skillful fingers of hairstylist Bob Recine sculpt Sivan's wavy tresses into a seemingly beach-tousled look, further accentuating the covers' modern elegance.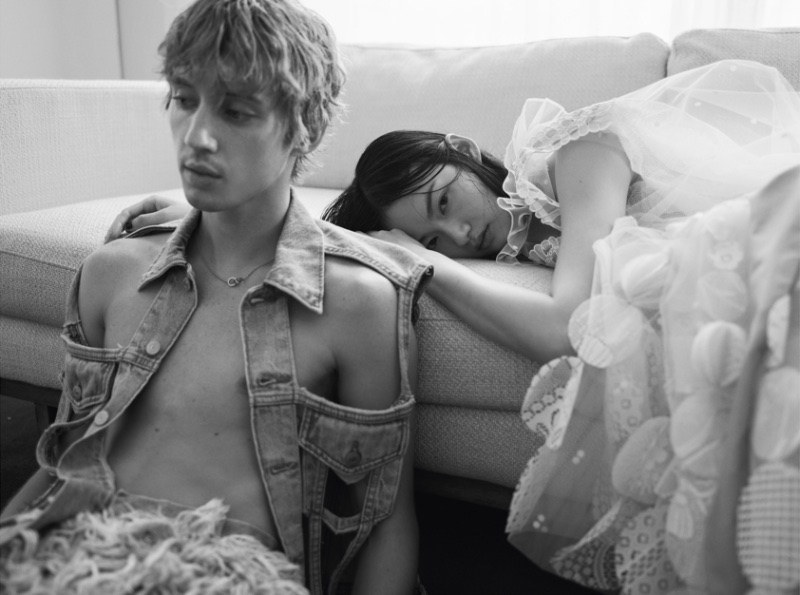 Sivan Talks Chinese Fans
In an engaging interview with Mathias Rosenzweig for V China, Troye Sivan delves into the sincere devotion of his Chinese fanbase. The exuberant singer confesses, "It sounds like something that a lot of people would say, but my supporters and followers and listeners in China are the best in the world."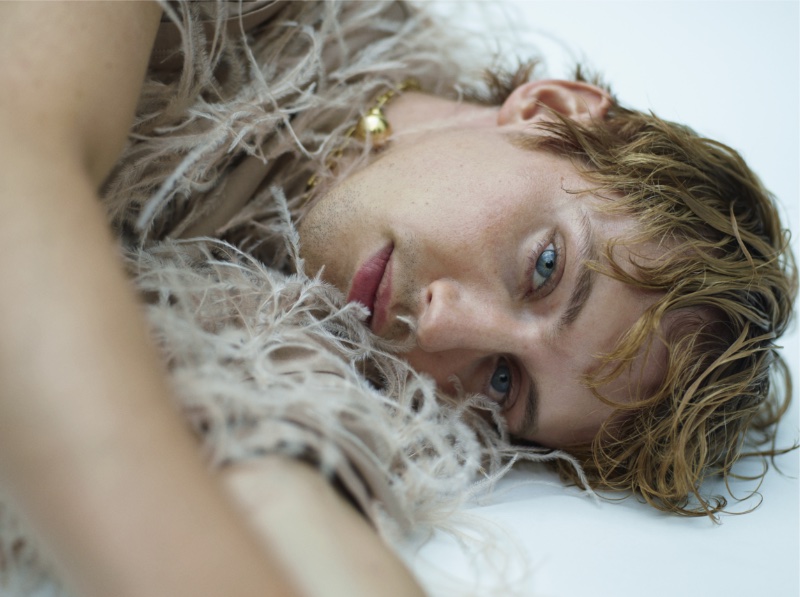 Sivan recounts his initial astonishment at the sheer magnitude of adoration he received, adding, "I had absolutely no idea that there was that much love for me there until I went and I remember I went to a shopping center to get food, and I honestly felt like the Beatles or something."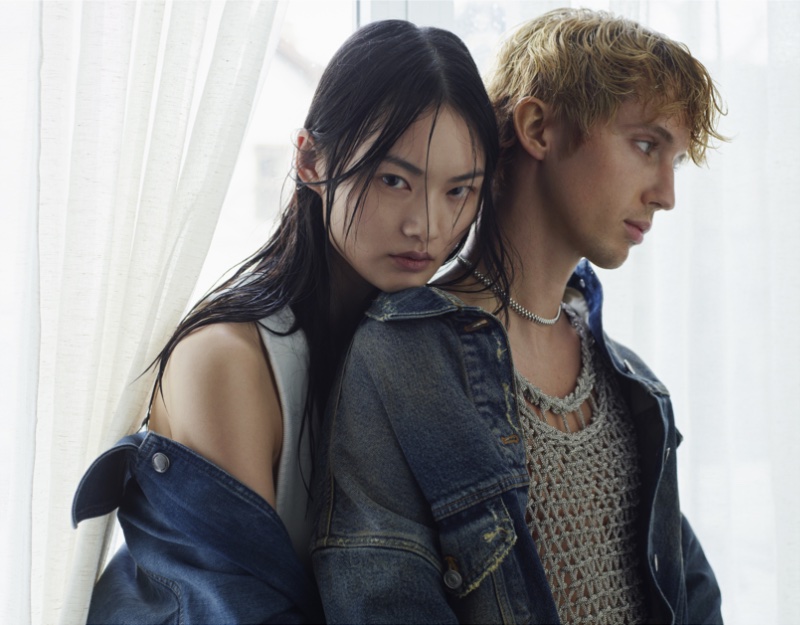 Describing the exhilarating experience as "so crazy," Sivan acknowledges the depth of his connection with the Chinese audience: "I didn't know it was like that. And so now I've been back a bunch of times. I've toured there, and I can't wait to go back again." Reveling in the affection showered upon him, the songster characterizes China as "truly sort of a dream universe to me."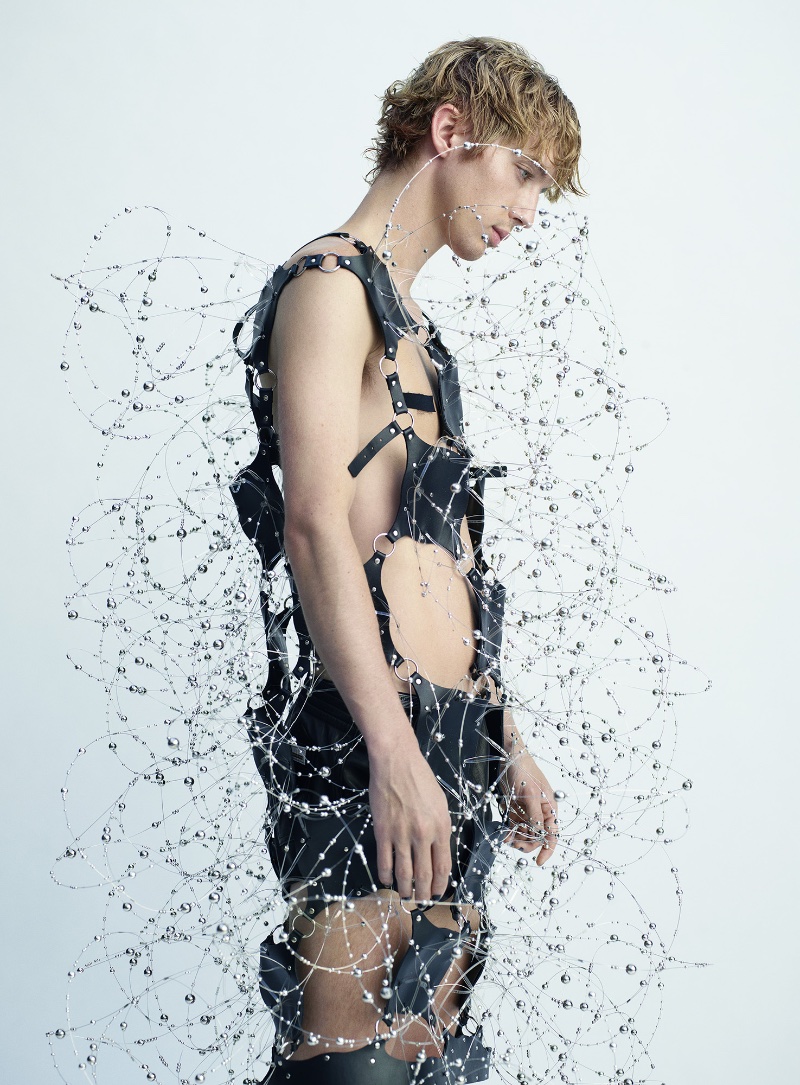 Troye Sivan on New Music
In an aura of anticipation, Troye Sivan, who recently starred in a Calvin Klein campaign, hints at the imminent release of his upcoming music, exuding an air of excitement and pride. The 27-year-old singer confides, "I mean, the new music is almost done. I feel comfortable saying that." His forthcoming work has struck a chord with the artist, as he passionately declares, "And I wholeheartedly mean that it's like, the most proud I've ever been of anything that I've ever made."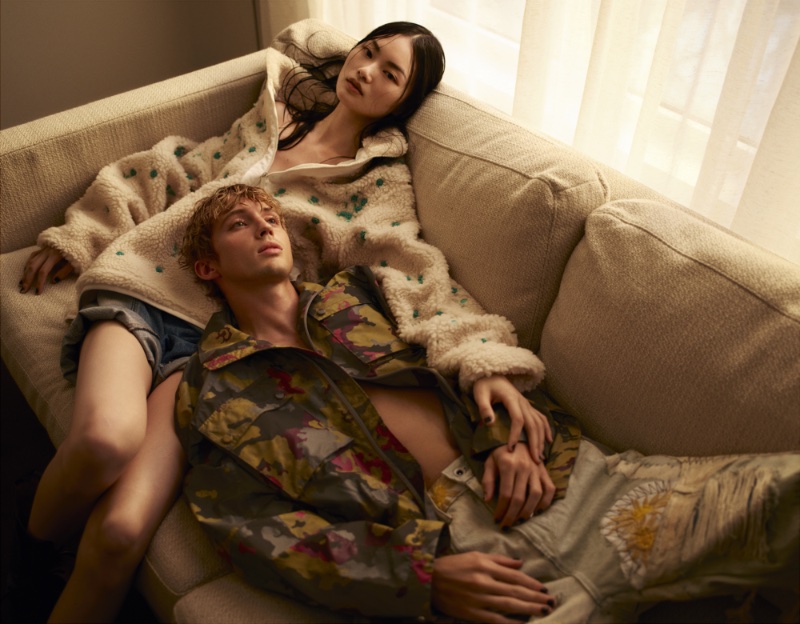 Drawing a parallel between his personal and creative accomplishments, Sivan reveals, "I think it's like, my house and my album are the two things I'm most proud of." With bated breath, the songster awaits the moment his fans will finally partake in his latest musical endeavor, exclaiming, "I really, really, really am so excited for people to hear it."