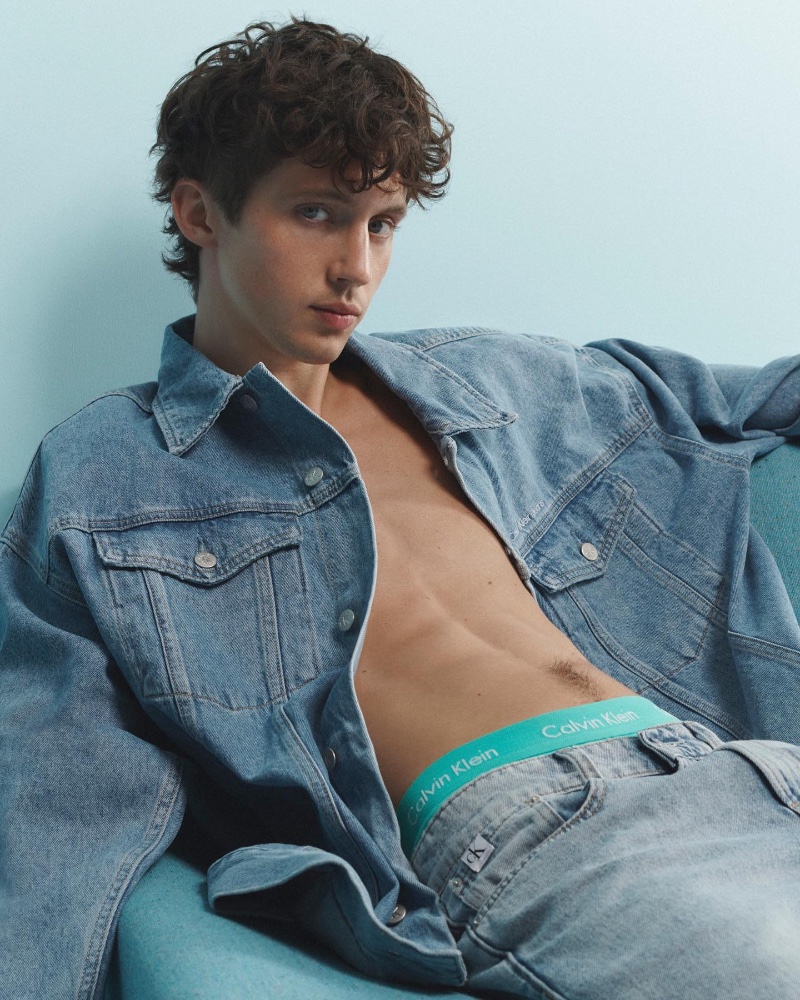 Calvin Klein, the iconic fashion brand, continues to make a statement with its latest campaign celebrating Australian Pride. Starring the talented singer Troye Sivan and the trailblazing model Nathan McGuire, the advertisement shines a light on Calvin Klein's limited-edition collection of fluid styles, including a bold new range of underwear.
This advertisement is a powerful display of support for the LGBTQIA+ community, cementing Calvin Klein's position as a leader in promoting inclusivity and acceptance in the fashion world.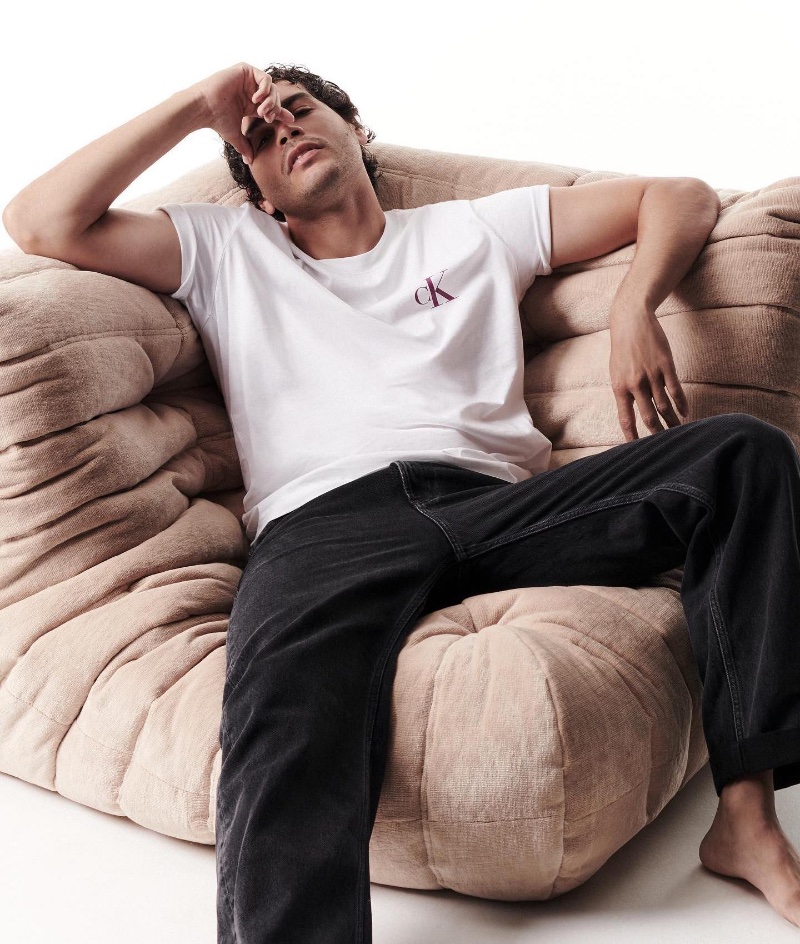 Calvin Klein Pride Campaign
Photographer Joe Brennan captures the essence of modern Pride in a fun and laid-back shoot for Calvin Klein's latest campaign. With creative direction by Peter Citroni, Miguel Urbina Tan flawlessly styles Troye Sivan and Nathan McGuire in timeless denim, elevating the shoot to iconic status.
The finishing touches on the Calvin Klein Australian Pride campaign were executed by the masterful grooming artist Gillian Campbell and hair stylist Sophie Roberts, who worked their magic on the boys' clean faces and curly hairstyles.