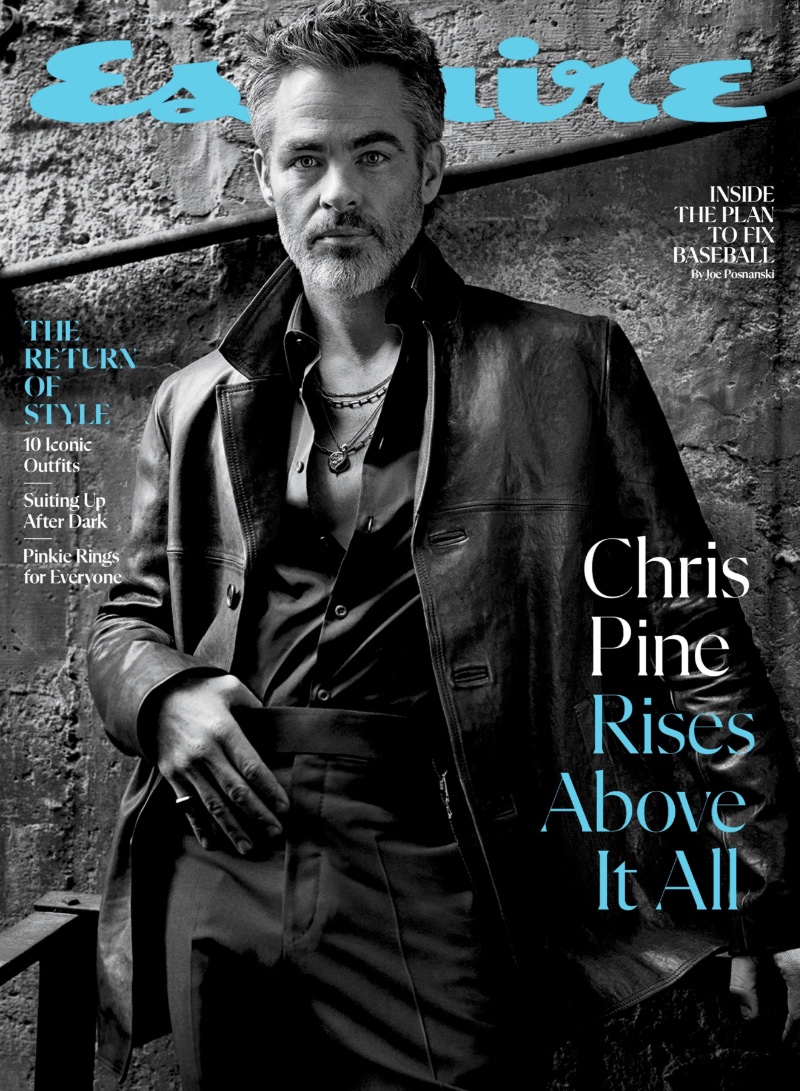 For the March 2023 issue of Esquire magazine, the ever-dashing Chris Pine graces the cover, captivating readers with his magnetic charm. Collaborating with the renowned photographer Mark Seliger, Pine cuts a striking figure as the star of the upcoming film, Dungeons & Dragons: Honor Amongst Thieves. At 42, the talented actor exudes sophistication and elegance, impeccably adorned in designer ensembles for the photoshoot.
Under the expert eye of stylist Colleen Atwood, Pine is attired in great pieces from luxury fashion houses, including Ralph Lauren Purple Label and Dolce & Gabbana. Complementing the refined wardrobe, Natalia Bruschi expertly attends to Pine's grooming, ensuring he is immaculate.
Chris Pine Esquire Photoshoot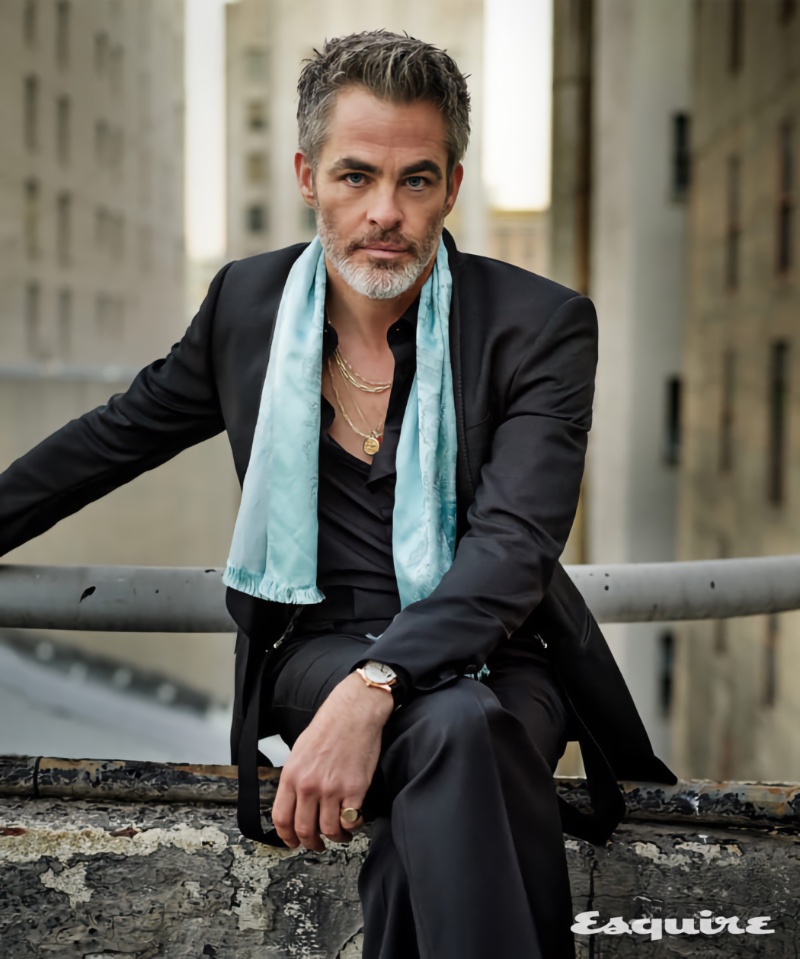 The accompanying interview delves into Pine's illustrious career, exploring the initial attempts by Hollywood to mold him into the archetypal heartthrob. As he reflects on his journey, Pine candidly shares his current standing within the industry and how he has navigated its ever-shifting landscape.
The feature also addresses the drama that unfolded on the Don't Worry Darling set, providing readers with a tantalizing glimpse behind the curtain. Not one to shy away from humor, Pine discusses the myriad of memes inspired by his visage and his notable hirsute phase.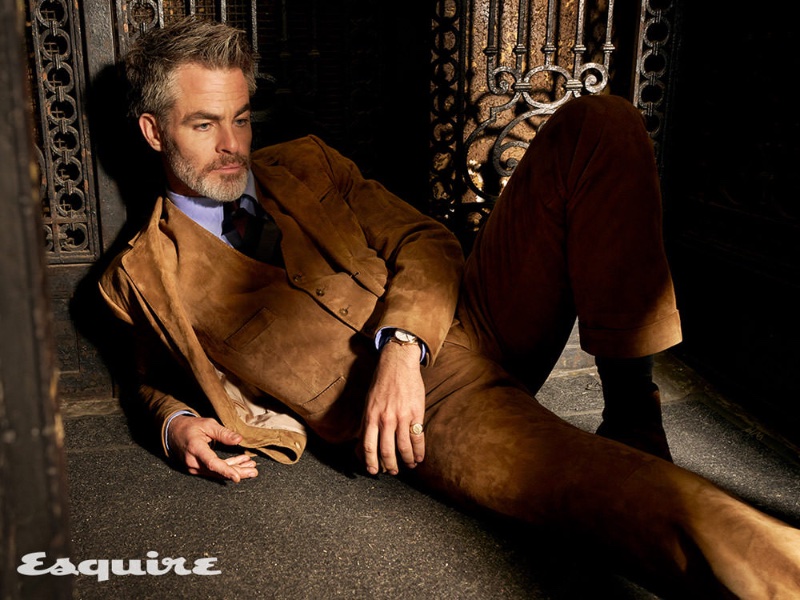 Ever the consummate professional, Pine ponders the potential for another Star Trek film, a prospect sure to delight fans of the iconic franchise. Throughout the conversation, he thoughtfully examines his preference for the "earnest hero" archetype, revealing how he has adeptly shaped his characters to align with his multifaceted persona.