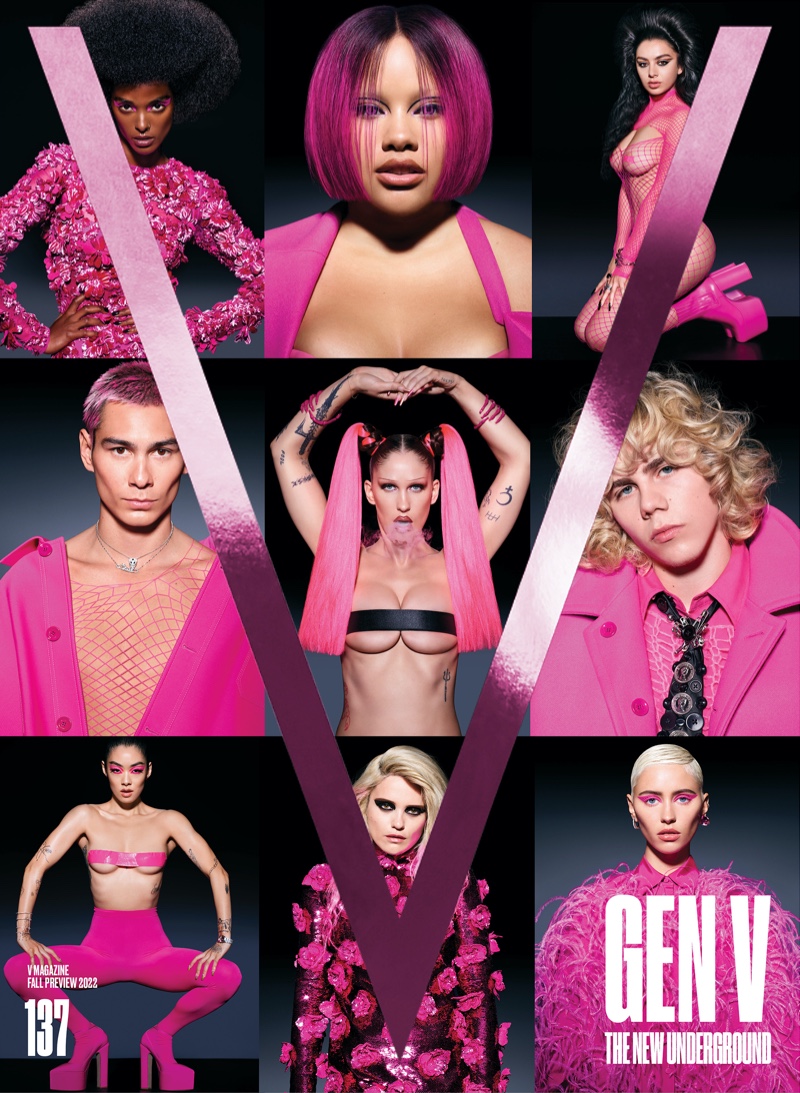 The most recent edition of V Magazine makes a statement in pink. The fashion publication has declared pink as the season's color. For V Magazine, "Pink is bold. Pink is punk. Pink is defining a new generation."
The magazine delves into the realms of pop culture, music, and fashion to shine a spotlight on influential figures like Evan Mock, Rina Sawayama, Charli XCX, and The Kid LAROI. 
Related: CHANNING TATUM RELAXES POOLSIDE WITH VMAN, TALKS 'THE LOST CITY'
Stephen Gan is in charge of the creative direction for V137 and its Gen V feature. He works closely with photographer Richard Burbridge and fashion director Nicola Formichetti, who ensures that Davey Sutton's styling is picture-perfect.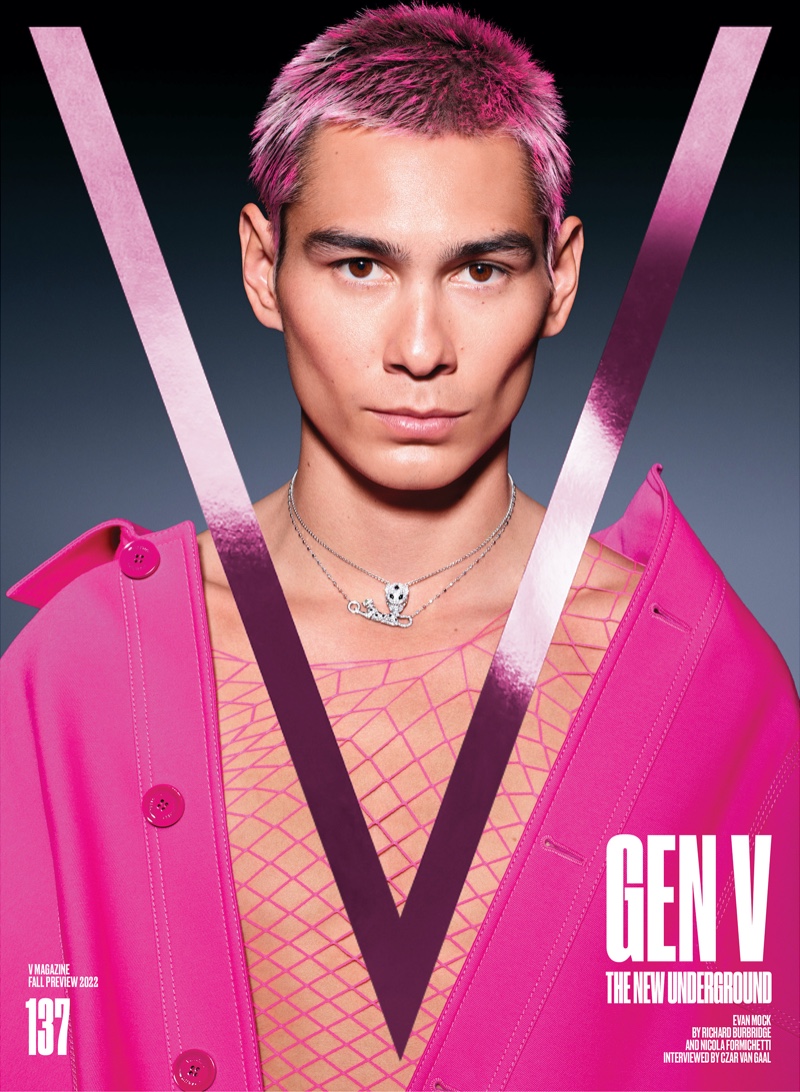 Evan Mock for V Magazine
In an interview with V Magazine, Evan Mock discusses his role as Aki in "Gossip Girl," which is now shooting its second season. Mock says, "I think my character has actually pushed my limits in real life." He explains, "Through [Aki] I am learning that life is just a series of 'trials and errors'. There's ups and there's downs."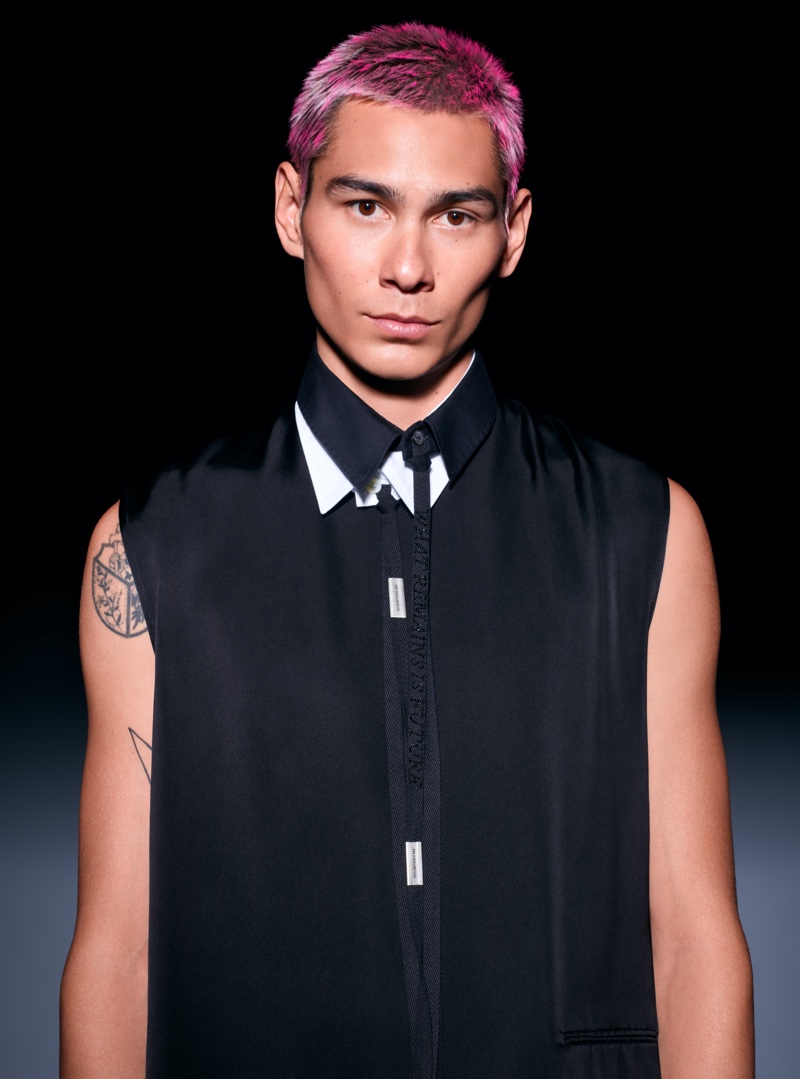 Comparing himself to the character he plays in "Gossip Girl," Mock shares, "Another thing I think Aki has brought to [light for me] is, in real life, there's the glitz and the glamor, but there's also a not-so-glamorous side."
Related: EVAN MOCK EMBRACES CHIC FENDI STYLE FOR ICON ITALIA
The 25-year-old continues, "You could be a billionaire, and you can be a closeted person and still face struggles and obstacles. Money won't solve everything. And I think my character really, really embodies that, he absorbs life, you know, learns from his mistakes."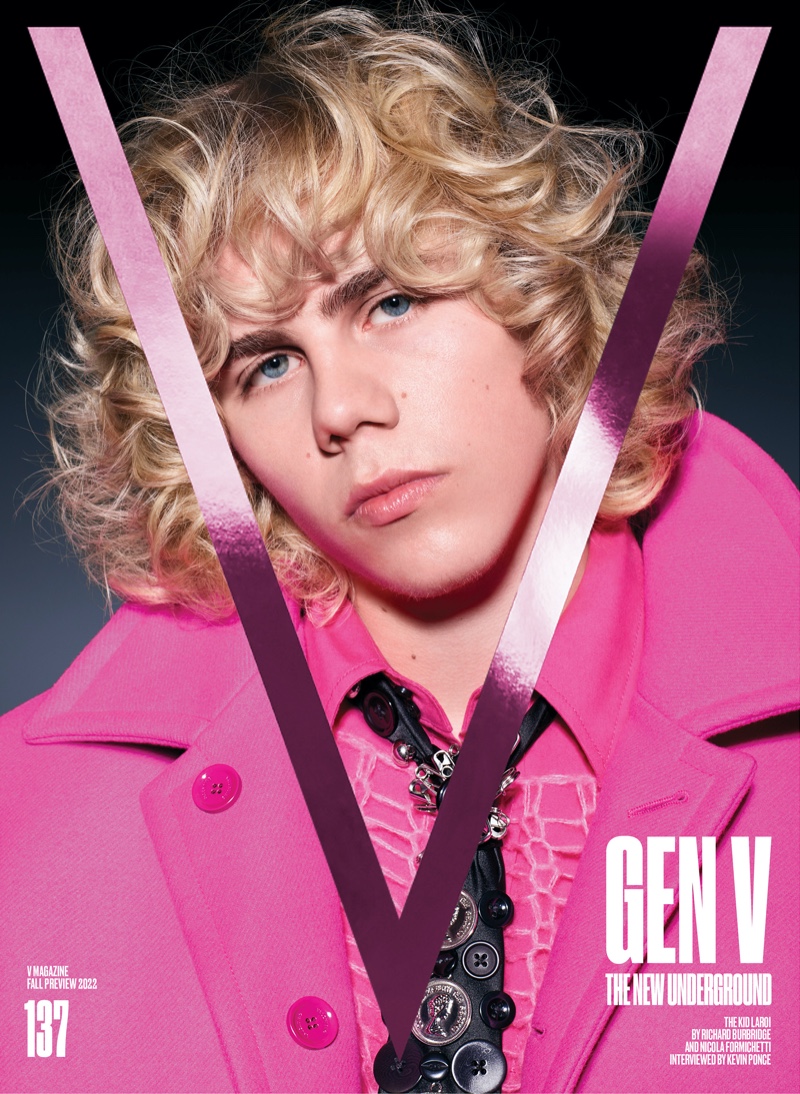 The Kid LAROI for V Magazine
The Kid LAROI spoke with V Magazine on how he remains grounded despite the expansion of his fan base outside Australia and his aspirations for the impact that his music would have on the world.
"I just want to be remembered for always being myself and always doing whatever I want. I want to be remembered for helping inspire kids to chase their dreams," expresses The Kid LAROI.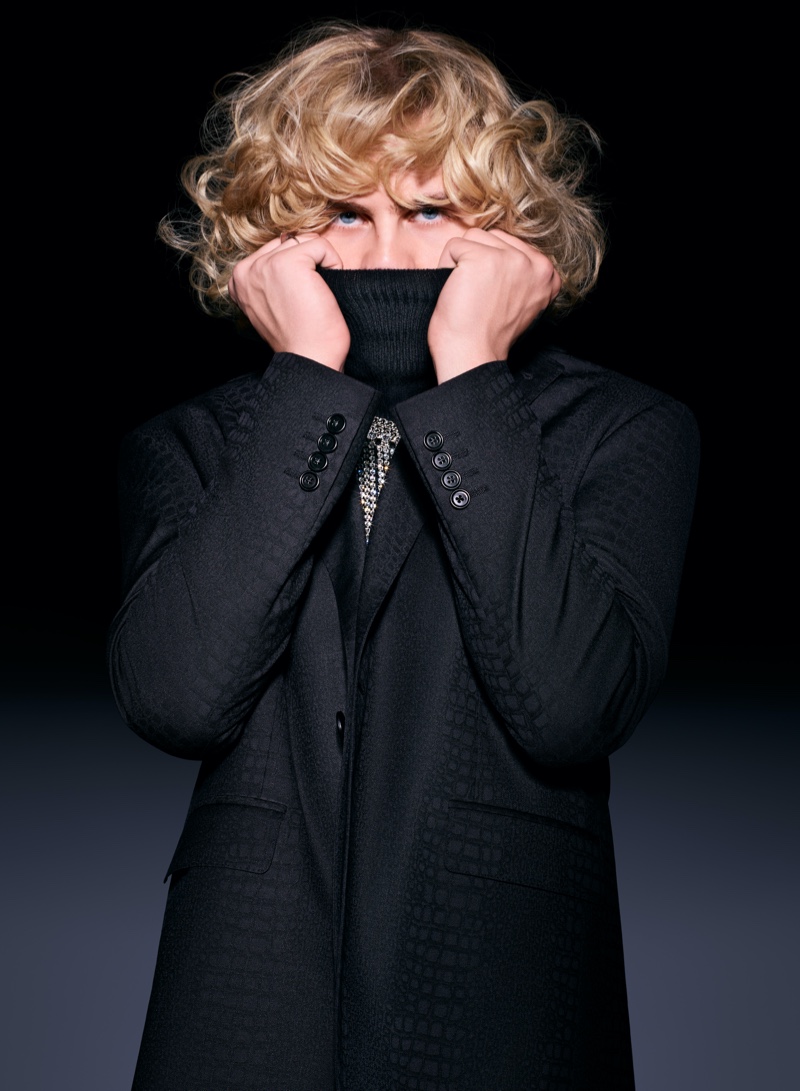 The rapper, who is only 18 years old, elaborates, "Without sounding corny, I definitely want to be remembered for being an inspiration for people to move with love and positivity throughout life and help change the world with music, whether it be one person or a million [people], and giving hope to those that need it most."