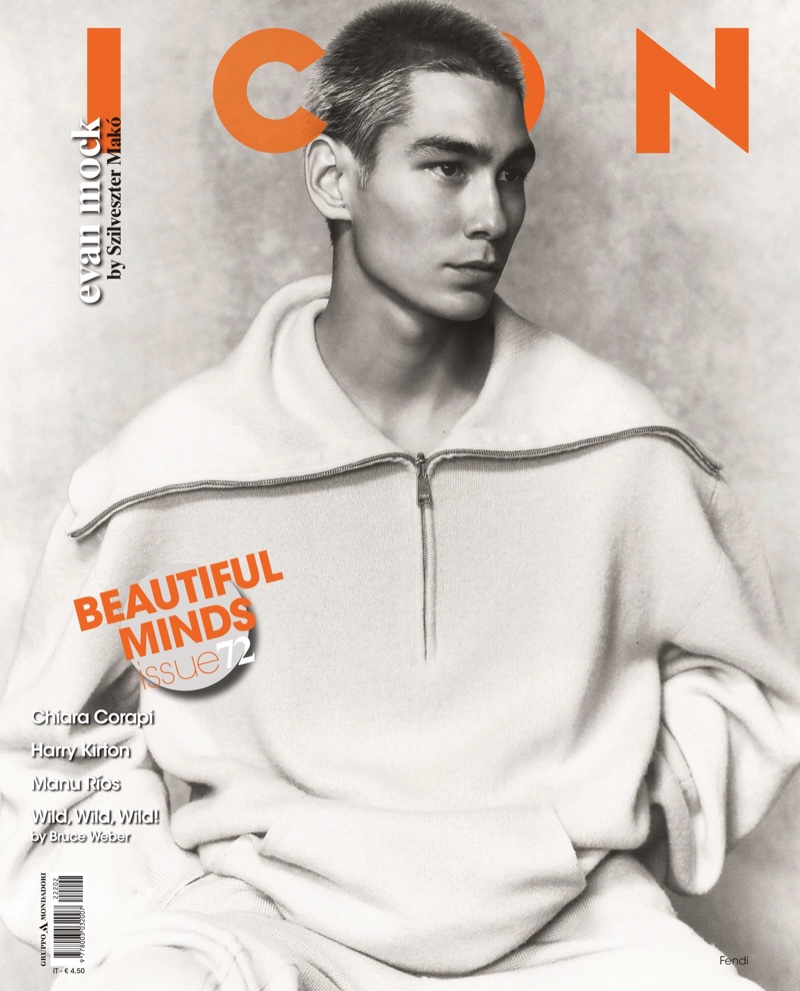 ICON Italia's newest issue, which Evan Mock covers, delves into the theme of "Beautiful Minds." The Fendi brand ambassador, who recently starred in a campaign for the Italian fashion house, is on the cover of this issue wearing one of the label's chic season styles. Mock continues the elegant experience inside the magazine with a collection of sleek, fitted pieces that are sure to wow.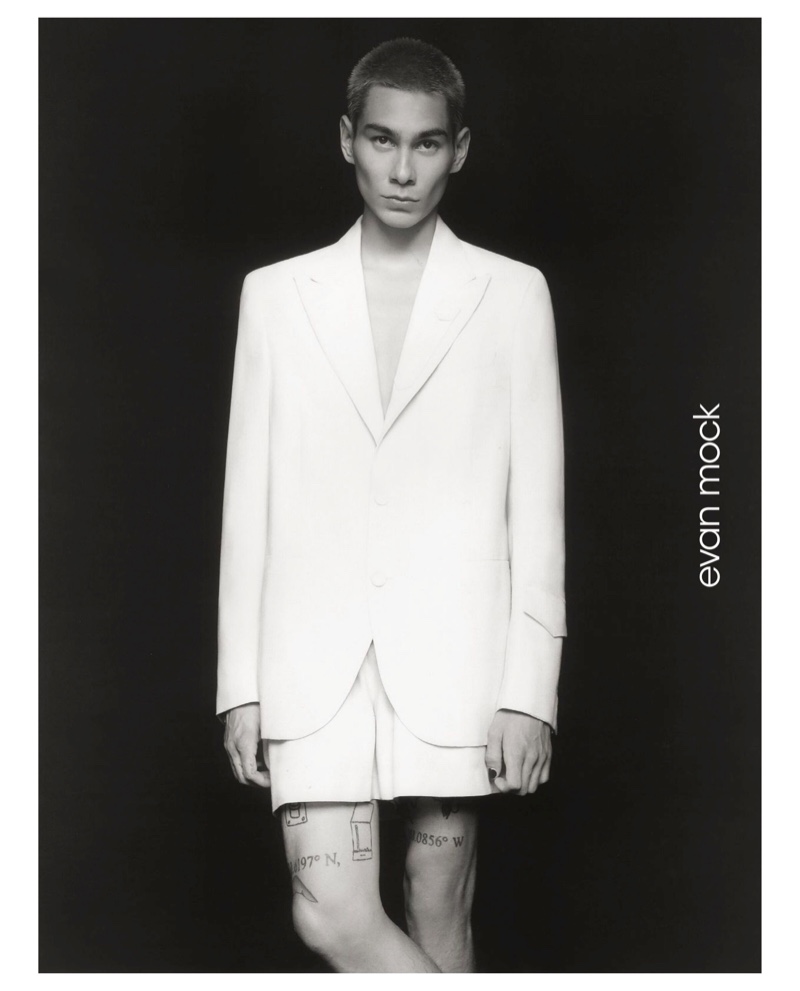 Photographer Szilveszter Makó shoots Evan Mock for ICON Italia. Mock, renowned for his edgy demeanor, is shown in a more vulnerable light by the fashion photographer. To bring out Mock's Fendi outfits, Makó embraces black-and-white photography, producing amazing effects that highlight the label's style.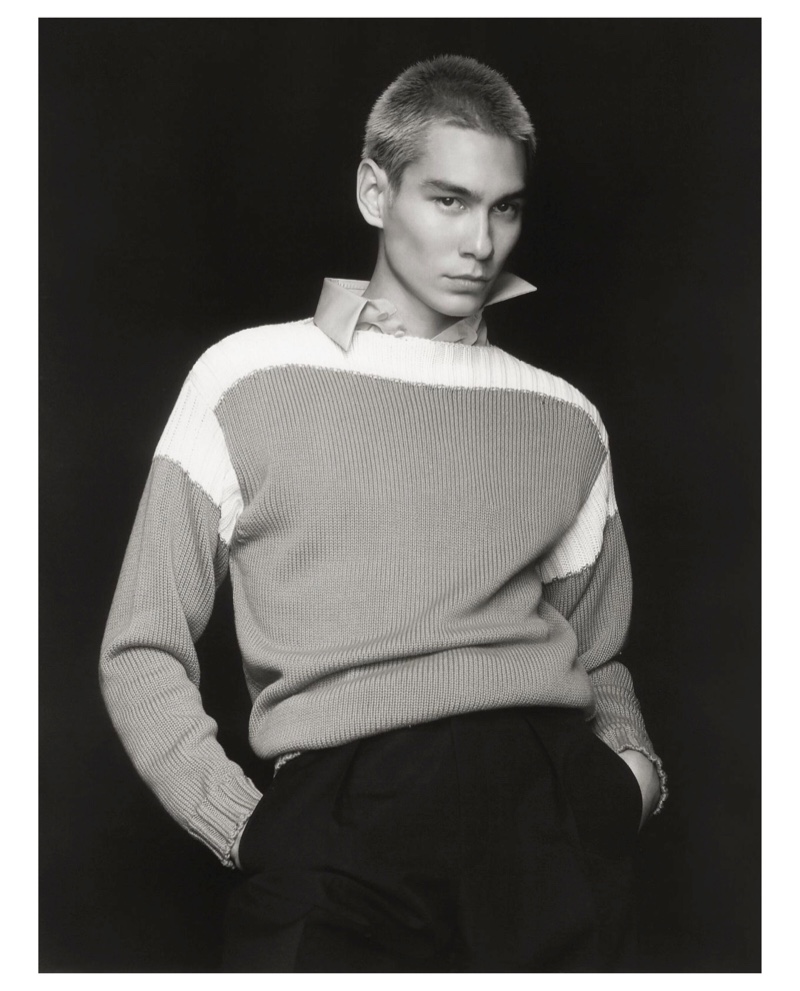 Fendi's spring tailoring is the focus of this season's ICON Italia editorial, with stylist Edoardo Caniglia opting for clean, solid looks. Caniglia's precise editing, in conjunction with Makó's traditional approach to fashion photography, draws attention to Fendi's sharp, contemporary lines for the season. As a brand ambassador, Mock is a stunning vision and the ideal representation of the modern Fendi man.