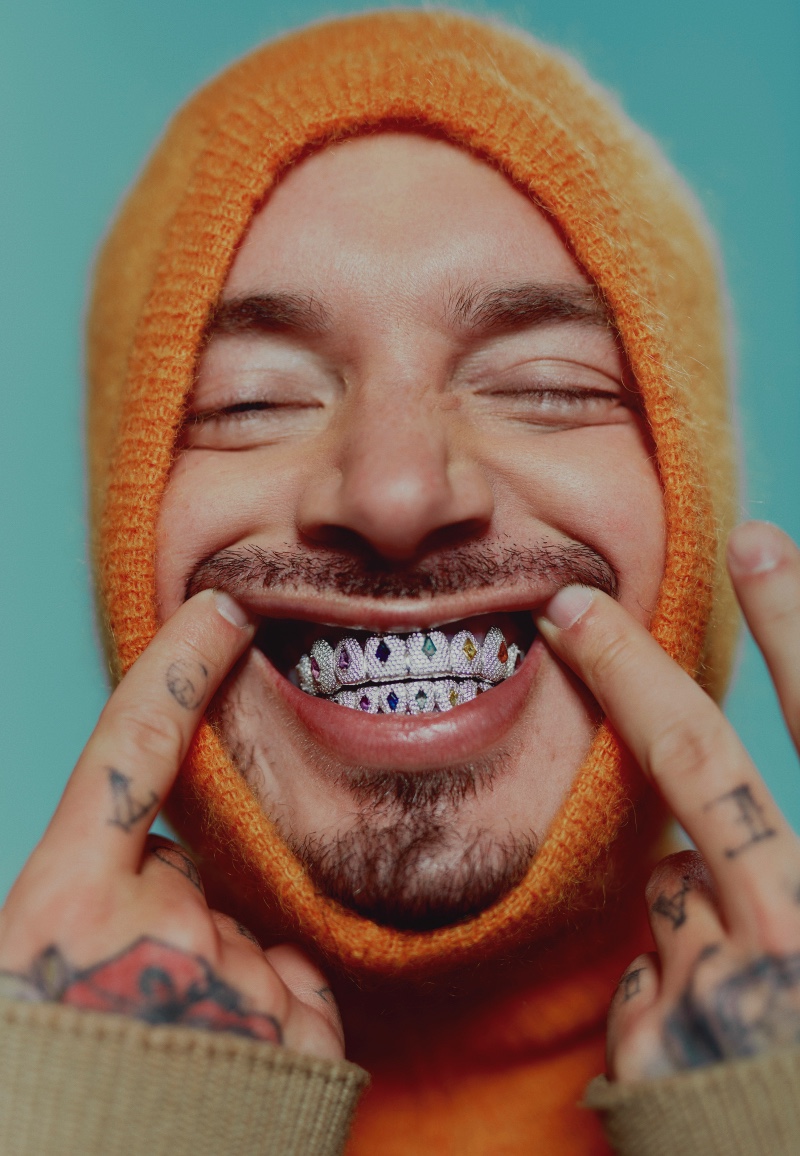 J Balvin garners fresh attention thanks to a profile for luxury retailer SSENSE. For the occasion, the Colombian music artist connects with photographer Victor Llorente. The charismatic allure of J Balvin, 37, is captured in Llorente's photographs when he flashes his Grillz or models SSENSE's must-have fashions.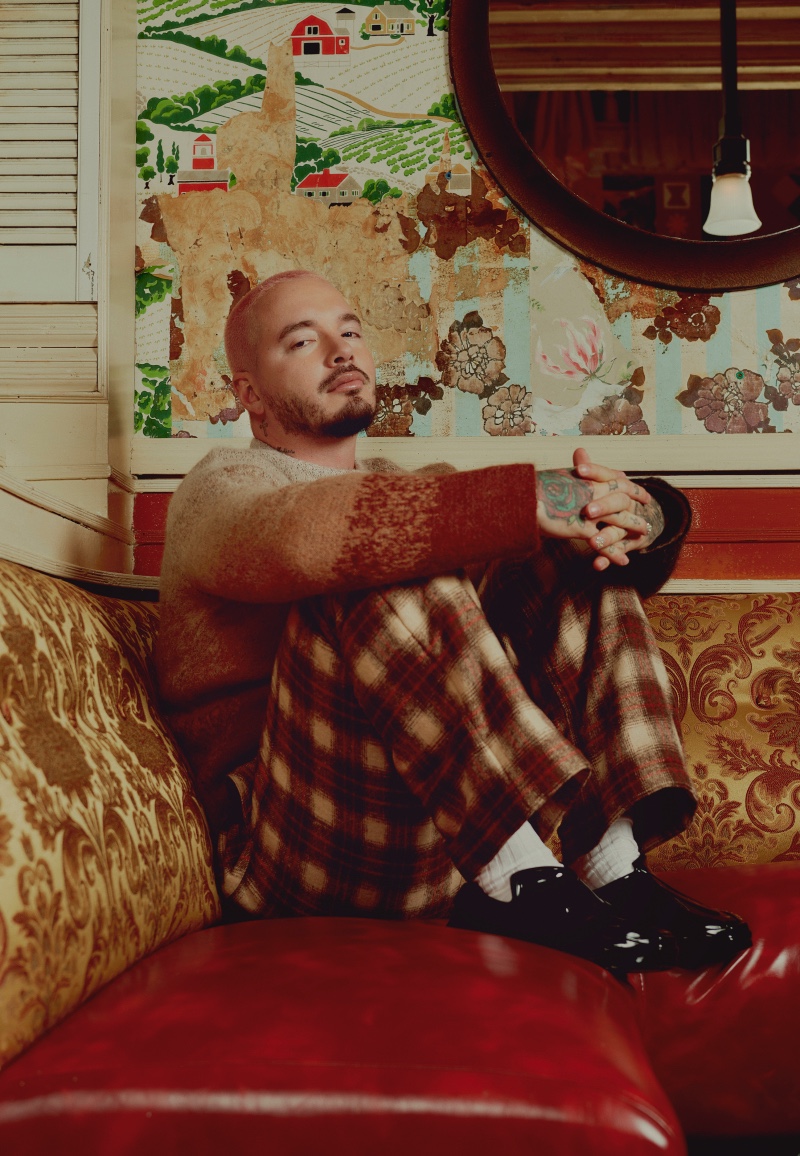 J Balvin for SSENSE
Sita Abellán styles J Balvin in various looks that feature clothing by Marc Jacobs, Bottega Veneta, Hood By Air, and other brands. J Balvin engages Matthew Ismael Ruiz in discussion for SSENSE. The singer talks about his brand, music, and plans for the future.
Related: J BALVIN SPREADS PEACE & LOVE WITH GUESS ORIGINALS AMOR COLLECTION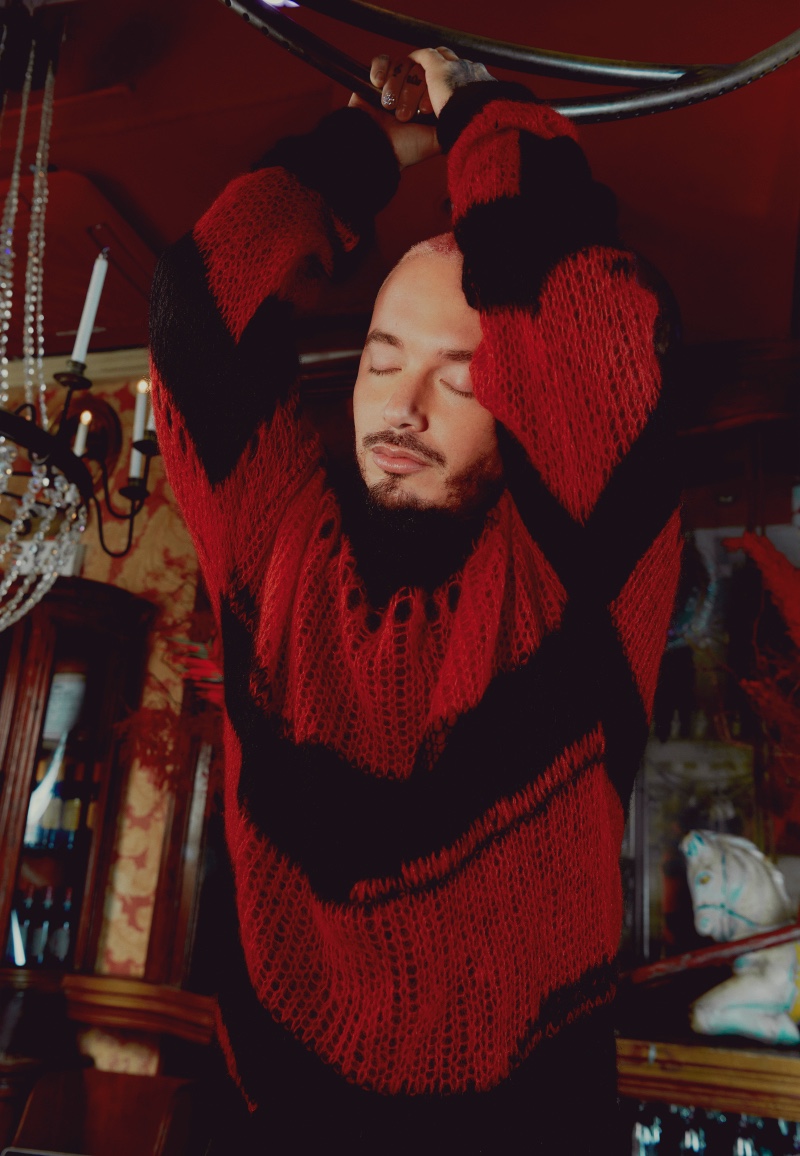 J Balvin, often known as the "Prince of Reggaeton," has nothing but affection for his genre and the upcoming generation of musicians.
"I love what I do. You have to know who's gonna be the next one," J Balvin explains. "I've been really blessed to see the future with a lot of artists."
J Balvin is now interested in several musicians, including Ryan Castro, Blessd, Maria Becerra, Trueno, and L-Gante.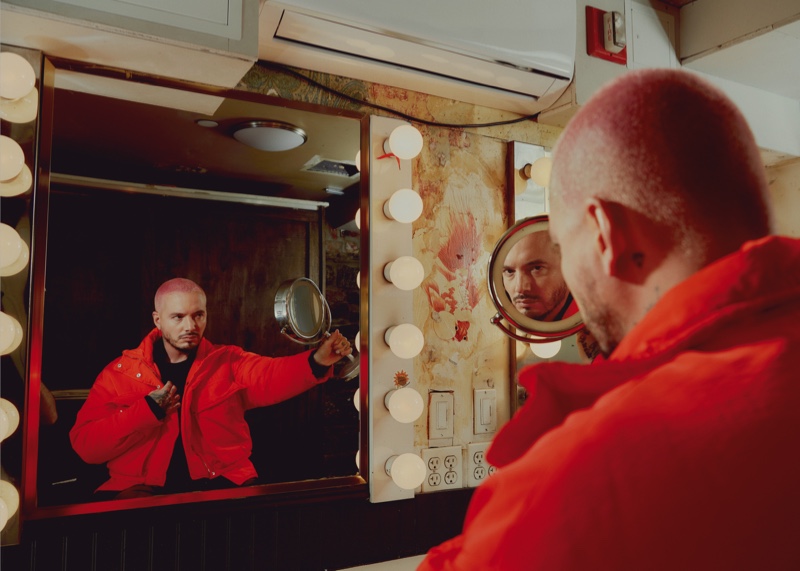 J Balvin, a voice supporting mental health awareness, has been open about his issues. The Colombian singer argues, "It's OK to not be OK."
There are numerous stigmas and misconceptions. J Balvin believes it should be discussed because it is a part of life.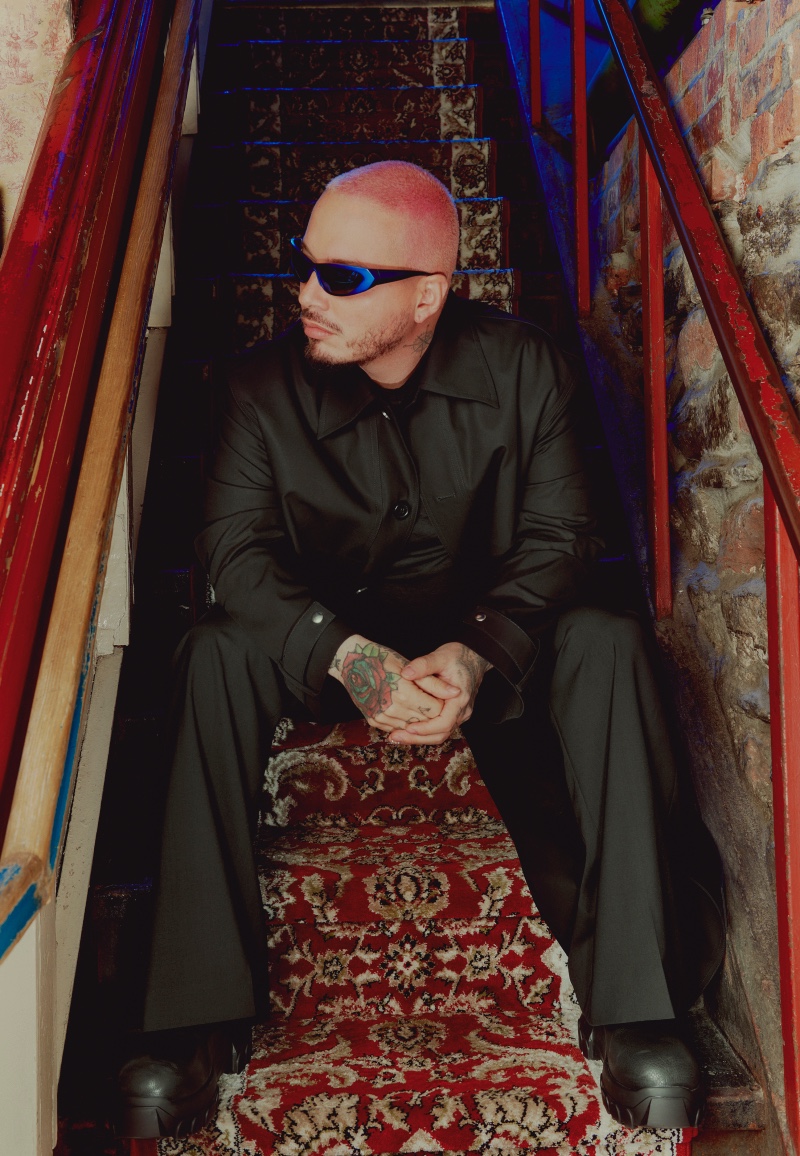 "People are like, 'I don't wanna talk about this'—I take a lot of shots, you know," confides J Balvin. He says to the critics, "They're just like snipers every time they say, 'Oh, the depressive guy, the anxiety guy, the ungrateful guy, the guy that has everything.' They don't understand."