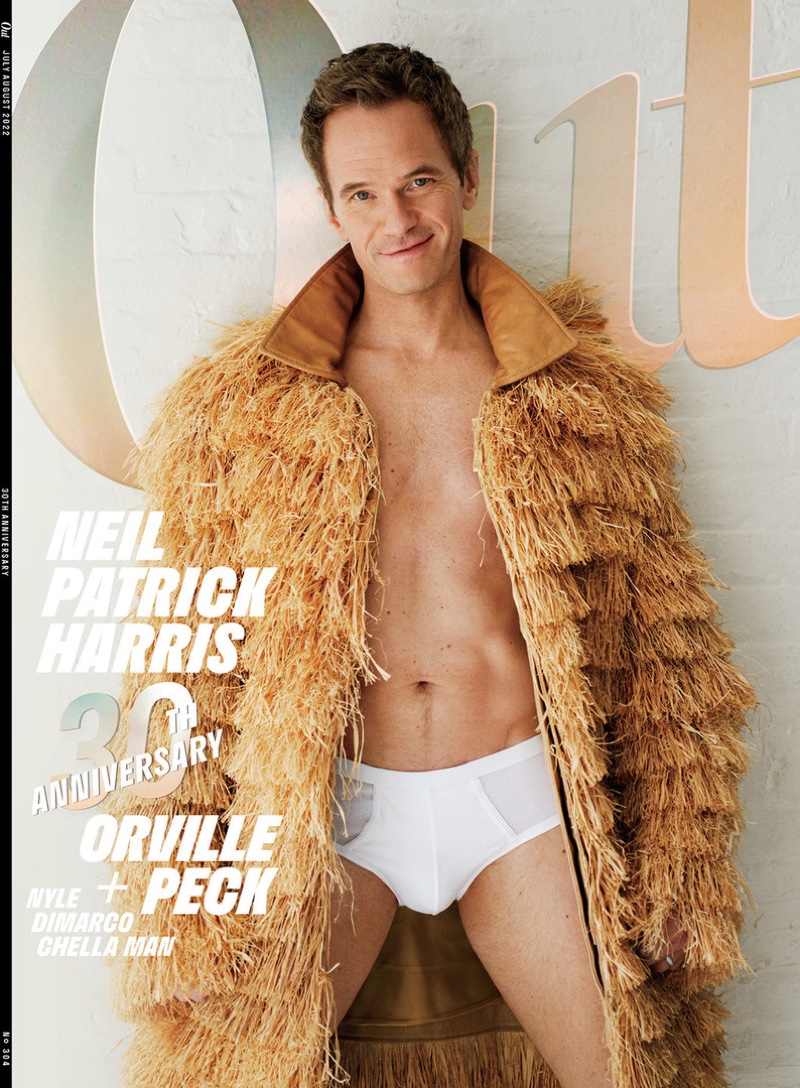 Neil Patrick Harris appears on the cover of Out magazine's 30th-anniversary edition, baring his Ron Dorff underwear briefs. The image was taken by photographer Dean Isidro (Defacto Inc.), and the actor, who is 49 years old, can be seen wearing a statement coat by Teddy VonRanson.
In the meantime, Sam Spector styles Harris for the occasion. Spector dresses Harris in an eclectic wardrobe that includes brands such as Gucci, Versace, and Diesel.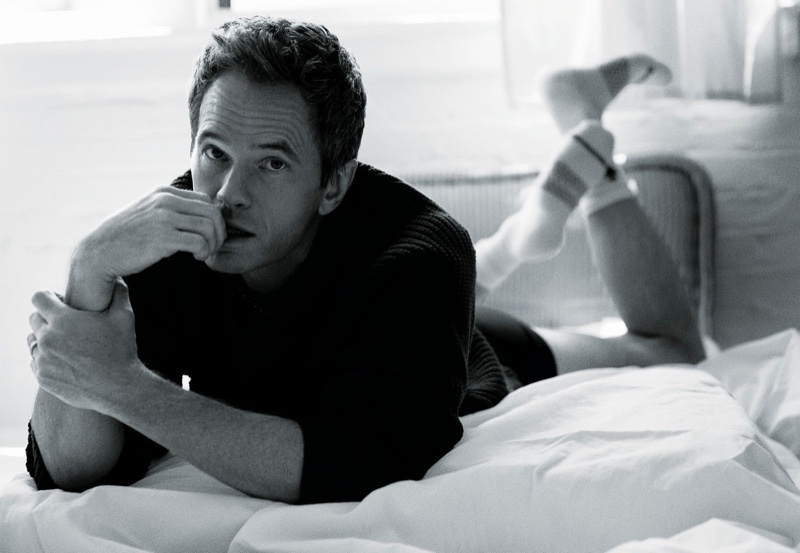 Neil Patrick Harris for Out Magazine
In an interview with Out magazine, Neil Patrick Harris discussed his new Netflix comedy series, "Uncoupled," which is scheduled for release on July 29, 2022. Harris plays the main character, Michael, a successful real estate agent who is left by his partner of 17 years, Colin, who Tuc Watkins portrays.
Harris says about the show, "I got to live out my weird like, 'Oh, that's what that would be like,' fantasies. Although not always with the happiest of endings," confesses Harris.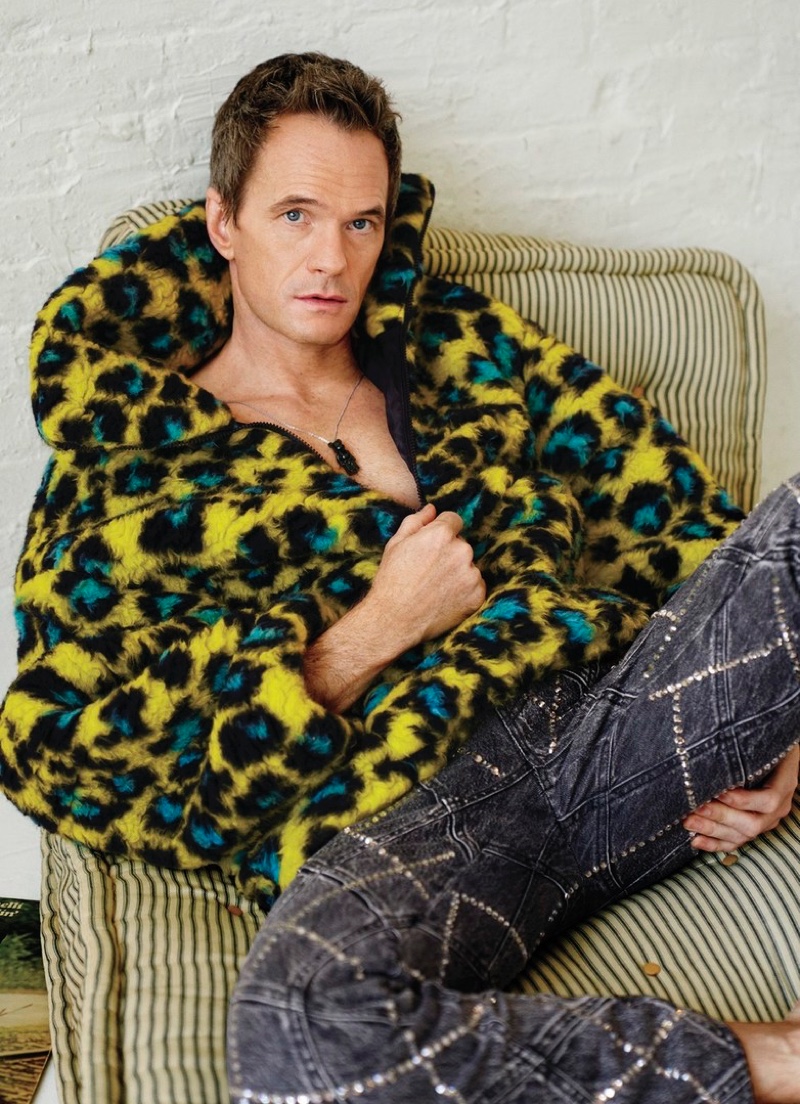 The theme of growing older and navigating the dating scene as a gay man is discussed in "Uncoupled." For Neil Patrick Harris, this makes him consider his age and where he is in life. "I honestly feel better than I've felt in my whole life," says Neil Patrick Harris.
"As I'm aging, I'm feeling like I am more and more comfortable in my skin and my posture and my body." Harris continues, "I feel like I'm in the best shape of my life, but in more practical terms — as opposed to 'gym body' for others."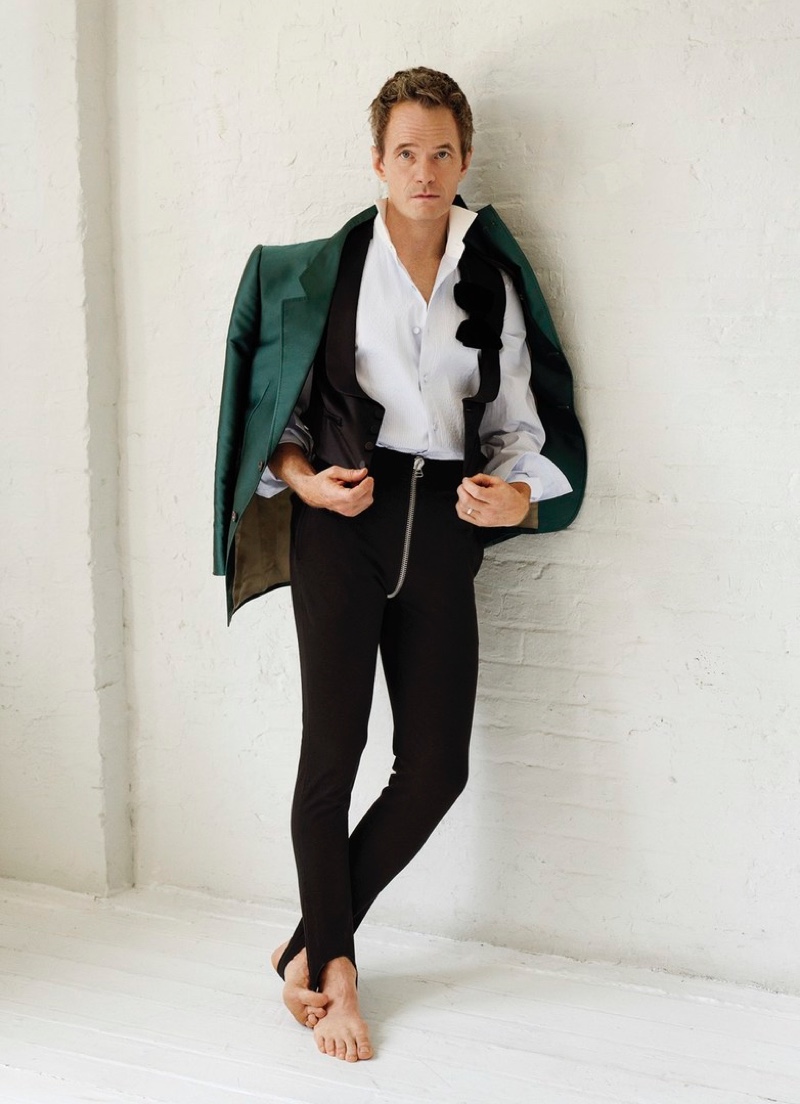 Neil Patrick Harris is content with aging, even though the entertainment industry in Hollywood places a premium on youth. "I've always felt like life is a lot. It is acquiring chapters in a book," explains Harris.
"I don't want my life to be a pamphlet. I want it to be a tome. I enjoy chapters. I enjoy lines on my face. I enjoy wrinkles around my eyes. It came about because I smile a lot, so I don't feel the need to age down at the moment."