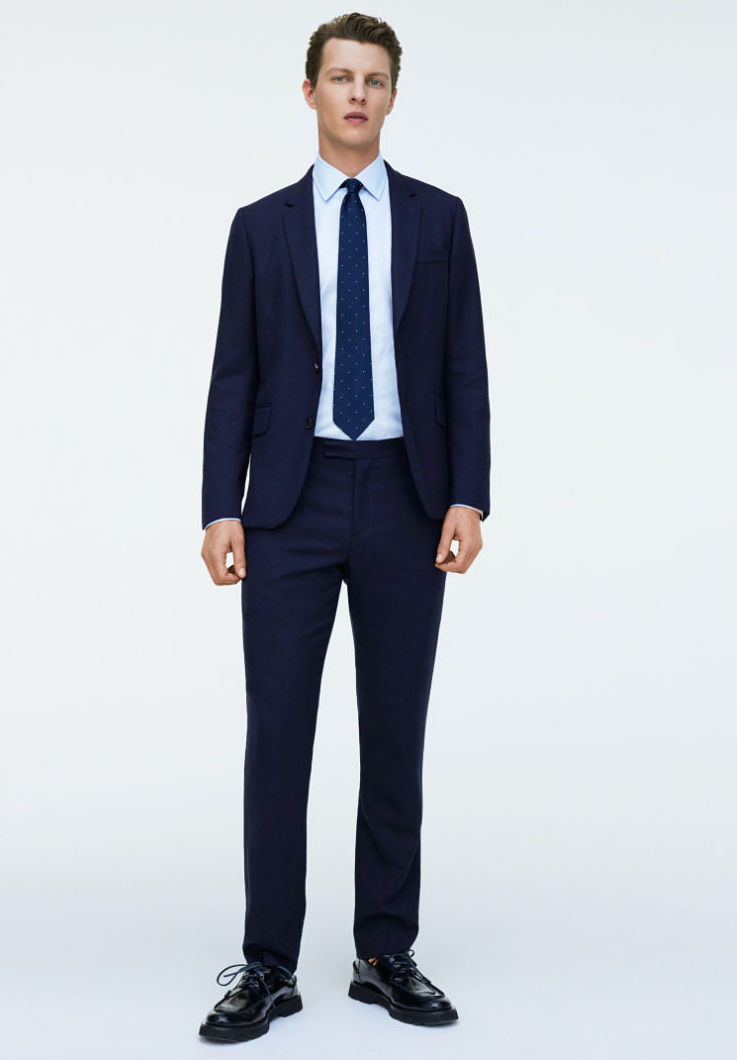 Embracing the essence of spring 2023, Paul Smith unveils a captivating collection of tailored garments, capturing the imagination with a versatile array of ensembles for diverse occasions. German model Tim Schuhmacher graces the photo studio, donning inspiring designs from this iconic British fashion house. As part of its Five Pillars of Tailoring, Paul Smith orchestrates a splendid parade of suits and blazers, accompanied by an exquisite selection of ties, shirts, and shoes.
Paul Smith Spring 2023 Tailoring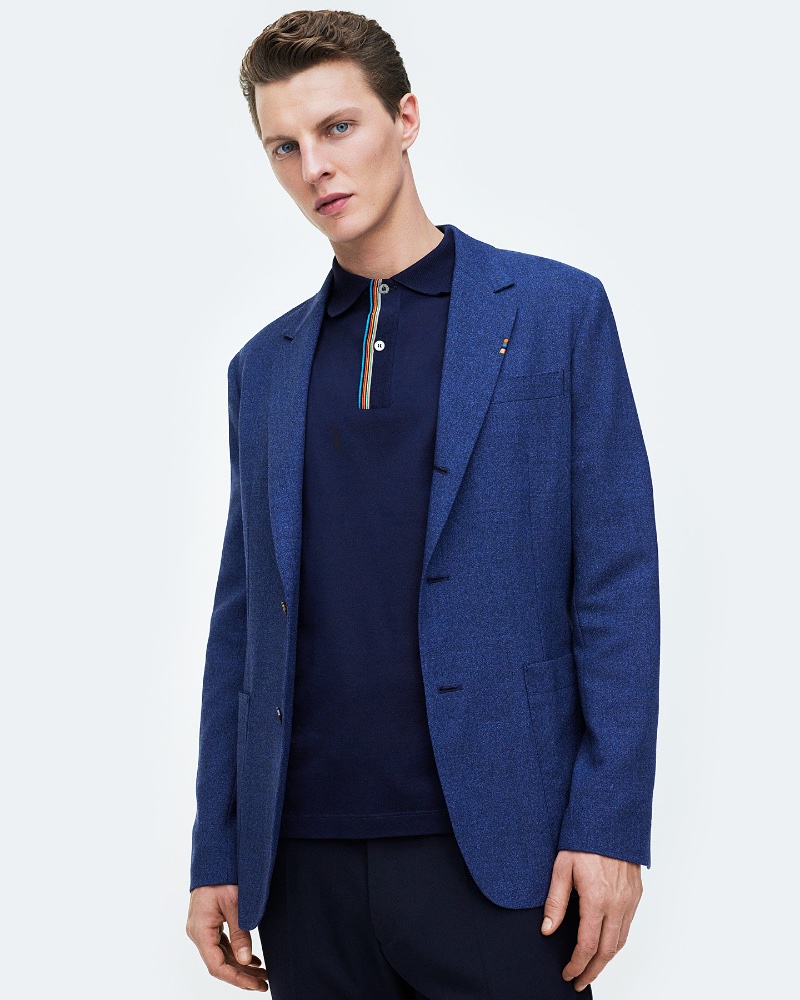 Paul Smith presents impeccable suits in timeless hues such as navy, charcoal, and grey for the discerning businessman, seamlessly harmonizing with formal oxford and work shirts. Transitioning to a more relaxed style, the "Modern Working Wardrobe" offers a delightful foray into business casual, featuring polo shirts, knitwear, and laid-back tailoring.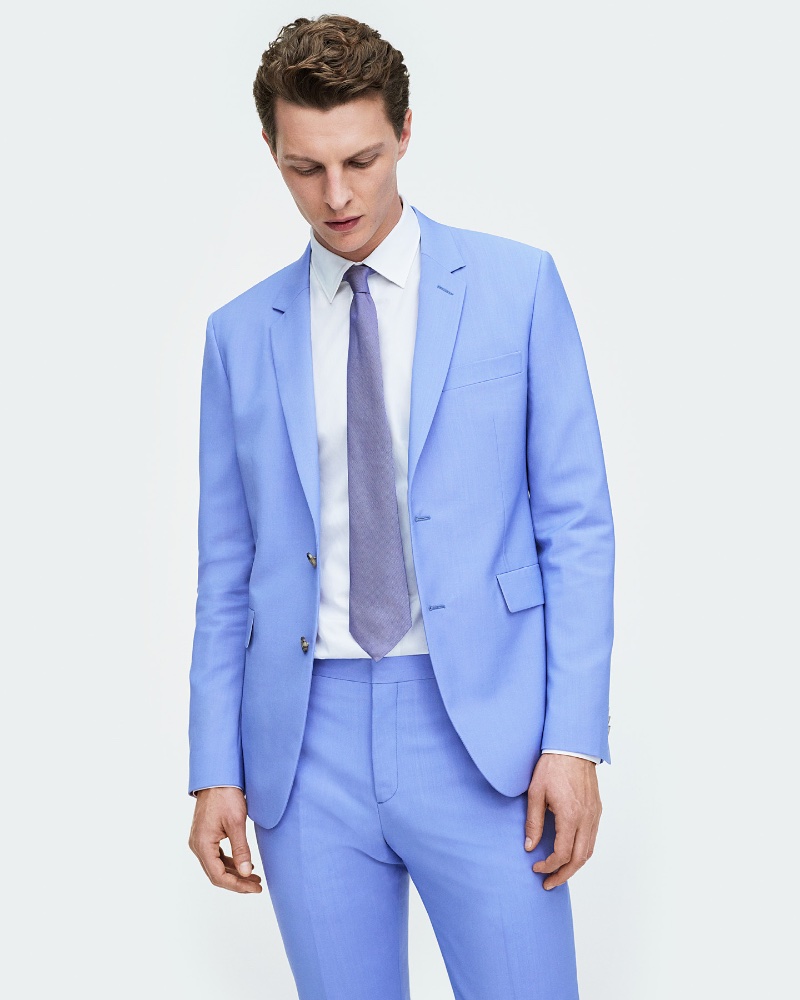 As wedding season approaches, Paul Smith injects a touch of whimsy and romance with a stunning lavender suit, artfully paired with complementary accessories. When the sun sets and evening festivities commence, Paul Smith continues to enthrall with a vibrant orange shawl collar blazer, epitomizing the perfect blend of elegance and exuberance.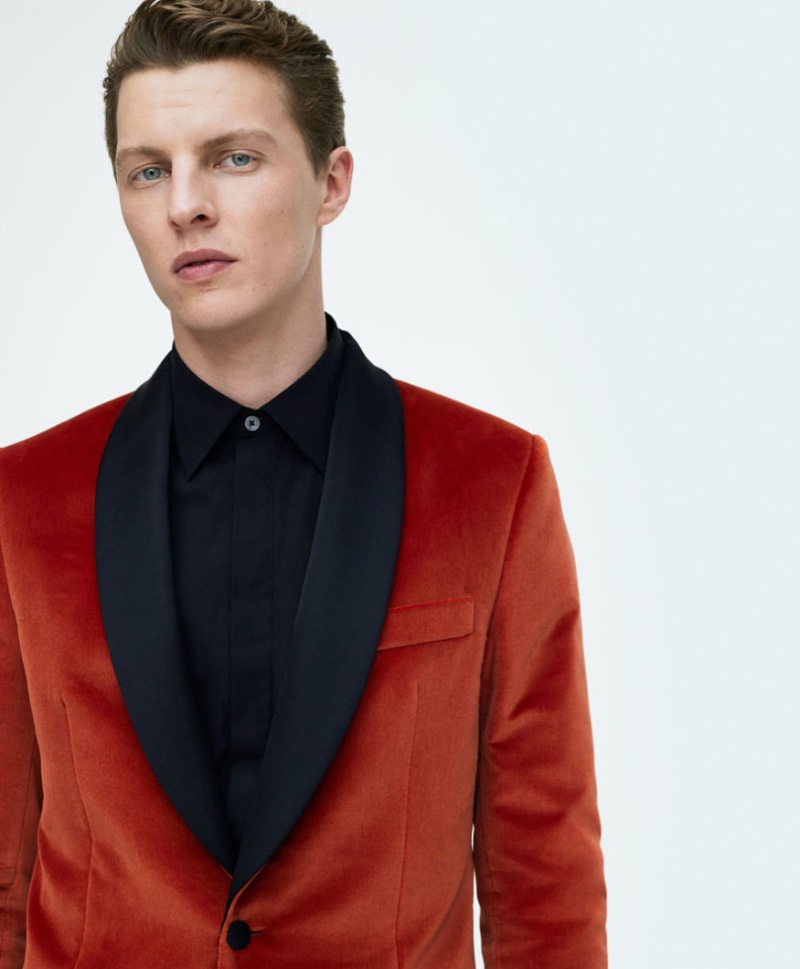 In this spring 2023 curation, Paul Smith has masterfully crafted a symphony of style, offering versatile and sophisticated options for the modern man. Regardless of the occasion, the brand's luxurious tailoring and thoughtful details promise to leave a lasting impression.