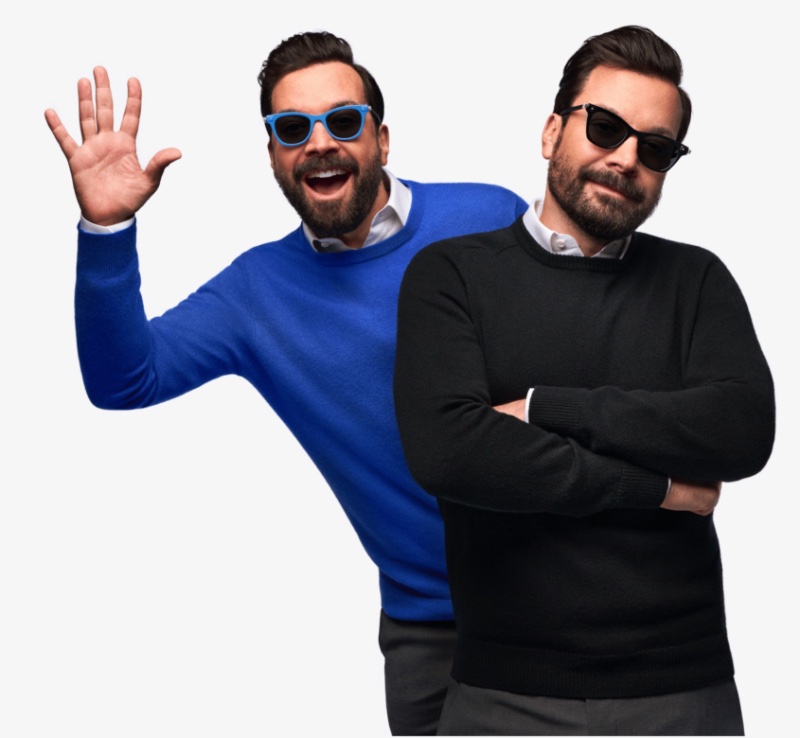 In a spectacular display of creative ingenuity, Warby Parker joins the charismatic late-night host, Jimmy Fallon, to unveil their latest eyewear collaboration. With a penchant for the unconventional, this dynamic duo fuses the energy of two frames into a singular, chic design—Flippies.
Warby Parker x Jimmy Fallon Flippies Sunglasses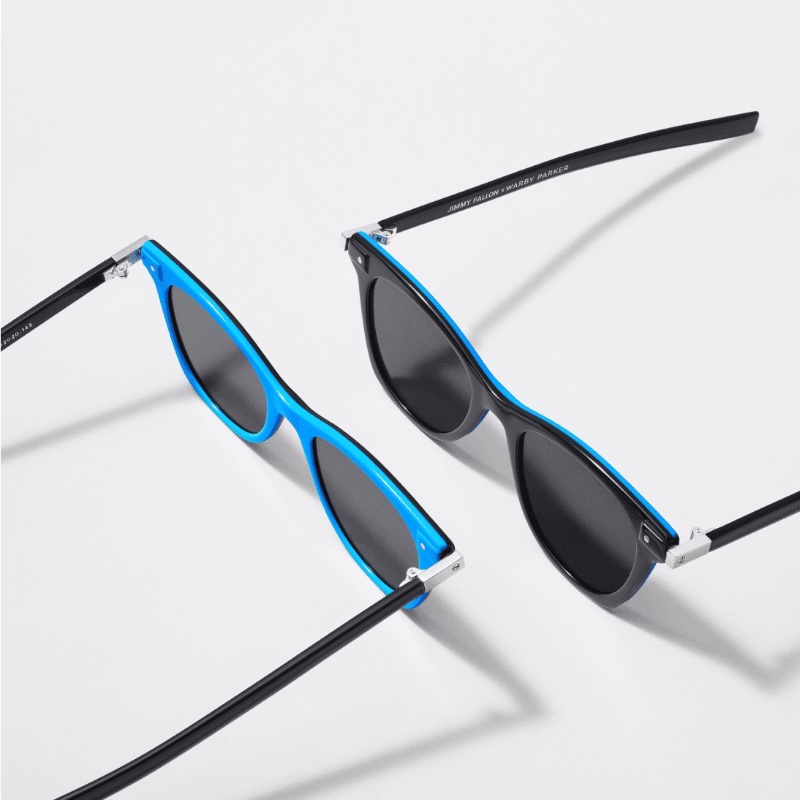 Taking a leaf from their previous 2019 partnership, which resulted in the novel Spinnies—a pair of sunglasses with spinning hinges—Fallon and Warby Parker now introduce the world to reversible sunglasses. Aptly named Flippies, these $95 spectacles boast a unique hinge mechanism, facilitating temple arms that open, close, and flip over.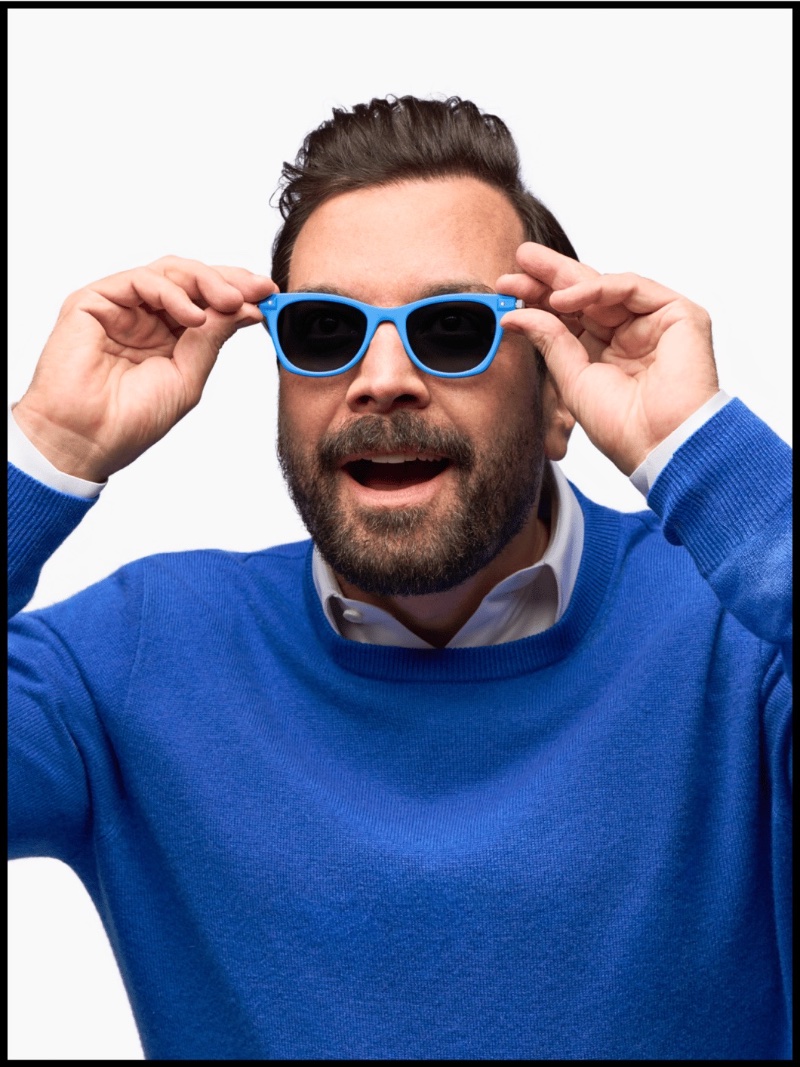 Thanks to the ingenious Flippies, the transition from suave Jet Black shades to the lively Warby Blue sunglasses has never been easier. But the allure of these innovative sunglasses goes beyond their striking appearance. In a laudable display of social responsibility, 100% of Flippies purchases directly support Pupils Project. This commendable initiative, founded by Warby Parker, aims to provide free vision screenings, eye exams, and glasses to school children across the United States.
With their unparalleled blend of style, functionality, and philanthropy, the Flippies undoubtedly stand as a testament to the fruitful collaboration between Warby Parker and Jimmy Fallon.