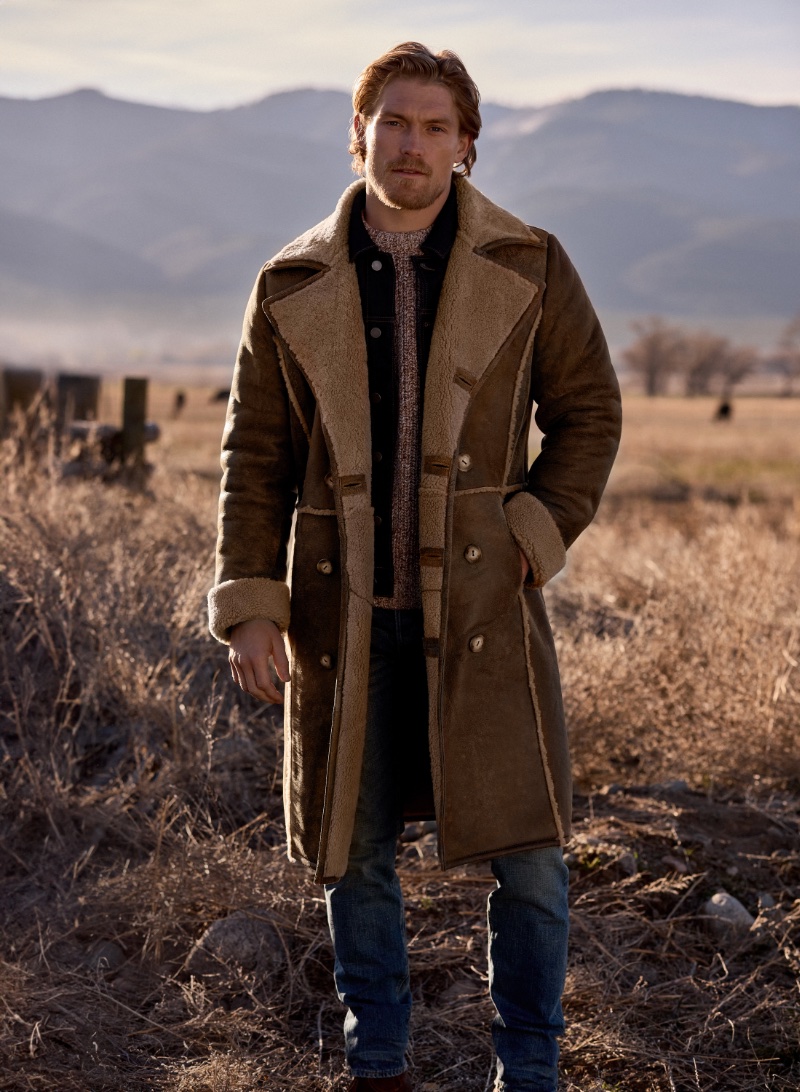 In a moment that feels like a love letter to its past and future, Overland Sheepskin Co. marks its 50th anniversary with a Heritage capsule collection. The new offering pays homage to the brand's most iconic styles.
These shearling coats are a sartorial bridge between the rugged terrains of Jackson Hole and the bustling streets of Soho, New York. The collection is imbued with Western-inspired details and unique finishes, lending each piece a vintage charm that still resonates with the pulse of today.
Overland Heritage Capsule Collection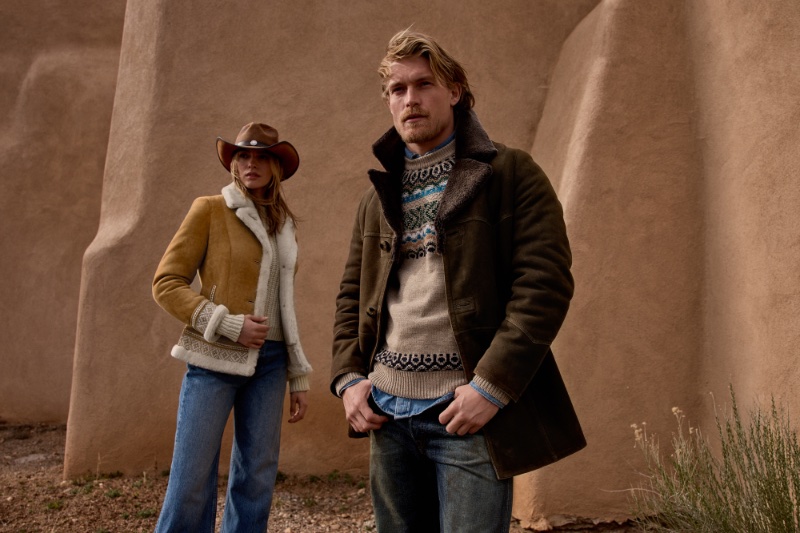 The versatility of these shearling coats is their secret weapon. Imagine stepping out on a crisp fall evening, your Overland coat effortlessly paired with tailored trousers or a casual denim ensemble. The coat provides warmth and elevates your look, making it versatile and stylish.
From the cobblestone streets of a European city to the open expanses of an American desert, these coats are your passport to a world of style without borders.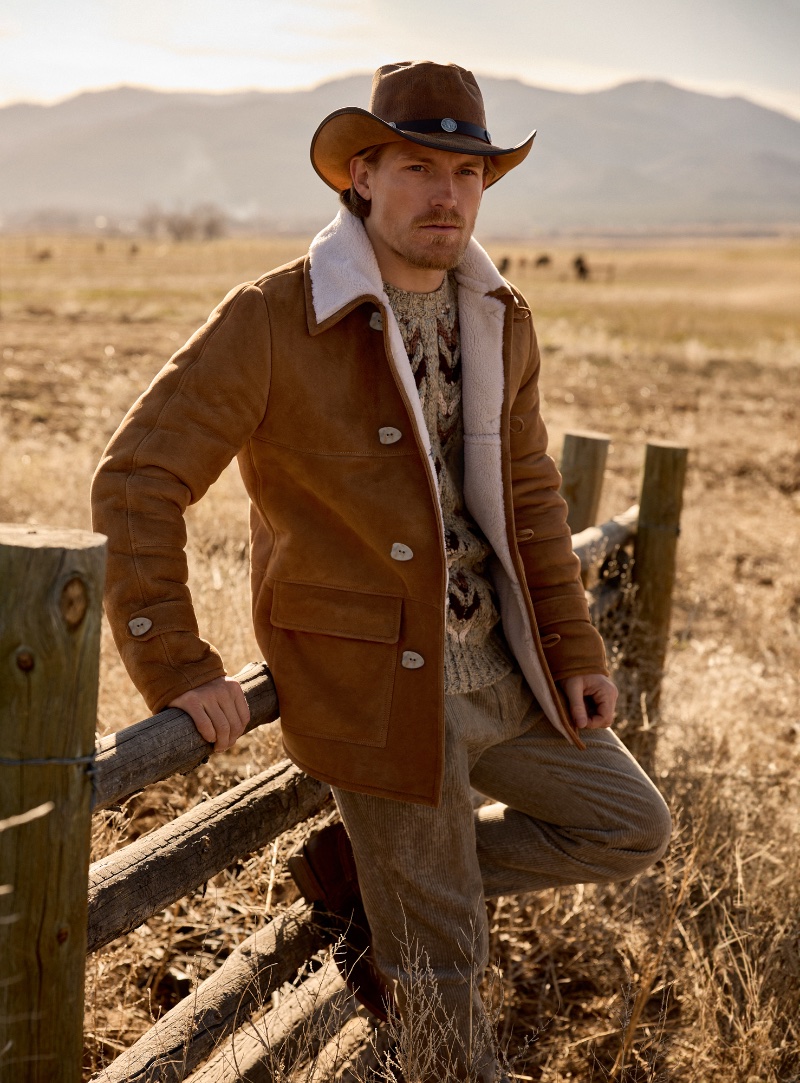 As Overland Sheepskin Co. celebrates this milestone, the Heritage capsule collection doesn't just revisit history but enriches it, adding layers of contemporary flair to a well-established narrative. In doing so, Overland continues to build on its legacy with quality outerwear to be worn, loved and lived in for generations to come.