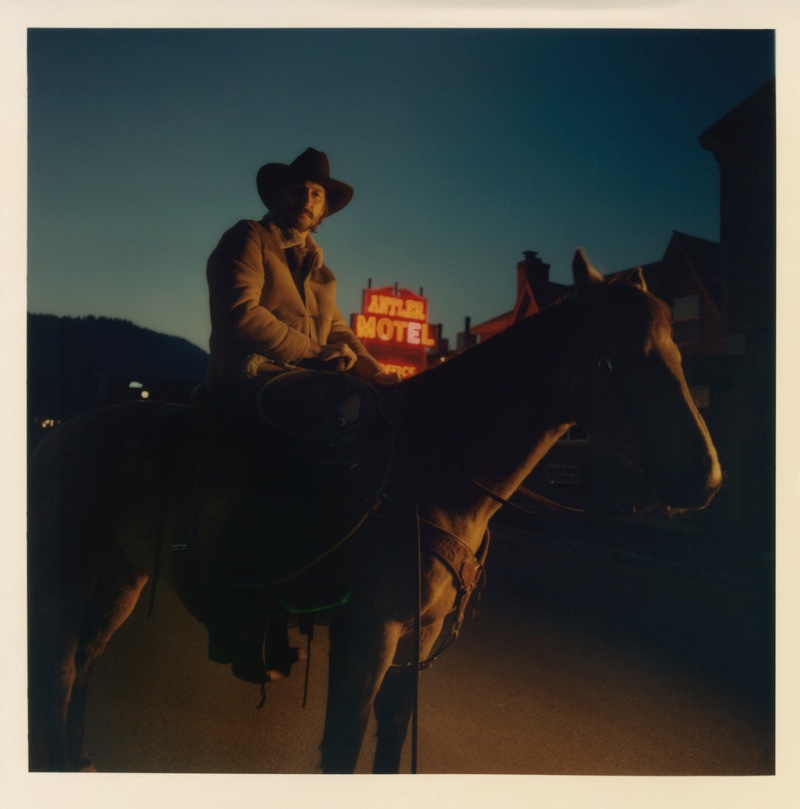 Overland Sheepskin Co. transports us to the iconic landscapes of Jackson, Wyoming, for its fall-winter 2023 campaign. The brand, celebrated for its quality shearling sheepskin coats, leather jackets, and boots, collaborates with creative director Tanell Liptak and the photography duo Hunter & Gatti for the season. The result is a cinematic outing where models Ryan Porter and Tre'lan Tillman become the living embodiment of Overland's ethos—rugged yet refined.
Overland Sheepskin Co. Fall/Winter 2023 Campaign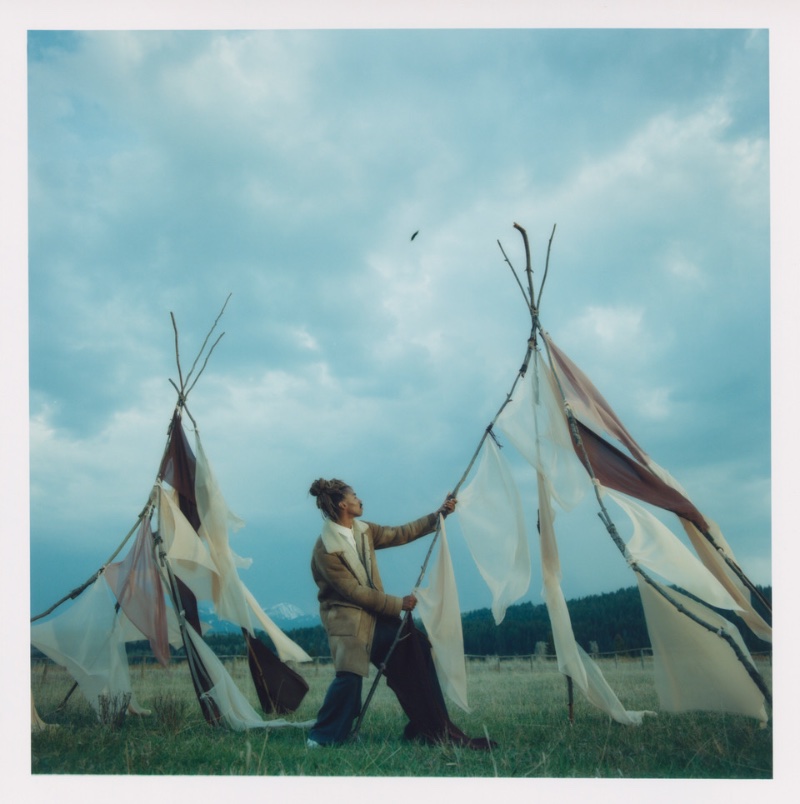 Hunter & Gatti, known for their visual storytelling, don't miss a beat. They capture Ryan and Tre'lan in a dance with the Wyoming wilderness, each framing a narrative of a man meeting nature. Styled by Katie Mossman, the models wear Overland's latest sheepskin outerwear while embracing the spirit of the landscape, blending a rugged attitude with stylish finesse.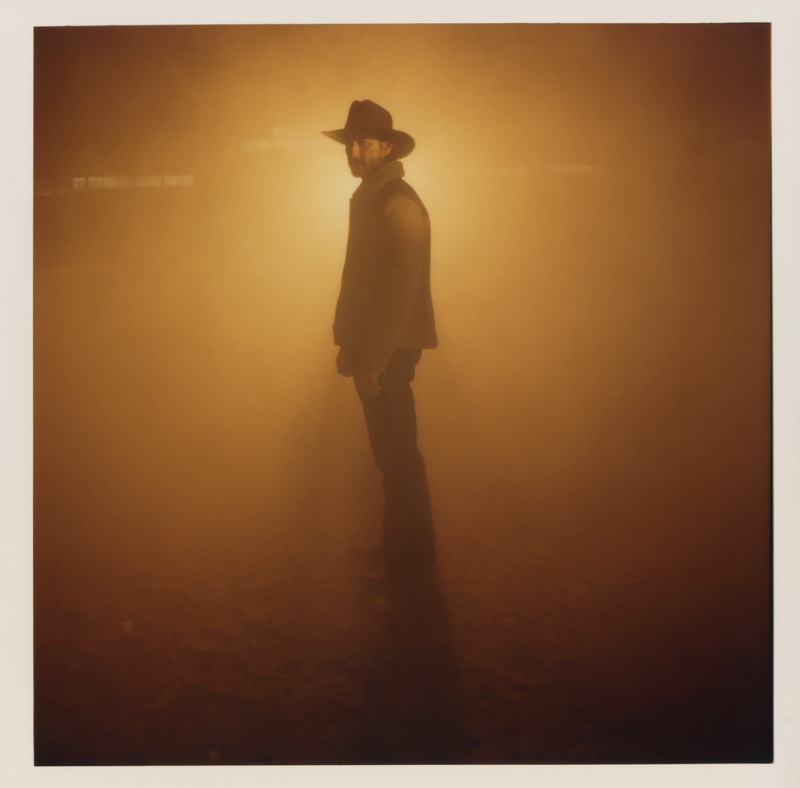 Overland Sheepskin Co.'s campaign is a love letter to the American West. The choice of Jackson, Wyoming, as the backdrop serves as a nod to a region steeped in history and natural beauty. Overland's fall-winter collection becomes a part of this larger story, inviting us to experience the blend of tradition and innovation that defines the brand.