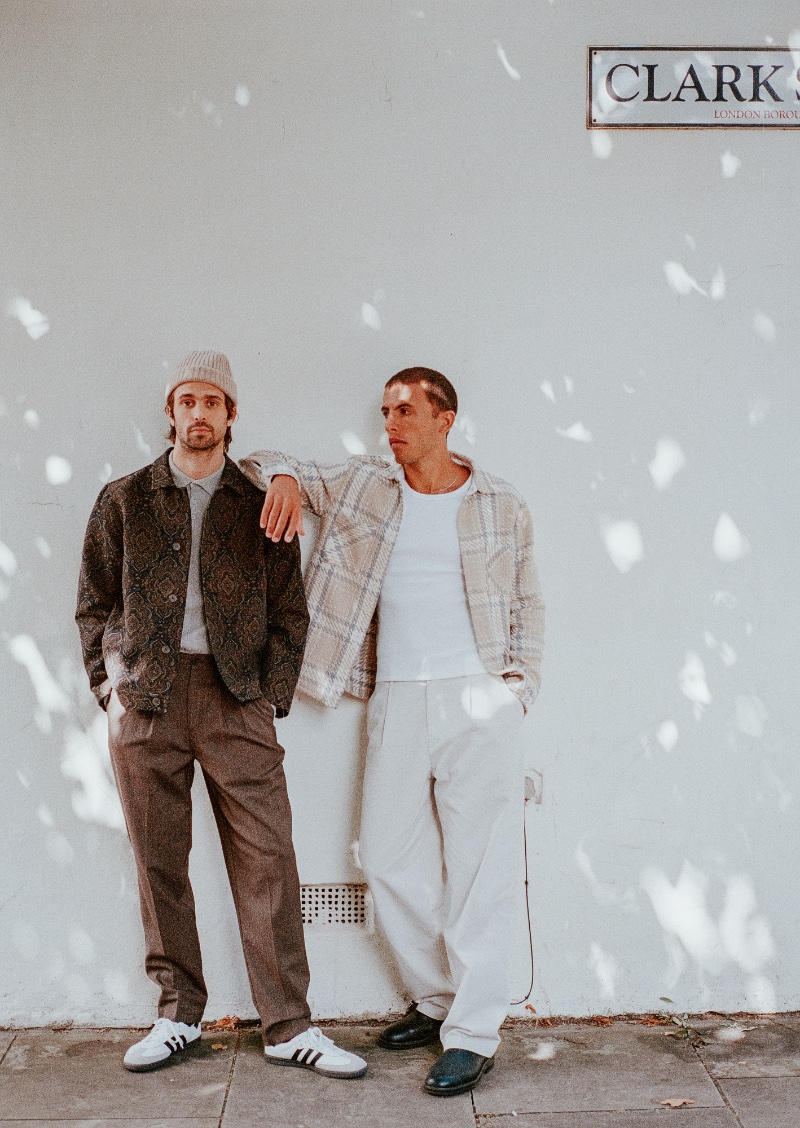 Wax London's latest revelation, its fall-winter 2023 campaign, is a visual journey through East London's textured streets and vibrant culture. Photographers Chad McLean, Felix Russell-Saw, and Ethan Porter wield their lenses to capture not just fashion but the spirit of friendship that's as palpable as the misty London air.
The campaign stars, Finn and Dash, live the brand's ethos, embarking on an urban escapade that puts outerwear in the spotlight.
Wax London Fall/Winter 2023 Campaign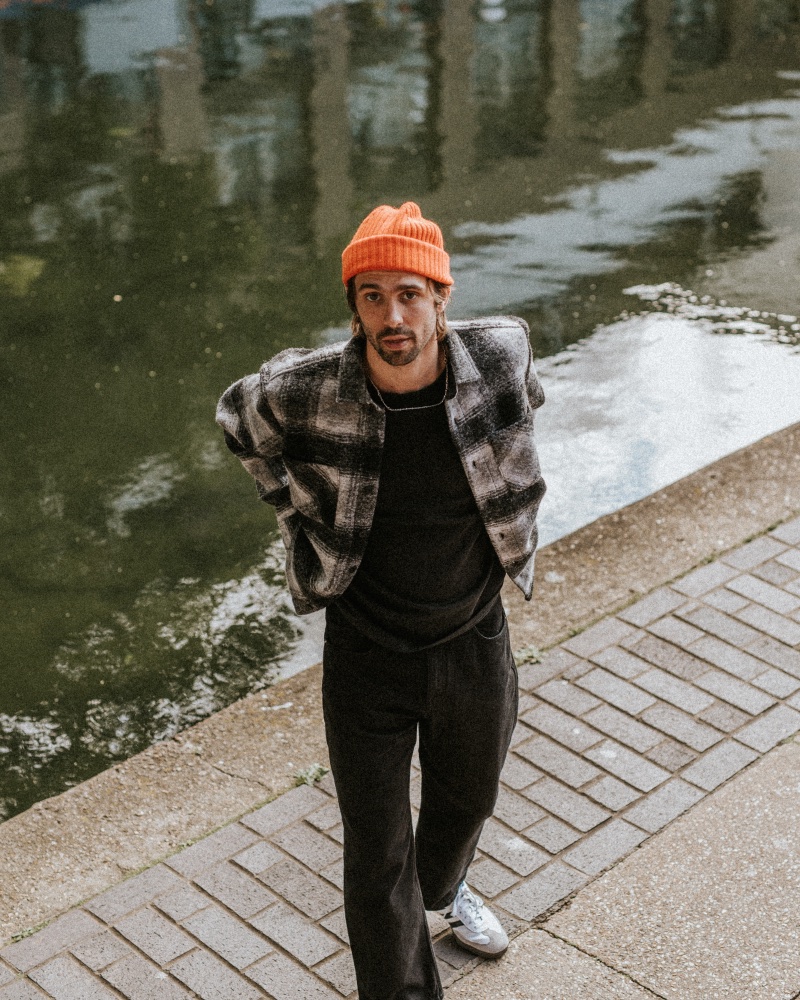 The new Wax collection is a curated ensemble of pieces that speak to the modern man's sartorial needs. From the Whiting overshirts, adorned in checks and corduroys that mirror the architectural diversity of East London, to the Santoni coat and Navarino mac, each piece is a chapter in a larger narrative—contemporary armor for navigating the city's labyrinthine streets and unpredictable weather.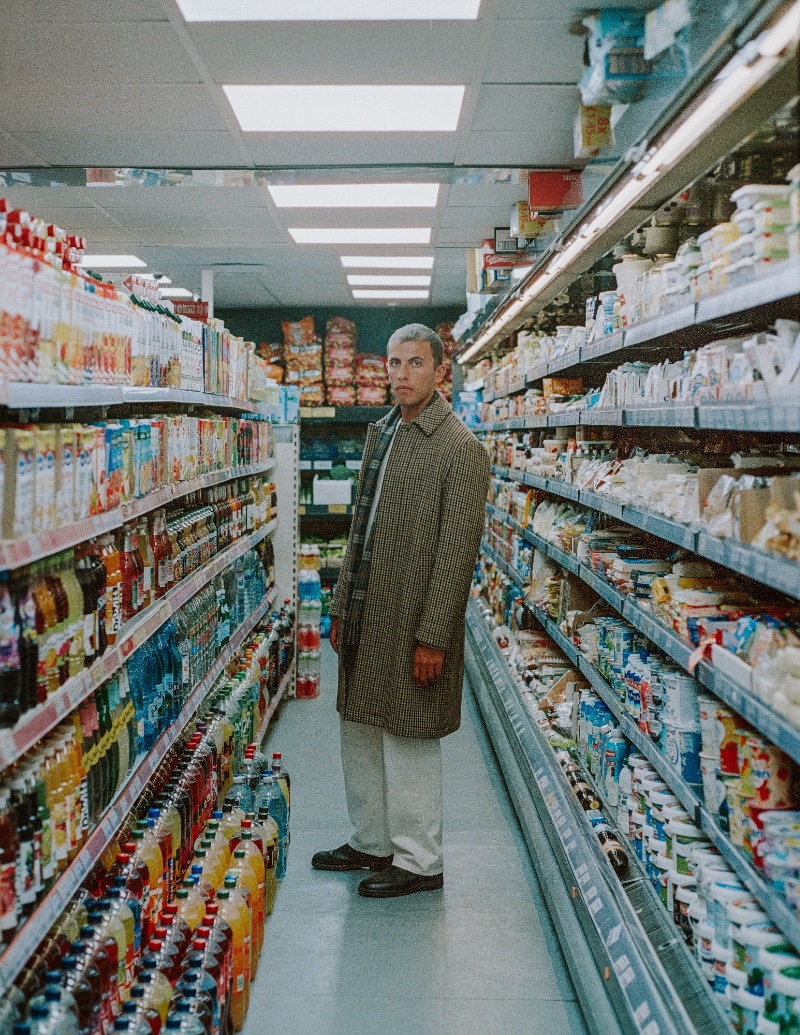 Wax London's new campaign goes beyond mere aesthetics. It's a curated wardrobe designed for the rhythm of casual London life. While outerwear takes center stage, the collection also features timely essentials, such as jeans, cozy sweaters, pleated trousers, and knit beanies. It's effectively a toolkit for navigating the city's diverse scenes.