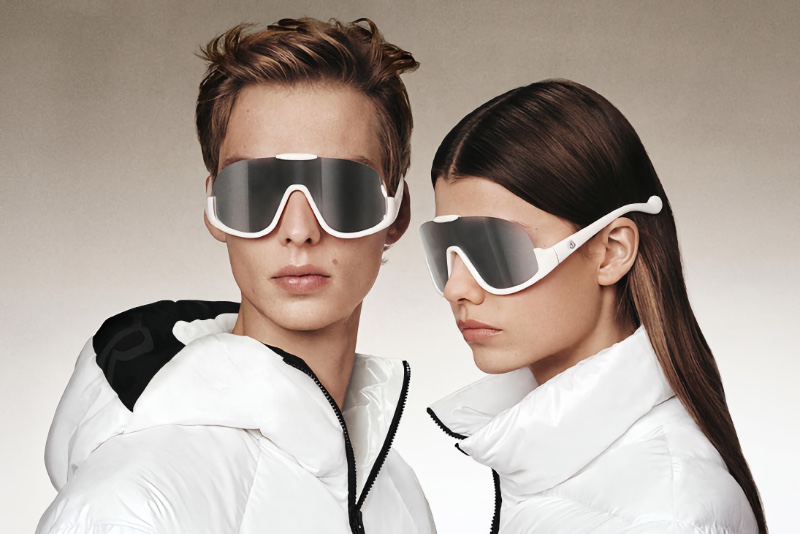 Moncler's distinct blend of style and agility is seen in the company's eyewear. In a campaign for spring-summer 2022, standout styles are highlighted. Models Leon Dame and Mathilde Henning appear in the ad. Leon was a prominent face this season, appearing in advertising for Isabel Marant and Loro Piana as well.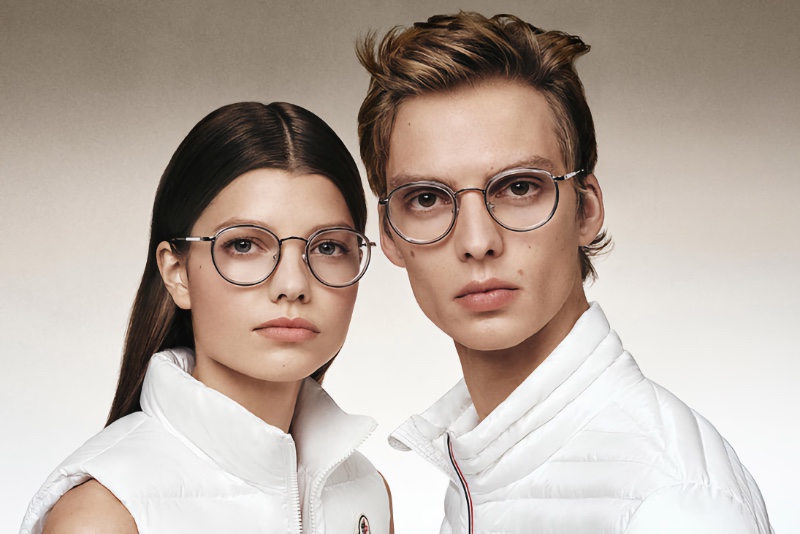 Moncler Spring/Summer 2022 Eyewear Campaign
Christian MacDonald captures the spring-summer 2022 eyewear advertisement for Moncler. MacDonald's camera focuses on Leon Dame and Mathilde Henning. The photographs are tightly cropped and photographed against a smooth gradient background. Moncler's innovative eyewear designs shine against this simplicity.
Related: LEON DAME HEADS TO IBIZA WITH MASSIMO DUTTI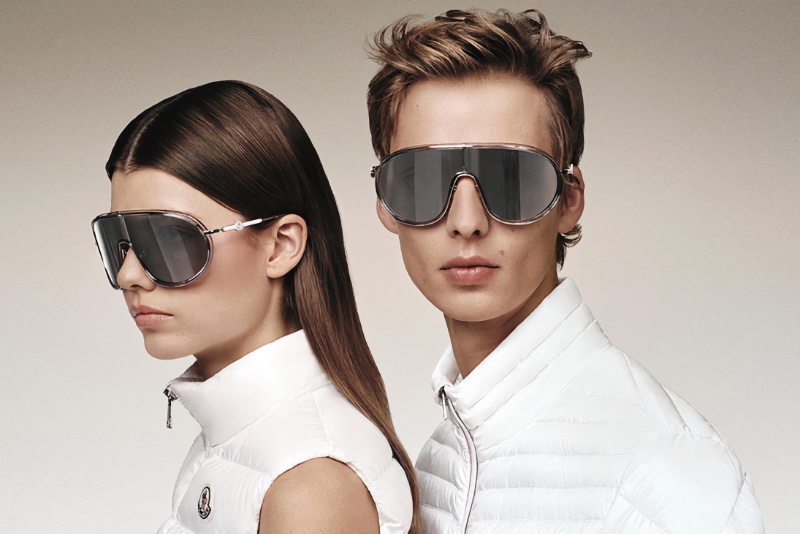 Moncler enlists the assistance of Karl Templer for styling. Leon Dame and Mathilde Henning are dressed in white Moncler outerwear by the stylist. Meanwhile, hairstylist Patti Bussa and makeup artist Rocco Santamorena handle the advertisement's grooming.