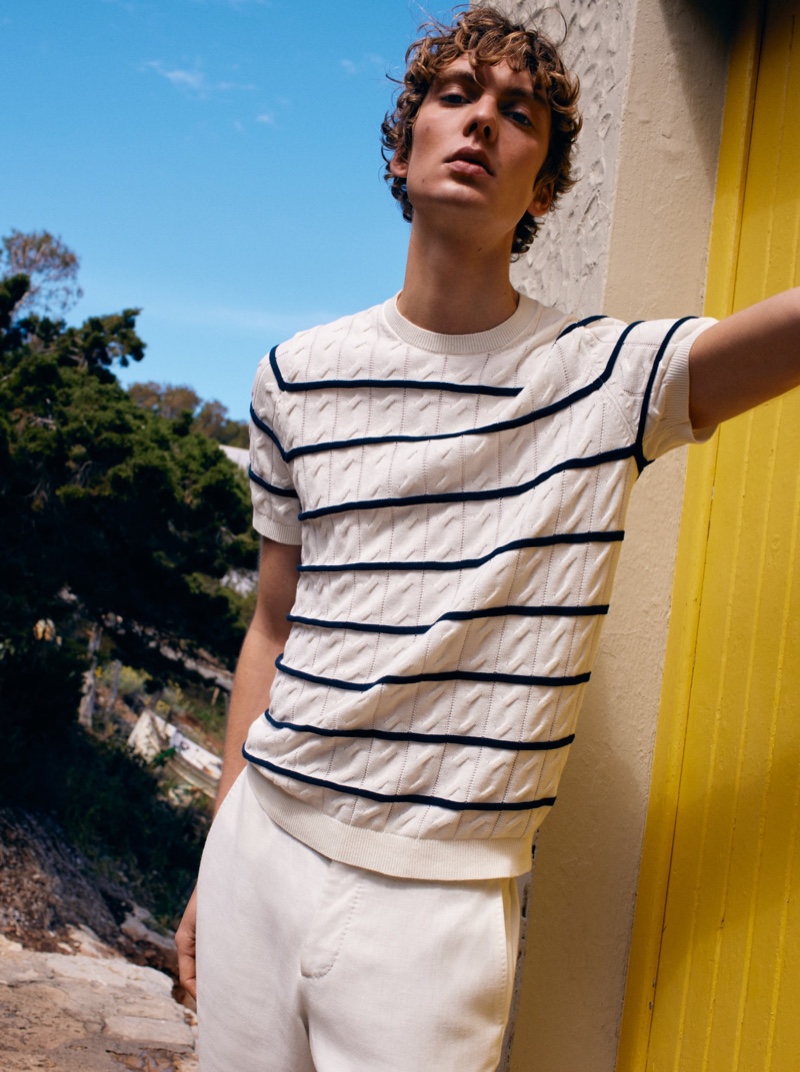 It's time for a getaway after exploring sartorial cuts for the city with Massimo Dutti. The fashion label is off to Ibiza to show its latest men's arrivals. Massimo Dutti enlists the assistance of Leon Dame for the occasion. Previously, the top model assisted the company in displaying menswear classics with its Icons collection.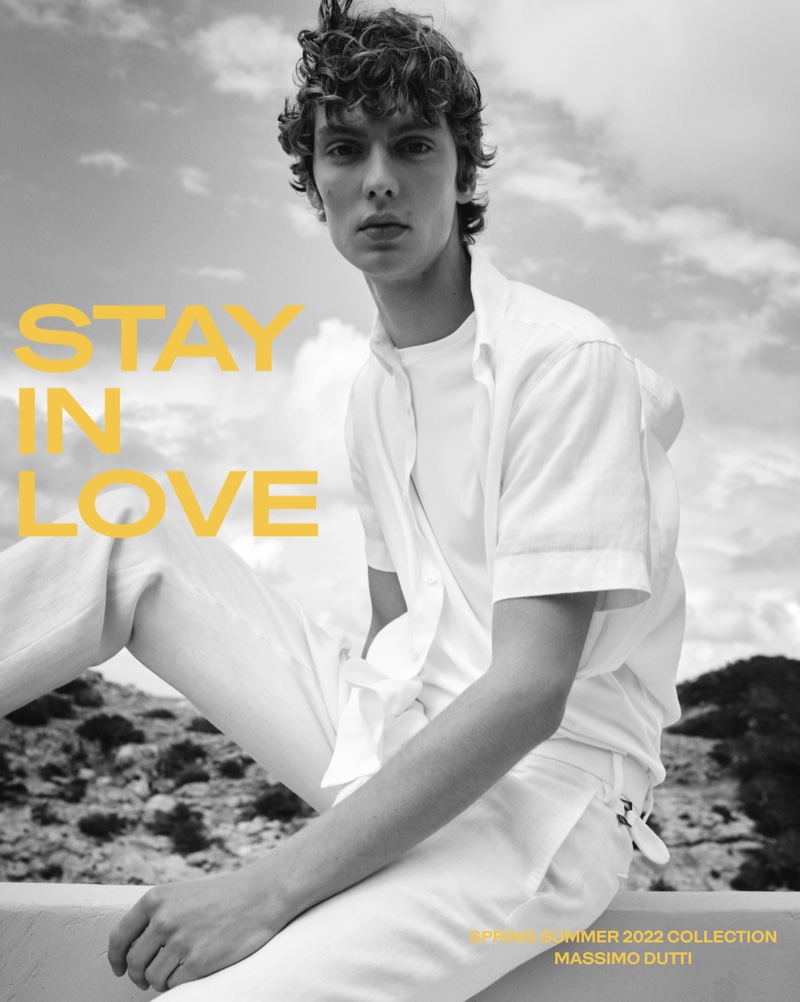 Massimo Dutti's "Stay in Love" editorial for spring-summer 2022 features Leon Dame. The German model heads to Ibiza for a fashionable holiday. Leon encounters photographer Casper Kofi after checking into the Los Enamorados hotel. Leon is captured in essential clothing from Massimo Dutti's latest collection.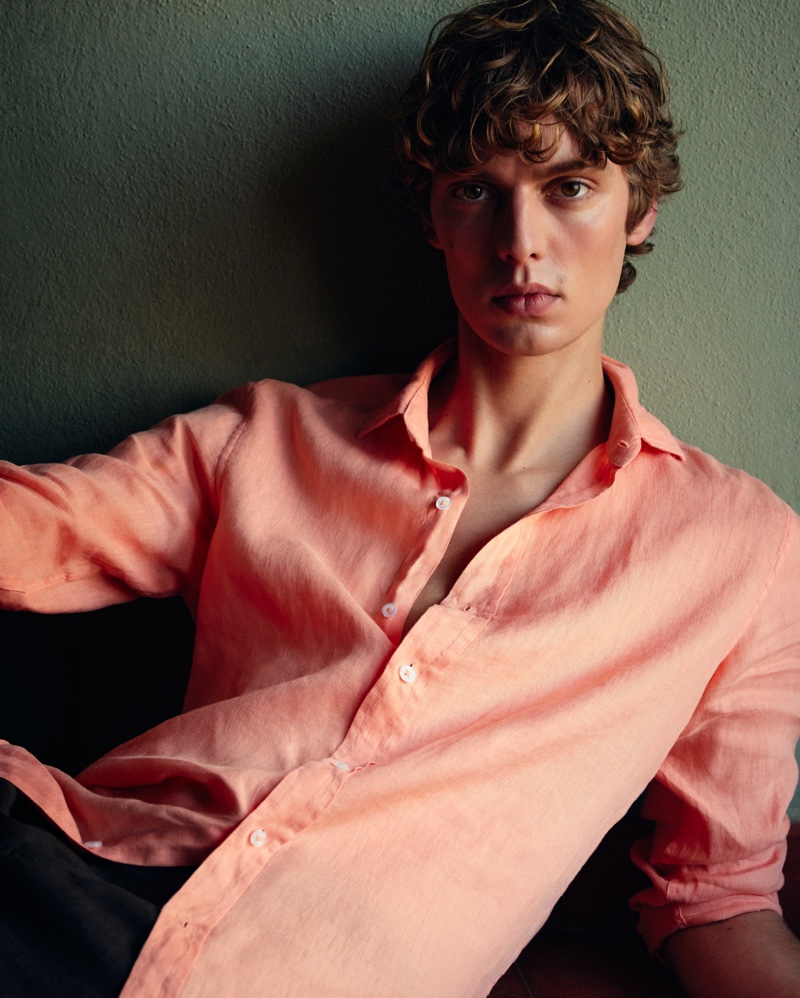 Massimo Dutti presents relaxed tailoring and uncomplicated designs for everyday wear this season. Linen, a brand favorite, is featured with everything from button-down shirts to pants. The featured wardrobe is completed by key apparel items such as jeans, light knitwear, and even a suede jacket.