Josh Beech is one of the fortunate models who has been able to devote equal time to his music. Boasting an impressive number of campaigns and stories each season, Josh's music has often benefitted from the support of the fashion world, whether it is a campaign for Levi's or a spread in magazines, ranging from Notion to i-D. When not modeling, Josh is promoting his new solo effort, Burnt Out, which is currently available for purchase on itunes. / Video by Marcelo Burlon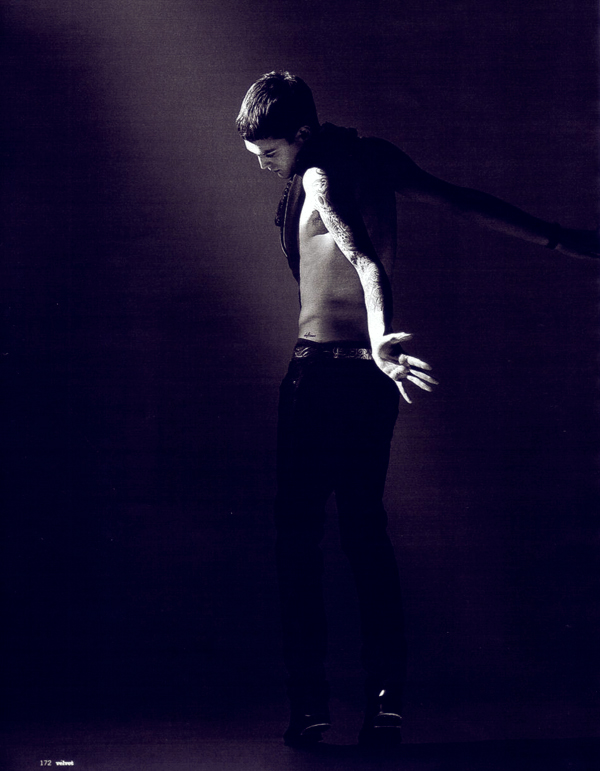 Pin
Photo by Takay
What was your first major gig?
Josh Beech: Music gig? That I played? I would have to say with my first band Snish at The Mean Fiddler in London.
When did you first get interested in music?
Josh Beech: I have always loved music–it is in my bones! My whole family are huge fans of all different styles of music. Some of my first memories are linked to songs I remember listening to as a kid.
What do you remember the most about your childhood?
Josh Beech: Playing all the time and wearing shorts. Good times!!!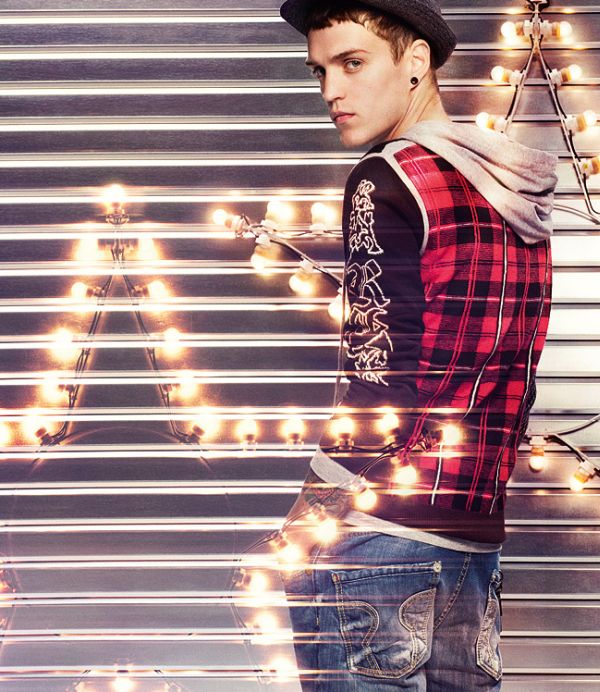 Pin
How do you balance music and modeling?
Josh Beech: I am very luck to be able to model and do music at the same time. I feel blessed. The music industry is very tough and the fashion industry has always been very kind and supportive of everything that I have done musically.
What are your musical influences?
Josh Beech: I like all styles of music but my main influences come from bands such as Nirvana, Deftones, The Beatles, Led Zep, The Chariot, Paul Simon, Underoath, Jeff Buckley and early Incubus.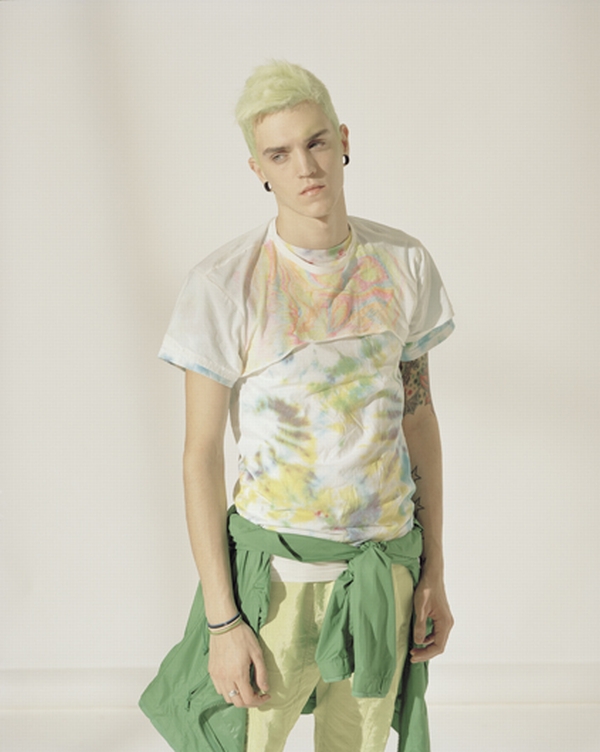 Pin
What is up next for your music?
Josh Beech: I have just released a solo EP, which you can check out at www.myspace.com/joshbeechmusic and buy on itunes worldwide. I also have a European tour in December and hope to do a USA and Japan tour shortly after that.