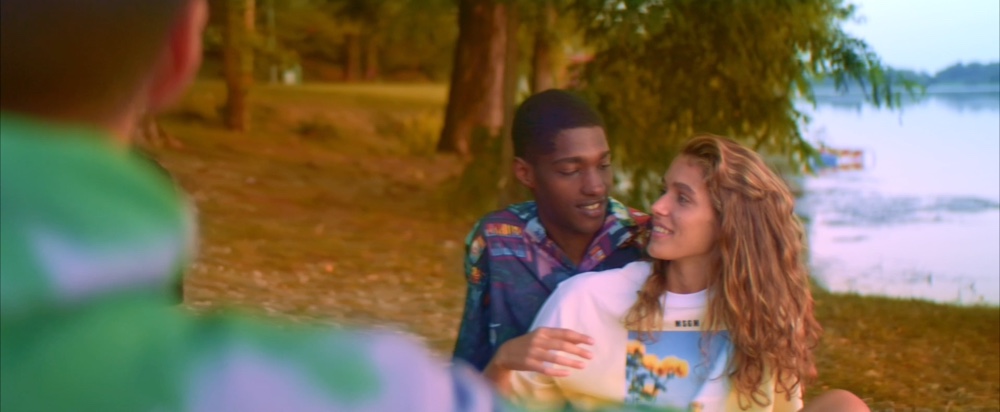 Luca Finotti's short film "Non So Dove, Ma Insieme," or translated "I Don't Know Where, But Together" is a vibrant project that captures the beauty of youth. The six-minute short features joyful cuts of love, friendship, and fun. The Italian filmmaker has been working with MGSM since "about ten years ago, when both the brand and [he was] starting out."
MGSM's creative director, Massimo Giorgetti, was "one of the first to believe" in Finotti, who went on to find success in fashion, shooting films for the likes of Nike, Versace, and Dolce & Gabbana. About the time of the first pandemic-related lockdown in Italy, Giorgetti gave him a call, and Finotti couldn't pass up the "opportunity to be back on set." The result is "Non So Dove, Ma Insieme," a beautifully shot film with no words and pure visual bliss.
The short film features various people from diverse backgrounds. Luca Finotti says that the cast was found "through an open call on Instagram." Although this isn't something of the norm for a fashion brand, Finotti explains how this happened. He confides that he's "never seen beauty as a value."
Explaining that model agencies provide a highly filtered perception of beauty, Finotti opted for ordinary people from a wide variety of places. "Instagram gave us the chance to meet real people, characters you would run into at the supermarket, down the street, on a bus," relates Finotti. "It's just way more relatable and easier to connect with."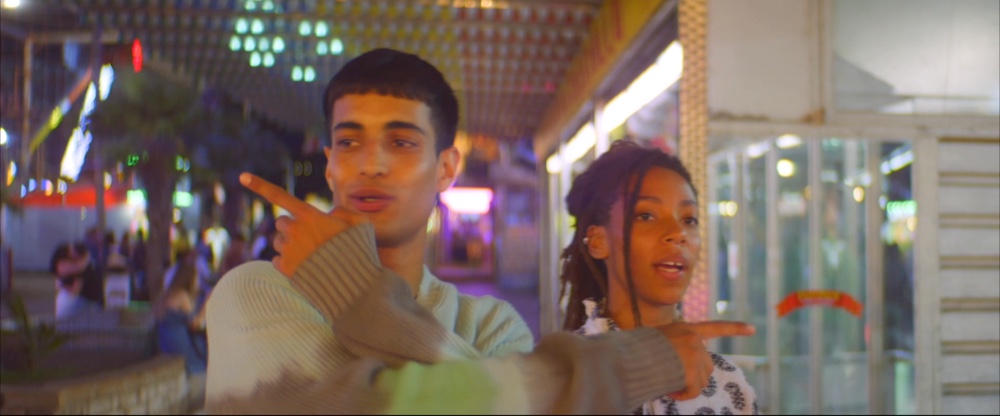 Rather than utilizing selected models to star in his video, Luca Finotti chose regular people just like you and me. Hence, the moments in the video felt much more relatable, which was an innovative choice. Referring to a model in his short film, Finotti comments, "People like Francesco Cicconetti are people that I follow and respect, people who form part of my reality. And they are the ones that we should also see in the videos, films, and images we come across."
Finotti continues to express his opinion on what other fashion brands should keep in mind as part of the communication process and the selection of their models and producers, proposing that rather than taking the same old people with the same ideas over and over, they should "look at the many self-made artists and talents we can find online." He extrapolates on this by suggesting that these companies "should talk through them, rather than impose their voice onto them" – criticizing the creation of a mechanical fashion industry where those in charge direct it all.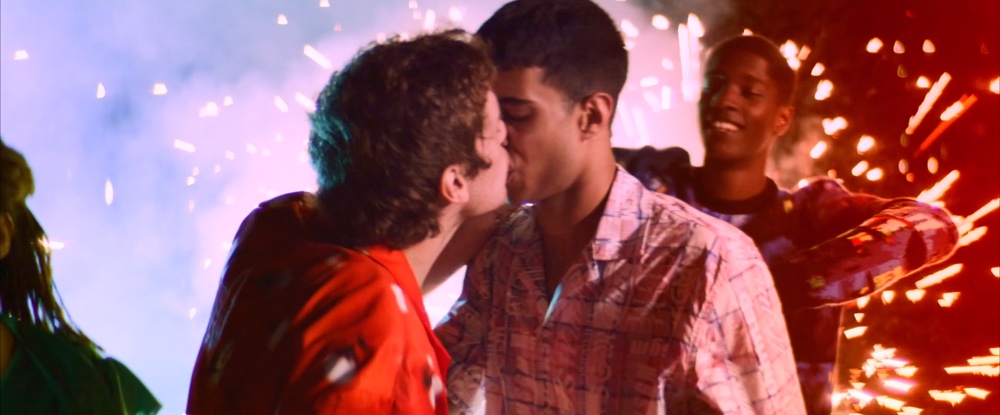 Instead of having a brand image set in stone, Lucas suggests, "Letting these creatives engage with their brands in their own way is a very efficient way of reactivating a brand image." Having one single concept gets old quickly, which is why he says that "every person highlights a different aspect of the brand and [fashion brands] should let their personalities shine through."
When asked what he is working on at the moment, Finotti shares that he's "currently working on a narrative project, which [he hopes] will be in production very soon." Finotti excitedly states that "Narrative is what I see as my next step in my career, which I'm super happy about. I can feel it in my body and soul." We can't wait to see what he produces in the future, that's for sure!