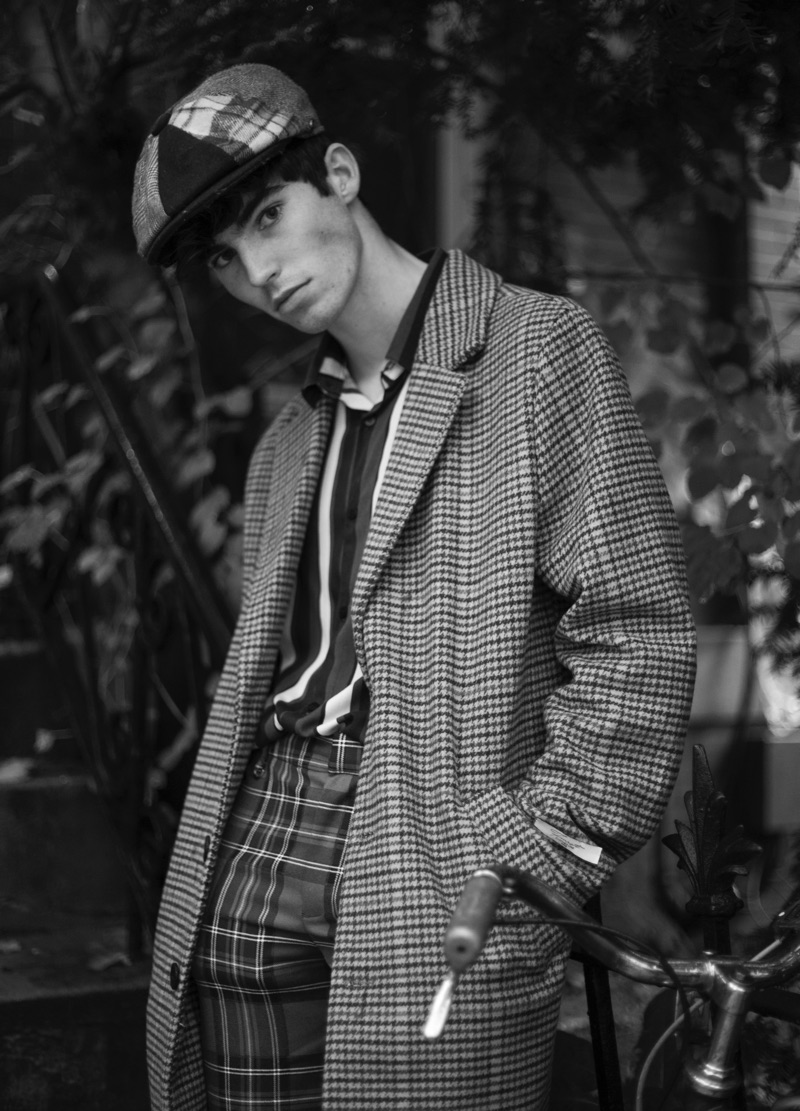 Christoph Langenberg is one fresh talent to watch. Hailing from Germany, the 22-year-old photographer is already a citizen of the world. Traveling the globe, Langenberg has enriched his cultural background to inform his eye as a photographer. In addition to viewing his recent photos of Click newcomers Raphael Wright and Bleda Cilingir, we had the opporunity to interview the budding talent.
How did you get into photography?
I started to get into photography when I started my five-year journey around the world. I started my trip on a two-year working holiday visa in Australia, which enabled me to continue my trip to numerous Asian countries such as Cambodia, Vietnam, Laos, Malaysia, Indonesia, Taiwan, Philippines, Korea, Japan, India, and Nepal.
Where do you hail from? 
I was raised a very small town in the west part of Germany. I grew up there for the first 18 years of my life before I curiously started to explore the world.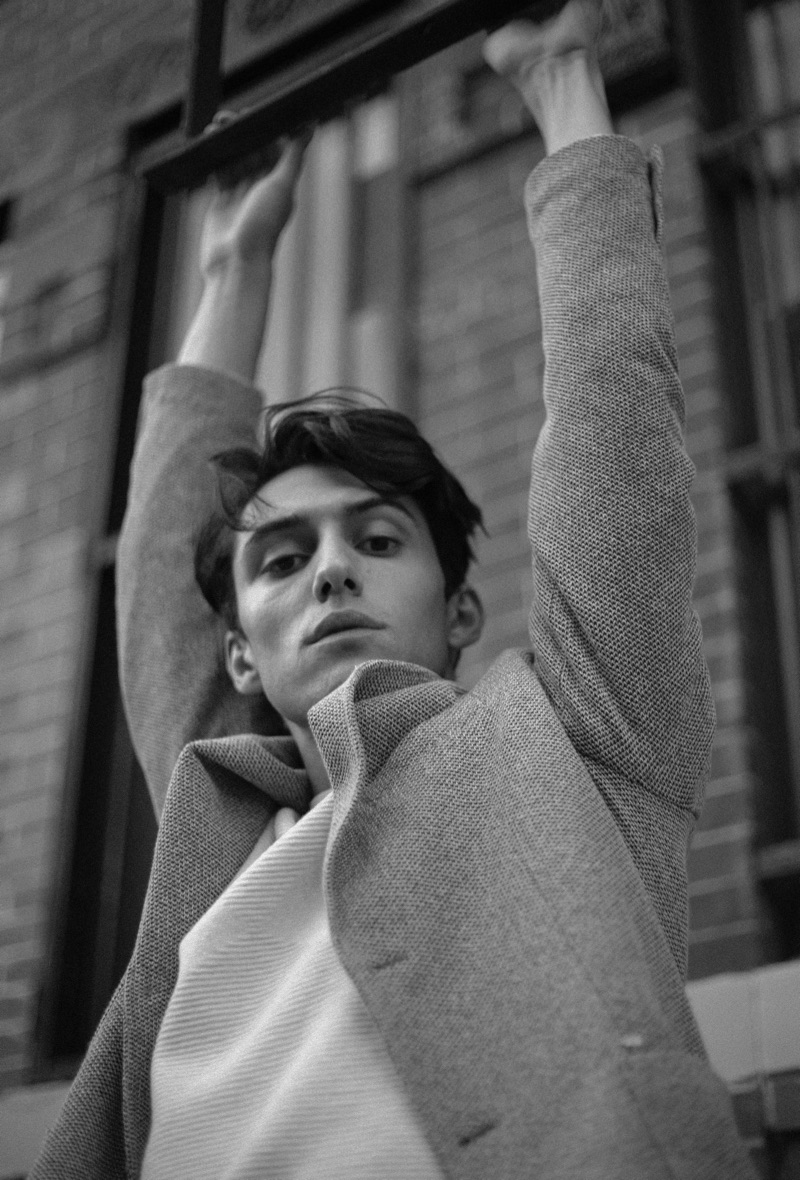 What is your background?
I grew up in a small German town with roughly 80,000 inhabitants. I have a very small family, which contains my parents and my older brother. After graduating from high school, I decided to go to Australia, to gain international working experiences. I'm forever grateful for the decision to leave my home country at such an early stage. It made me identify myself very young, which I think is very important for the creative industry we are in.
What photographers do you look up to?
As I'm focusing on fashion photography, I've always been inspired by the works of Irving Penn, Helmut Newton, Steven Meisel, and Peter Lindbergh. But I also look up to Diane Arbus' different style of work, capturing people on the edge of society.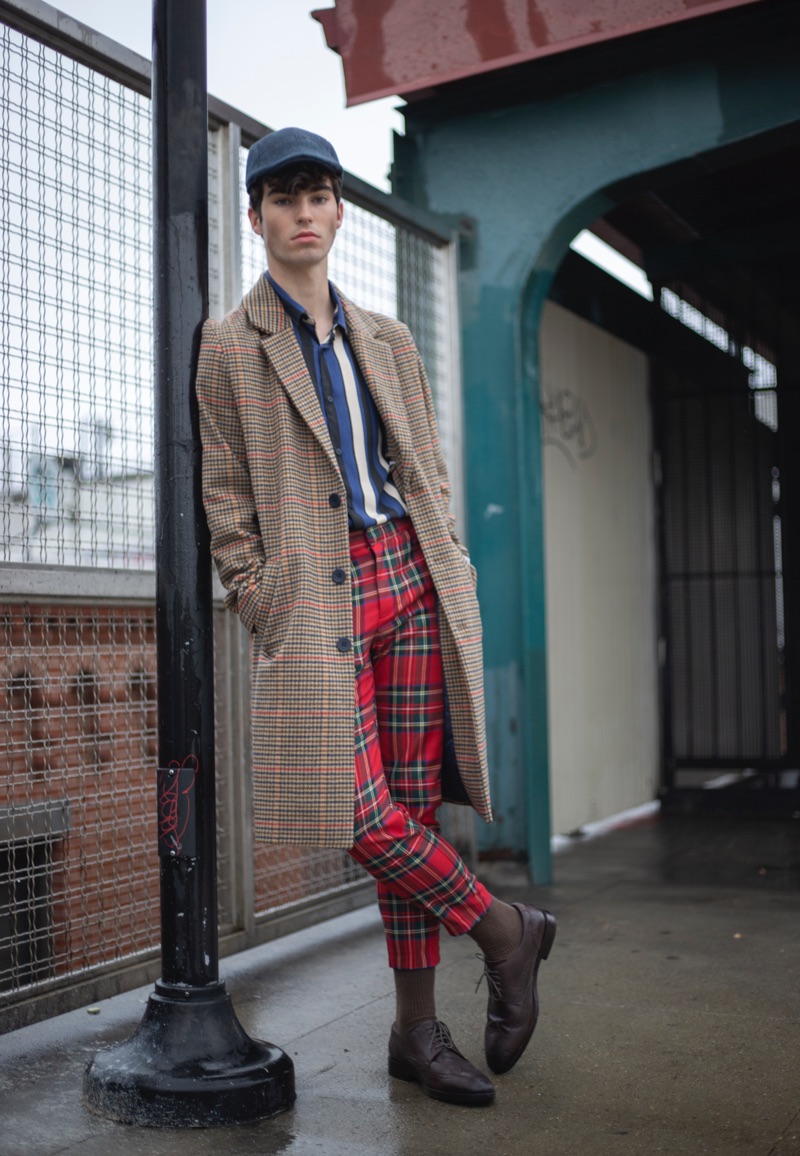 What do you look for in a subject?
I look for the nature of my subjects. I am always aiming at taking authentic photographs, as real as they can be. My goal is that my photographs contain the humanity of the moment.
How do you approach photographing each subject?
The fact that a photograph gives me the sense that I can hold a piece of the whole world in my hand is the fundamental motivation for my photography. I project myself into everything that I see so that I can identify myself with the subject to know it and feel it better.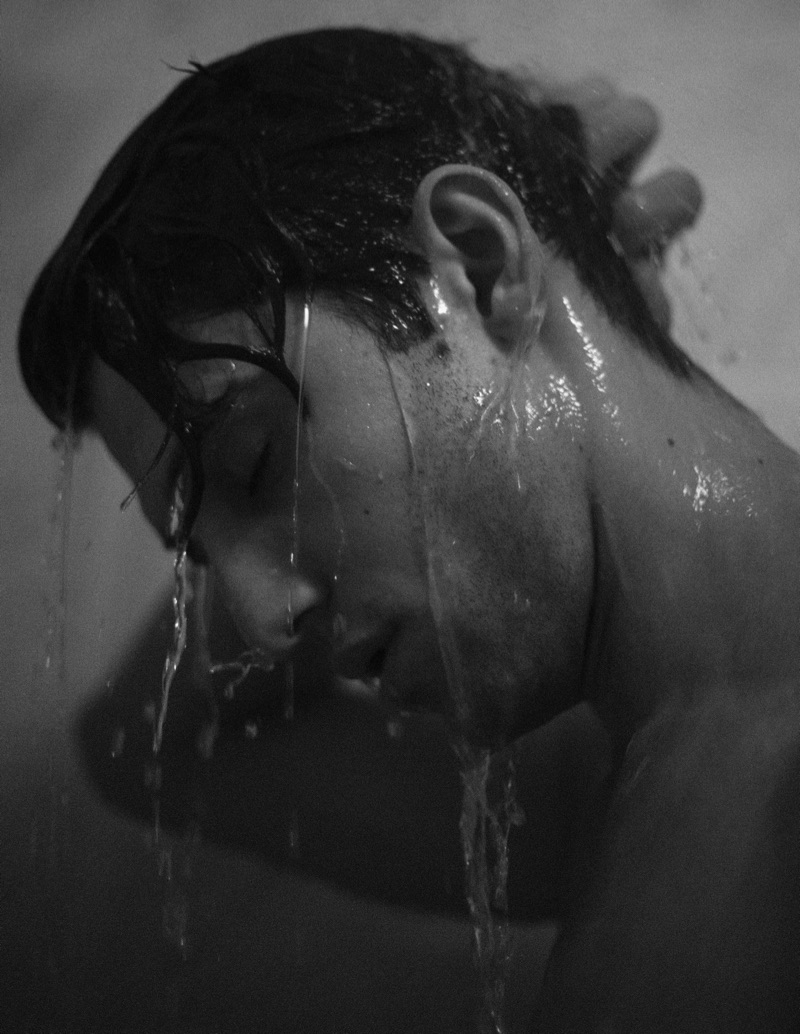 How would you describe your photography style?
I would describe my photography style as real and authentic. My friends said they always know when a picture is taken by me, and that is exactly what I am focusing on. To manifest my personal photography voice.