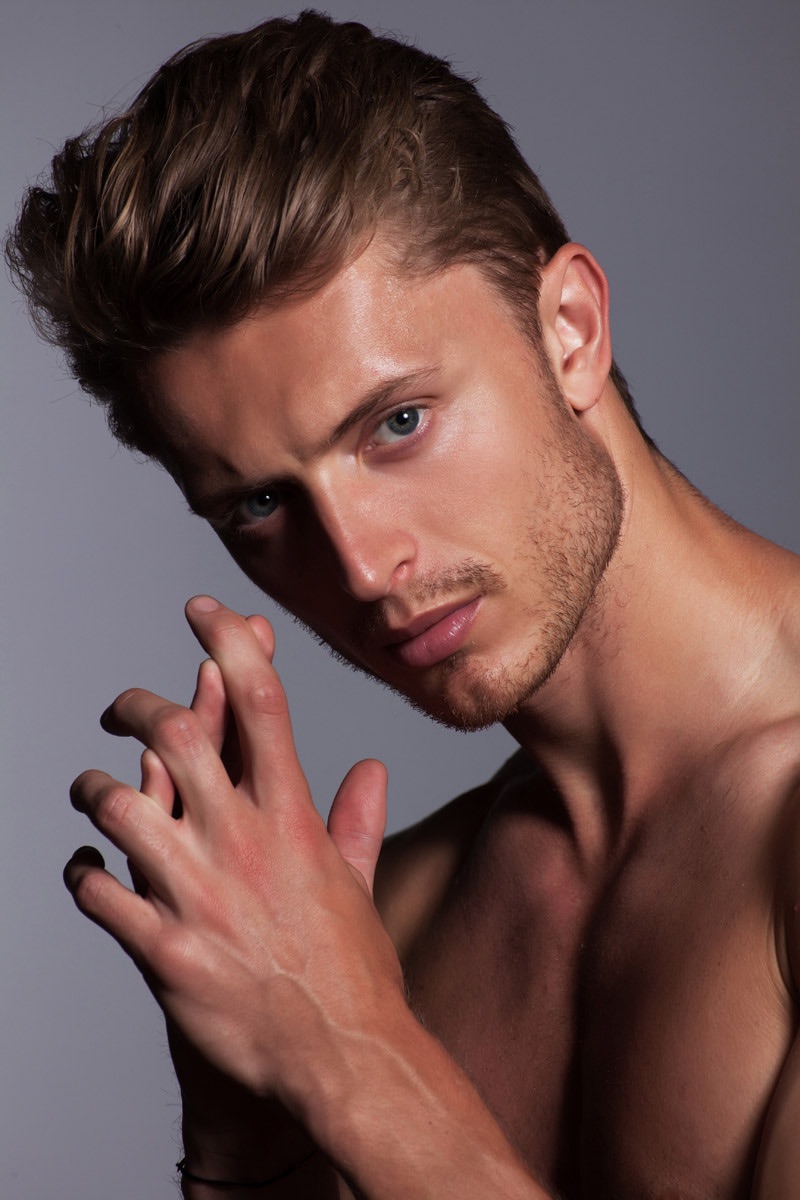 It's a reunion of sorts as Max Rendell (Unsigned Group) links up with photographer Brent Chua for a new exclusive. Once a fresh face, the British model reconnects with Chua, now seven years into his career. Initially scouted by model Alexander Beck, at the age of 18-years-old and brought to Unsigned Group, Max has seen the ends and outs of modeling, booking everything from campaigns and editorials to runway shows. We catch up with Max to talk shop.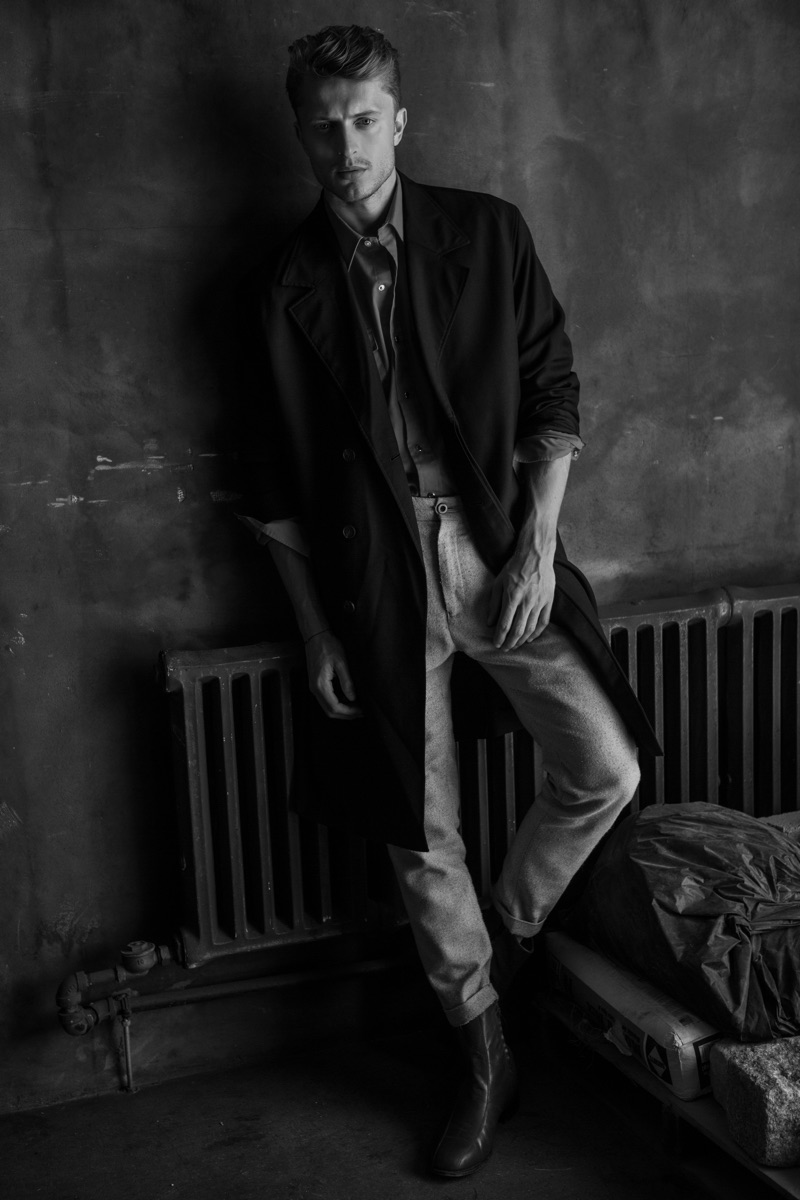 Do you remember your first shoot–what was it?
Of course, I remember my first shoot; I had many sleepless nights worrying in the build-up to it. My first shoot was an editorial for Man About Town shot by the amazing Willy Vanderperre. I had no reason to worry at all; the team made it so easy for me and Willy's direction and vision was very clear… and the pictures were amazing!
How has the industry changed since you began?
The industry has changed a lot since I began, mainly due to the fact it is such a rapidly changing one. Models come and go so quickly, the addition of so many new faces, brands changing direction, etc. It is an ongoing revolving door.
Not only that but the impact social media now has on the industry. In fact, some brands now ask on arrival 'how many followers do you have?' Before they ask you how old you are.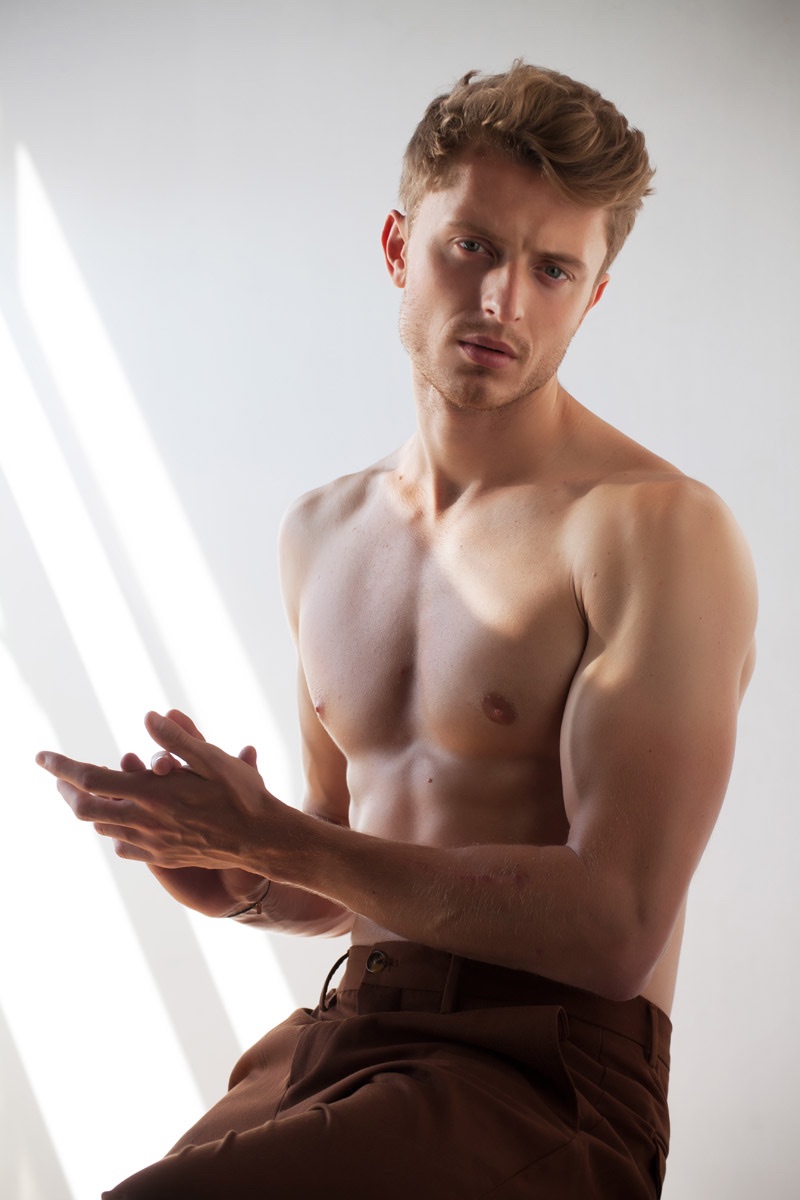 It has been a blessing as much as a hindrance due to the fact that people can see your day to day life, your personality, and engagement with your followers which is important when booking someone for a job. However, it has somewhat become all about followers rather than how a certain someone fits a brand and their audience. But as soon as you start seeing yourself as a brand, the sooner you get the hang of it.
What is your favorite type of modeling job?
Hard to say to be honest. I love the production process of a big advertising campaign but also crave the creativity of an editorial. Either way, I am a huge fan of traveling, so any sort of location shoot, anywhere in the world is where my heart is.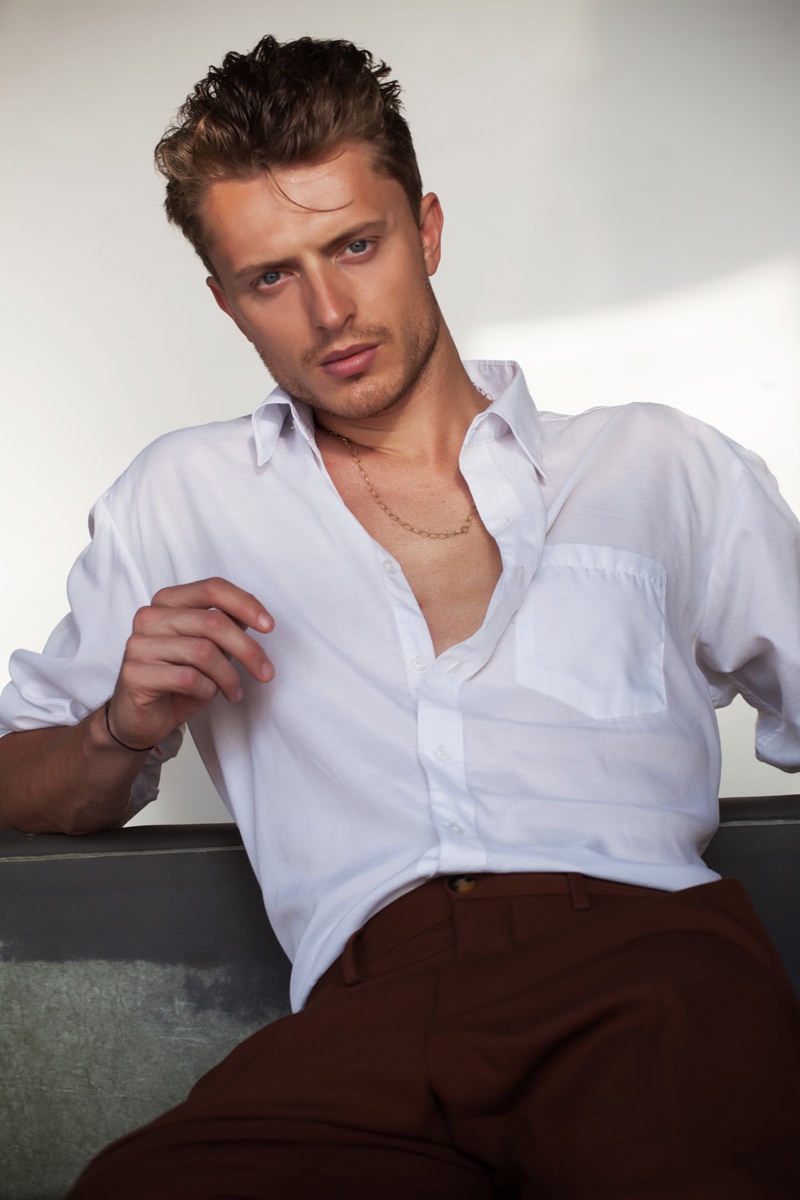 What is your most memorable experience modeling?
In general the people I have met along my journey and the places I would have only dreamt of going. But if I were to single out a certain memory, then it would be flying in a private jet from the south of Iceland to the north while shooting for Louis Vuitton. The flight was only about 40 minutes, but it certainly was an unforgettable one that I was able to tick off the bucket list.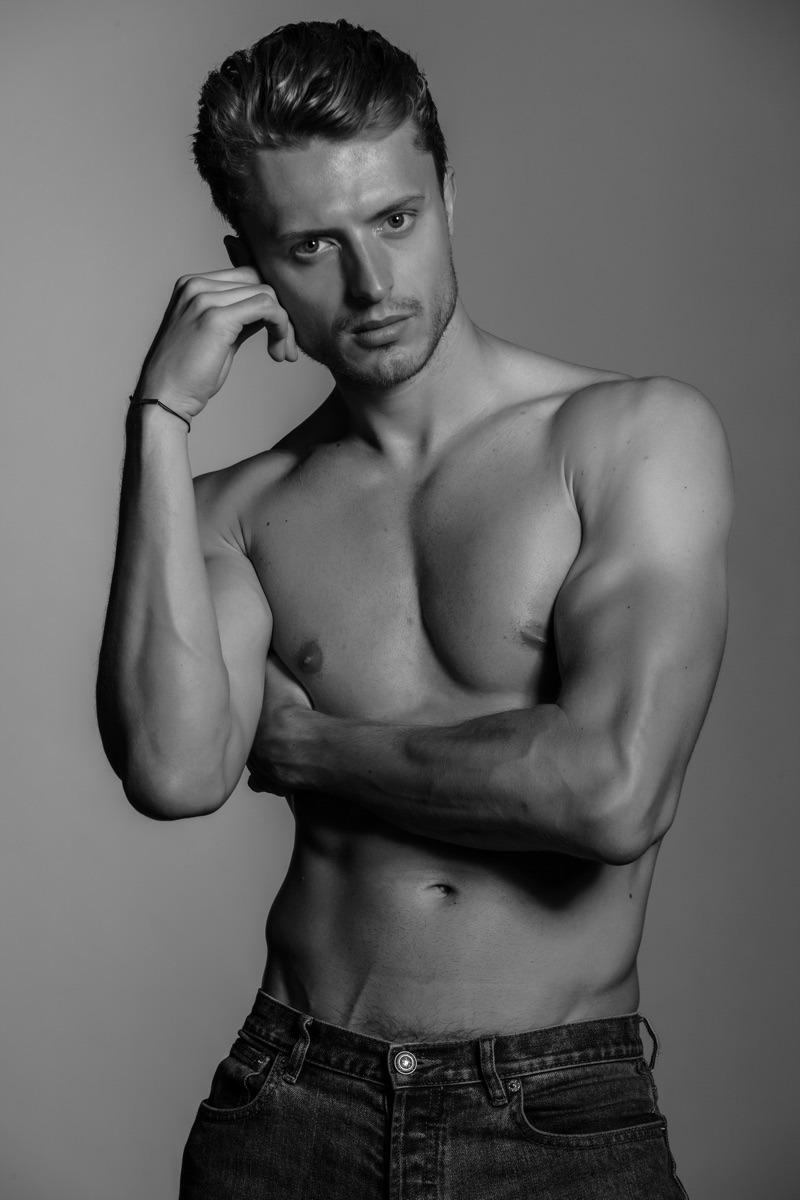 What in your opinion, is the relationship between photographer and model?
The relationship between model and photographer is vital in my eyes, for both parties to feel comfortable and gather an understanding of what each other need out of the shoot and how to get that out of one another.
However, it is difficult due to the fact you are straight in hair and makeup when you arrive while they are setting up the lighting for the day. But taking the time to have a conversation in the morning before the shoot and working together throughout the day definitely helps with the relationship as the shoot goes on.
In this case, I've known the photographer for six years, and therefore, we know exactly what to expect as we shoot and tend to push each other to get the result.
Where do you see yourself in five years?
I see myself on the big screen. At least that is the goal. Slowly I am getting into acting after year and years of being told by numerous people I should and palming it off. Now is the time I grab the bull by the horns and have fallen in love with the trade, playing different roles and characters and letting my creative juices flow.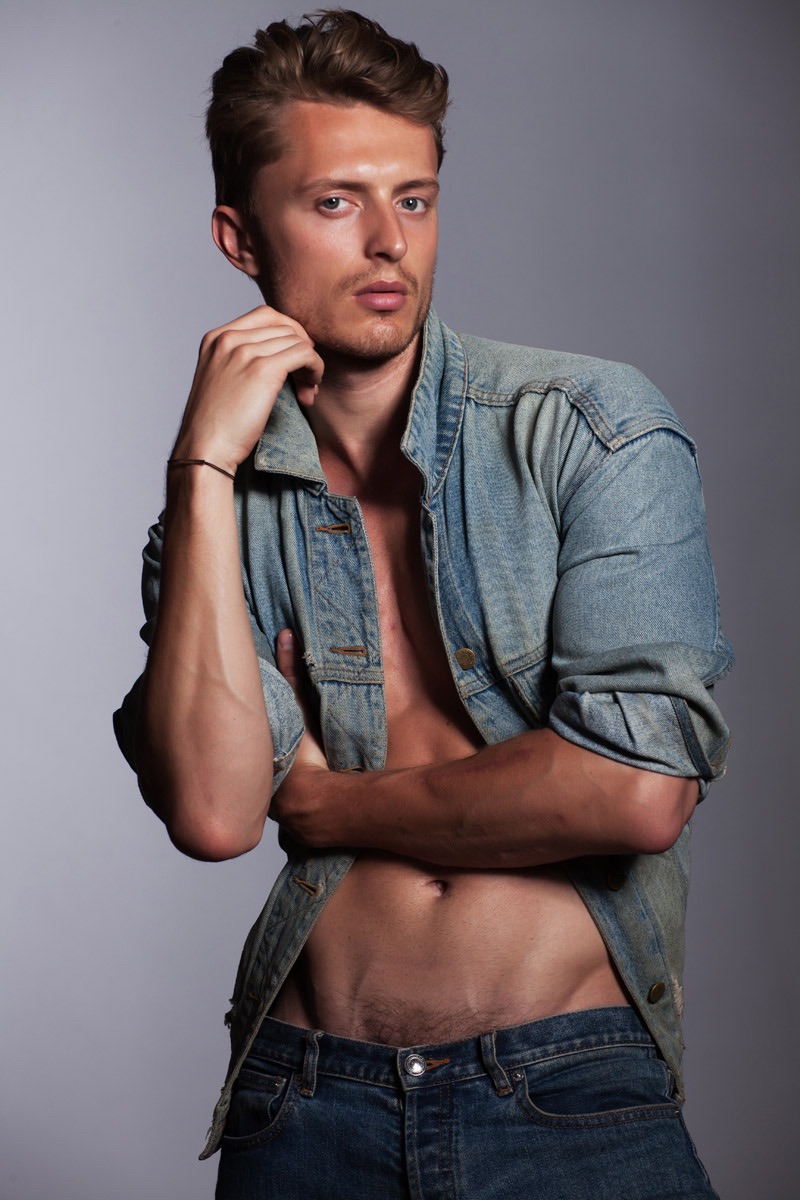 Is there any advice you would give to a model starting today?
Absolutely. You have to have thick skin and not take everything personally. Along with the big jobs, traveling and everything in between comes rejection. This is usually nothing personal but rather the direction of the brand, age range, market audience, etc. so picking yourself up and onto the next one is vital in this industry.
Another thing I would advise is finishing their education and keeping a backup plan as this can be a very short-lived business and not for everyone. Other than that, ENJOY it and embrace the opportunity in front of them.