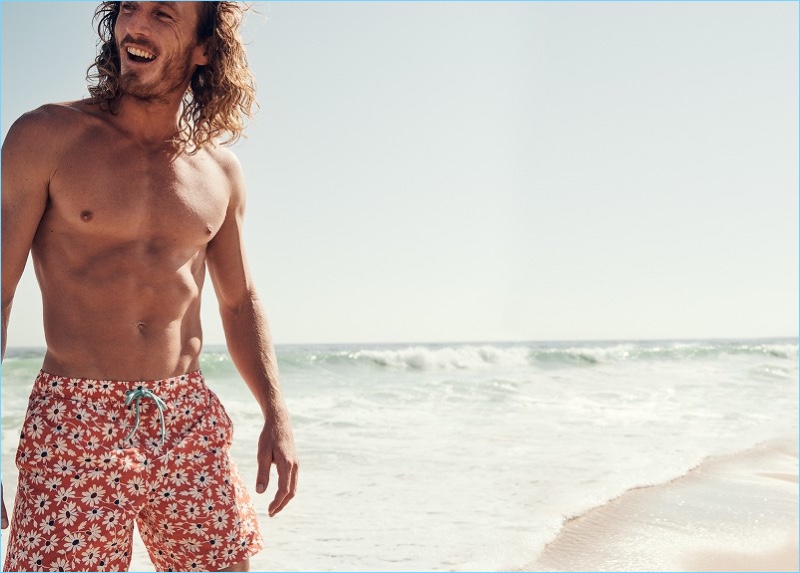 Let's talk new season style. While there are several trends to dissect, we decided to take a look at casual style. You know the type...easy, accessible fashions that you can breathe in...the ones, perfect for kicking up your feet, sightseeing, or enjoying lunch for friends. Whether you're looking forward to a spring getaway, summer vacation with a house for rent in Goa, or even want to bring a relaxed spirit to your daily life, we have you covered. Now, take a deep breath and picture the ideal vacation trip.
Hawaiian Shirts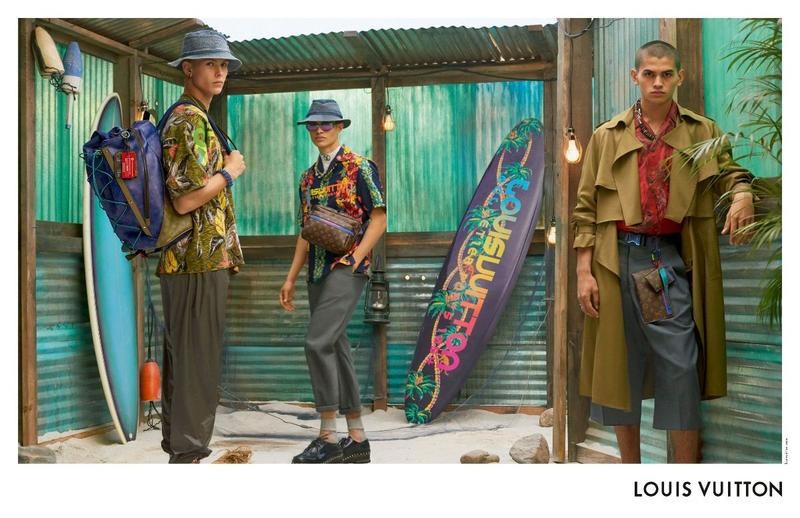 The Hawaiian shirt is no longer just for fathers and grandfathers. It's enjoying a comeback in a major way. Brands such as Louis Vuitton and Lanvin make room for the trend. Designer Kim Jones embraced a tropical motif for Louis Vuitton's spring-summer 2018 collection. He may have included scuba leggings as part of the season essentials, but that doesn't mean that you have to.
Take a style note from the luxury fashion houses and pick up a Hawaiian print shirt. Just picture yourself checking into your vacation rental wearing one. It instantly adds a vacation vibe to casual looks. Pair the shirt with a pair of jeans or denim cut-offs. If you're a fashion risk taker, you can even try wearing a Hawaiian shirt with a linen suit and sneakers.
The Fanny Pack Revisited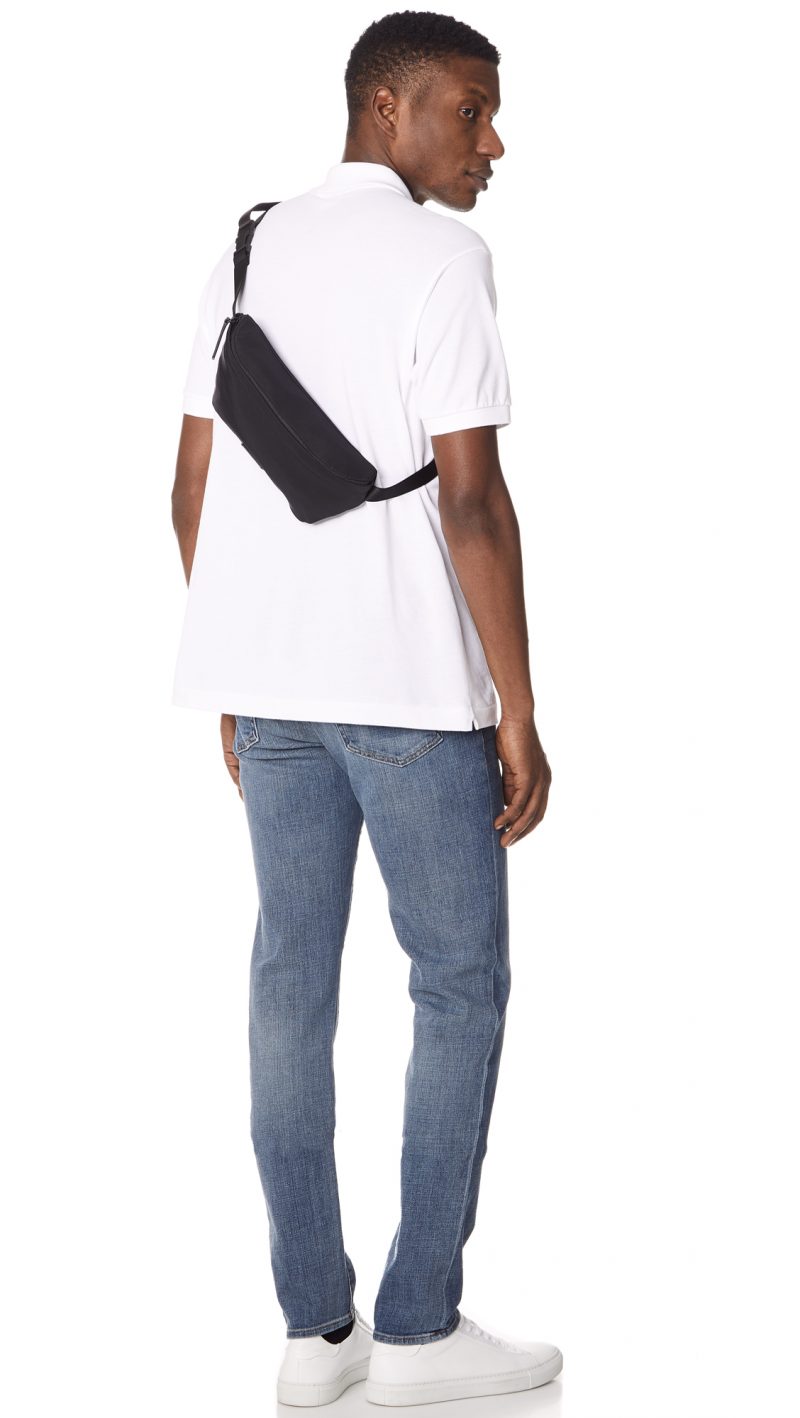 One of the most surprising trends of 2018 is the reemergence of fanny packs. Now, you may be wondering to yourself, Is this another dad trend? That question is perfectly reasonable. We tend to equate fathers and older generations with the appreciation of trends long gone. However, fashion brands today champion a nostalgia for past trends.
The fanny pack is one of the hottest trends to make a comeback. Today, however, the fanny pack doubles as an across the shoulder bag. If you don't feel comfortable wearing a fanny pack around your waist, many come with the perfect proportions to wear across your shoulder. This detail makes the fanny pack perfect for taking with you on vacation. If you're making travel plans, renting, and have to worry about having key items with you, look at the fanny pack. You can also simply use it to run errands around town.
Logo Fashions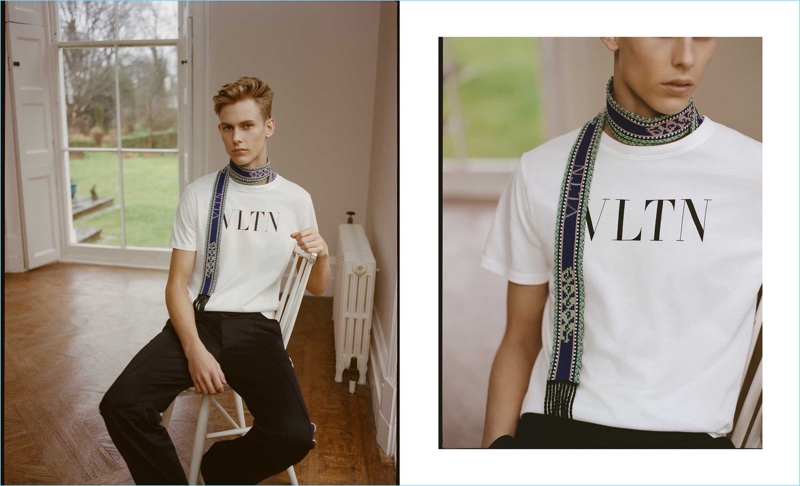 Fashion brands continue to ride the nostalgia wave with a focus on logos. Logo adorned clothing and accessories take inspiration from the nineties. Therefore, labels reposition their branding with an appreciation for the past. Brands such as Valentino and Gucci offer their logo on many items. If designer style is not your cup of tea, no need to worry. You can also go the sporty route. Look to brands such as Nike and Adidas for more accessible styles. You can also explore Todd Snyder's collaboration with Champion.
Designer Slides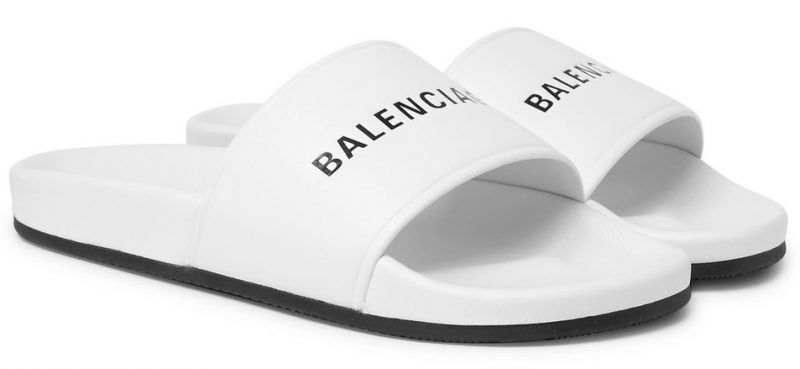 Many people grimace when it comes to the idea of men and sandals, but who doesn't love comfort? Just be sure to take care of your feet. No one wants to catch a horror flick by sheer accident. On the subject of sandals, one trend that isn't going anywhere anytime soon is the idea of designer slides. While slides enjoy popularity thanks to brands like Adidas and Nike, luxury fashion houses join the bandwagon. From Balenciaga to Gucci, several brands stamped their names onto slides. Adidas even collaborated with Belgian designer Raf Simons for the season.