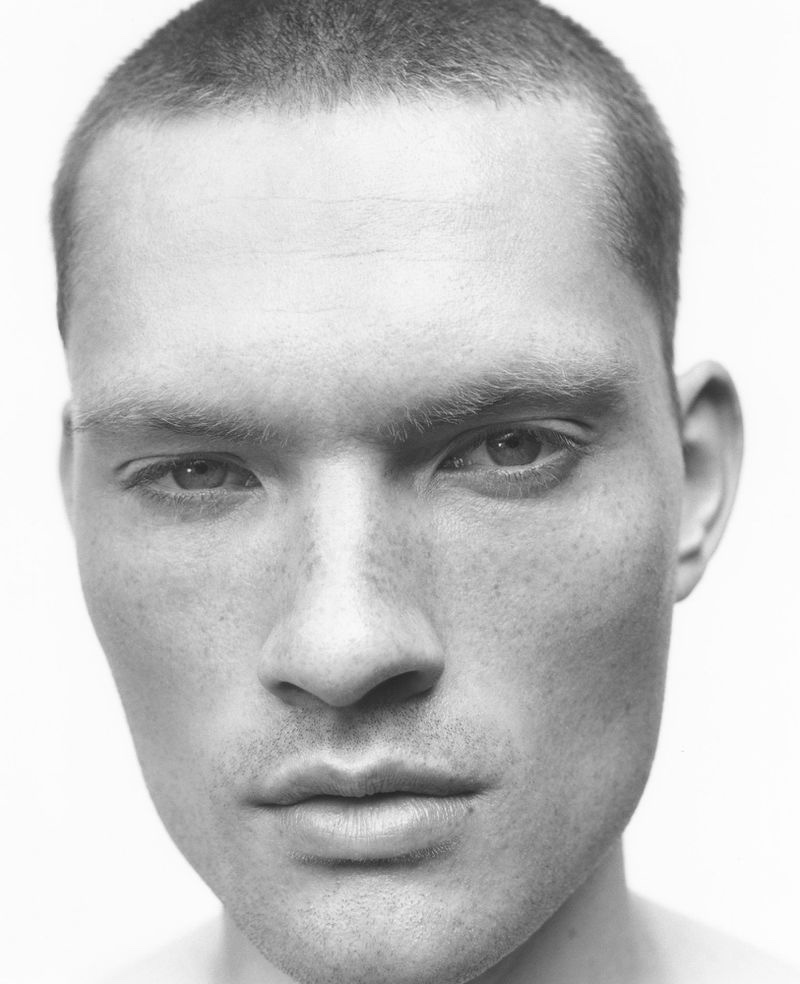 Fresh from his excursion to Solo House with Wormland, William Los steps back into the limelight. This time, he's not alone; Anjali Torvi joins him, and together, they are the faces of Marc O'Polo's Unisex Eau de Parfum. Captured in black-and-white images by Michele Di Dio, the duo effortlessly channels the fragrance's laid-back essence.
Marc O'Polo Unisex Eau de Parfum Campaign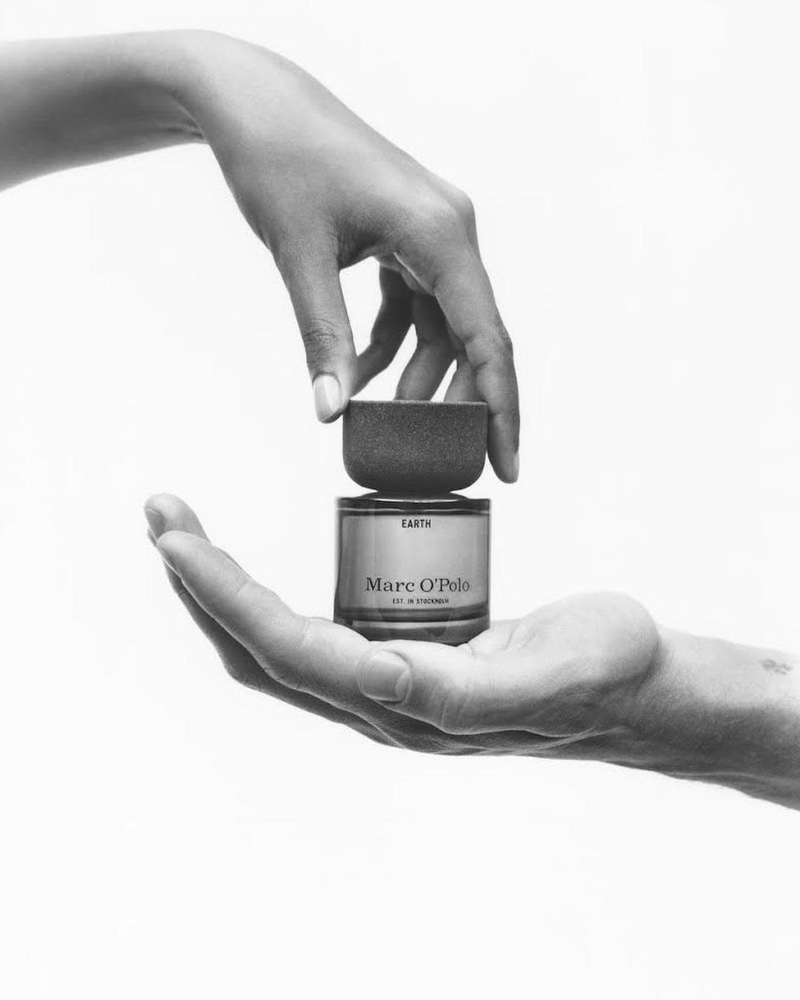 Marc O'Polo's latest olfactory venture is a nod to its Scandinavian heritage, a love letter to the elements. The fragrance trio—Earth, Rain, and Sky—offers a sustainable, vegan experience that's as transparent as a Nordic lake, free from animal testing, and clean-certified.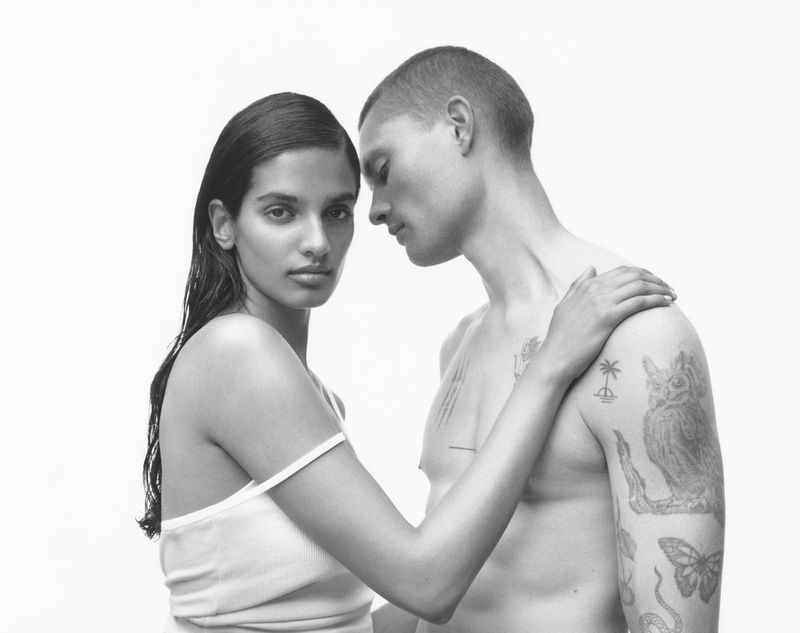 Earth, one of the trio, marries Swedish rose with sandalwood and cedar grounding notes. It's like walking through a forest where the soil whispers secrets. Rain, on the other hand, is a dance between bergamot, arctic salt, and vetiver. It evokes the invigorating freshness of a midsummer downpour, a scent as lively as it is cleansing.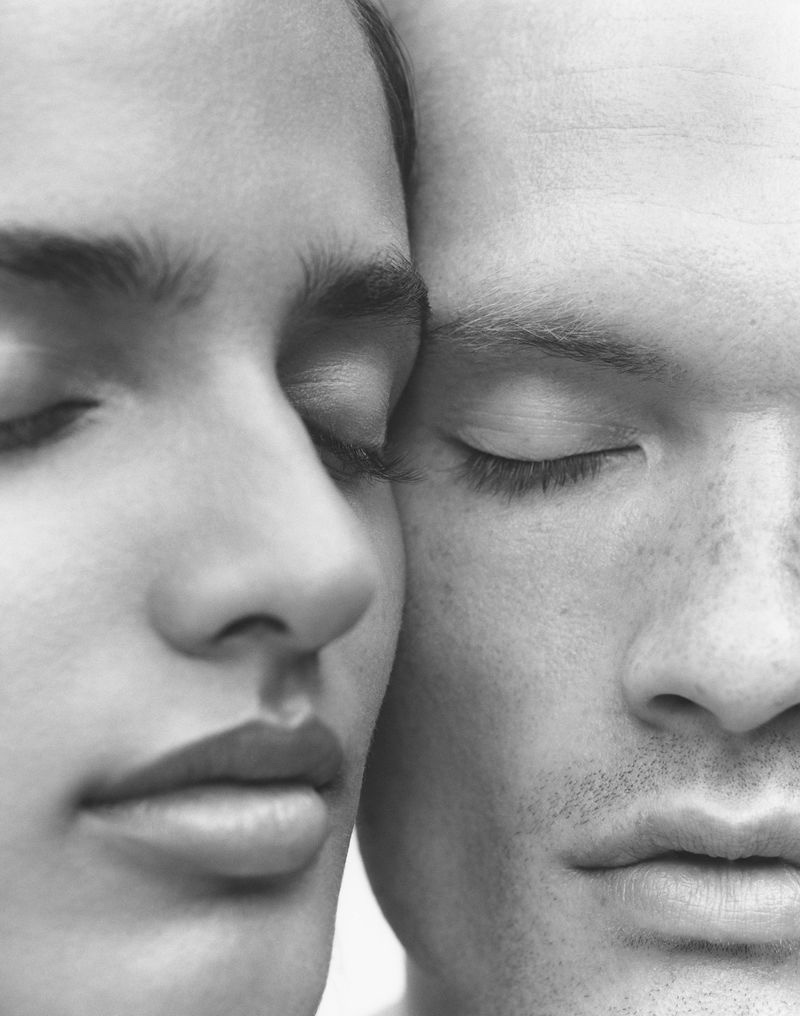 Sky completes the Marc O'Polo Unisex Eau de Parfum trio with a blend as expansive as its namesake. Cloudberry meets Swedish cranberry and birch, creating a warm and ethereal aroma. It's the olfactory equivalent of staring at a sunset, lost in its hues, yet feeling entirely found.