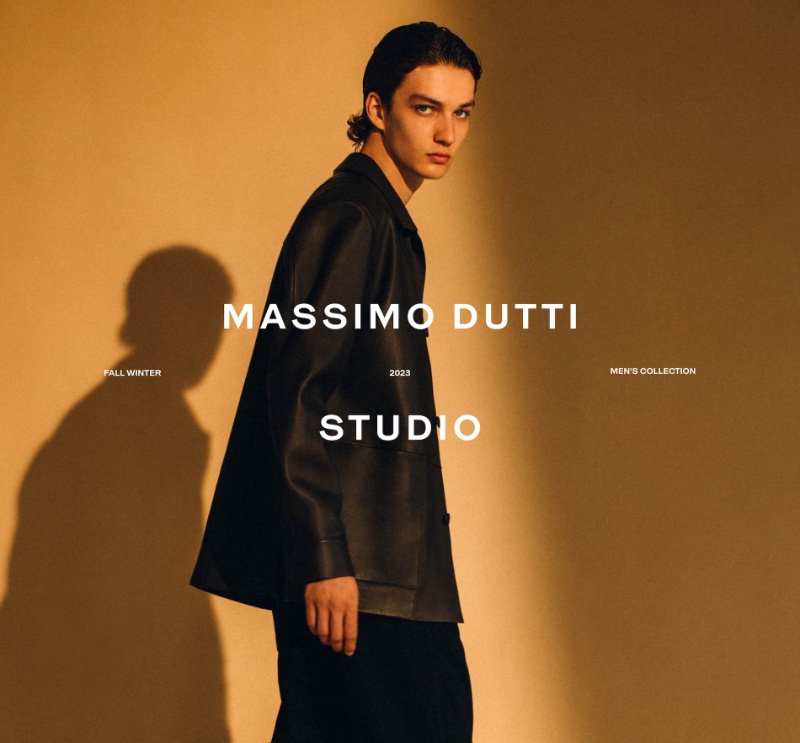 The fall-winter 2023 Studio collection by Massimo Dutti has been revealed, and it reflects an aura of effortless sophistication through the eyes of photographer Robbie Lawrence. London's vibrant streets became the backdrop for this exquisite men's collection, with model Dante Scheck taking center stage.
Massimo Dutti Studio Fall/Winter 2023 Collection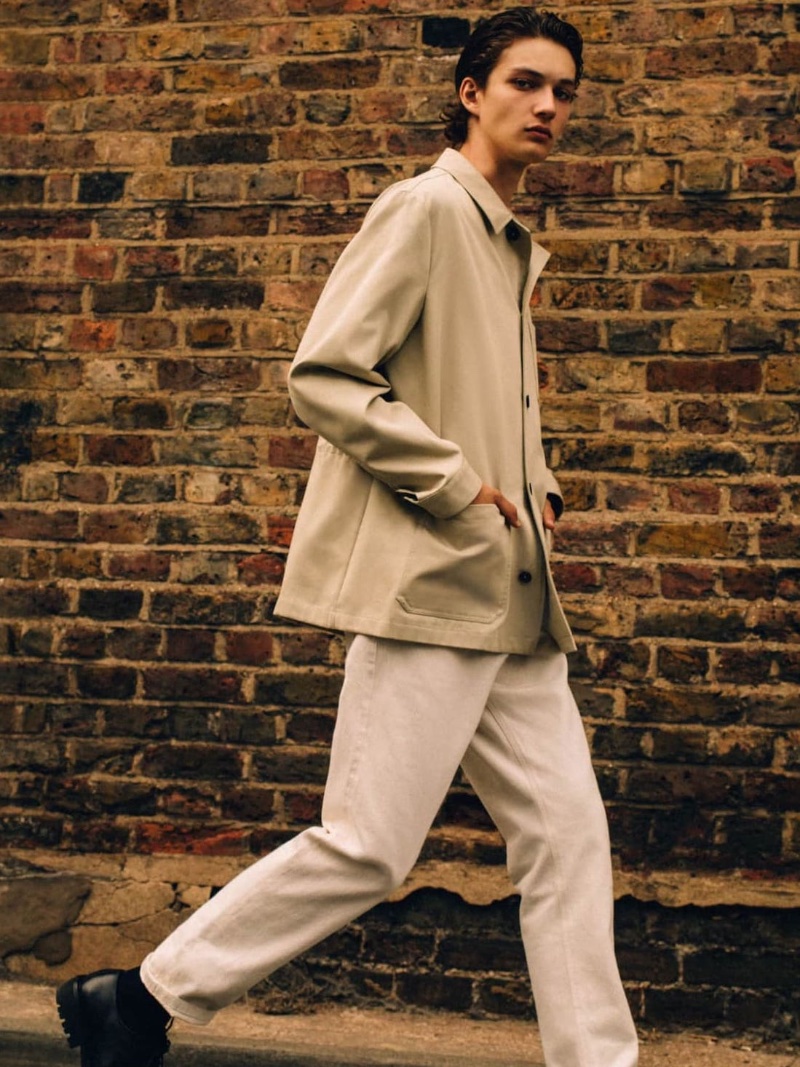 Massimo Dutti has masterfully crafted a season rich in minimalism, showcasing a sleek arrangement of timeless garments with uncluttered lines. Neutral tones are abundant, allowing for the assembly of a wardrobe that's not only versatile but also aesthetically pleasing.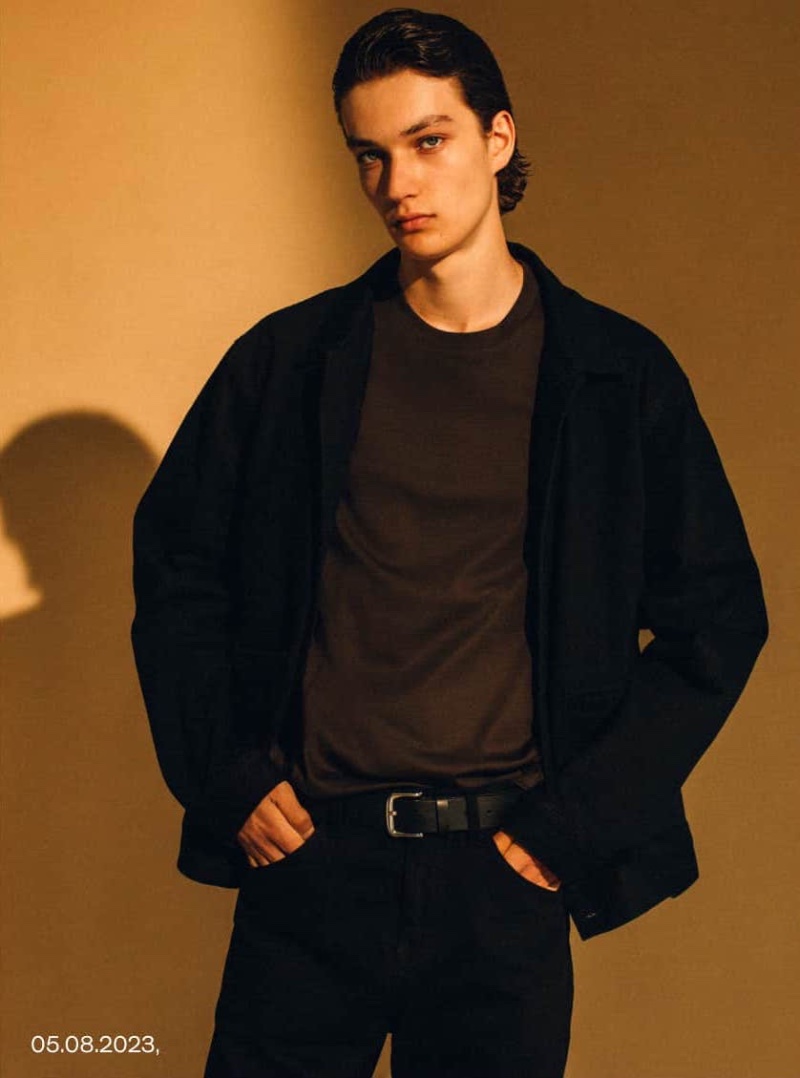 The core of this collection is the focus on simplicity and elegance. From relaxed-fit t-shirts and polo sweaters to the addition of overshirts, the attire is designed for the modern gentleman. Moreover, cotton shirts, straight-fit jeans, and crewneck sweaters complement this stylish selection, creating a seamless blend of classic elegance.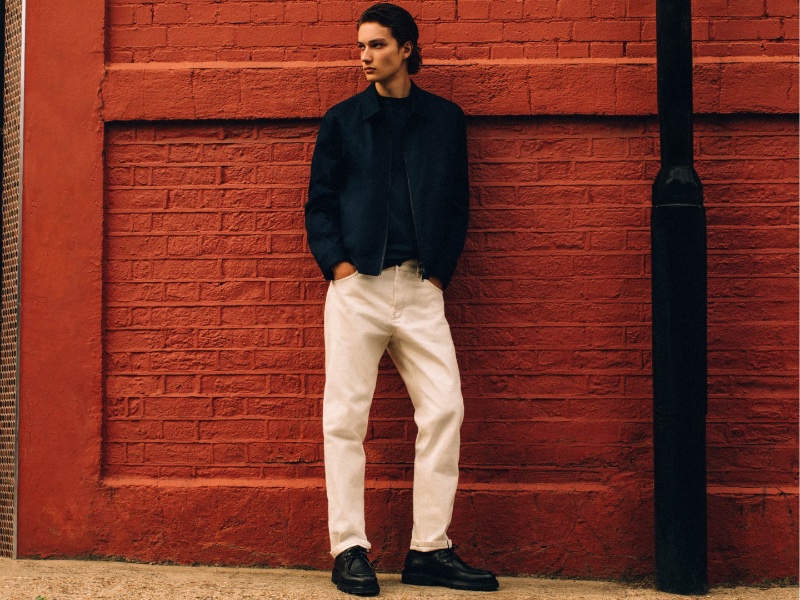 With a design philosophy emphasizing clean aesthetics and unpretentious luxury, Massimo Dutti's latest collection resonates with those seeking to balance contemporary trends with timeless fashion.