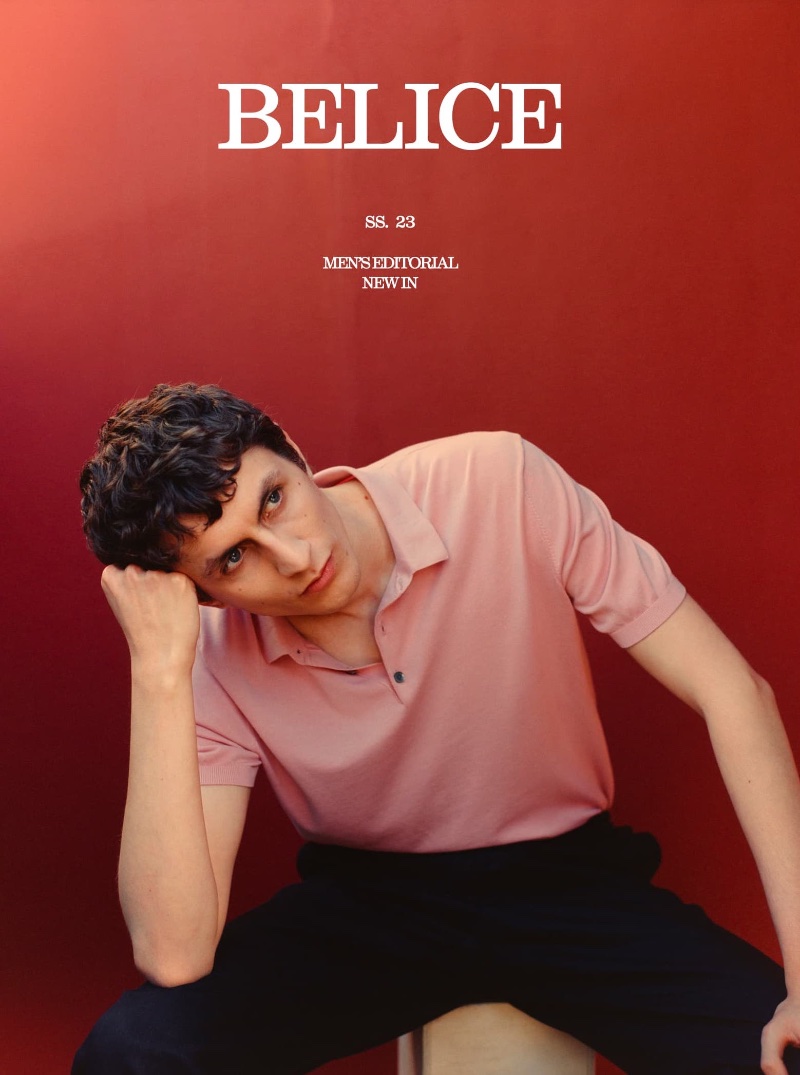 Massimo Dutti's latest men's arrivals make a splash, with model Henry Kitcher stealing the spotlight as the face of the Spanish brand's inspired Belizean escapade. This vibrant collection evokes the essence of a tropical getaway, presenting an array of colors reminiscent of the ocean's deep blues, sandy shores, and stunning coral reefs.
Massimo Dutti Belize Summer Style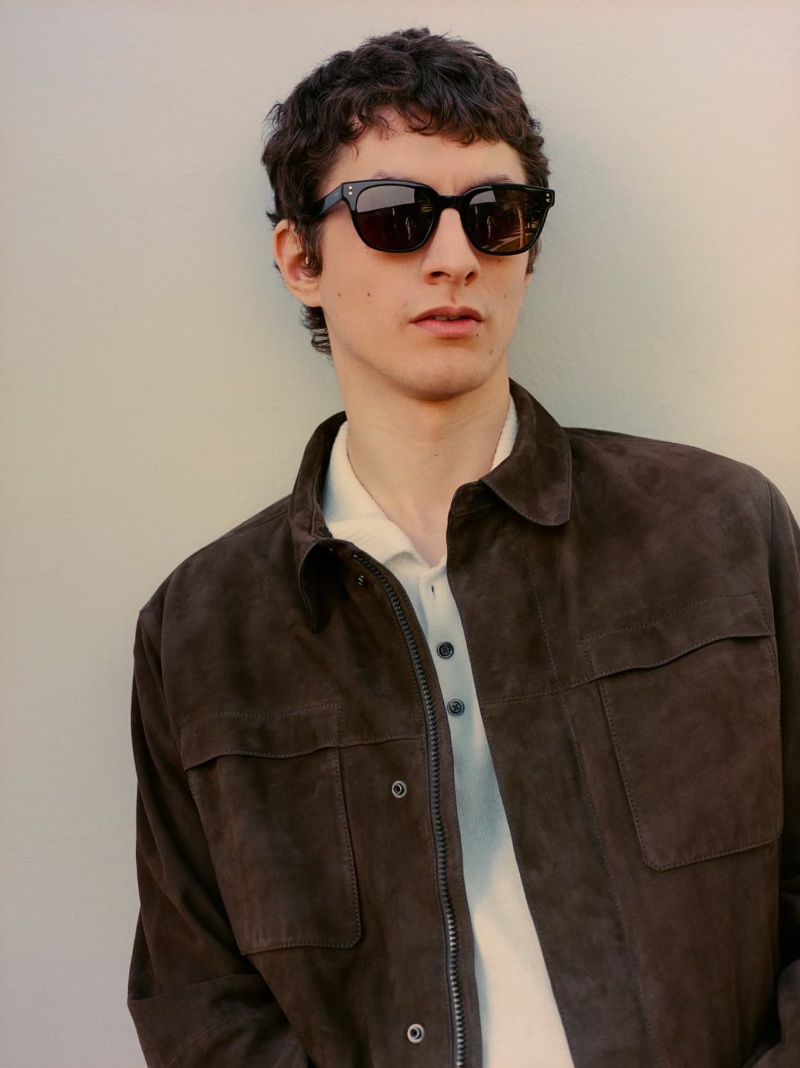 Embodying the spirit of summer, the collection focuses on comfort and laid-back elegance, showcasing pieces crafted from breathable materials such as cotton and linen. This season's designs exude effortless sophistication as Massimo Dutti reimagines traditional styles to suit the modern, discerning gentleman.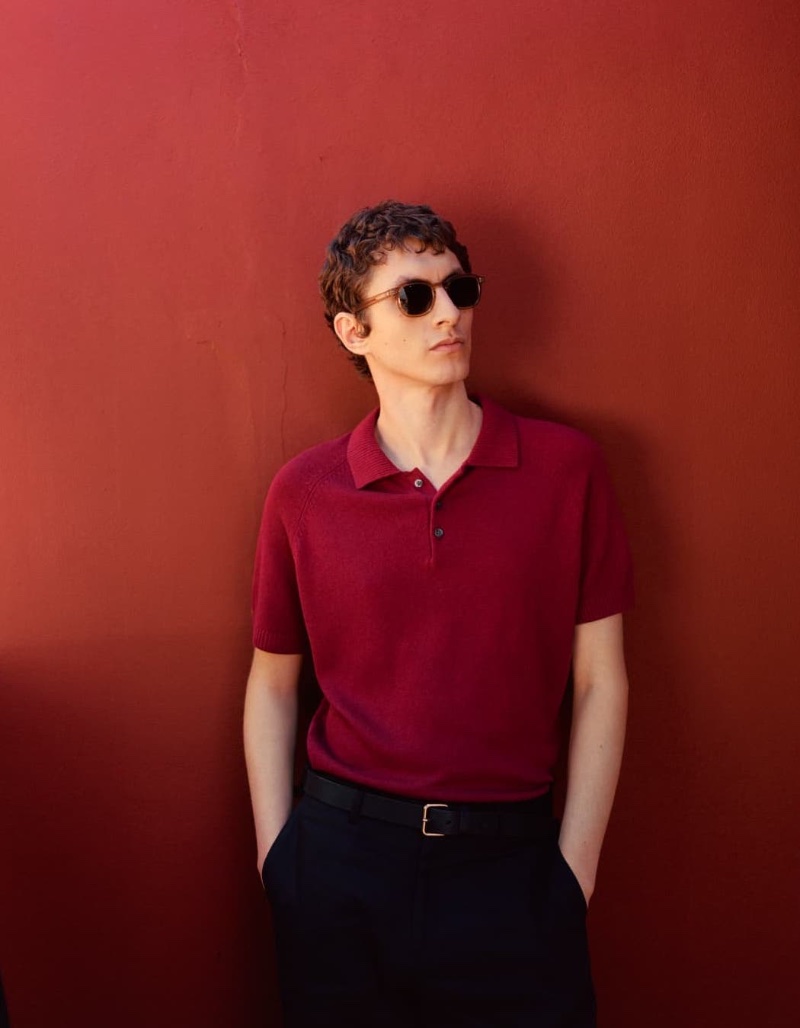 Standout pieces include a stylish polo-neck sweater, relaxed interpretations of classic tailoring, and breezy short-sleeve shirts ideal for balmy summer days. Polo shirts, leather jackets, and tailored trousers boast semi-relaxed silhouettes that merge comfort with style, while linen tailoring adds a touch of refinement.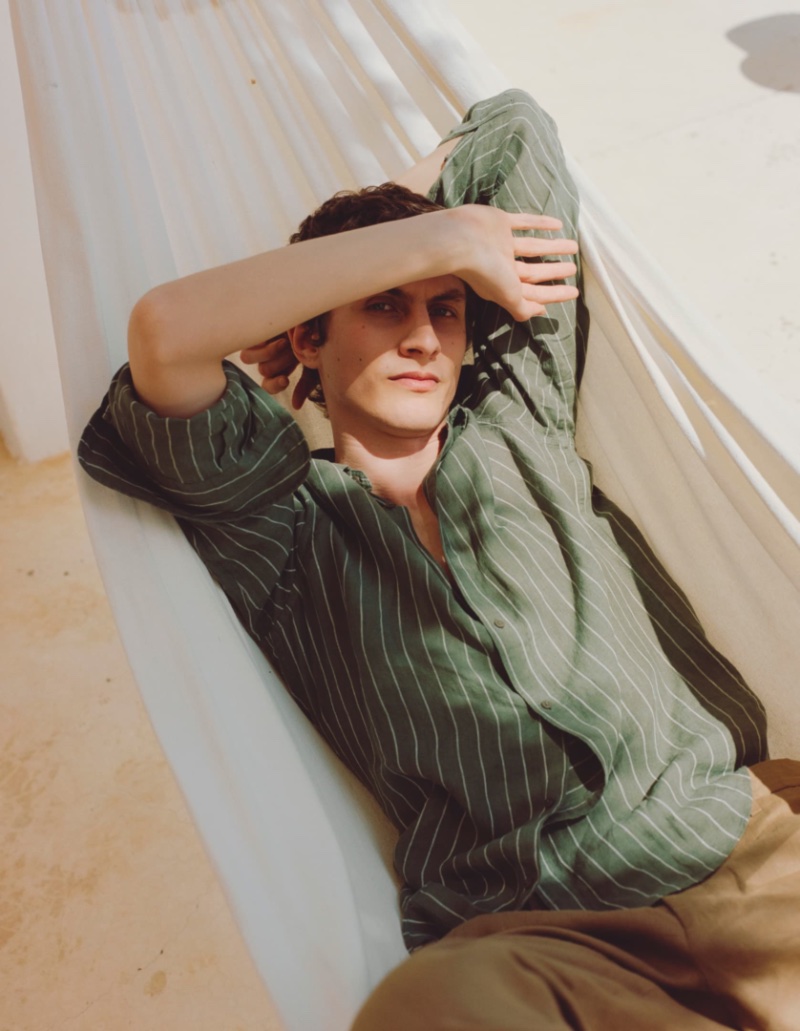 Striped shirts make a summery impression, while supple leather belts complete the look with polished sophistication. Massimo Dutti's menswear seamlessly merges the allure of a tropical paradise with the practical needs of men. Massimo Dutti has once again provided a stylish and functional wardrobe, making men feel confident.