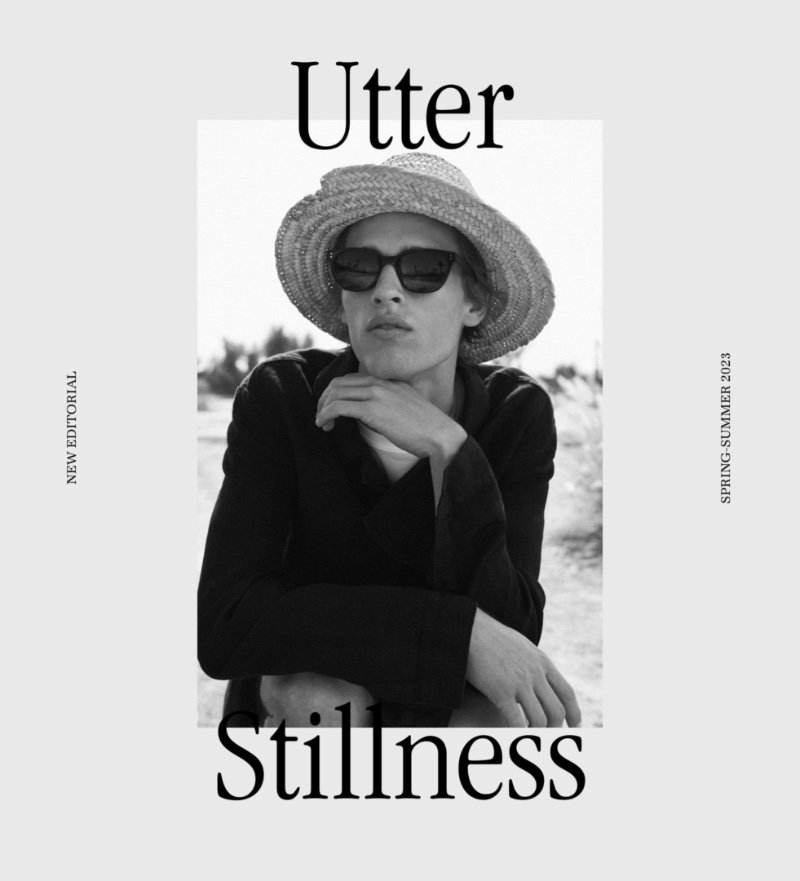 Yeray Allgayer epitomizes suave nonchalance as he reunites with Massimo Dutti for a summer style adventure. Captured through the lens of Claudia Knoppel, Yeray exudes an air of composure in well-crafted ensembles that resonate with a seamless blend of elegance and comfort.
Titled "Utter Stillness," the story showcases Massimo Dutti menswear that manifests a stylish persona worth noting while adhering to time-honored and classic aesthetics. An easygoing demeanor harmonizes with an unpretentiously fashionable flair.
Massimo Dutti presents a wardrobe crafted from cotton and linen, encompassing everything from tailored suits and cozy knitwear to refined polo shirts.