The Zara Man + Speed Racer capsule collection marries the allure of the beloved Japanese animated series with the contemporary aesthetics of the fashion giant. This innovative collaboration brings forth a delightful range of wardrobe essentials and accessories that pay homage to classic sportswear while embracing modern sensibilities.
Zara Man + Speed Racer Capsule Collection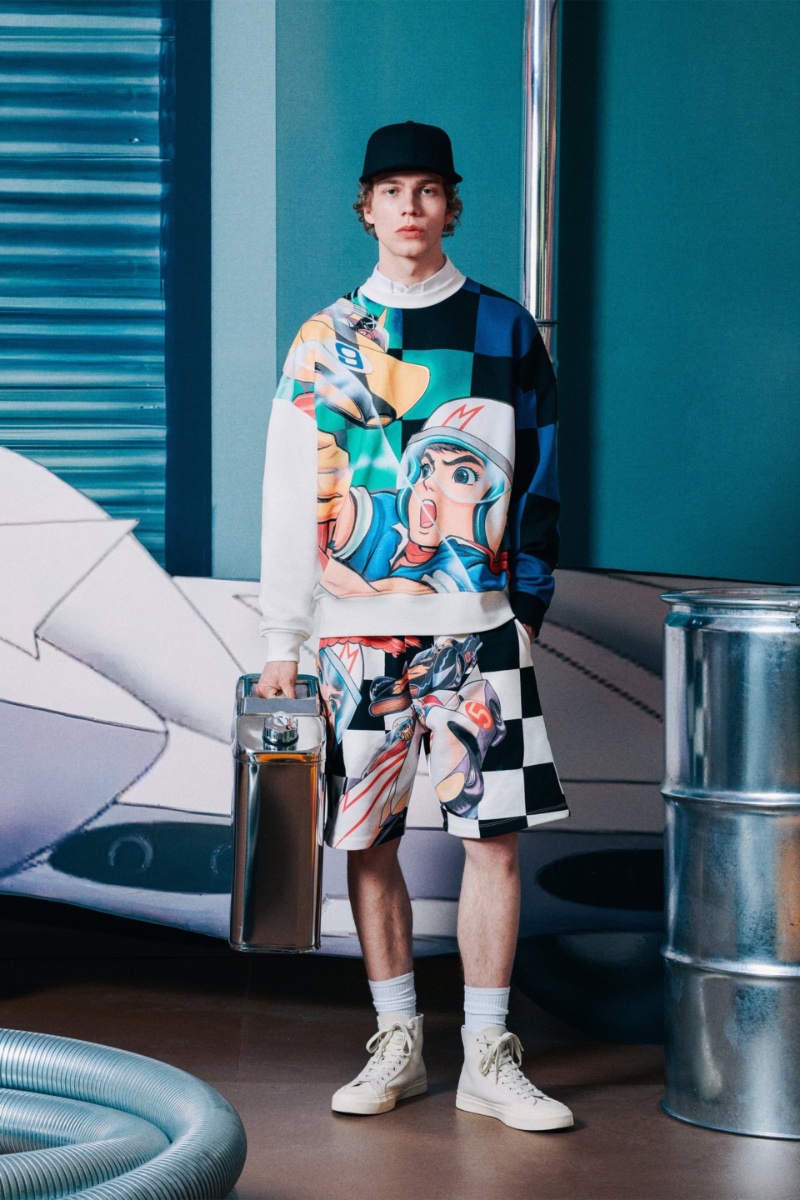 Pop colors, modern tailoring, and contrast stitching distinguish the Zara Man + Speed Racer collection. The monochromatic palette is enlivened by Speed Racer graphics, infusing a sense of whimsy into each piece. The capsule caters to those who gravitate towards bold, chromatic clothing with a sportive undertone.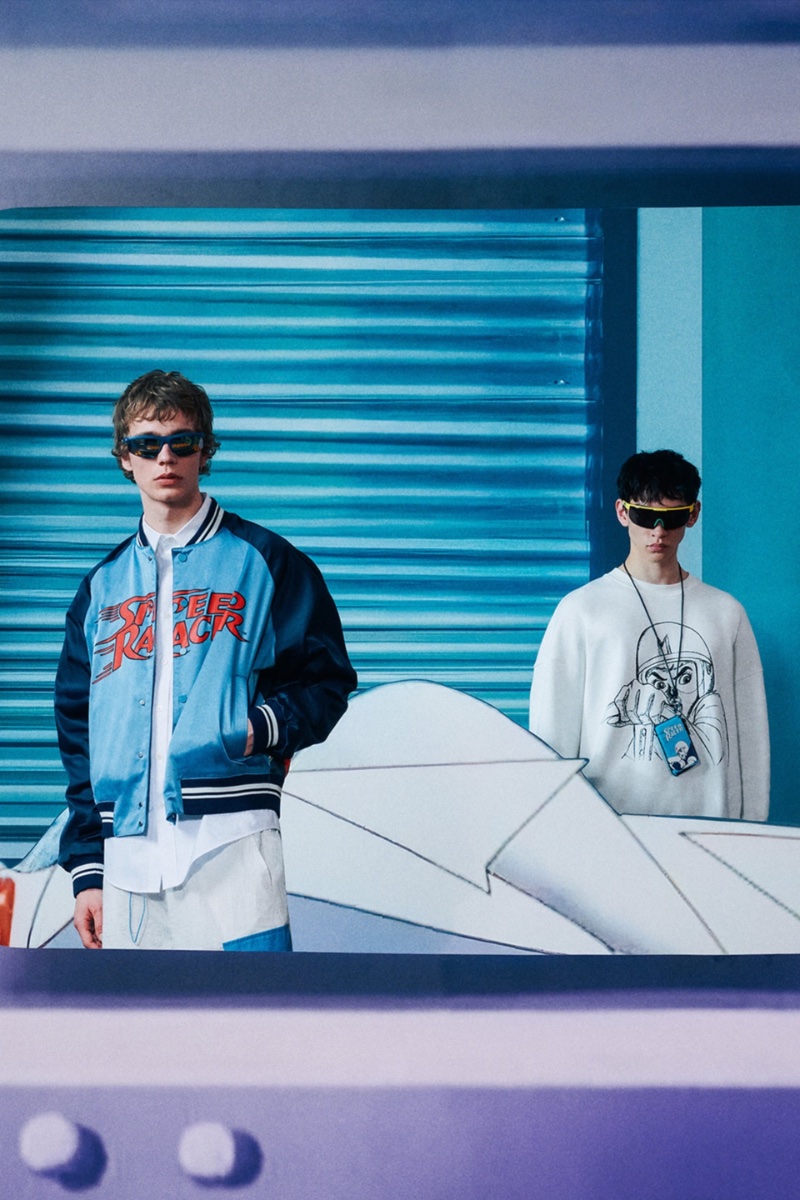 A graphic bomber jacket emerges as a key piece, marrying monochromatic hues with dynamic Speed Racer visuals. The sketch t-shirt, boasting a striking graphic print on soft, wearable cotton, is another item that captures attention. For accessories, the mini tote bag offers a timeless design punctuated by a splash of color via a Speed Racer graphic.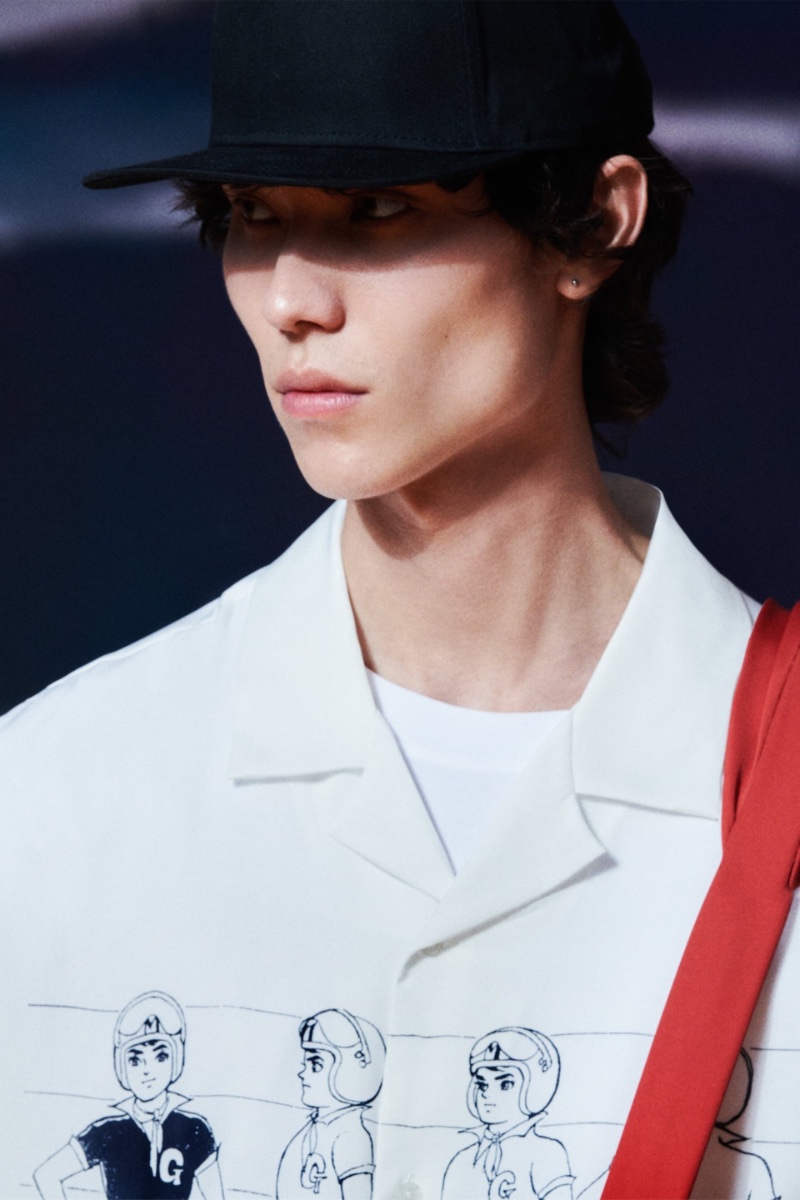 For a more minimal look, the white sketch shirt stands out with its black graphic print. Sporty enthusiasts will appreciate the parachute pants and technical cargo shorts, which bring an athletic flair to the collection. The checkered t-shirt, shorts, and sweatshirt showcase striking patterns, making them perfect for those who enjoy captivating designs.