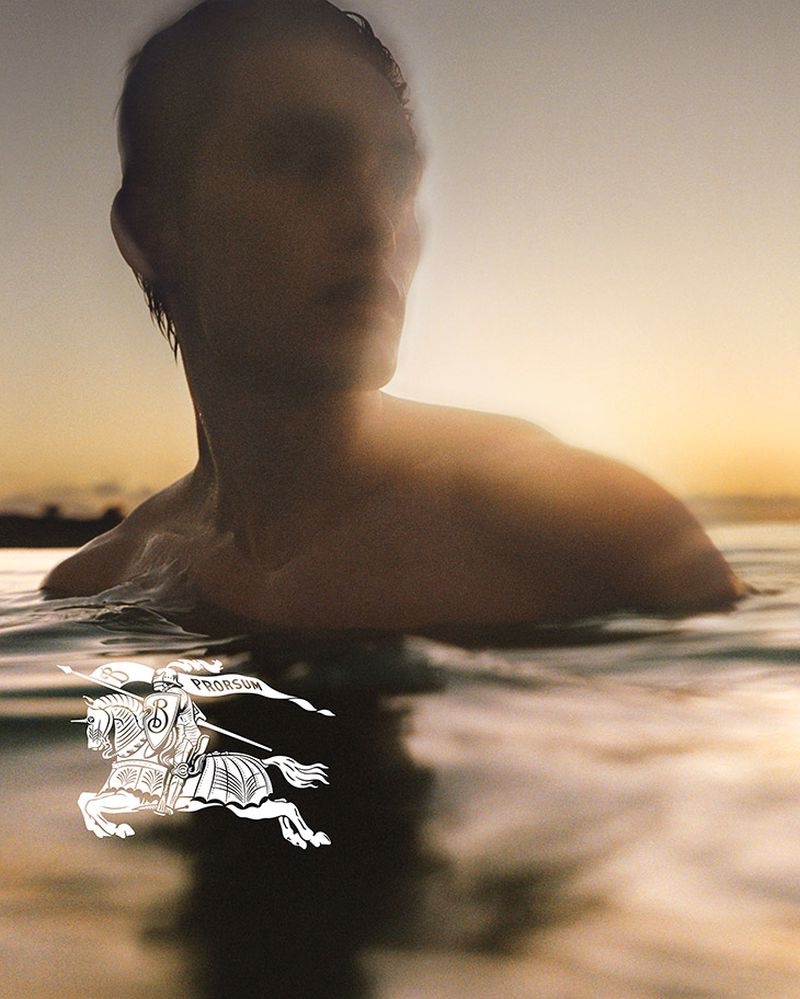 After an electrifying fall runway presentation, Burberry seizes today and plunges headfirst into the sun-kissed summer waves with a new campaign spotlighting its iconic check swimwear. The advertisement captivates with models Alex Schlab, Matheus Mesquita, Ishmael Auguiste, and Kaedon Baxter as they indulge in a chic maritime retreat.
Burberry Summer 2023 Campaign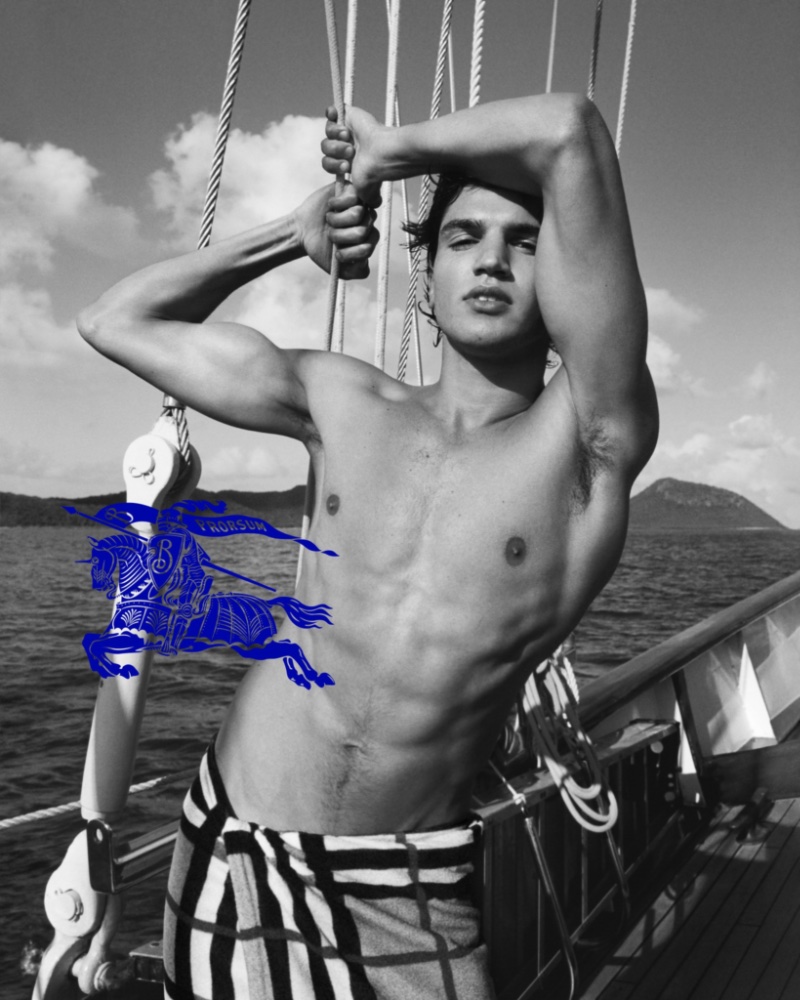 Under the expert eye of photographer and director Tyrone Lebon, this stylish Burberry escapade is brought to life with an ethereal touch. The evocative imagery follows the models from the break of dawn to the soft embrace of twilight as they revel in swimming, bask on the sandy coastline, and craft sandcastles.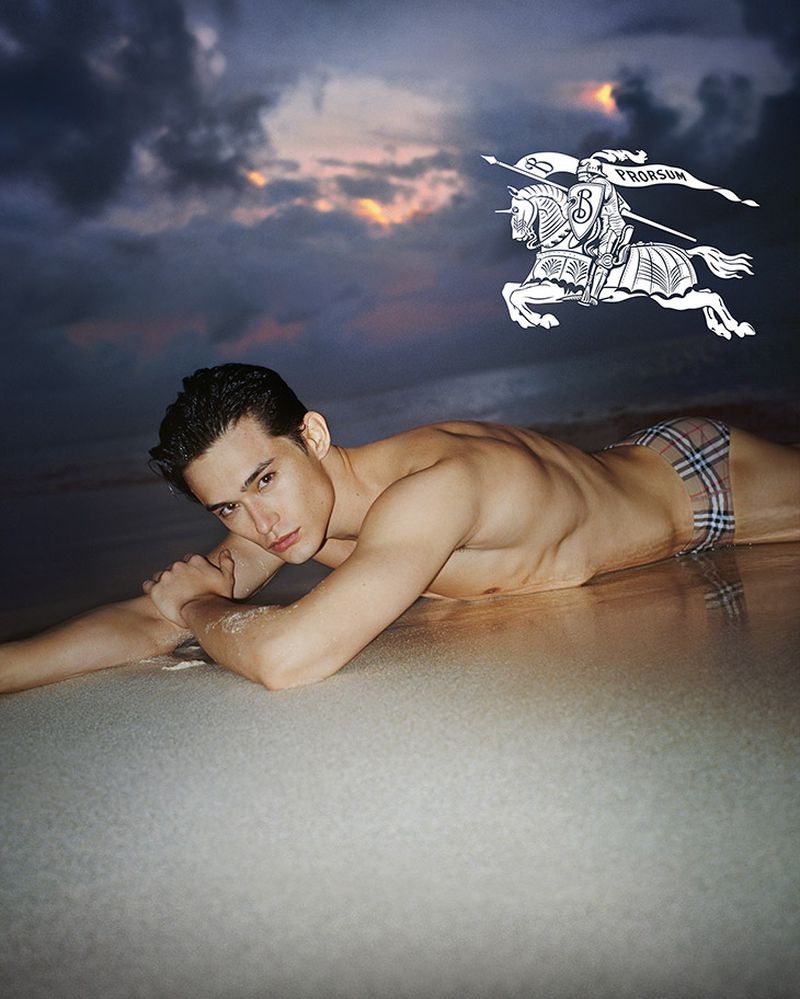 Burberry's models exude effortless beachside sophistication, their damp tresses masterfully styled by Shiori Takahashi, while Kanako Takase applies understated makeup to accentuate their natural allure. Burberry's curated summer collection showcases the quintessential waterside necessities, including check swim shorts, a versatile bucket hat, form-fitting swim briefs, and a plush cotton towel.