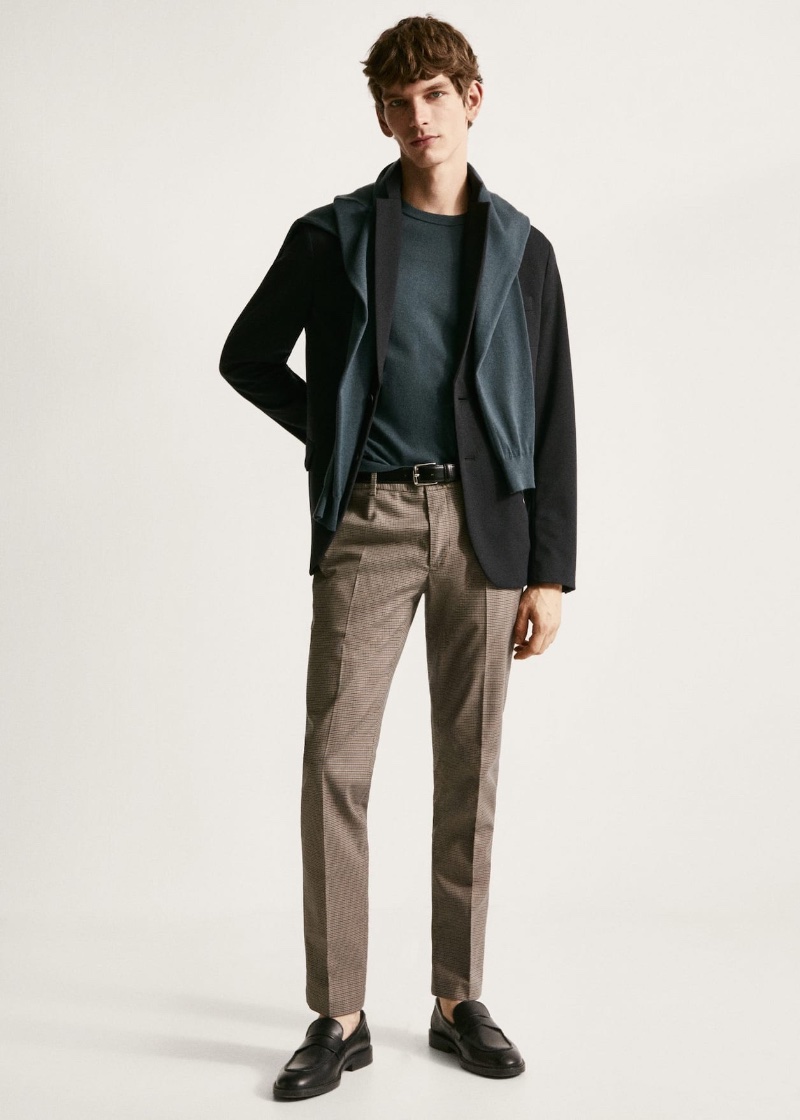 After a stylish night out with GQ France, model Erik van Gils is back in the spotlight and ready to inspire. The Dutch fashion model hits the photo studio and slips into a winter wardrobe by Mango. The Spanish brand presents a stylish blend of layers for the season, with smart menswear that effortlessly transitions between winter and spring.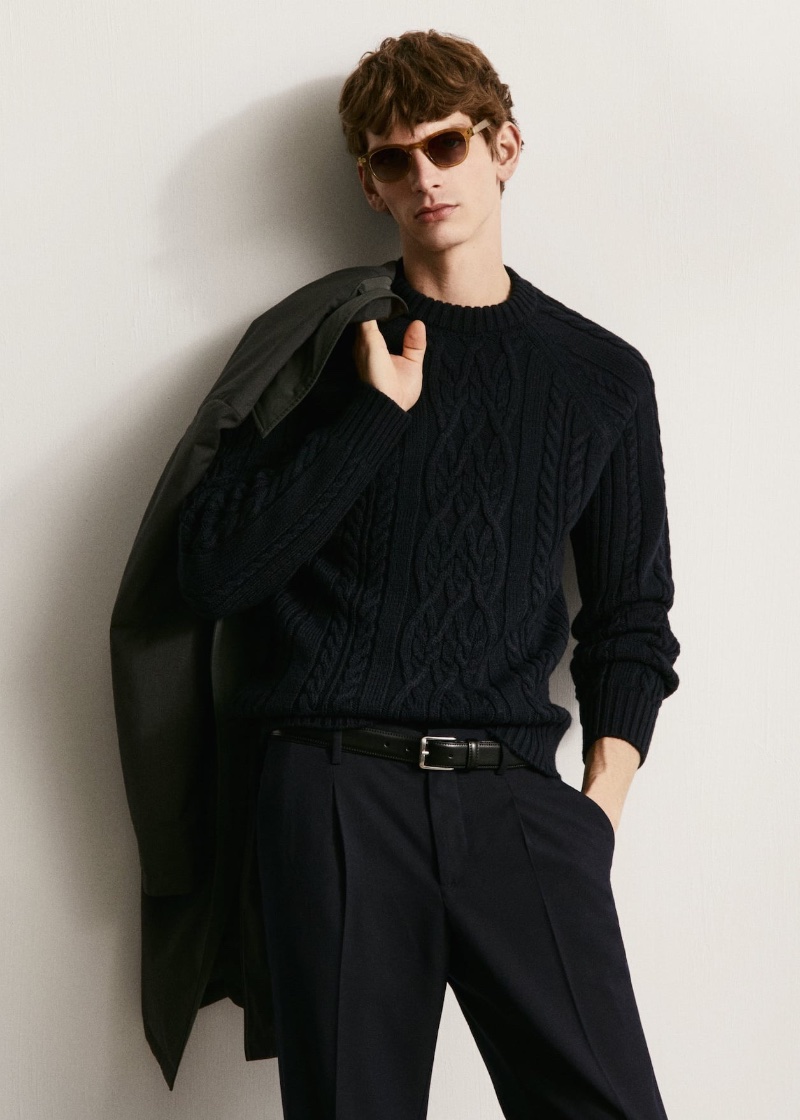 Mango Winter Layering
Mango's collection features an array of dark and light tones which can be paired or taken apart according to your needs—allowing you to add or subtract garments as necessary. The fashion brand makes dressing worry-free with its timeless wardrobe.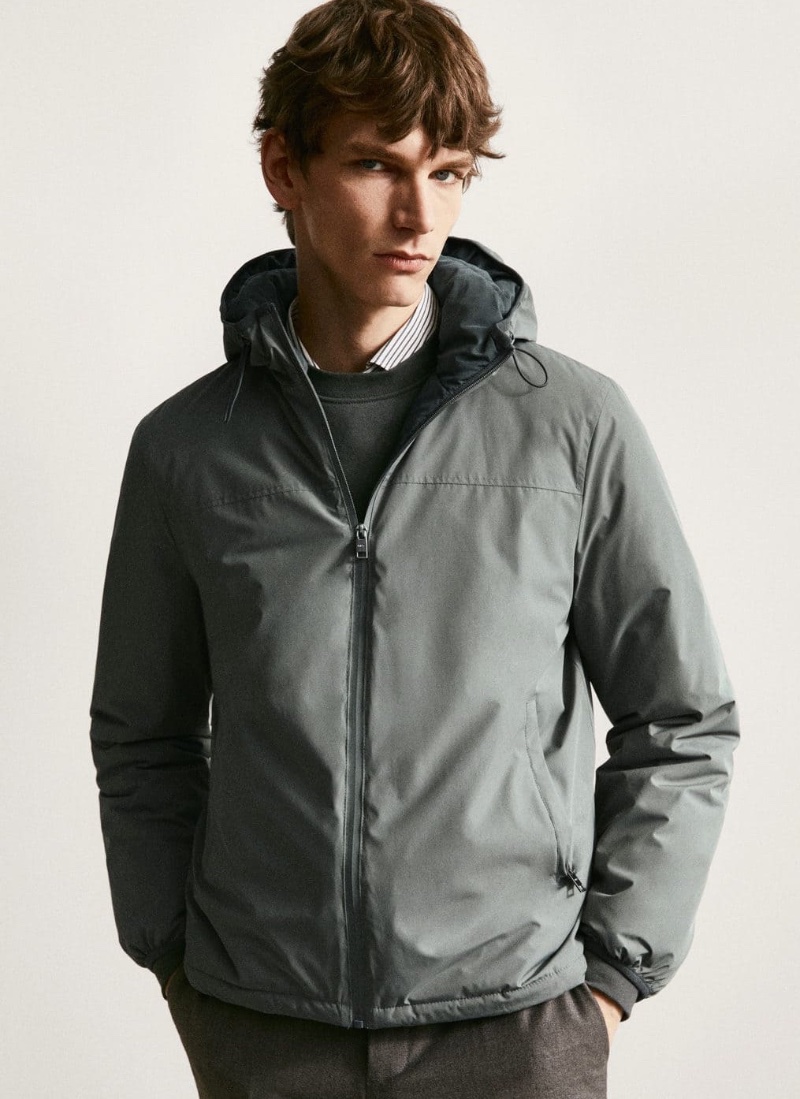 For the modern man, they provide a wide variety of options like cozy sweaters, stylish pleated trousers, durable denim jeans, casual blazers, and classic coats—perfect for transitioning from season to season. Additionally, Mango's cotton button-down shirts will have you looking sharp all year long.