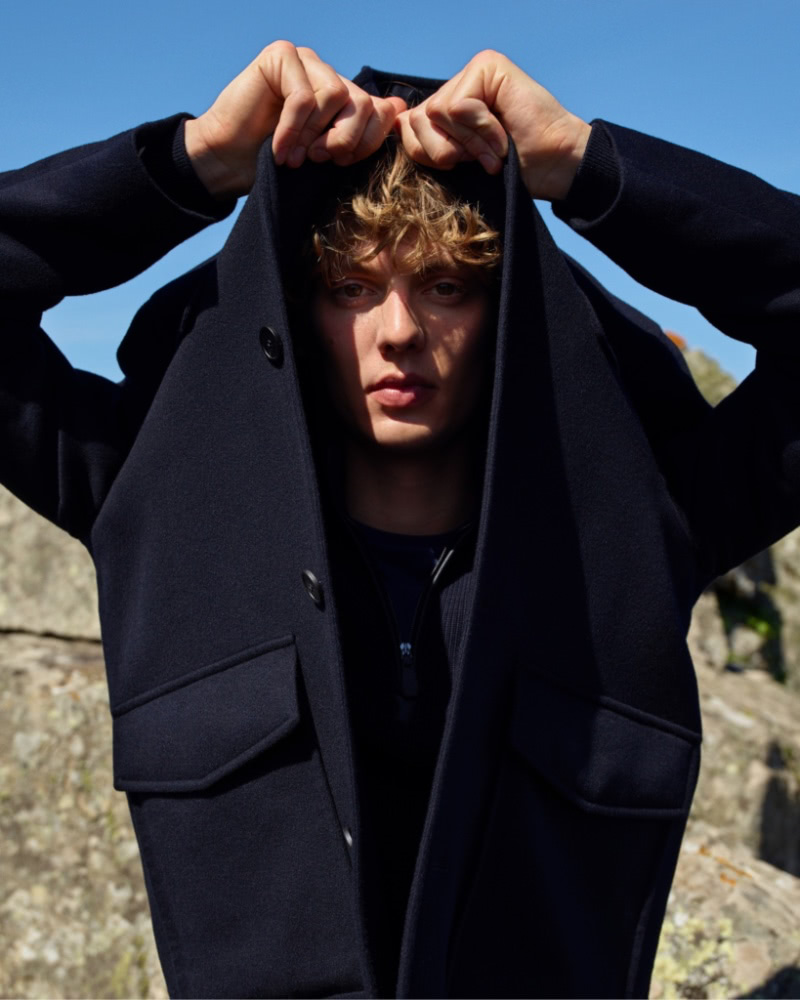 For its fall-winter 2022 collection, Loro Piana draws inspiration from the vitality of the great outdoors. Loro Piana prioritizes an adventurous spirit, a feeling of comfort, and a lightness in design in its most recent menswear range. Cotton, silk, cashmere, and virgin wool are some of the materials that make up the autumn wardrobe offered by the fashion brand.
Loro Piana Fall/Winter 2022 Campaign
This season, Leon Dame returns as the male protagonist in the advertising campaign for Loro Piana. After an MCM ad, the top model is off to a strong start for the fall season with ongoing work in sight. For example, Nathaniel Goldberg photographed Leon for the pages of V Magazine. Now, for Loro Piana, Leon collaborates with photographer Mario Sorrenti.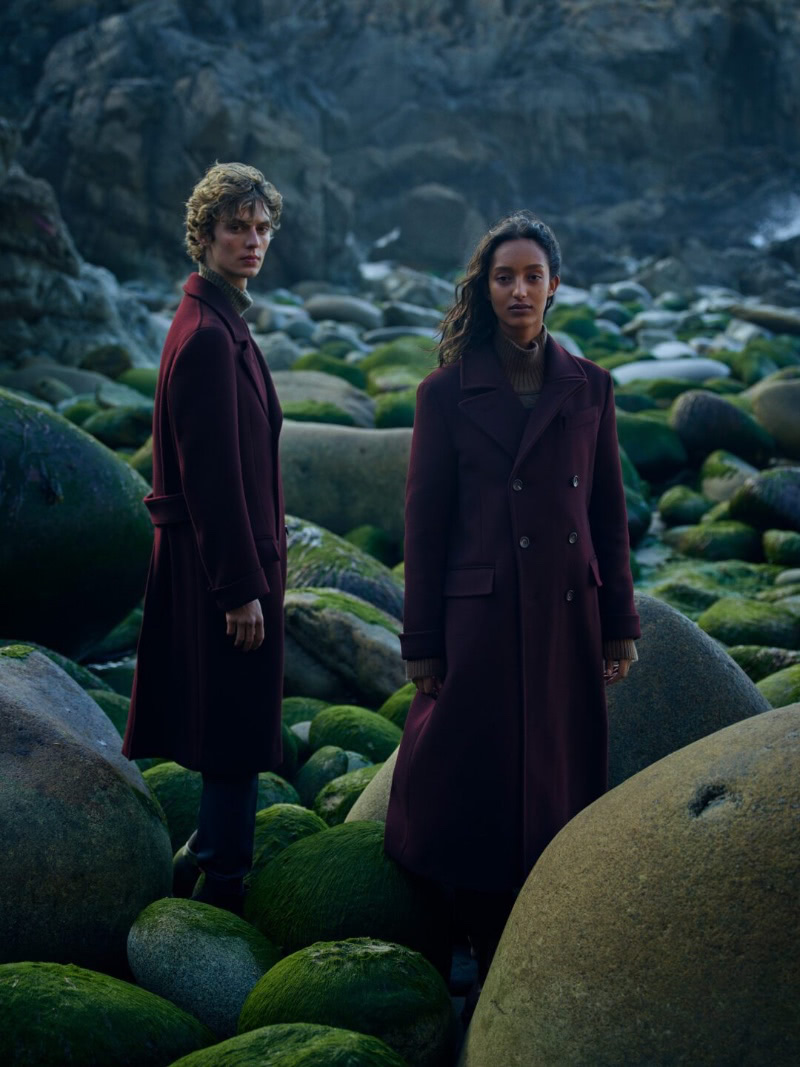 Heiko Keinath is in charge of the creative direction for the fall-winter 2022 campaign for Loro Piana. An idyllic excursion takes place, with nature as one of the primary sources of inspiration. The essential pieces for the season from Loro Piana are highlighted here by fashion stylist Aleksandra Woroniecka. During this time, Mario Sorrenti photographs Leon Dame in his element to get an authentic feel for the most current must-haves offered by Loro Piana.