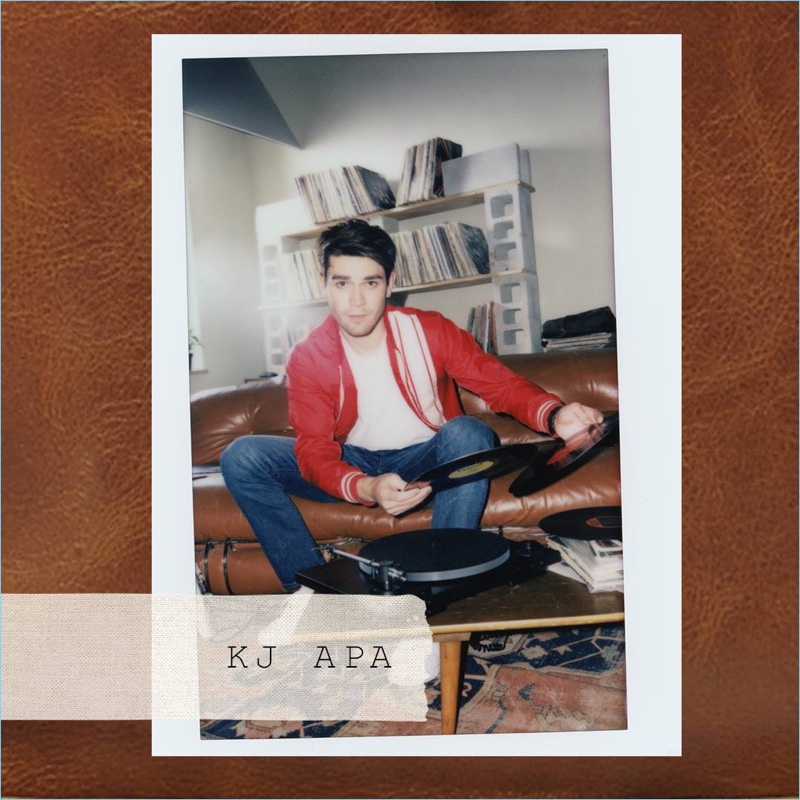 Watch brand Fossil taps KJ Apa as its latest celebrity ambassador. The Riverdale star appears in a new campaign for the label. Going casual in a denim jacket, KJ is all smiles. He reveals Fossil's Hybrid Smartwatch Q Commuter, and Minimalist Smoke watches. Discussing the campaign, Fossil EVP Steve Evans shares, When deciding who to cast for our upcoming campaign, we kept coming back to the attributes that make up our very DNA: an optimistic attitude, dedication to authenticity and, of course, creative spirit.
Related: Riverdale Stars Cole Sprouse & KJ Apa Cover Seventeen
Evans continues, At Fossil, we believe that what you make time for defines who you are—our cast and campaign embody that brand ethos, and exemplify how intentional time helps achieve both professional and personal happiness. There is an optimistic spirit reflected in this campaign, and we are thrilled to have found a group of creatives that celebrate these values throughout their endeavors.
KJ Apa for Fossil Campaign