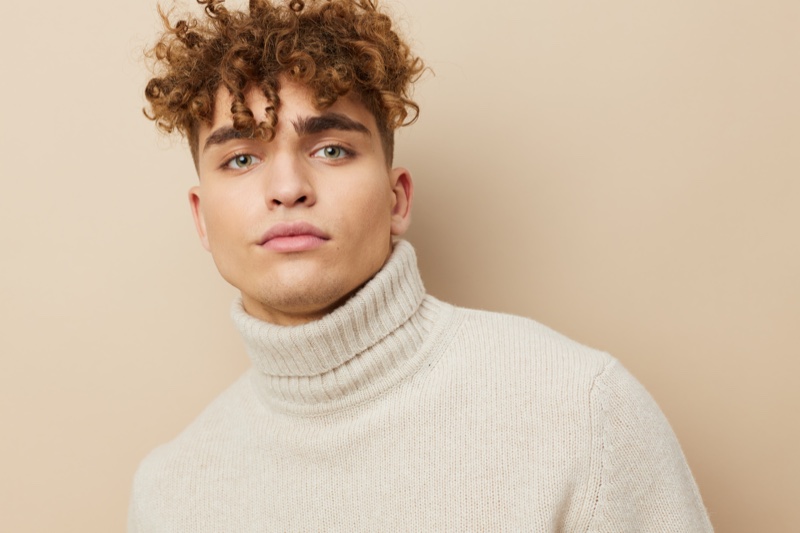 Is your morning routine filled with the challenge of styling your tresses? Are you struggling with your curly hair? Wave goodbye to frizz and bad hair days with the transformative power of keratin hair treatment on curly hair.
This innovative haircare technique can revitalize your curls, making them look healthier, shinier, and smoother. It's like a magical makeover for your locks, transforming them from dull and lifeless to bouncy and full of life.
But did you know that keratin is an essential building block of our hair and follicles, particularly for curly hair? You can fortify and protect each strand by getting a keratin treatment at a salon or using a DIY kit, improving its overall health and resilience. This means that treating your hair with keratin enhances its appearance and supports its structural integrity.
Top 4 Unexpected Benefits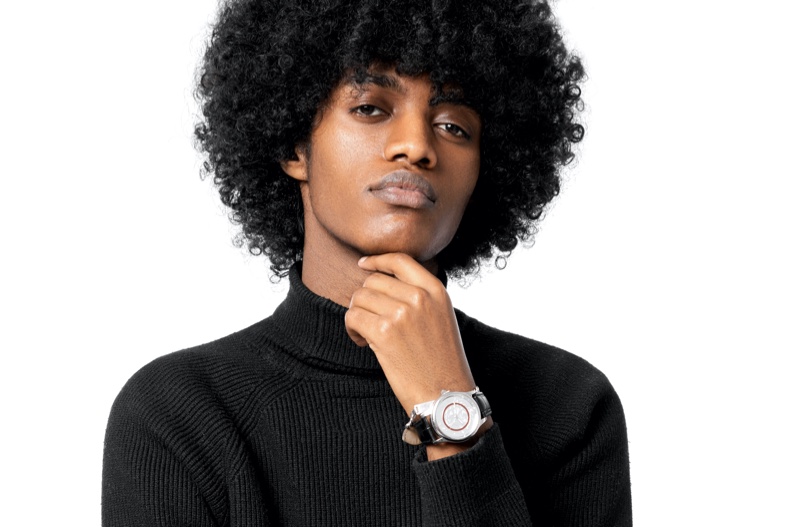 Boost Your Confidence
Do you sometimes feel your self-confidence wavering because of your hair's temperament? Embrace the magic of keratin treatments and masks designed specifically for your curls. These solutions can revolutionize your hair's texture and look and how you perceive yourself.
Imagine boasting those commercial-ready curls that complement your every mood and moment. With your hair as your crowning glory, you'll be prepared to meet life's every challenge with newfound confidence.
Reduce Hair Shedding
Keratin hair treatments serve as an effective strategy to curb excessive hair shedding. Fortifying the hair cuticle and decreasing breakage help your locks retain their vibrant fullness and health. Furthermore, reducing hair loss means maintaining consistent volume and style over an extended period. These treatments are a great way to ensure your hair always looks its best.
Protect Color
It can help keep your hair color looking fresh and radiant for longer, even if you've dyed your hair. This procedure safeguards against fading and dullness, working to lock in the vibrancy of the color.
By protecting the color in this way, you'll be able to enjoy a brighter, more vibrant mane for an extended period. This also means that you'll need fewer touch-ups, proving to be a wise investment in the long run.
Save Money 
One benefit that may come as a surprise is that keratin hair treatments can help you save money in the long term. This is because it reduces the need for heat styling and other products, which can lower your overall hair care expenses over time. Additionally, with healthier and more manageable hair, you can extend the time between salon visits, leading to financial savings.
DIY vs. Professional Care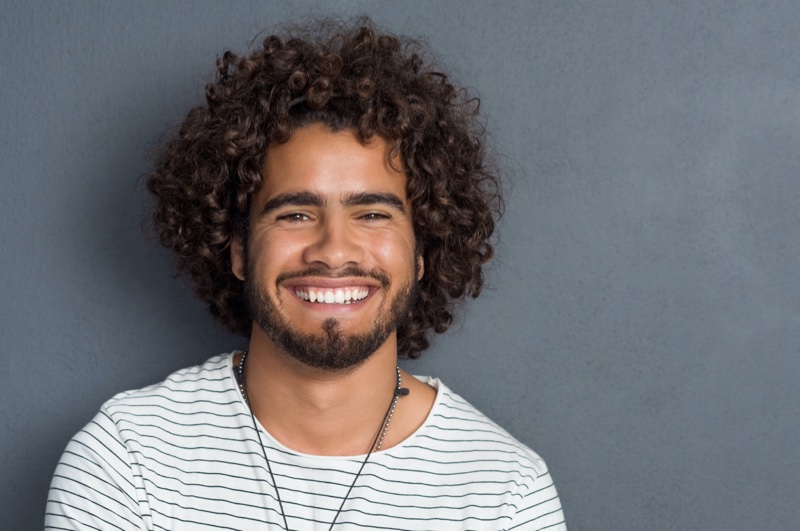 While embarking on a DIY hair care journey may seem like an economical and hassle-free option, it's crucial to bear in mind that the outcomes may not be on par with those that a professional salon can produce. A well-trained stylist can access a wide array of high-grade keratin hair treatment products and tools specifically formulated to cater to your unique needs.
Nonetheless, this doesn't necessarily mean that you can't achieve exceptional results from the comforts of your own home. If you're keen on maximizing the potential of your DIY care routine, there are many superb masks you can apply yourself to fortify your hair.
With the appropriate products and techniques at your disposal, achieving salon-quality outcomes is possible without ever having to leave your humble abode. So, regardless of whether you visit a professional salon or embrace the DIY spirit, incorporating a keratin product into your care routine can be a marvelous means of attaining a supple, sleek, and healthy mane.
Some Creative Treatments to Try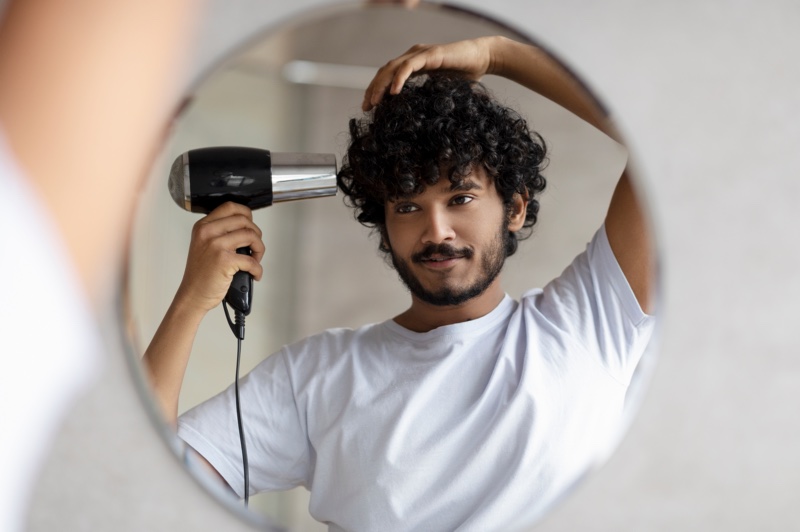 If you're looking for innovative and exciting ways to pamper your tresses from the comfort of your home, look no further! Here are some unique and creative ideas to get you started:
Coconut Oil Scalp Massage: Warm up some coconut oil and massage it into your scalp for a relaxing and nourishing hair treatment.
Green Tea Rinse: Brew some green tea and let it cool down before using it as a hair rinse. Green tea is rich in antioxidants and can help promote your mane's health.
Aloe Vera Gel: Mix some aloe vera gel with a few drops of lavender oil for a natural hair gel that can help to add shine and control frizz.
With these creative and unusual care ideas, you'll be well on your way to achieving healthy, luscious locks in a simple but at the same time fun manner. Mix it with a keratin treatment on curly hair to get your ultimate tresses.
Final Words
That said, a keratin treatment on curly hair can be your secret weapon to achieving radiant, manageable curls. This method can revitalize your hair, boost confidence and reduce hair loss, safeguard color, and save money. Whether you prefer a salon or a DIY approach, supplemented with creative home-care routines, this treatment is your stepping stone to the best, healthiest version of your curls.