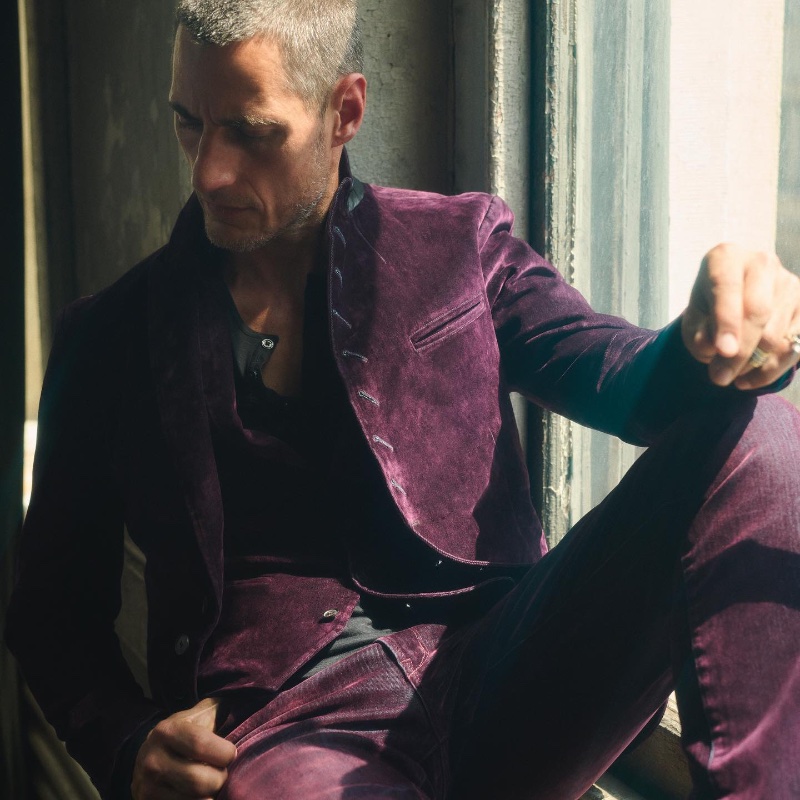 John Varvatos' fall 2023 collection is a cinematic journey into neo-noir, where fashion becomes a narrative device. Finnlay Davis and Axel Hermann are the protagonists in this unfolding drama, seamlessly transitioning from daylight's clarity to the enigmatic allure of nighttime. 
The models navigate a world crafted by Varvatos, a world that's as much about the atmosphere as the clothes—think of it as a stage where each garment plays a crucial role.
John Varvatos Fall 2023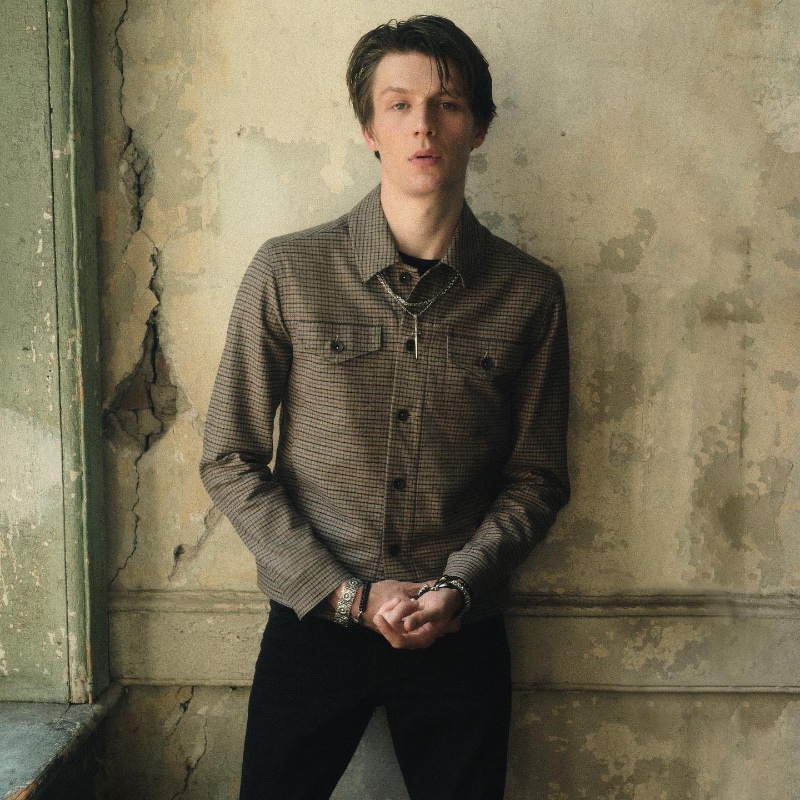 John Varvatos' Evans trucker jacket is a scene-stealer, reimagined in checked wool that elevates it from a casual staple to a statement piece. It's as if the jacket has been given a new script that calls for a more sophisticated performance.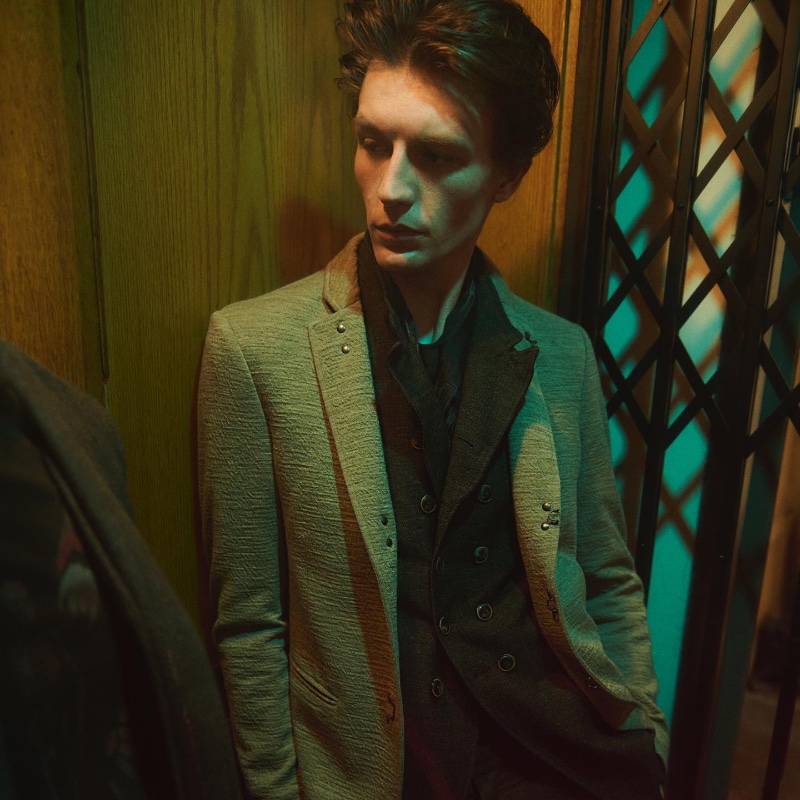 Equally compelling is the Madison jacket, its slim cut and notch lapel lending a tailored finesse that confidently exudes its sartorial achievement.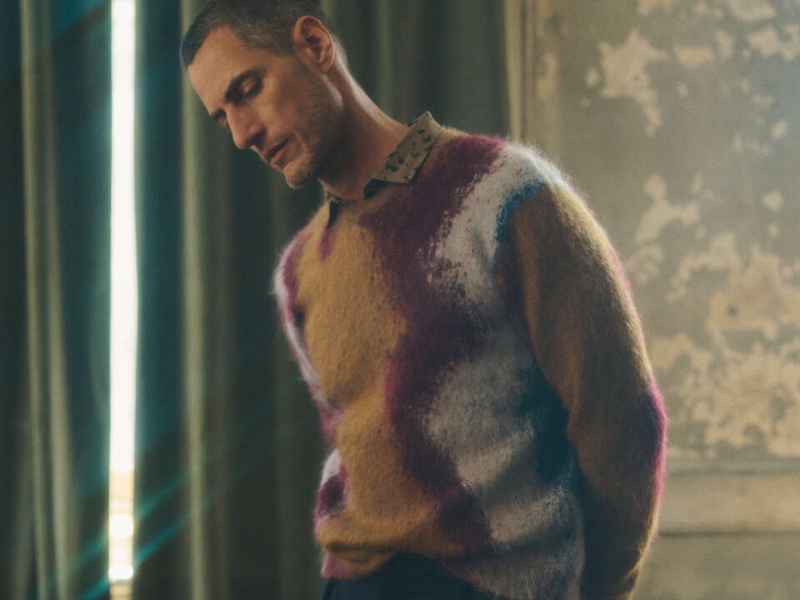 For knitwear, the collection offers a rich tapestry of textures and hues that defy the mundane. Varied luxurious fabrics such as mohair and wool intertwine, creating sweaters that are more than warm layers—they're conversation starters.
Each piece seems to have its backstory, inviting you to delve deeper into the enigmatic world that John Varvatos has meticulously curated.