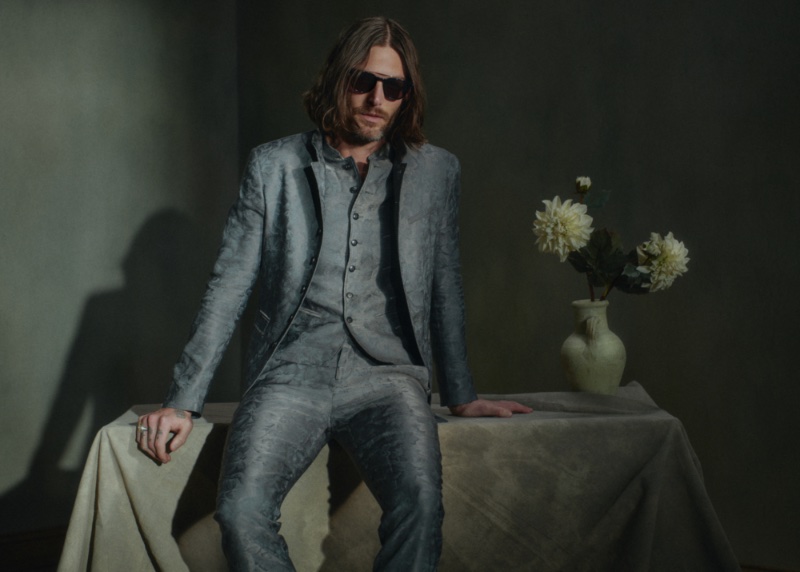 In its pre-fall 2023 collection, John Varvatos whisks us into a world of contemporary sophistication. This season, aptly named "Reverb & Romance," draws inspiration from the mind's reflective capacity to warp space and time in contemplation. Spotlighting this unique ethos, models Harvey Newton-Haydon and Charlie Wilson embody the quintessential Varvatos man. They appear in brooding visuals, where the light naturally highlights the style ideas John Varvatos puts forward for men this season.
John Varvatos Pre-Fall 2023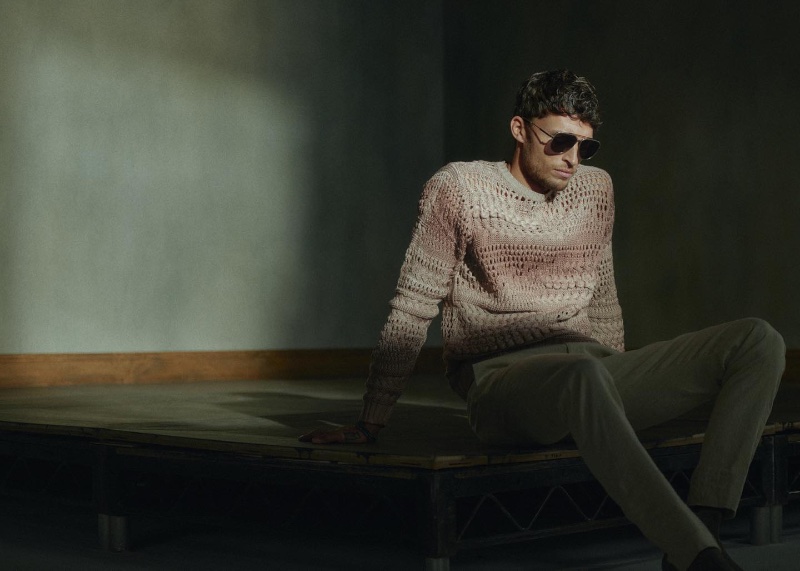 Echoing an upward shift in fashion, the John Varvatos pre-fall 2023 collection carves out a depth of dimension softened by cloudy, reflective subtleties. A color palette that is gentle and ageless sets the tone, anchored by earthy hues. There's an interplay of muted blues, dusky yellows, and deep burgundy that offset slate and grey shades, offering a harmonious visual spectacle.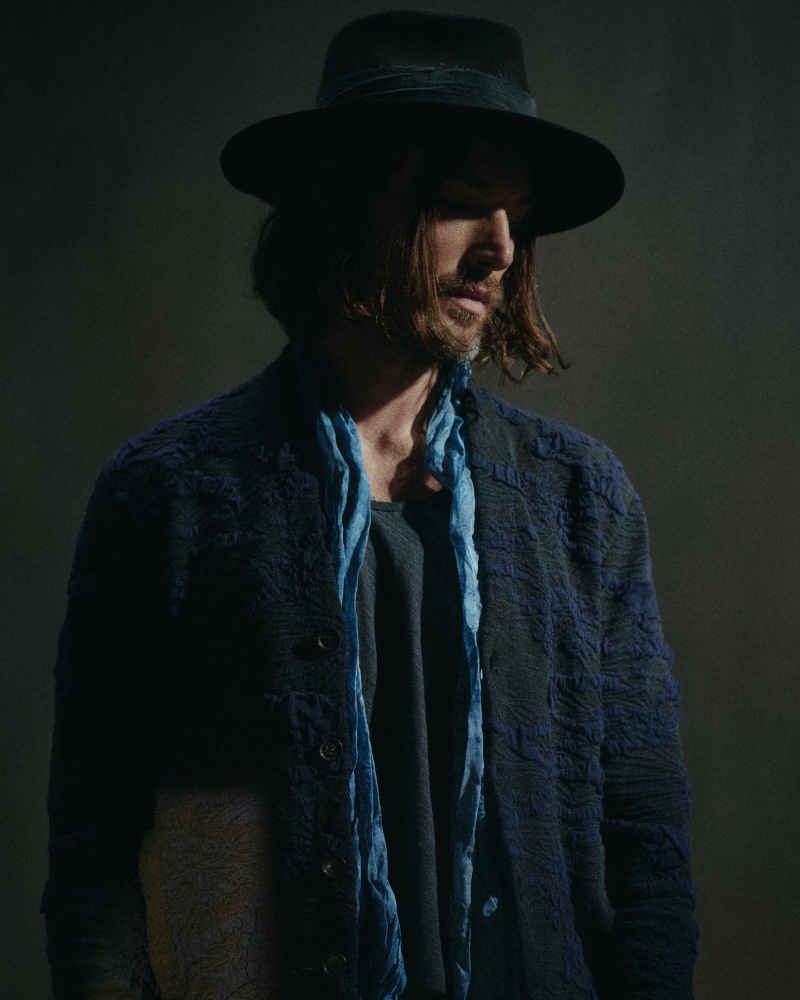 John Varvatos' collection celebrates tailoring and leather jackets, bringing them center stage. Silhouettes are sophisticated and polished, revealing an artisan's touch and a refined exploration of texture. In this blend of the old and new, we see the power of introspection and its ability to reorient the perception of style and space, a theme as intriguing as aesthetically pleasing.