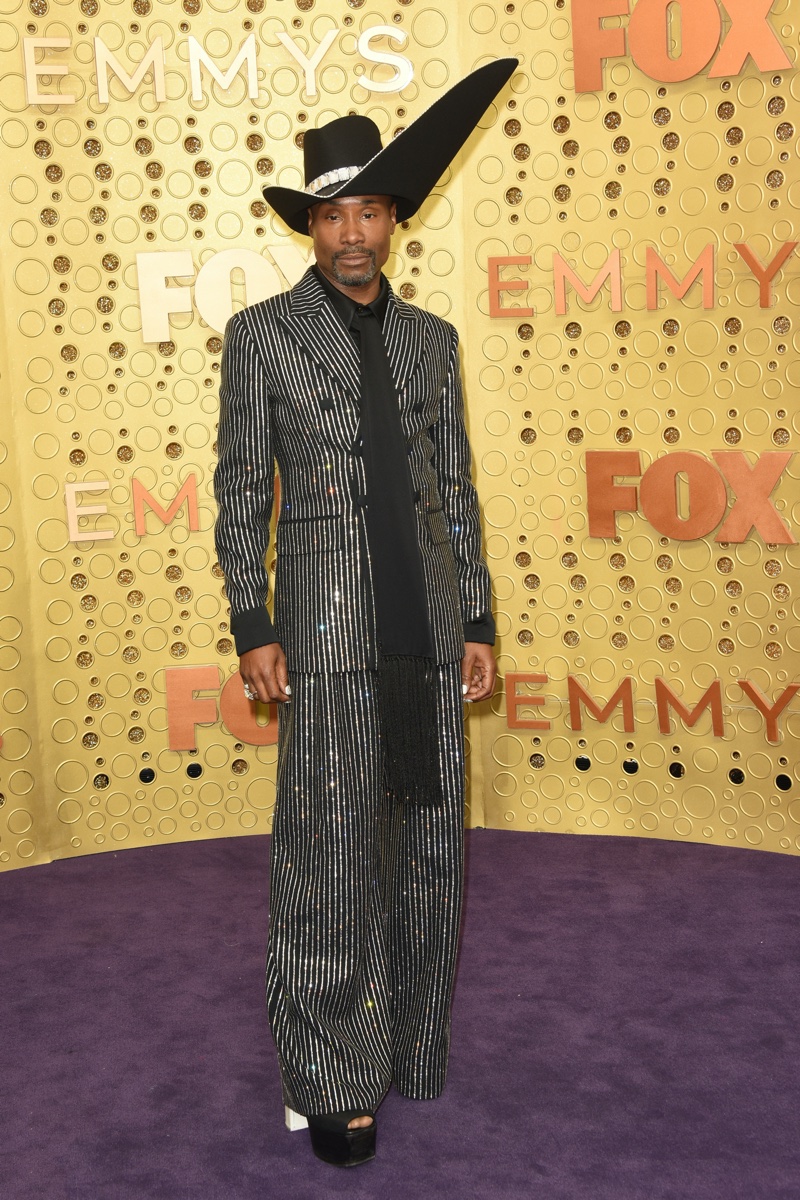 Billy Porter – need we say anymore? His 2019 appearance at the Oscars in a tuxedo dress has become a classic. Porter is gay, but in an interview with the Huffington Post, he said that he uses dress as a political art form. But more importantly, he said that no one should be outraged because how he dresses in gender-neutral clothing does not impact any other black man's masculinity. 
Porter began lots of conversations, from "outrage" to "live and let live" to "we need to embrace clothing that isn't so binary (just masculine and just feminine)." This last opinion is primarily from millennials and Gen Z'ers, who see sexual fluidity as normal as people exploring their sexual orientations.
Before you think that non-binary (aka gender-neutral) clothing is only for people in the LGBTQ+ community, think again. It's for men of all gender identities – those who want to express their individuality and who are not "hung up" on what the traditional image of masculinity requires in dress – solids, stripes, maybe checks, and traditionally male pants – jeans, khakis, etc. – to types of shoes.
Retailers & Designers are Catching On
When you enter a large clothing retailer, you will find sections divided by men, women, boys, and girls. That's how it has always been. But here's the thing. Younger shoppers increasingly demand clothing options that are not specifically masculine or feminine. Young women may want to sport their "tougher" image; young men may want to wear their "softer" side.
And if retailers want those dollars, they will have to adjust.
Many have. And those retailers range from the moderately priced clothing lines offered by retailers like Target to the pricier options of Saks and Nordstrom. Many of these retailers have hooked up with Phluid, a gender-neutral clothing label, and now carry their clothing in their online and brick-and-mortar stores.
What Does Gender-Neutral Clothing Look Like?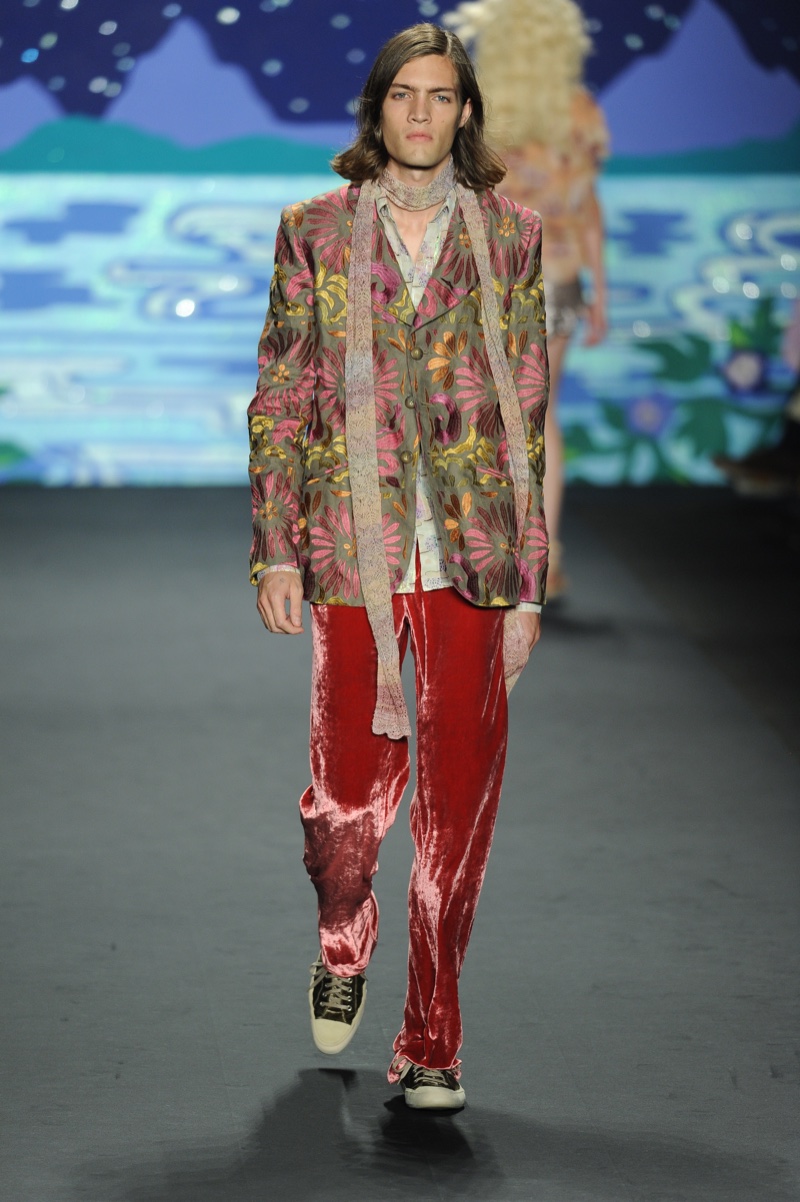 Remember this: gender-neutral clothing is designed so that men (and women) can choose clothing that reflects their feelings and moods at any time. For men, such clothing has included such things as:
Palazzo Pants
These wide-legged pants offer much more freedom of movement than tight jeans or chino pants.
While these may not be attire for work, they are undoubtedly fun for weekends and nights out when you want to be more avant-garde in other environments.
For those who remember cargo pants, these are along the same lines – popular with both genders.
Florals
Who says men have to wear only solids, stripes, and sometimes checks? Hawaiian prints have been around for quite a while and worn by men at certain events and occasions, but not as everyday wear. Now, florals have become a giant gender-neutral fabric for shirts, shorts, and pants, commonly worn daily.
Casual Clothing
Hoodies, sweats, and t-shirts are the most gender-neutral types of clothing on the market. And they have been so for many years – nothing new. But other types of gender-neutral casual clothing are also now available.
Abercrombie and Fitch have a line of gender-inclusive clothing from kids' sizes up – camouflage pants, bomber jackets, crew neck sweatshirts and sweaters, and more. And in terms of dimensions, they are designed to fit all body types.
Where Can You Explore Gender-Neutral Clothing?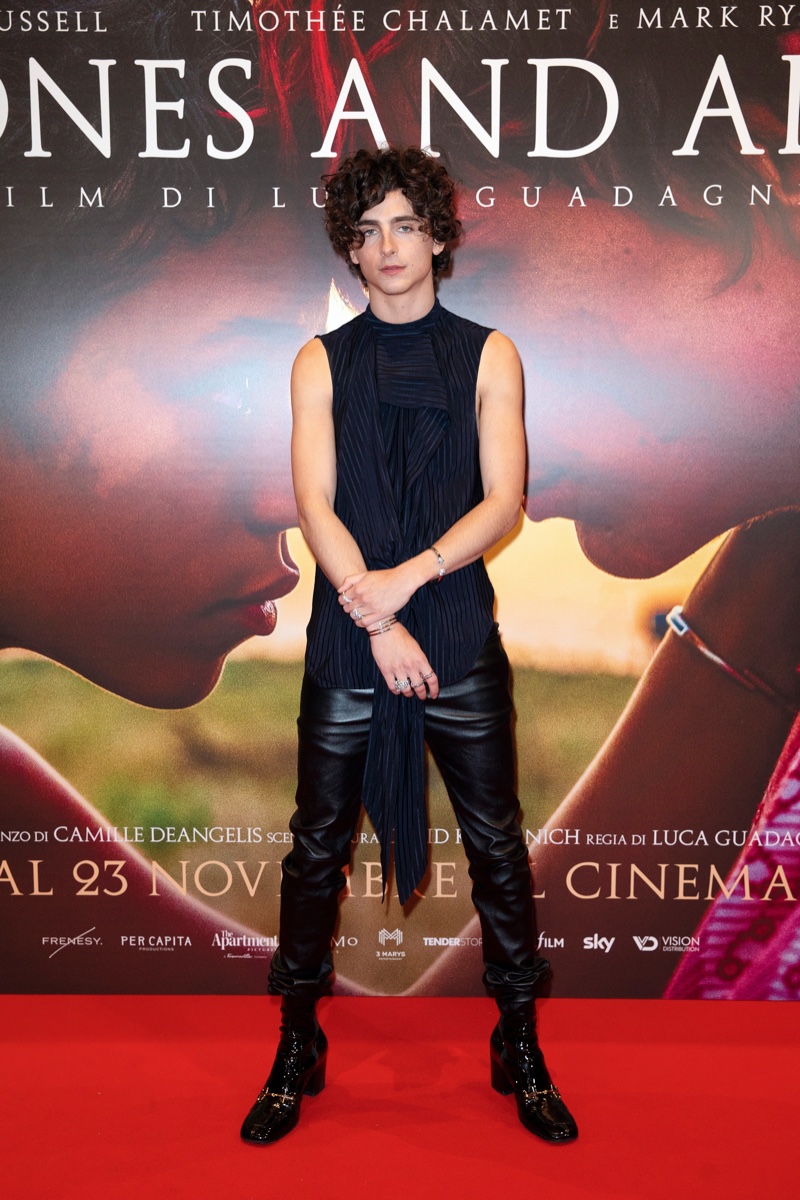 The short answer is everywhere. Most major retailers, at least online, have a bevy of gender-neutral clothing. And, if you want real people in such attire, check out Hily, an online dating app for young singles like yourself. Please look at their clothing styles and get some ideas of what is trending for men's dresses as they chat and hook up with young female singles.
Final Words on Gender-Neutral Clothing
That's where it's at today. Almost anything goes in this amazing 21st century. Plenty is out there if you are the kind of guy who can only abide by traditional male clothing. But if you are feeling a bit fluid and want to explore all of your gender-neutral clothing options, you have plenty of resources and retailers to do just that.