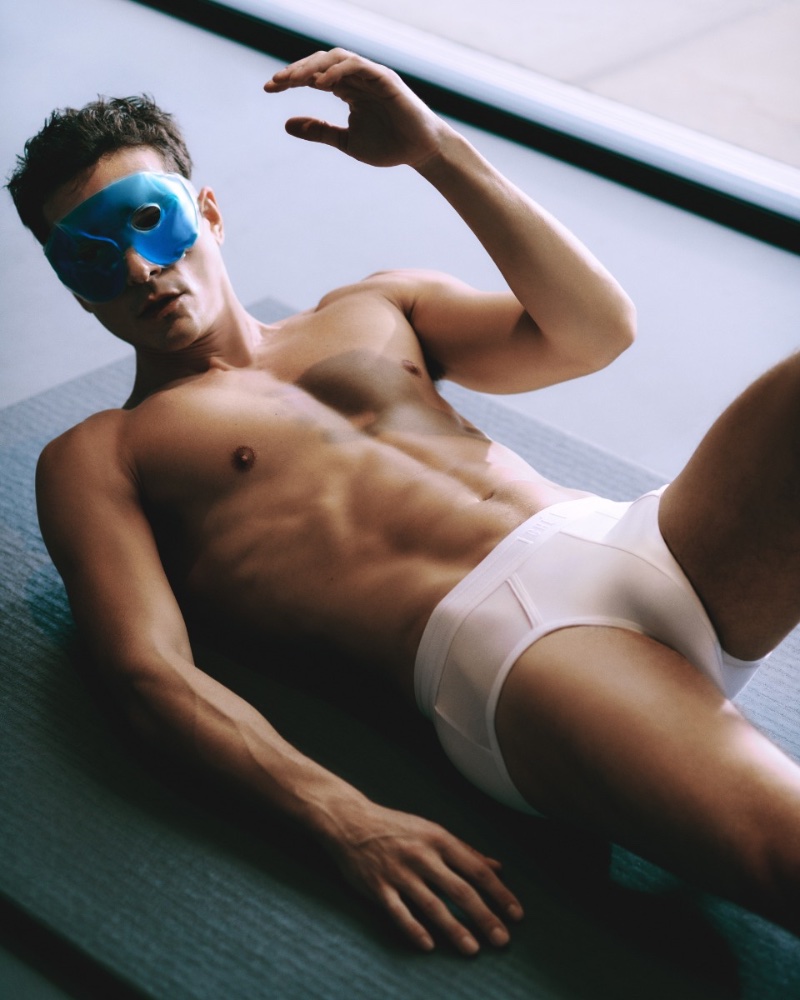 The pursuit of fashion that marries both style and sustainability is exemplified in the new CHÉ Bodywear collection. Spearheaded by British model Oliver Cheshire, the brand sets a new standard in men's bodywear with an eye towards comfort that transitions seamlessly from the high stakes of the boardroom to the high energy of the treadmill.
CHÉ Bodywear Collection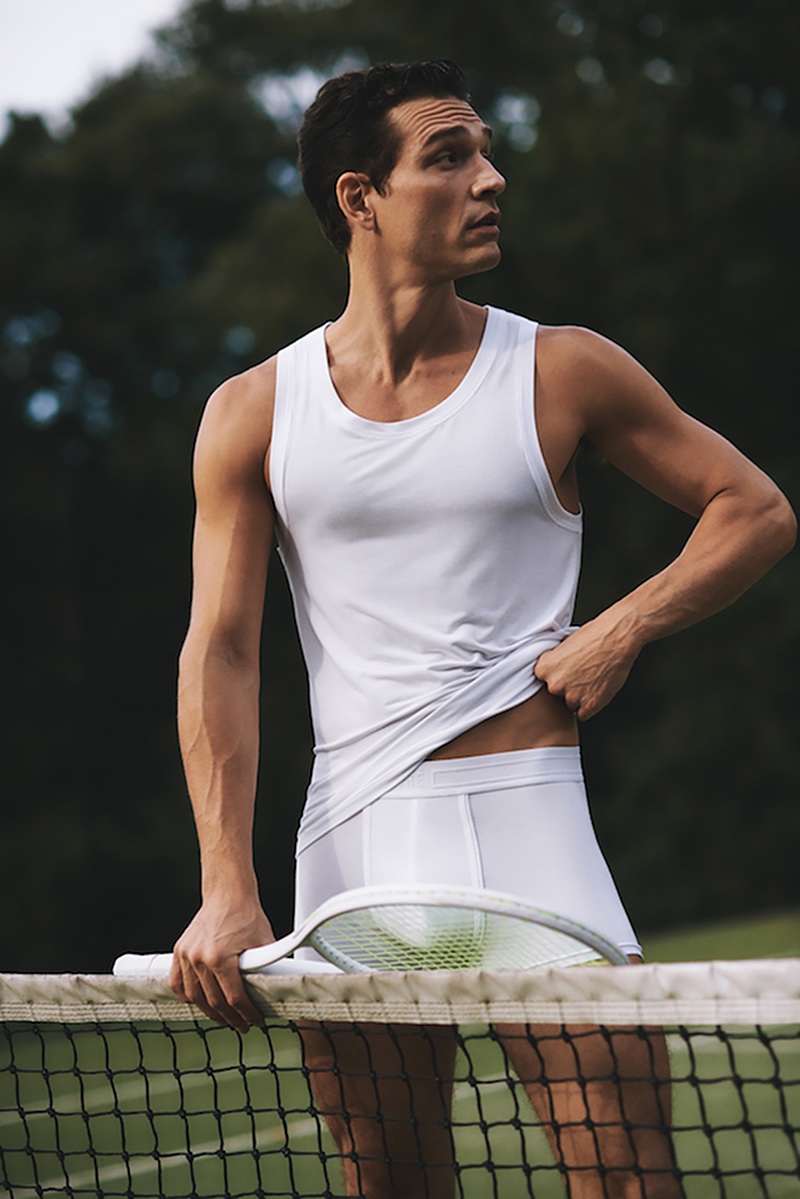 Within this range, Brazilian model Alexandre Cunha epitomizes the modern man's duality, reminiscent of Patrick Bateman's iconic character from Bret Easton Ellis' American Psycho. It balances pursuing aesthetic perfection and a consciousness of ethical sourcing and sustainability.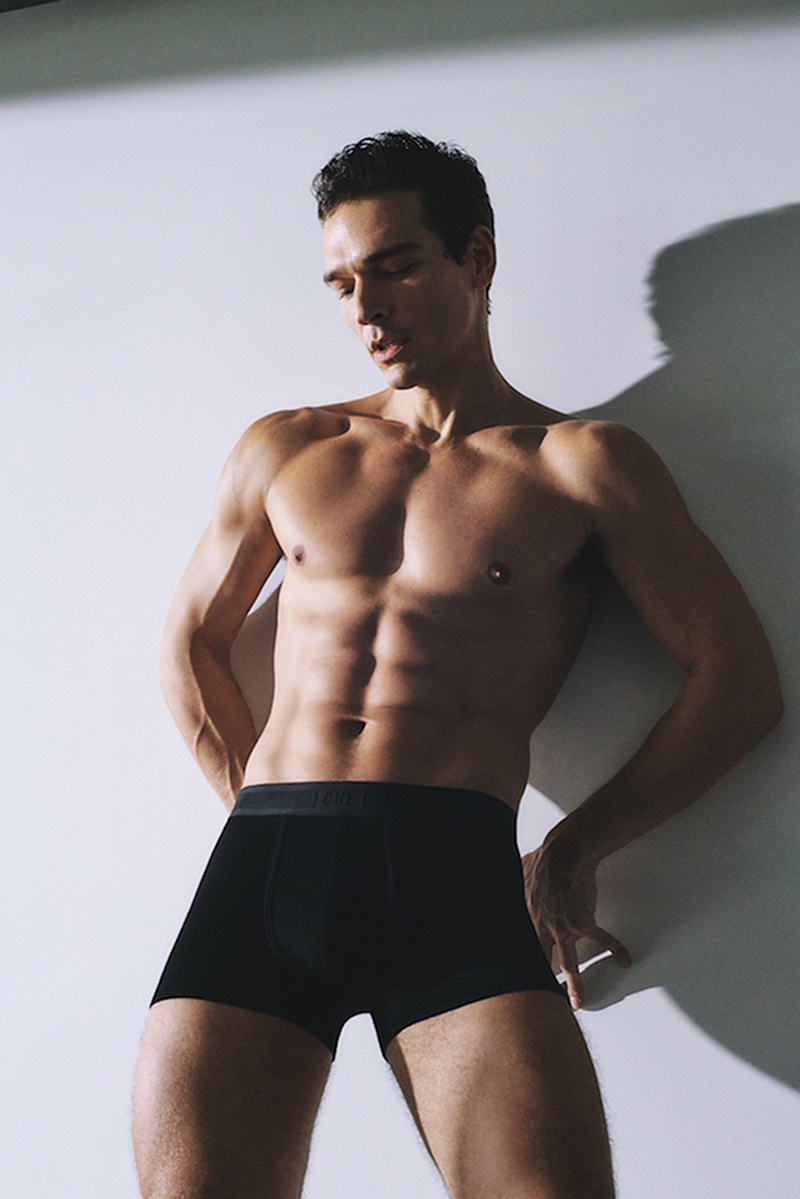 CHÉ's collection, featuring neutral tones, nods to the understated elegance of the most straightforward pieces—T-shirts, tanks, and underwear. The choice to use TENCEL Modal fibers is particularly noteworthy. After all, these fibers are known for their exceptional softness, making them akin to a second skin for those who wear them.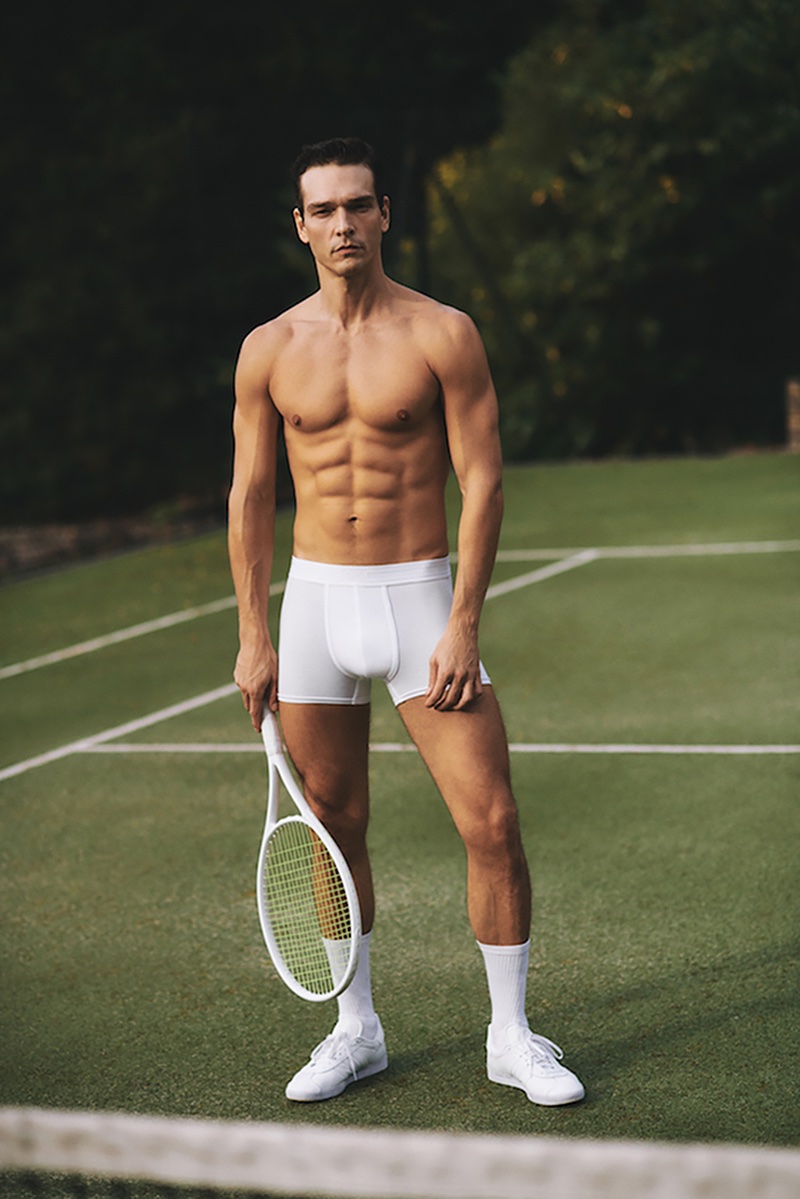 Moreover, TENCEL Modal fibers' origin from sustainably sourced beechwood speaks to CHÉ's commitment to environmental responsibility and the discerning taste of men who seek quality in every layer of their attire. This blend of ergonomic design and sustainable practice sets CHÉ apart.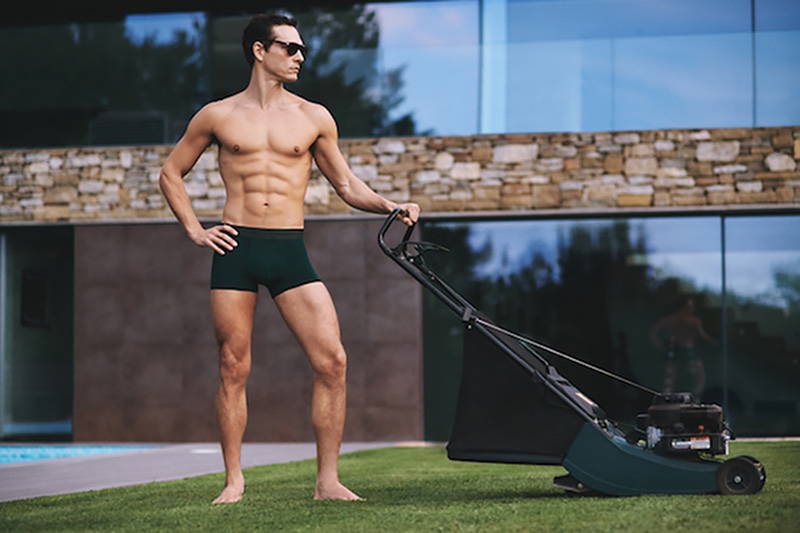 As the line's face, Alexandre Cunha brings effortless masculinity and sophistication, embodying the brand's ethos that what one wears closest to the skin should be a garment of quality, comfort, and conscience.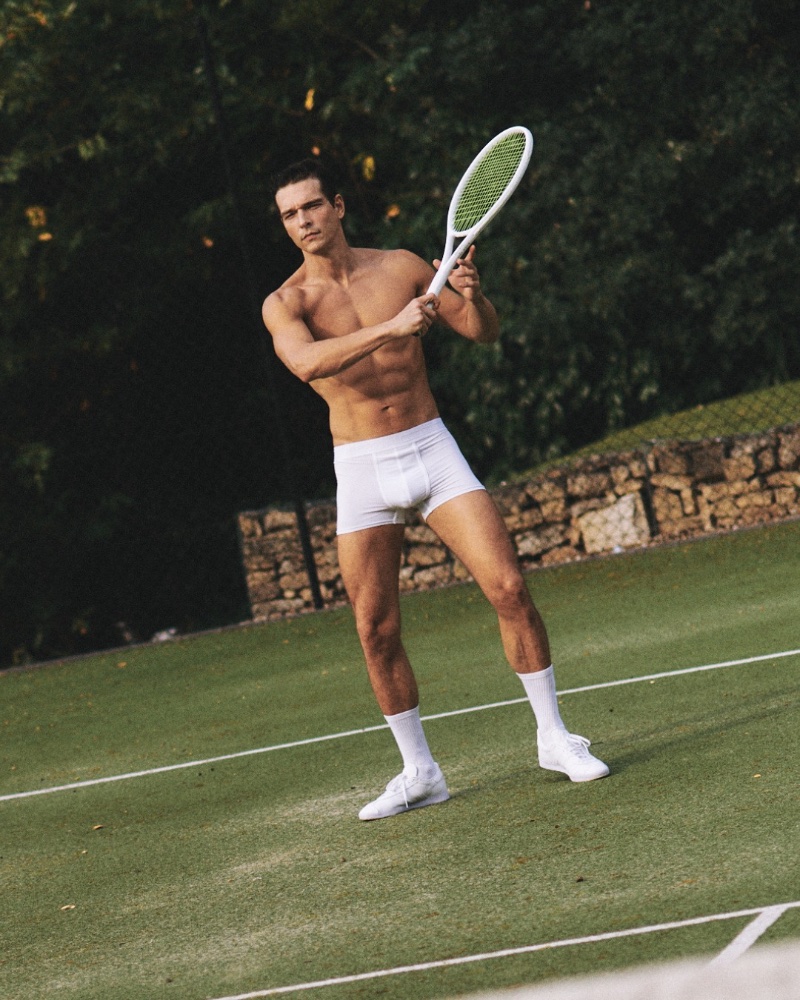 In a world where the lines between work and workout are increasingly blurred, CHÉ ensures that men are well dressed for both, with a minimal environmental footprint.