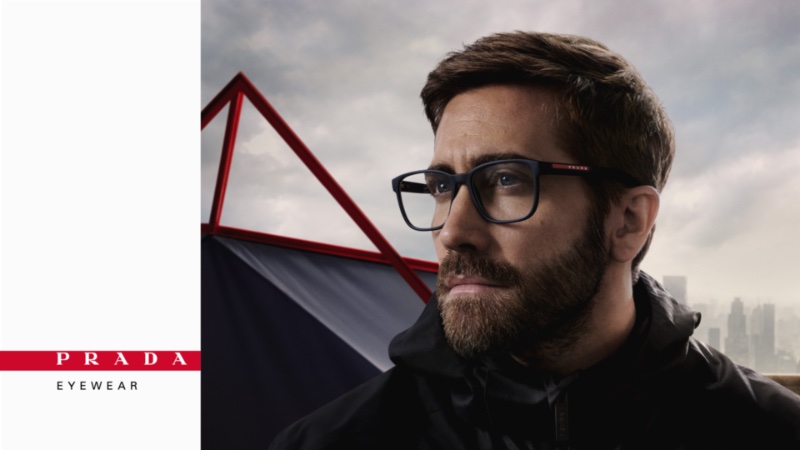 The Prada Linea Rossa 2023 eyewear campaign featuring Jake Gyllenhaal blends the spirit of exploration, a touch of the urban, and the allure of the natural world. Offering a fresh and compelling look at the modern adventurer, Gyllenhaal's role is not just a face of the campaign but as a navigator, guiding us through a hybrid reality that Prada has crafted with remarkable precision.
Jake Gyllenhaal for Prada Linea Rossa Eyewear
Reflecting on his involvement, Jake Gyllenhaal shared: "I'm honored to once again be part of the Prada family, collaborating with the incredible Norbert Schoerner on the 2023 Prada Linea Rossa eyewear campaign."
Gyllenhaal continues, "I love the Prada team. They are wonderful artists and collaborators; we had a lovely time working together on this campaign. Ever true to the beauty of the brand, the new Prada Linea Rossa eyewear is incredibly designed and expertly crafted."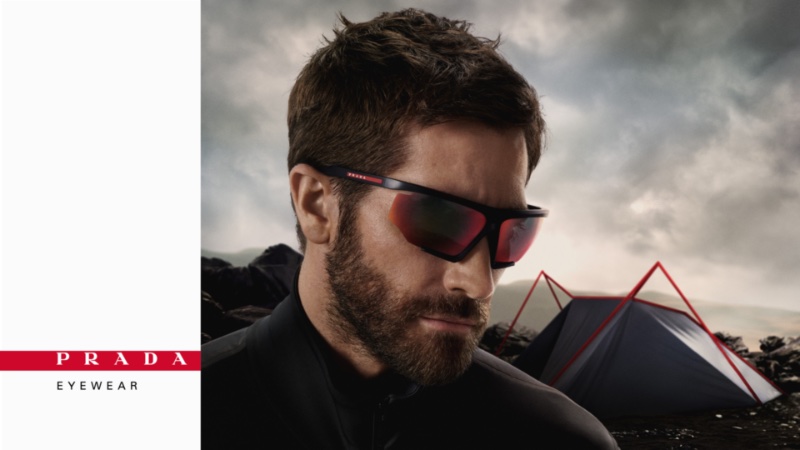 The photographs, taken by Norbert Schoerner, cleverly fuse contrasting realms, bringing together the cityscape and the landscape in unexpected ways. This visual paradox effectively mirrors contemporary life with its many complexities and contradictions.
True to the Prada Linea Rossa brand, the Impavid eyewear collection bridges diverse worlds. With a dynamic design that captures the energy of high-performance sports, the eyewear also brings the appeal of urban living with its ultra-lightweight construction and detailed technical nuances.
The unique Tuning lenses are another highlight, specifically designed to enhance color contrast both in the sporting environment and the city, thus providing a visual experience that is rich in detail and clarity.