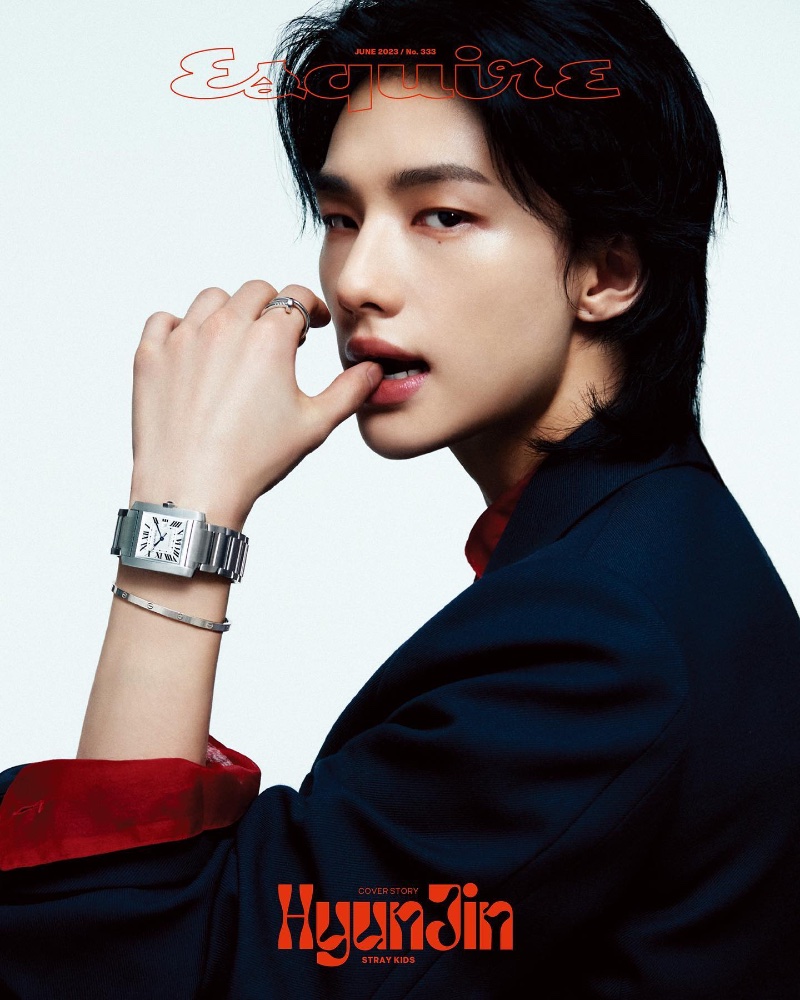 Stepping out from the buzz of K-pop stardom, Hyunjin of Stray Kids steals the spotlight as Esquire Korea's cover star for its June 2023 issue. In this eagerly awaited feature, the multi-talented musician collaborates with famed photographer Go Won Tae to create an aesthetic feast for the fans.
In a dynamic display of versatility, Hyunjin effortlessly transitions into the role of a model, captivating in an array of white gold jewelry from the esteemed brand Cartier. The high-fashion rendezvous doesn't end there; stylist Lee Min-gyu curates a sleek and fashionable ensemble for the star, creating a harmonious balance with the elegant jewelry.
Hyunjin in Cartier for Esquire Korea Covers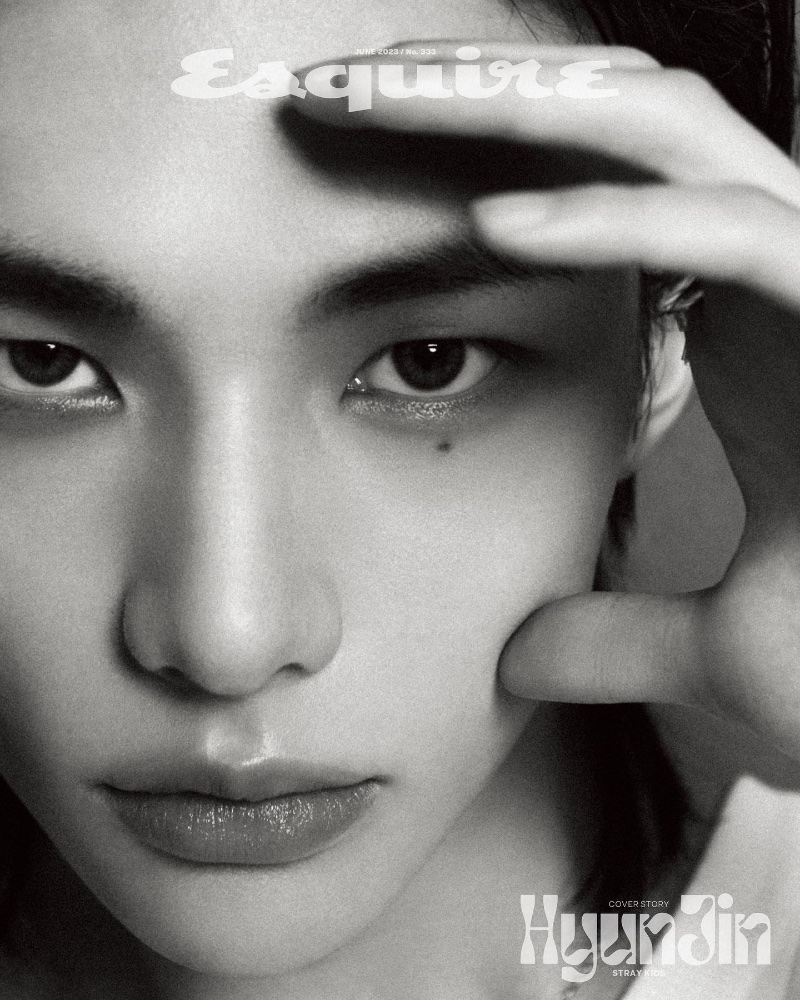 Delving into the exclusive interview that follows the glamorous cover story, Hyunjin reveals some interesting tidbits about his life and journey. As a testament to his dedication and passion, he shares how he dyed his hair black specifically for the photo shoot, motivated by a desire to enhance the visual appeal of the pictorial.
Discussing his style, he admits that his hair's fate is unpredictable, but it's always guided by the essence of the song he's working on and the prevailing season's mood. Taking us further into the heart of his craft, Hyunjin divulges his performance philosophy. With a profound reverence for music, he sees his role on stage as one that encapsulates and conveys the emotional core of a song.
Far from being a solo endeavor, he emphasizes the collective synergy and harmony created by each member of Stray Kids that results in their impactful performances. Opening up about their recent world tour, Hyunjin describes it as a blend of hard work and exhilarating joy. Despite the physical toll of the performances, his accomplishment upon completing each one is gratifying.
Hyunjin cherishes the idea that their audience might find healing and joy in their music, much like he did at a Coldplay concert. From his worldview, we also gain insight into Hyunjin's off-stage persona. While he adores his time on stage, he equally values exploring new environments and cultures during his tours.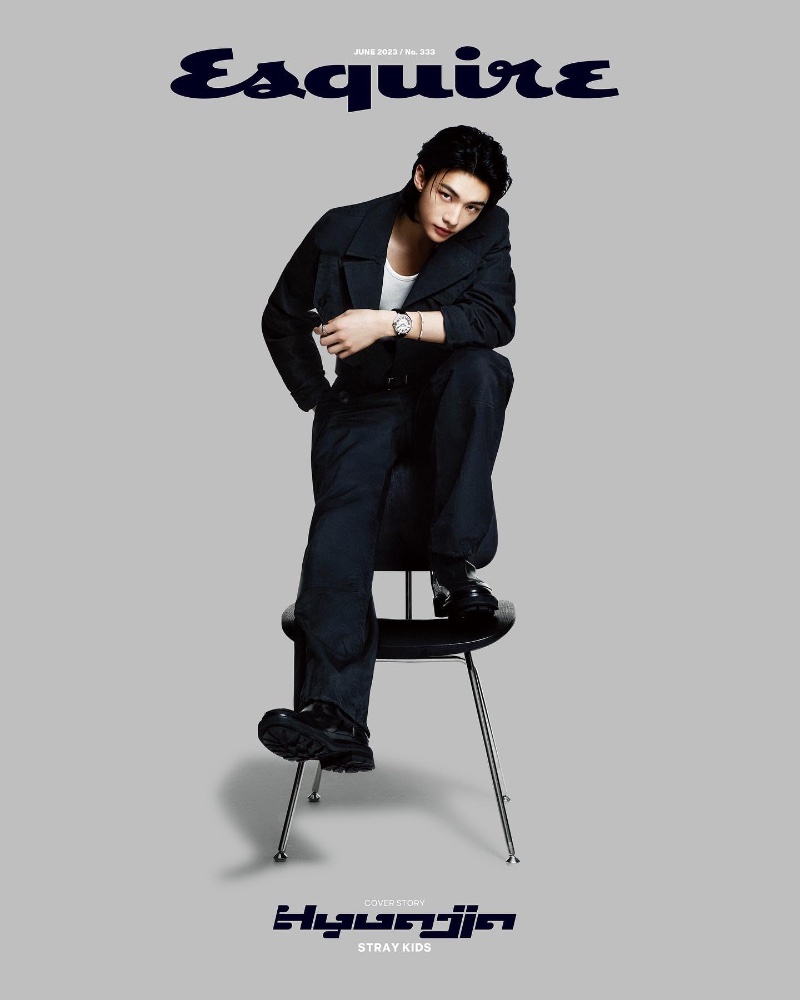 Hyunjin fondly recalls his holiday in Tokyo, where he visited art galleries, bought painting tools, and stopped by the Tokyo Tower—all immortalized in a well-received vlog. Hyunjin's journey over the past five years has been characterized by ceaseless hard work and ambition. However, he considers this unending drive not a source of exhaustion but a critical factor that has shaped him.
Hyunjin's dream, he reveals, has evolved from an external pursuit of appearing cool to an internal one of becoming better. Unveiling the ethos of their new song, 특 (S-Class), Hyunjin describes it as a manifestation of the unique and special charm that Stray Kids embodies. It epitomizes their spirit of embracing the unconventional and reveling in their unique identity, no matter how different it may be perceived.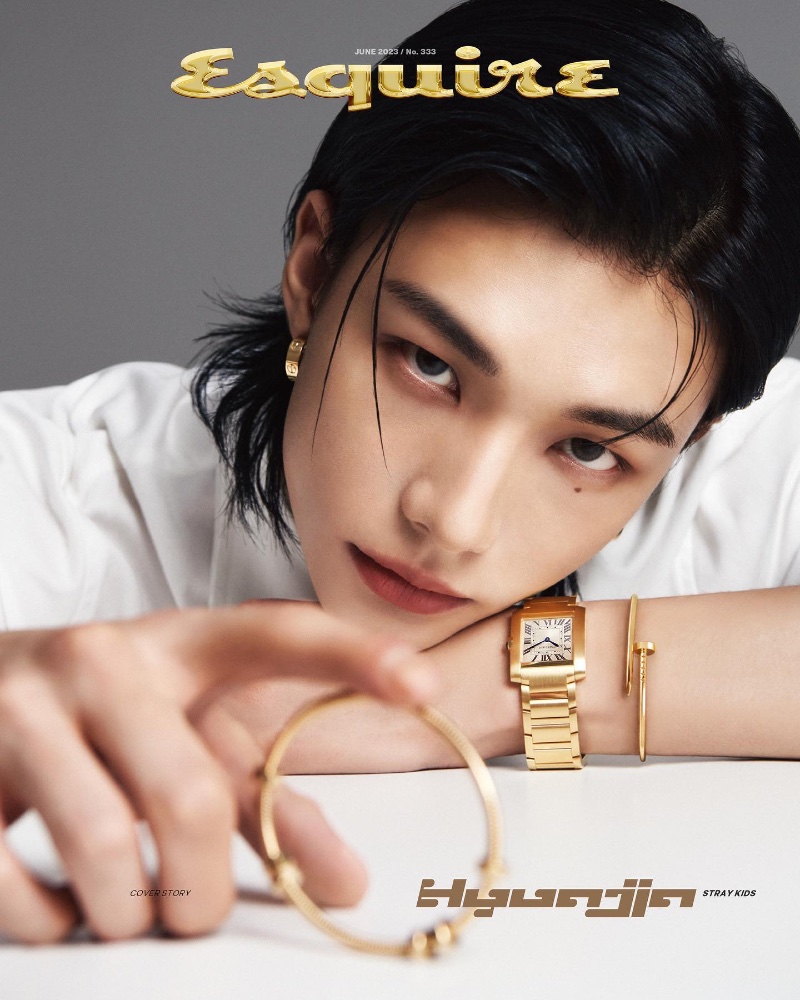 Reflecting on the worldwide success of their previous mini-albums, Hyunjin acknowledges the pressure of expectations. However, with the new Stray Kids album 5-Star, he expresses an overwhelming sense of anticipation and confidence, fueled by a keen desire to reveal the song's essence through their performance.