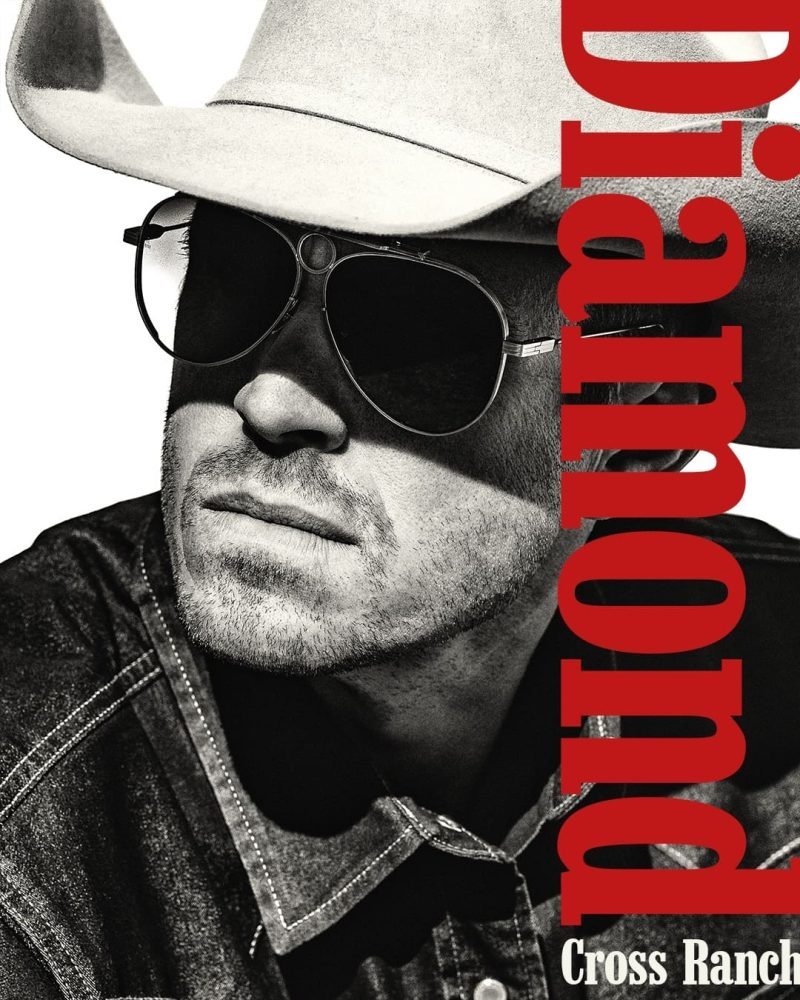 Jacques Marie Mage evokes the spirit of the iconic American cowboy in their recent joint effort with the legendary Diamond Cross Ranch, a famed piece of history nestled in the heart of Jackson Hole, Wyoming.
In this seasonal release, they present The Duke, a unique take on JMM's well-loved shooter-style glasses. These shades are not your ordinary eyewear; they carry the unmistakable signature tailfin temple-tip adorned with a custom black epoxy detail, making each piece the epitome of sophistication.
Jacques Marie Mage x Diamond Cross Ranch Collection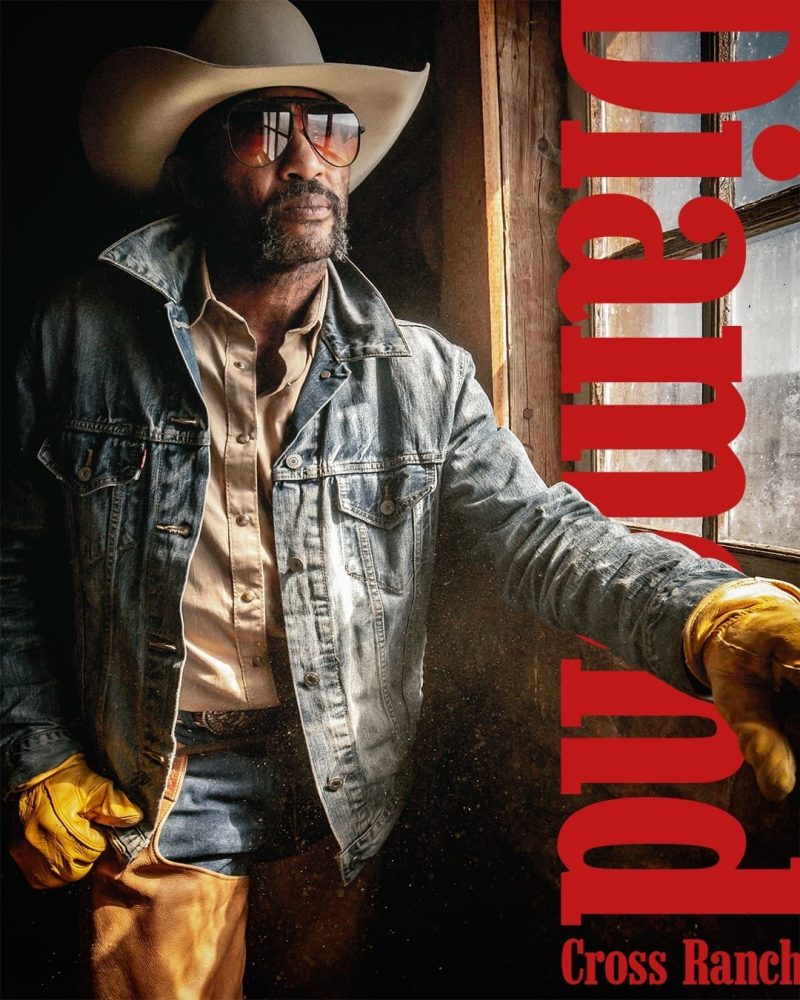 These stylish sunglasses are limited edition and available in black, silver, and gold. But what makes The Duke truly remarkable is its inspiration: it's a contemporary interpretation of the famed shooter-style glasses that caught the fancy of the American journalist Hunter S. Thompson, best known as the founder of the gonzo journalism movement. This goes to show how JMM creatively infuses the past with the present, creating a product that is both nostalgic and modern.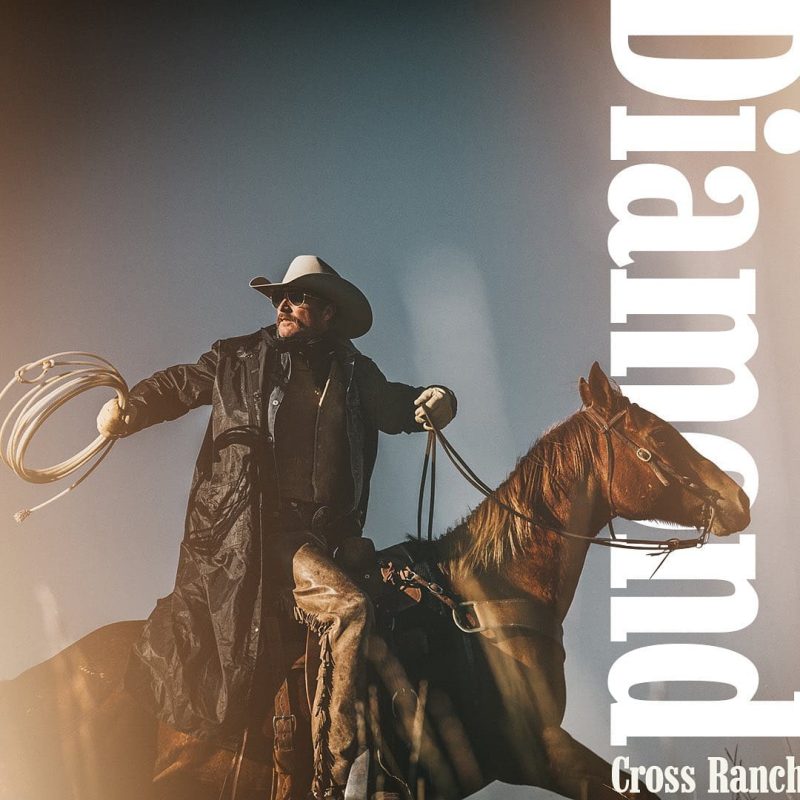 Crafted by hand in the land of the rising sun, Japan, the quality of these shades is unquestionable. They boast a frame made entirely of 100% beta titanium, ensuring durability and lightweight comfort for the wearer.
But what completes the overall design is the Diamond Cross Ranch logo meticulously engraved on the lenses—a subtle yet direct nod to the collaboration that brought these shades to life.