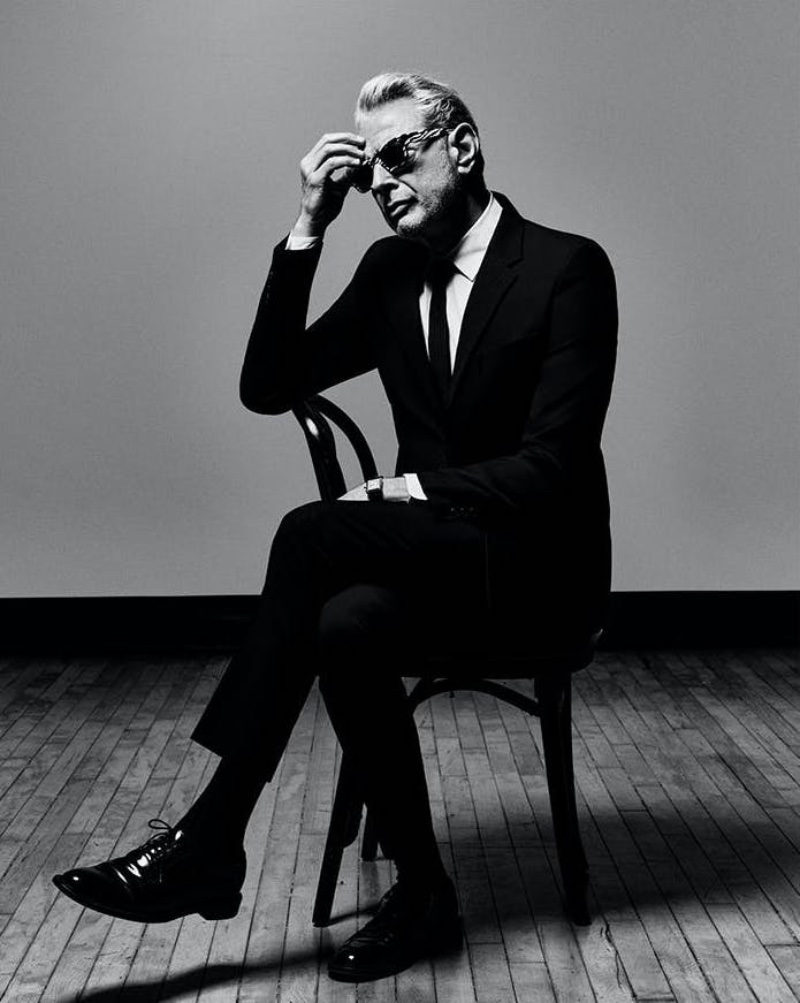 Jacques Marie Mage is at it again after the unveiling of its summer 2023 eyewear campaign with the bright talent Diego Calva. The eyewear maverick isn't one to rest on laurels; instead, they've coupled with the one and only Jeff Goldblum for their latest offering.
Jeff Goldblum for Jacques Marie Mage Eyewear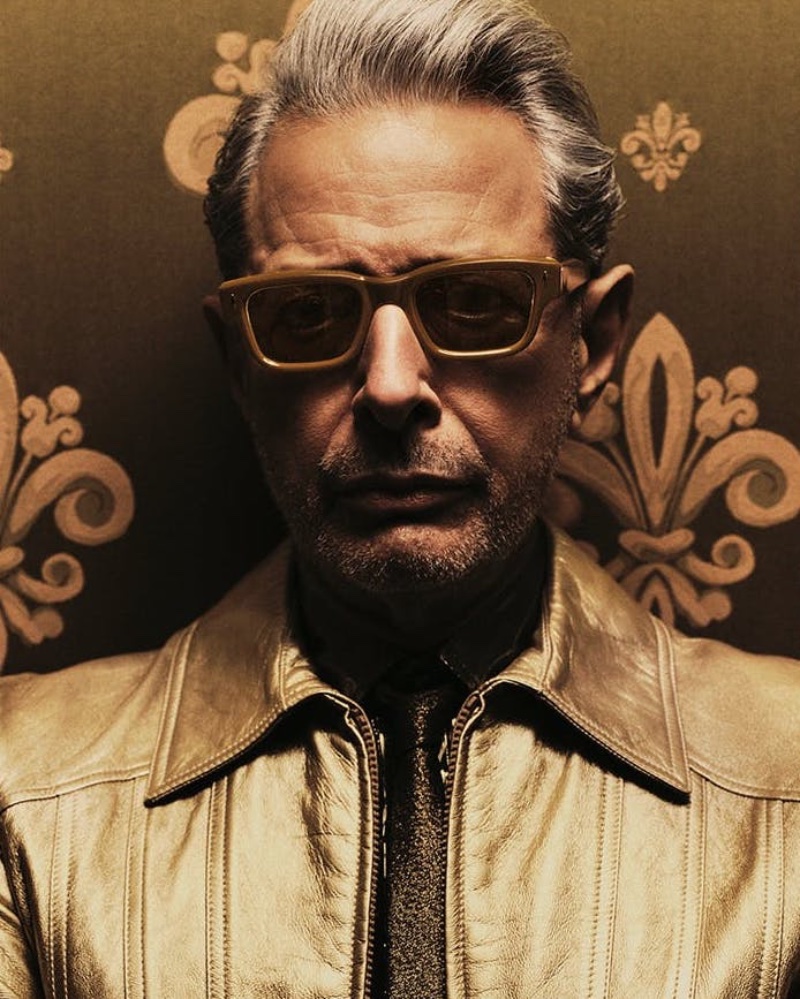 Goldblum, a virtuoso in acting and jazz and a bona fide style beacon, adds a distinct flair to the brand's repertoire. The star collaboration is a reunion with the launch of new JEFF sunglasses. An enthralling fusion of eccentricity and sophistication, the sunglasses aptly mirror Goldblum's unique style.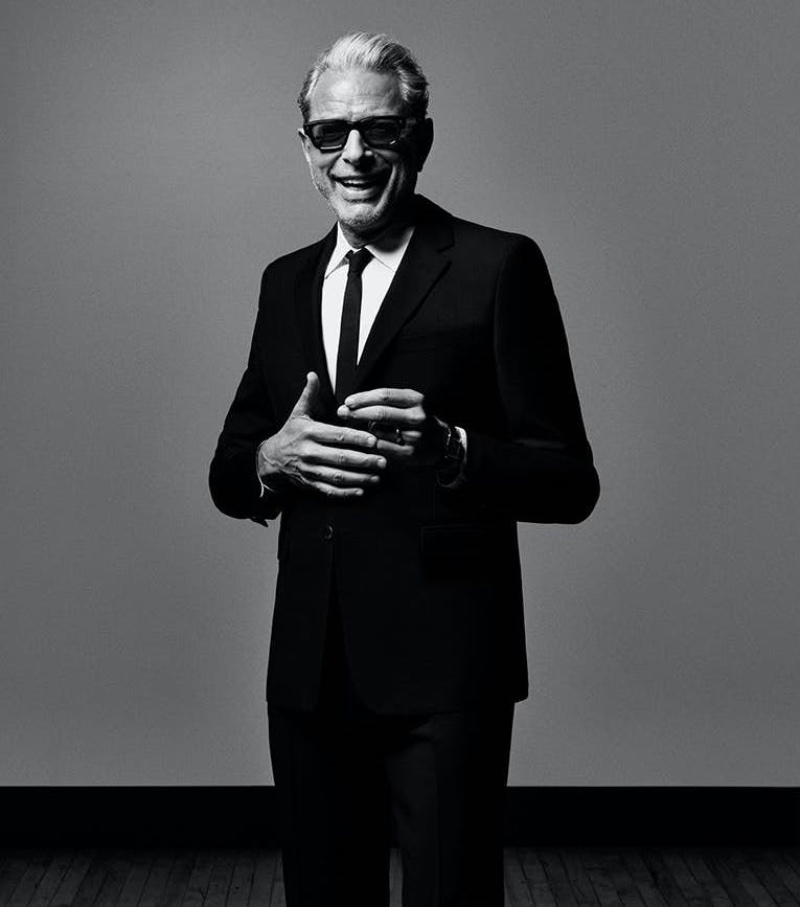 On the frontline, Goldblum showcases his charismatic presence, artfully captured by the lens of photographer Luis Alberto Rodriguez. The creative baton for the campaign's aesthetic direction was handed to Andrew Thomas Vottero, Goldblum's stylist, to ensure every frame is a fashion statement.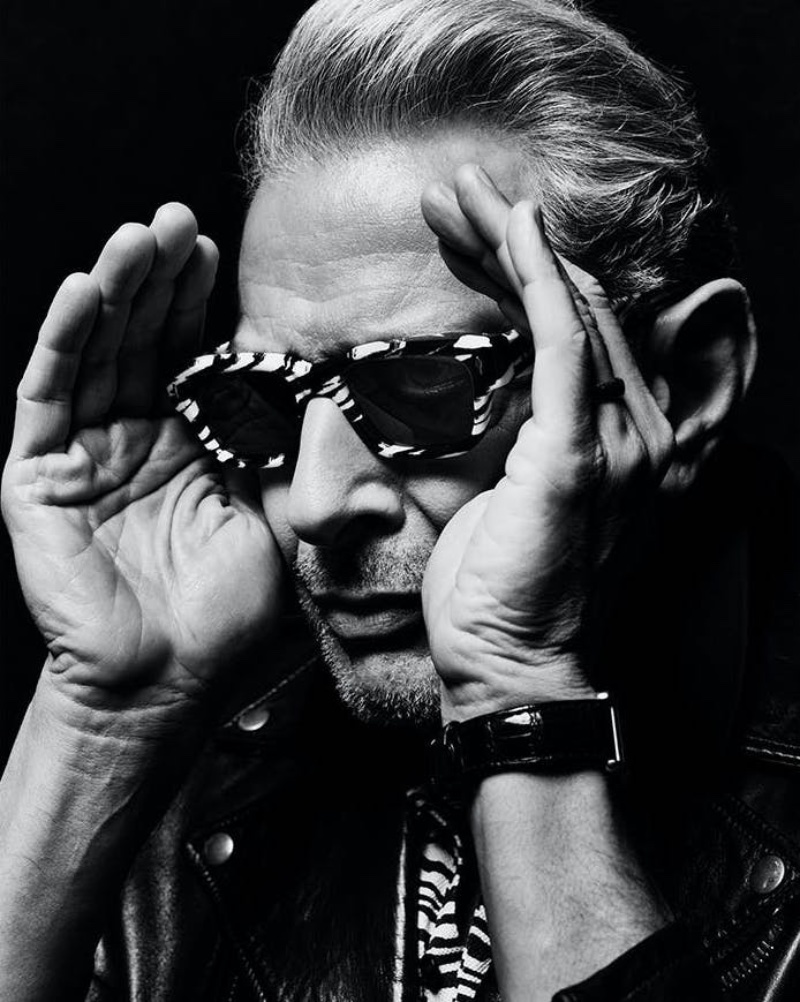 The JEFF range is here to entice, available in a quartet of striking shades, Gold, Bloodstone, Agar, and Zebra. 400 to 500 pairs in each color variant underscore the collection's exclusivity.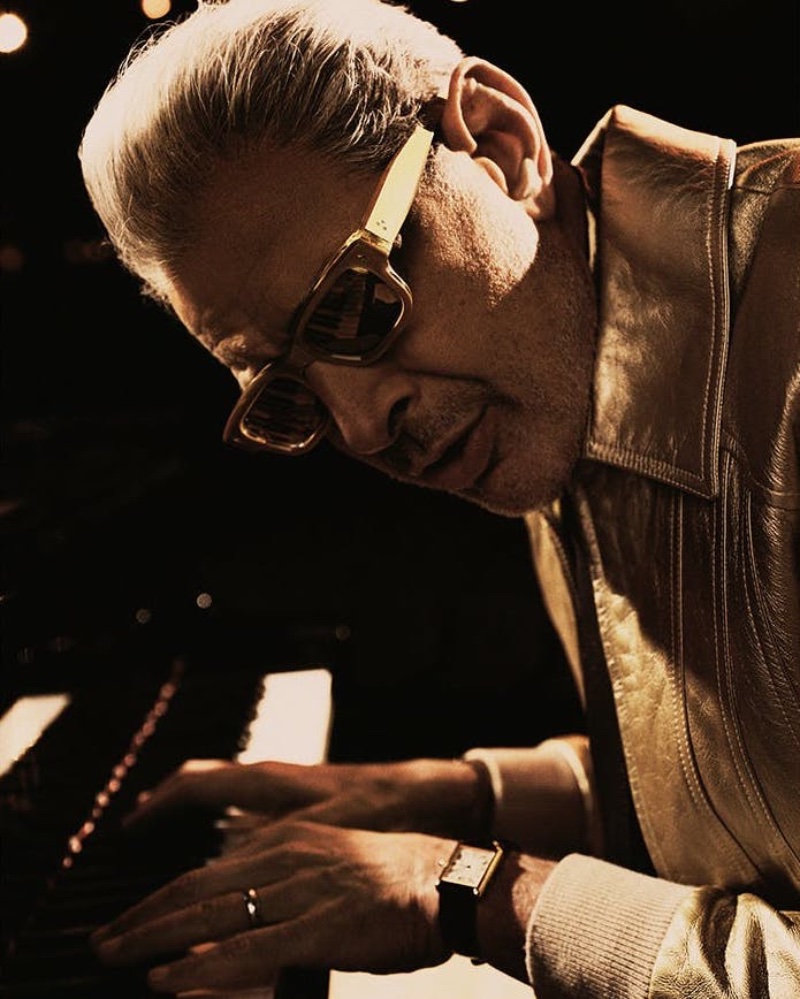 The JEFF glasses sport a distinctive rectangular shape that favors a low-profile aesthetic. The frames are crafted from quality acetate, ensuring durability without compromising style. And, true to Jacques Marie Mage's commitment to functional luxury, each pair offers 100% UV protection.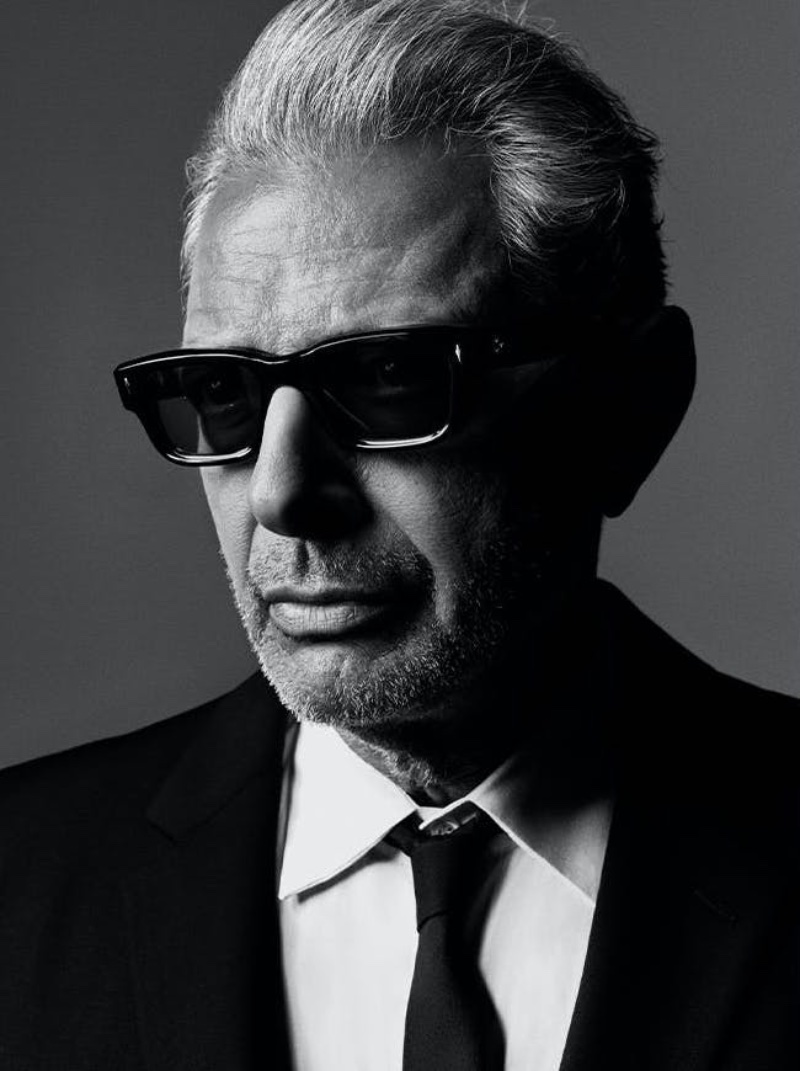 In short, Jacques Marie Mage and Jeff Goldblum's partnership offers a touch of quirk to the world of luxury eyewear, a collection where eccentricity meets elegance in a harmonious blend. Their new JEFF sunglasses invite the wearers to don a pair and enter the summer in style. With its unique design and limited availability, the collection will turn heads and make waves in the eyewear sector this summer.