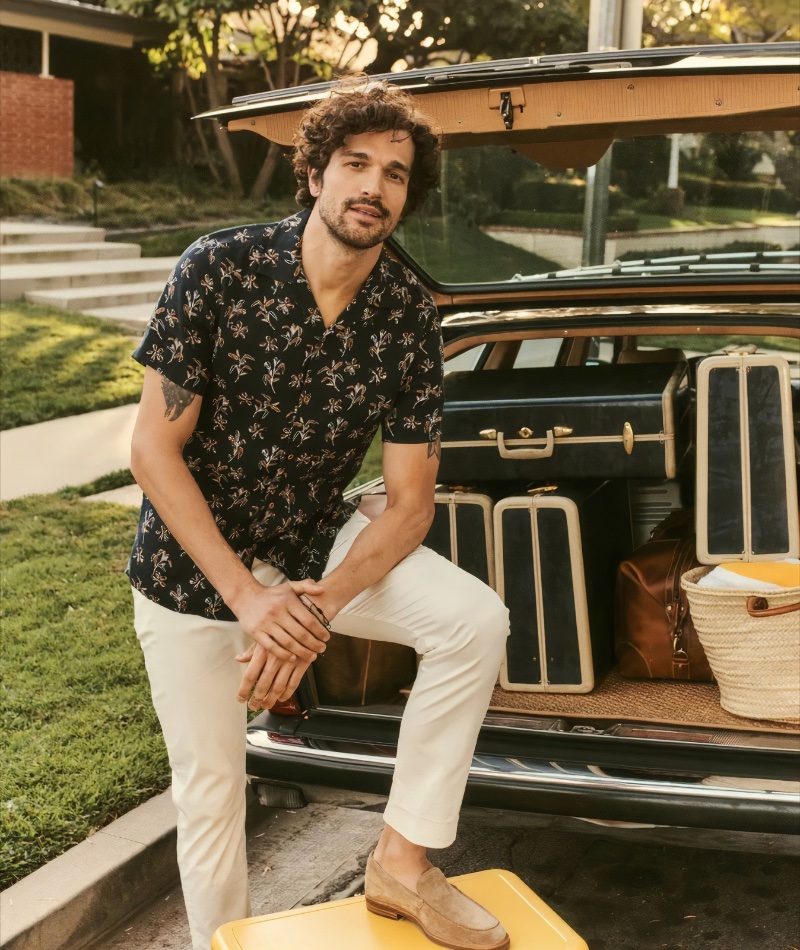 UNTUCKit, a popular brand known for its relaxed and stylish clothing, is ready to make a splash with an array of vibrant new styles this summer. Leading the charge is the brand's fresh Havana collection, inspired by the charm and spirit of the famed Cuban city. This array includes six distinct shirts and a pair of pants, each embodying a tropical getaway's laid-back yet chic vibe.
The shirts, fashioned from airy linen and adorned with lively tropical prints, promise an effortless blend of comfort and style. The Havana pants could become your new favorite summer piece for days of exploration and fun in the sun. Crafted from lightweight cotton with a touch of stretch, they ensure optimum mobility and comfort.
UNTUCKit Summer 2023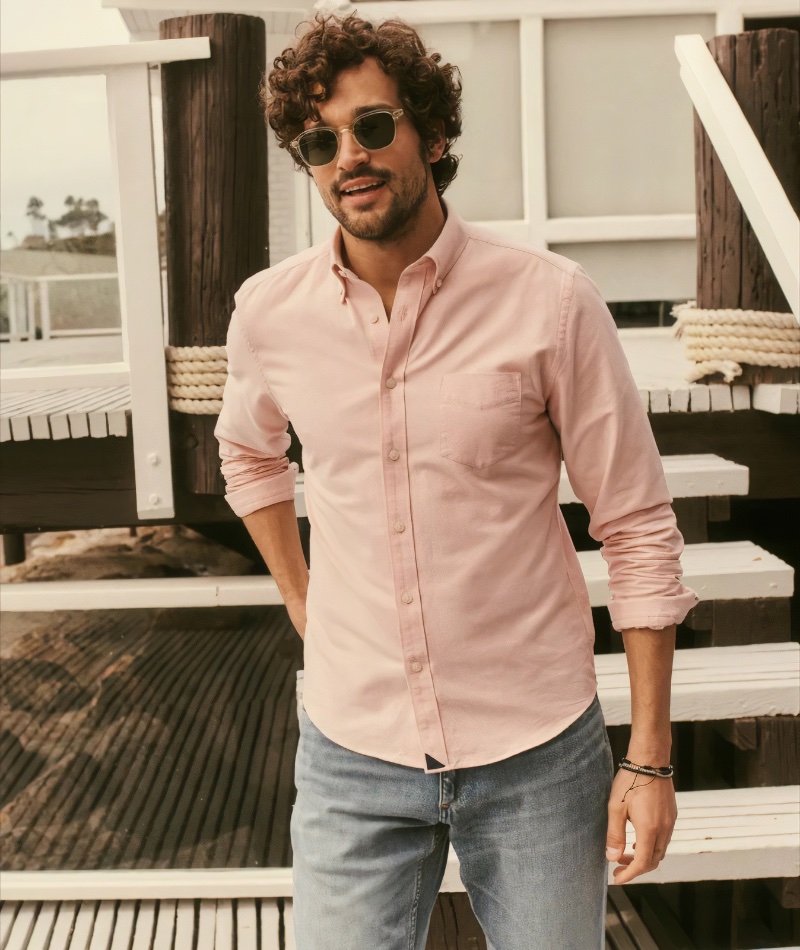 Keeping its identity intact, UNTUCKit also introduces new staples that reflect its traditional style. Look for a classic cotton seersucker shirt and the wrinkle-resistant Cadetto shirt, perfect for casual and dressy summer occasions.
UNTUCKit + David Hart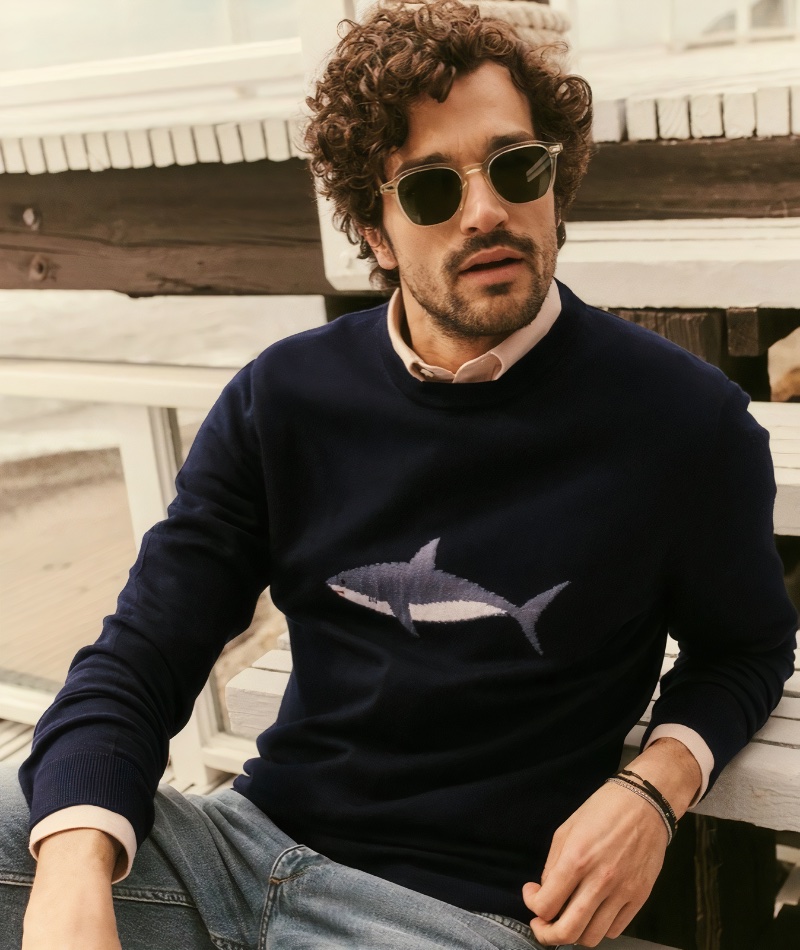 And adding a unique twist to the lineup, UNTUCKit has joined forces with menswear designer David Hart to create an exclusive capsule collection. Drawing inspiration from Hart's visit to Montauk, the range carries a distinctly nautical theme.
Hart expresses his enthusiasm for the collection: "I created prints in hand-painted watercolors for a weather-worn look. The sharks are my favorite, and they were fun to paint. I rounded out the collection with washed cotton broadcloth and 2/30s merino. These will be summer staples that can easily be implemented into an existing wardrobe."
UNTUCKit's Summer Vision
Indeed, with its latest releases, UNTUCKit is all set to cater to the sartorial needs of the season. With an eclectic mix of tropical charisma and classic elegance, the brand offers an array of summer-ready styles that could easily find a place in your wardrobe.