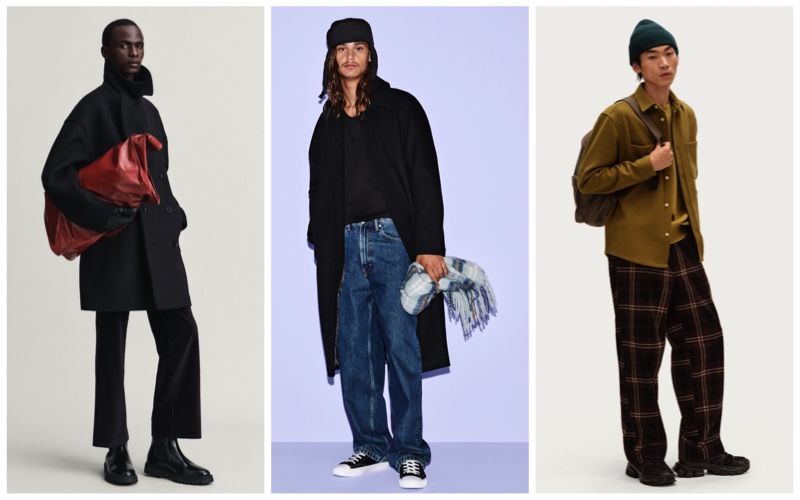 Let H&M be your style muse this winter as the fashion brand showcases its latest clothing and accessories in its winter men's lookbook. From laid-back streetwear to more scholarly ensembles, there is something for everyone! As Ross Lydon, head of design at H&M Man, says: "Original style may start with someone else's idea, but it always ends with you." Explore the latest trends and let them give you a fashionable start to 2023.
---
Smart Winter Style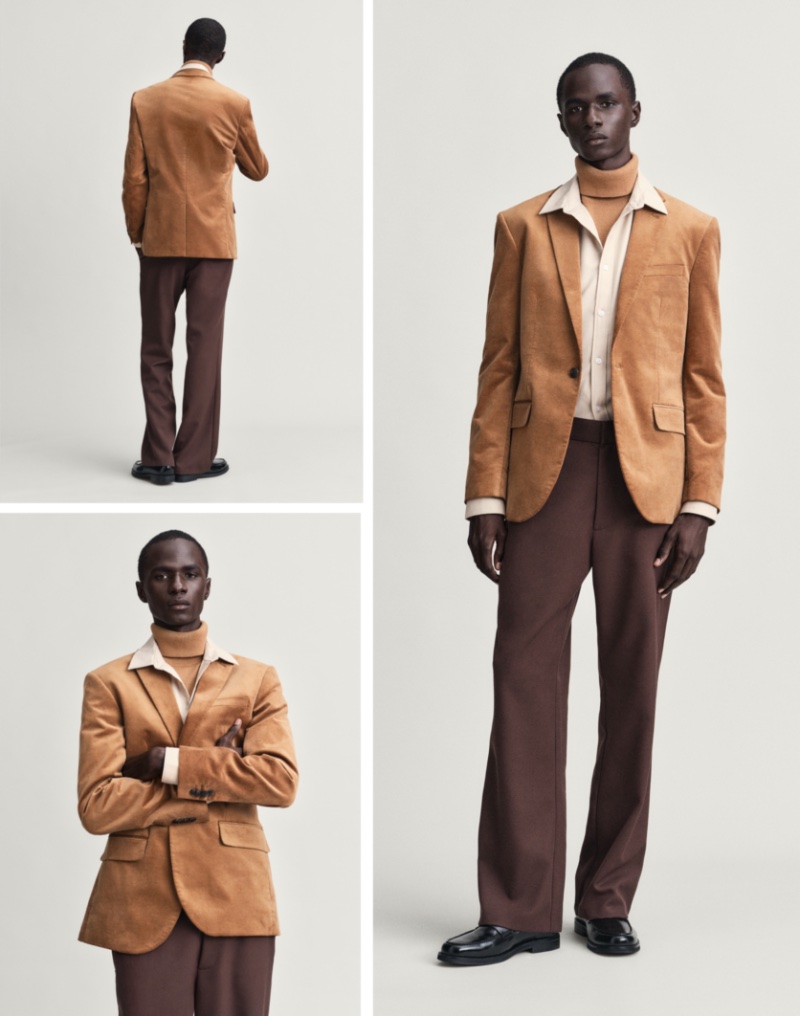 H&M has crafted a striking collection of classic men's clothing this winter. Their outfit ideas feature sharp silhouettes and soft wool textures to bring us effortless sophistication through tailored coats, flared trousers, sleek knits, and on-trend overshirts. The fashion label aims to reinvent all your cold-weather essentials with this range.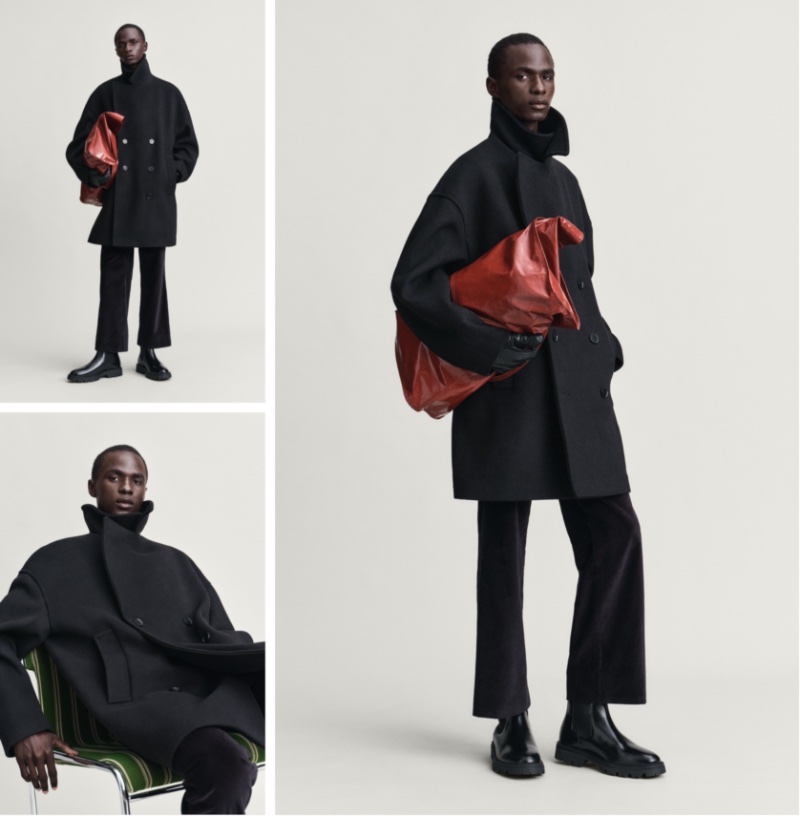 ---
Winter Street Style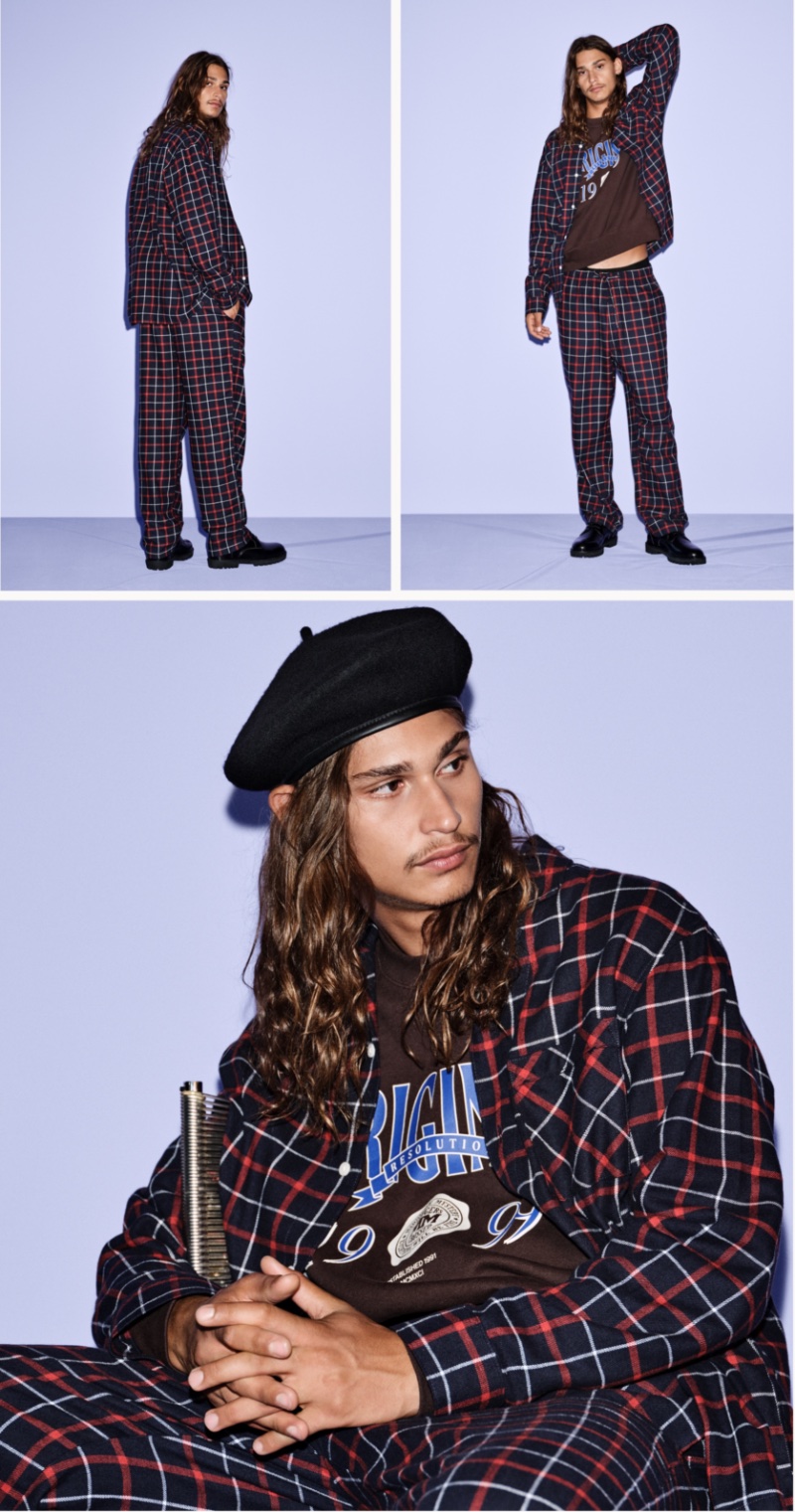 H&M is here to introduce us all to a more relaxed approach with its amazing winter looks. This wardrobe's focus, "New Prep," combines the best varsity styles meshed with nineties-inspired fits and classic plaid patterns. Oversized puffer jackets, baggy jeans, and graphic knitwear add warmth and charm to the season.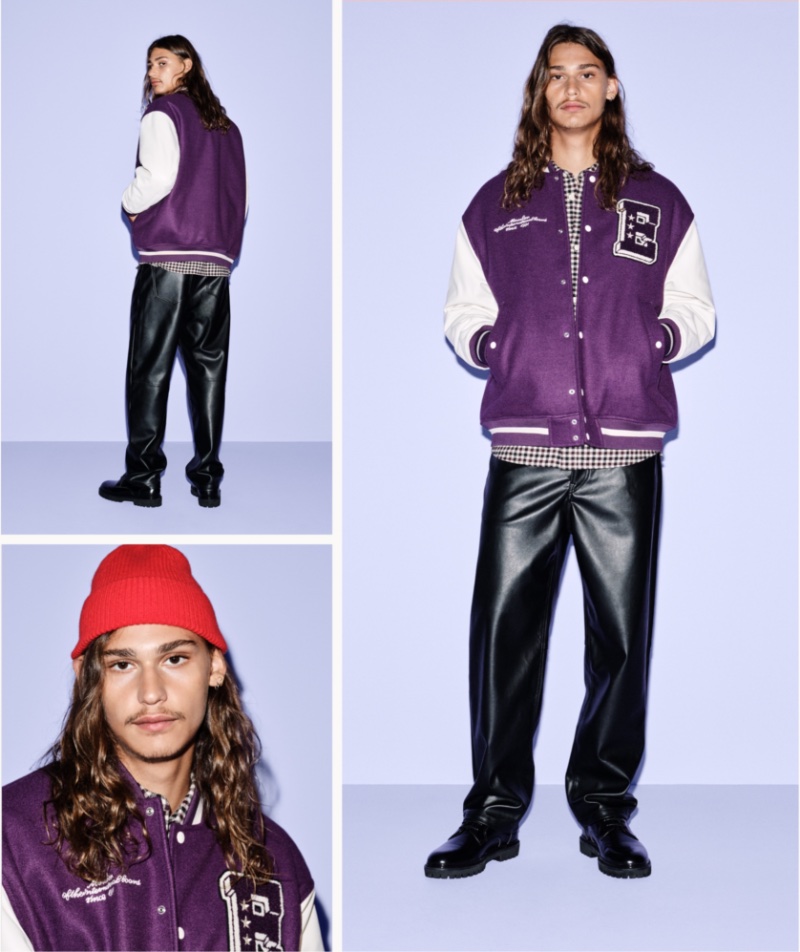 ---
Casual Winter Style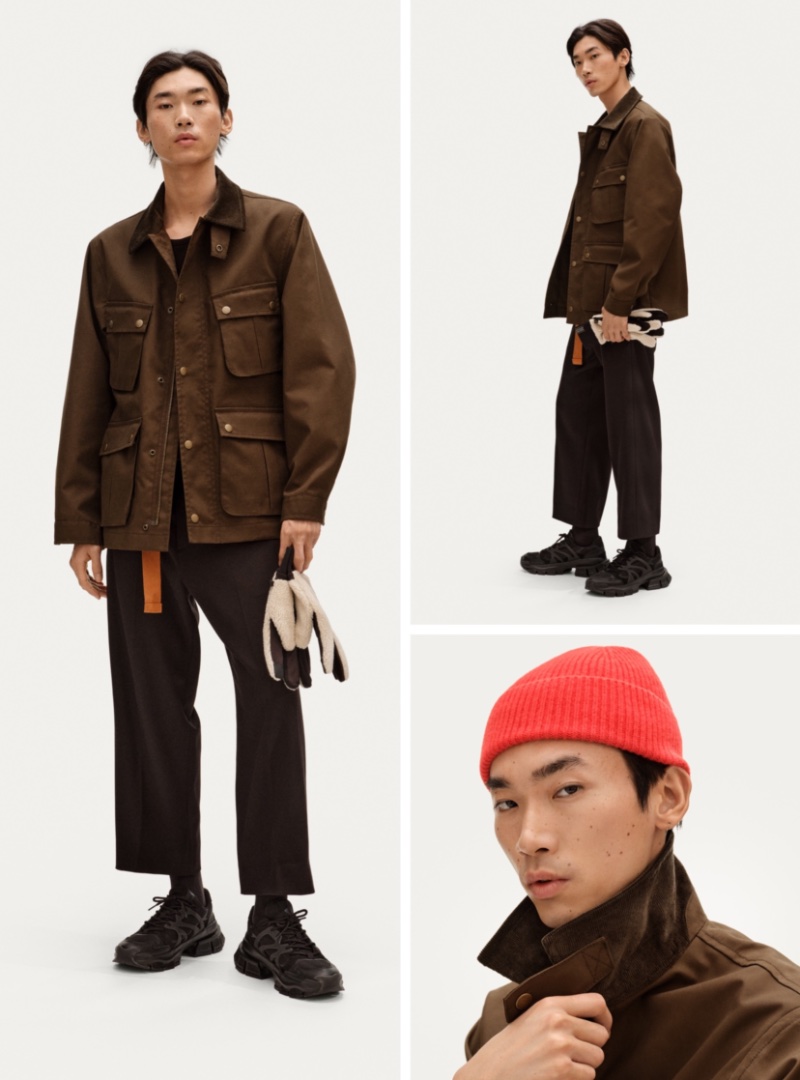 Embrace the ultimate in laid-back style with H&M's casual ensembles. This contemporary explorer look is perfect for enjoying life outdoors, from modern workwear to heritage knitwear and overshirts. Don't forget to complete your outfit with accessories like bucket hats or beanies for an extra stylish touch. Feel confident and comfortable wearing these simple yet fashionable pieces.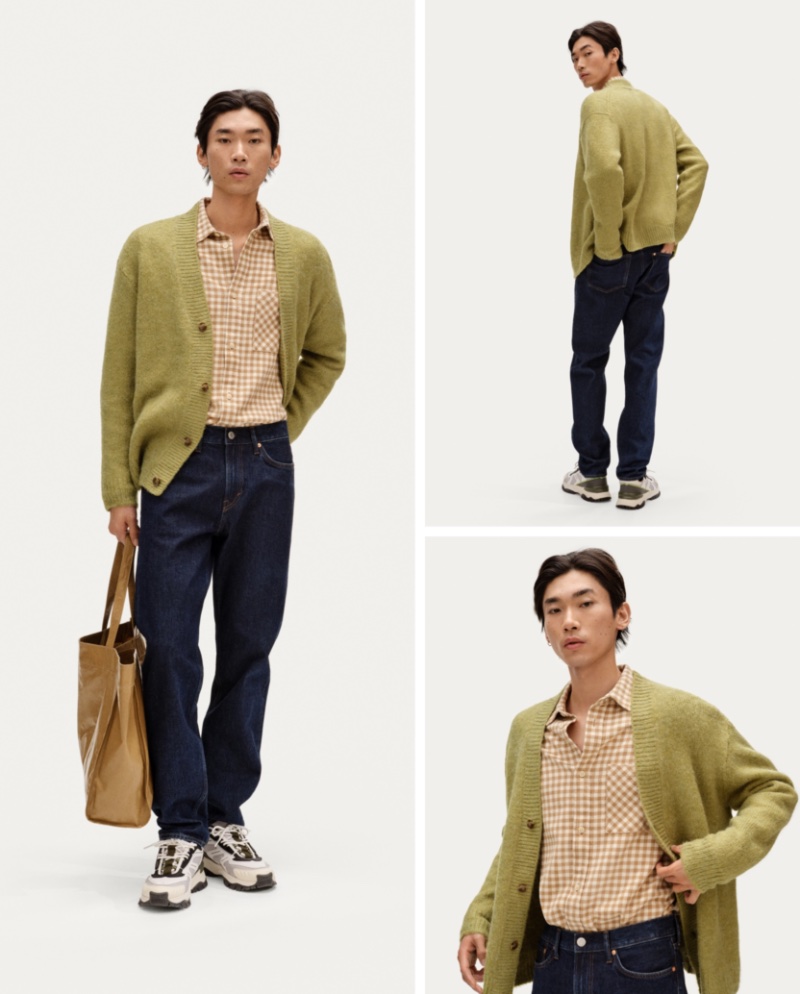 ---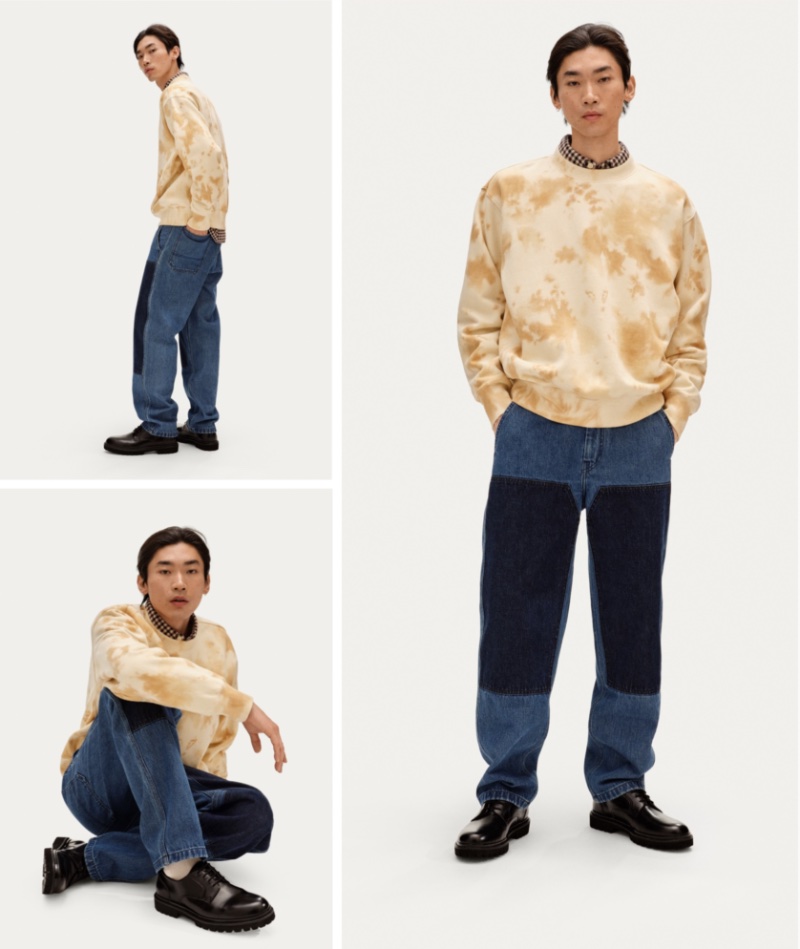 As Ross Lydon articulates, "It's not about finding one style and sticking to it forever. It's about expressing how you feel, and that can look different every day." So don't let the weather get you down! With H&M's stylish winter wear, you'll be ready to face the cold and look good. Let their collection inspire your style!