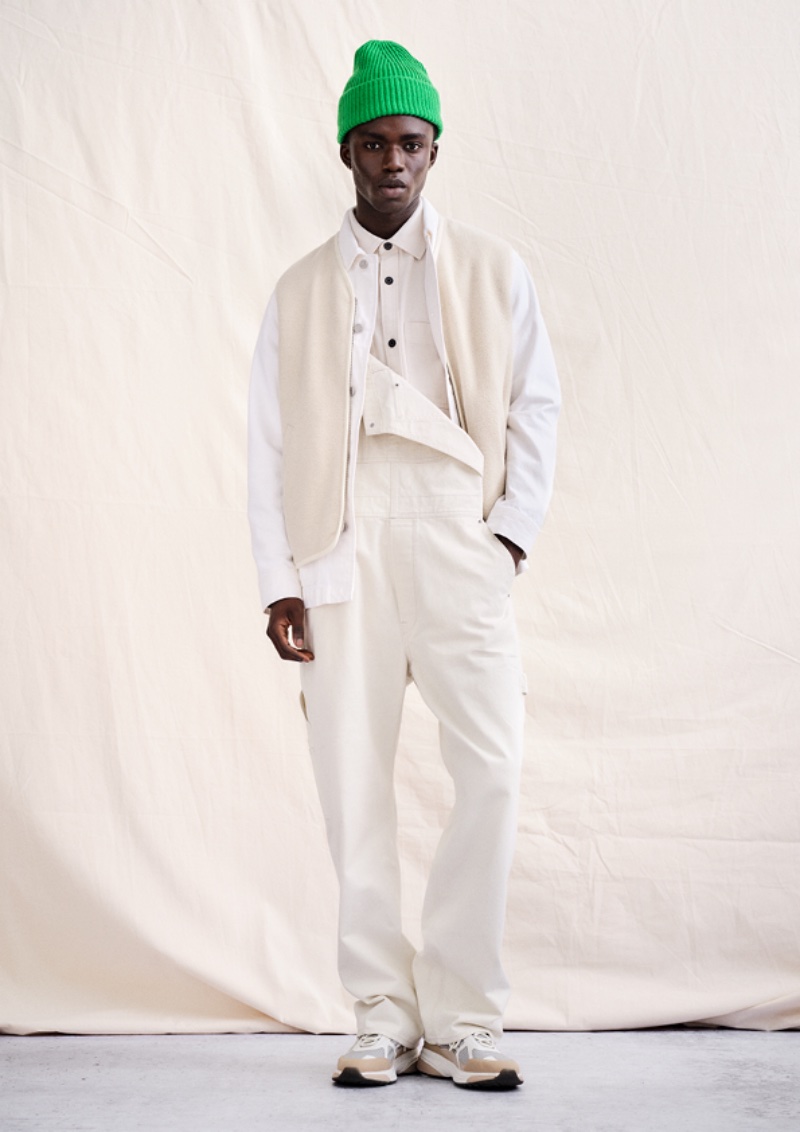 The fall season for H&M Man begins with releasing a new lookbook committed to amplifying inspiration for personal style. The fashion label emphasizes the trends for the season to help you achieve new and desirable looks. H&M divides its autumn collection for men into three distinct concepts: "Smart," "Casual," and "Street." Each of these categories takes inspiration from current fashion trends.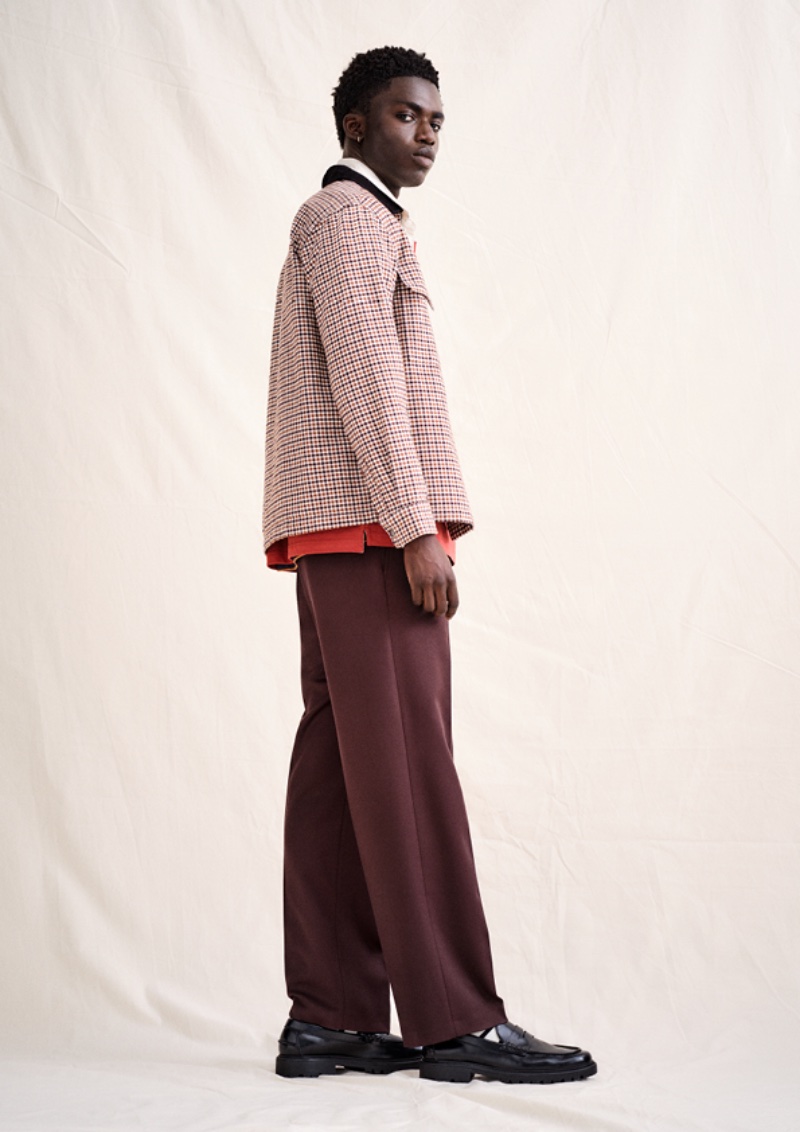 According to Ross Lydon, Head of Menswear Design at H&M, "Trends show you the possibilities." Lydon explains, "Style is about being yourself. Ideally, we can encourage customers to have fun and try new ways of expressing their personal style." There is a lot of anticipation around the H&M Man autumn-style roundup. This season's menswear offers a wide variety of alternatives, ranging from "Smart" and "Casual" to "Street," so you can easily switch up your look.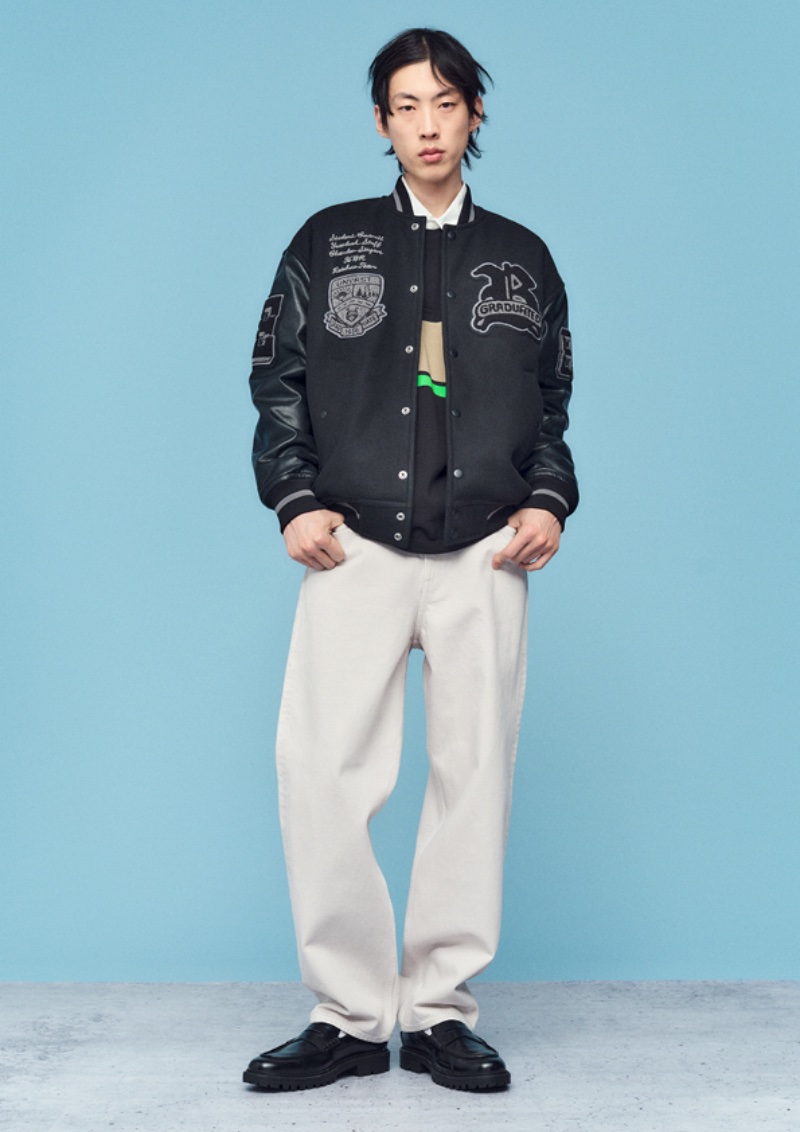 Models Jeremiah Berko Fordjour, Luca Lemaire, and Tae Meen Kim show how simple the autumn fashion season is by wearing items that are simply interchangeable and can be combined to create personality-driven outfits. Consider, for instance, the popularity resurgence of overalls. The statement item inspired by workwear may be worn alone or combined with other garments to create a unique look for the wearer.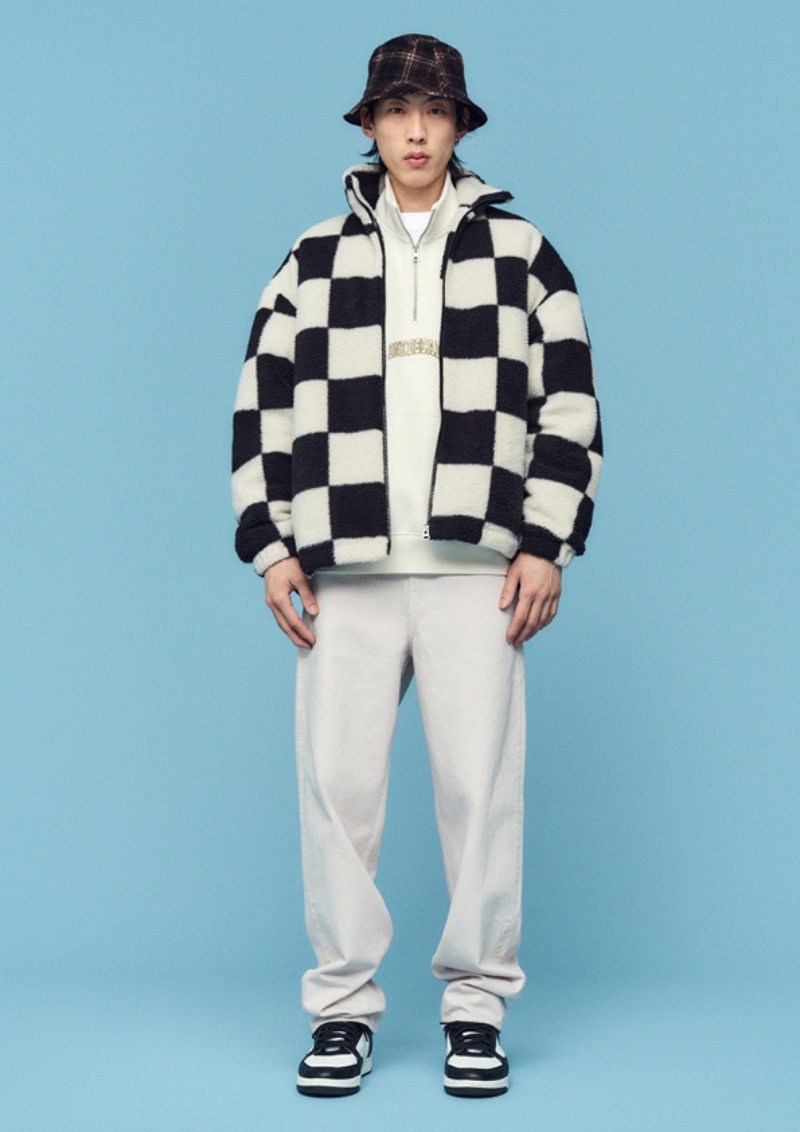 The autumn collection at H&M Man meticulously includes outfits that draw inspiration from workwear, streetwear, current preppy styles, and practical outerwear. H&M may define some style aesthetics, but you are free to combine them to create your unique look. The combination of relaxed silhouettes with items like wool coats, varsity jackets, and baggy denim jeans is a winning combination.