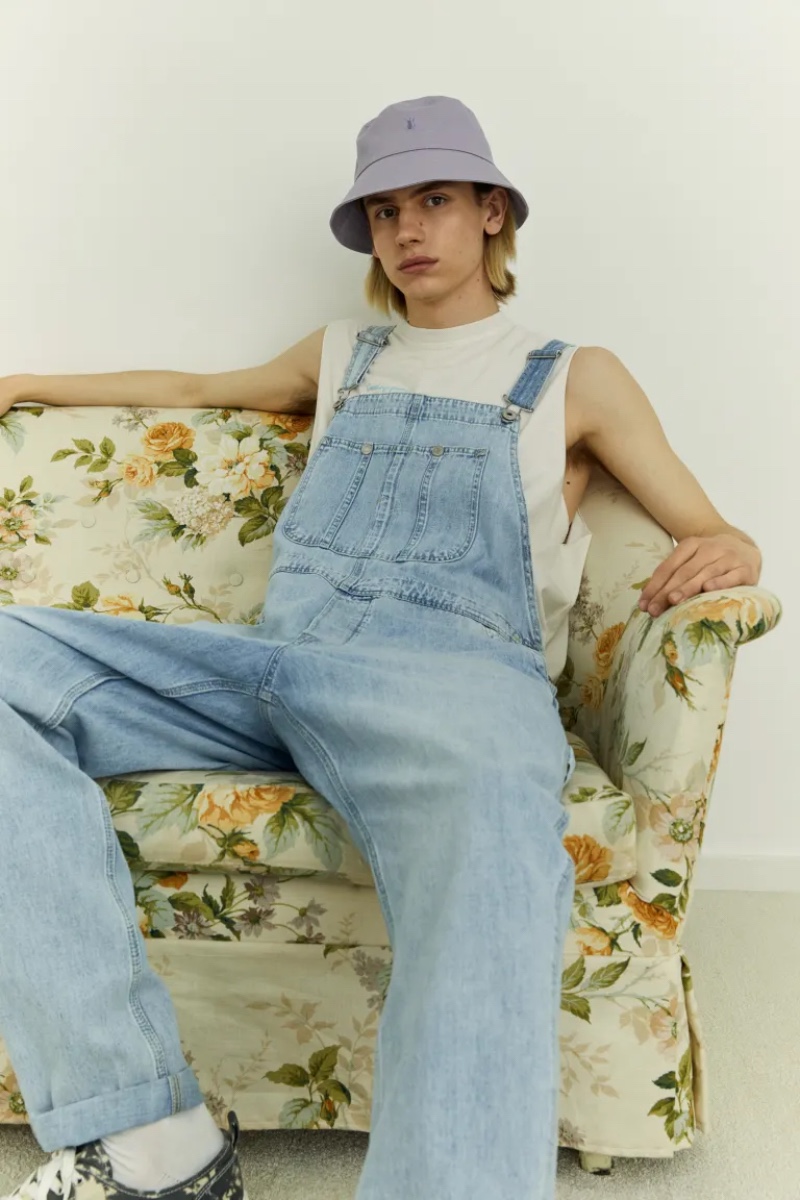 H&M Throwback Streetwear
For the summer, H&M goes for a nostalgic vibe. The fashion label reintroduces streetwear with a retro twist. Ati Oppelt fronts the H&M outing, "Nostalgia Ultra," which incorporates accessories such as bucket hats and beaded jewelry. Sun-kissed colors and relaxed fits define H&M's trip down memory lane.
Related: H&M GETS VACATION READY WITH MAGIC ISLE COLLECTION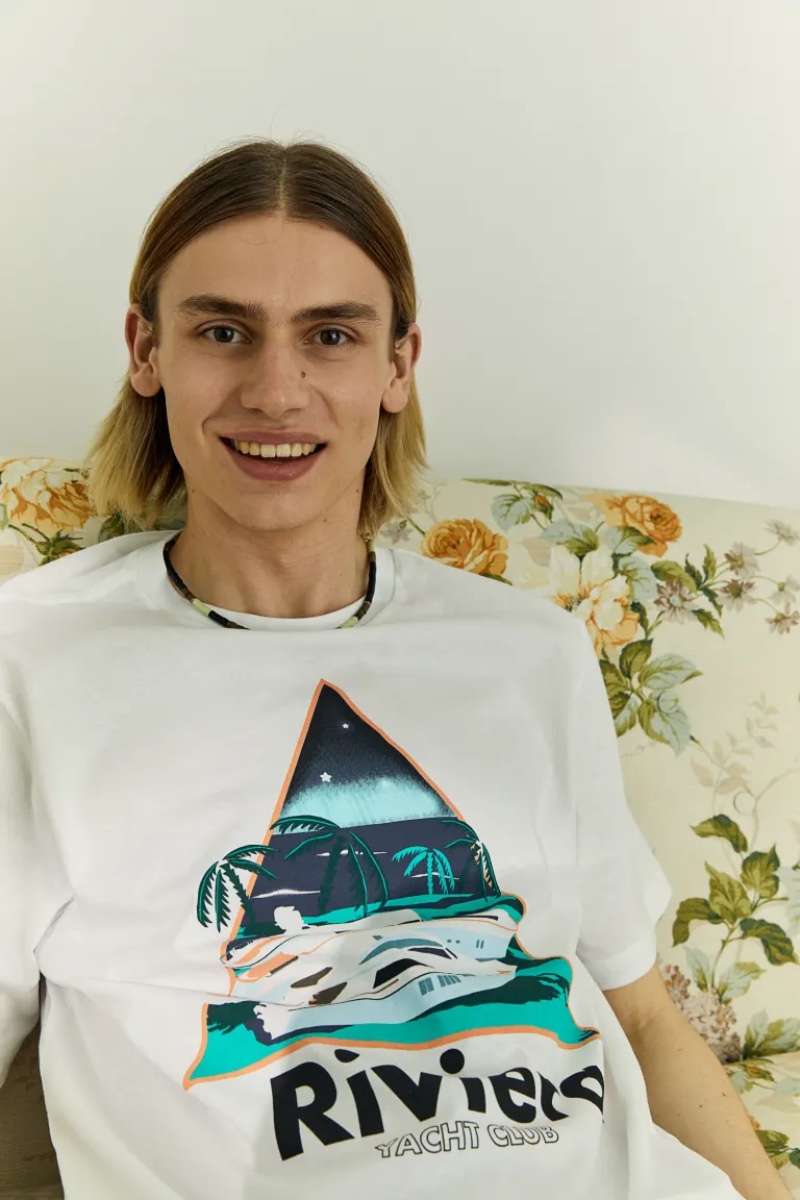 H&M has a variety of soft cotton jersey t-shirts with printed graphic designs for casual summer dressing. Furthermore, the company avoids slim-fitting pants in favor of 5-pocket jeans with a roomy, baggy fit. The denim jeans are not just stylish, but they're also part of H&M's Conscious Choice collection, which uses sustainable materials like recycled cotton and polyester.
Related: H&M CHANNELS NATURAL STYLE IN LINEN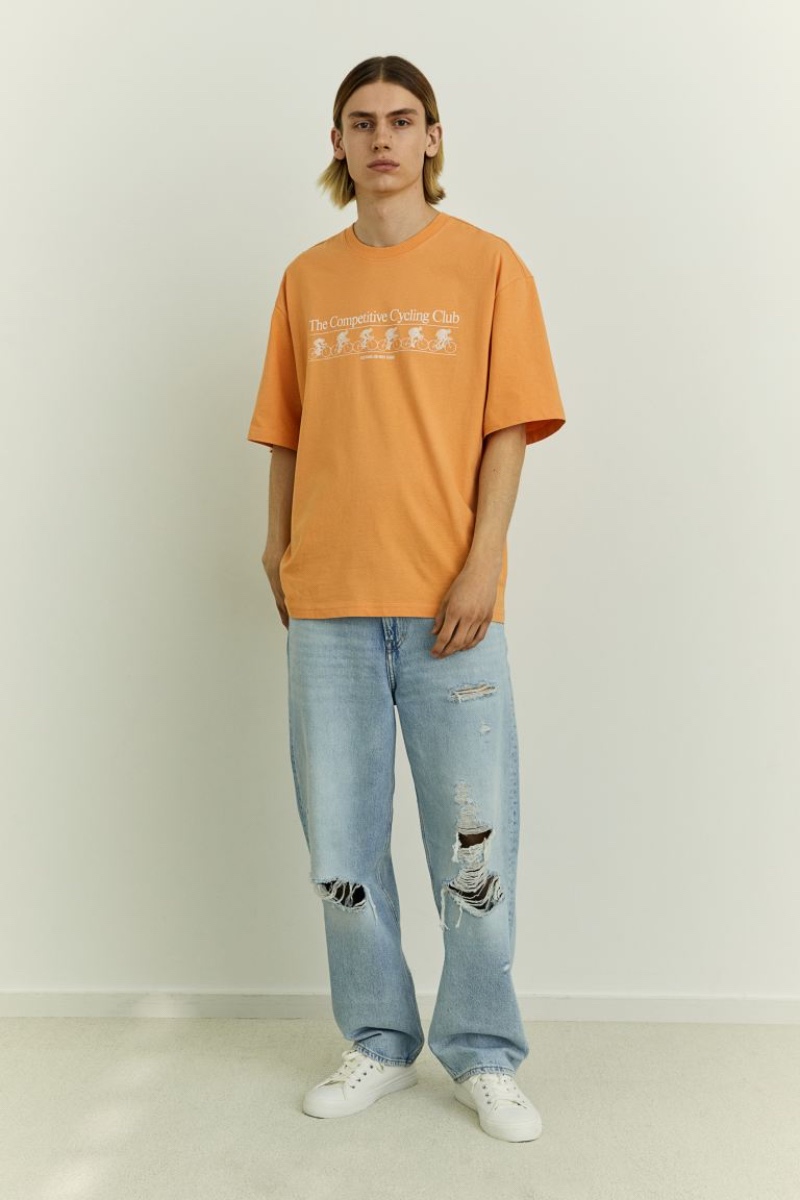 H&M's love for slouchy and unstructured shapes continues with its daring offering of denim overalls. If overalls aren't your thing, the brand offers nylon shorts in vibrant summer hues like orange and yellow. H&M has you covered with a resort shirt displaying a tropical setting when you need a collar for your shirt.
Related: H&M TAPS PETE DAVIDSON FOR NEW CAMPAIGN