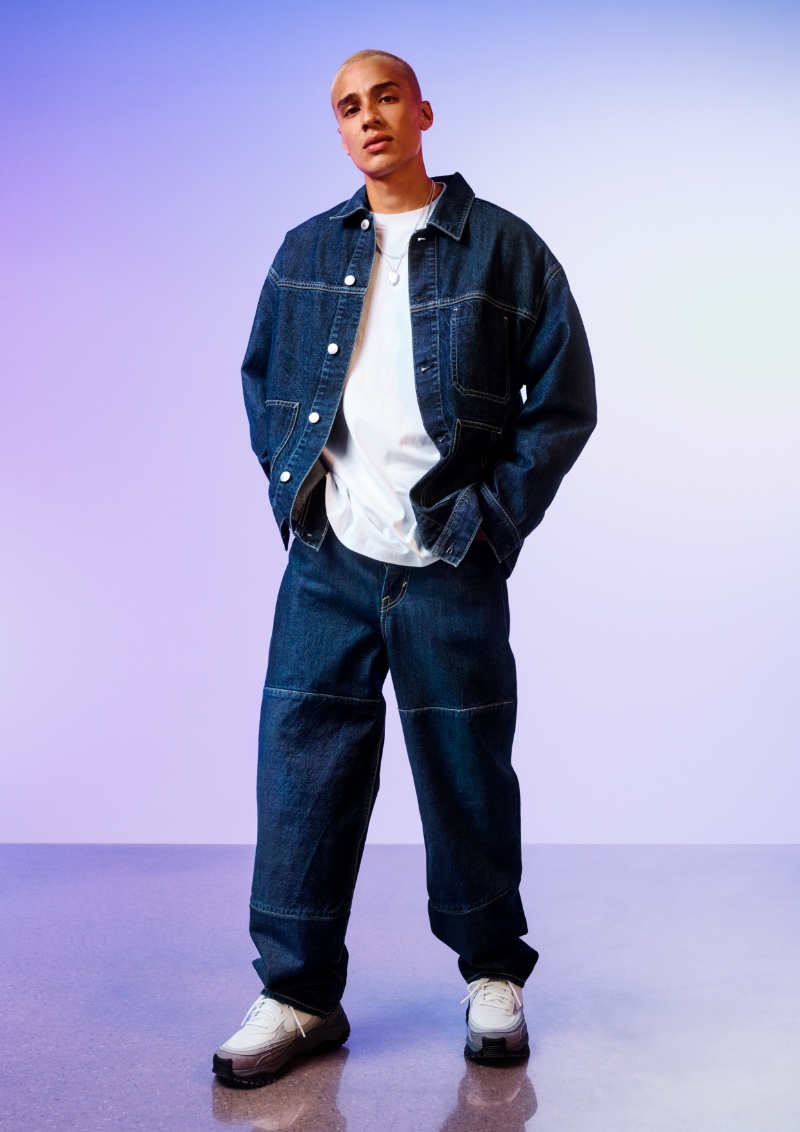 As H&M releases its new denim capsule collection, the natural world is taking center stage as the season's most important theme. Under the slogan "Let's Make Better Denim." the fashion brand introduces a new collection focused on circularity. Next-generation denim made from Circulose Viscose and Tencel Lyocell with Refibra technology is the focus of H&M's product development efforts.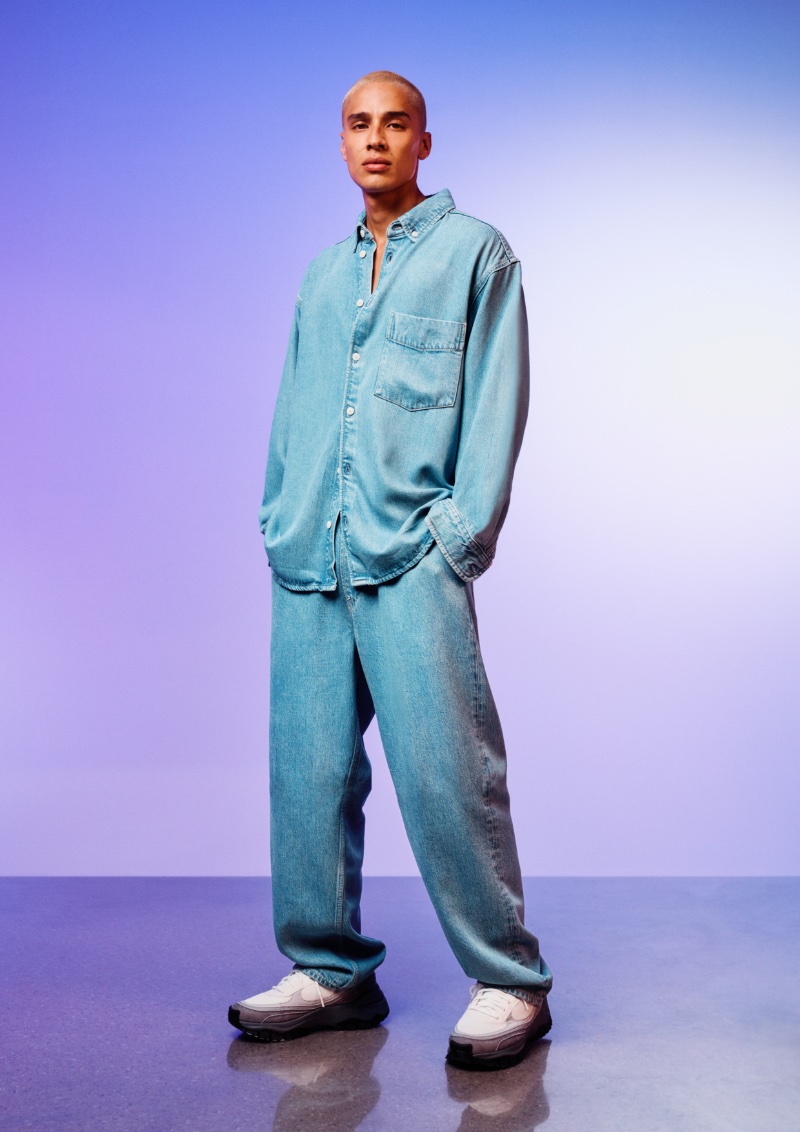 H&M Denim Capsule Collection
H&M's adoption of forward-thinking materials by H&M brings the brand closer to its objective of creating a closed-loop fashion economy. To what extent are these materials contributing to the development of environmentally conscious fashion? Circulose Viscose is a cellulose fiber produced by processing waste textiles and other materials, such as old jeans and wood.
In the meantime, Tencel Lyocell with Refibra technology is a cellulose fiber partially manufactured from upcycled cotton waste and partially from wood. When combined with recycled cotton, these materials result in more environmentally friendly designs, startling in their softness and even more fluid than designs made entirely of cotton.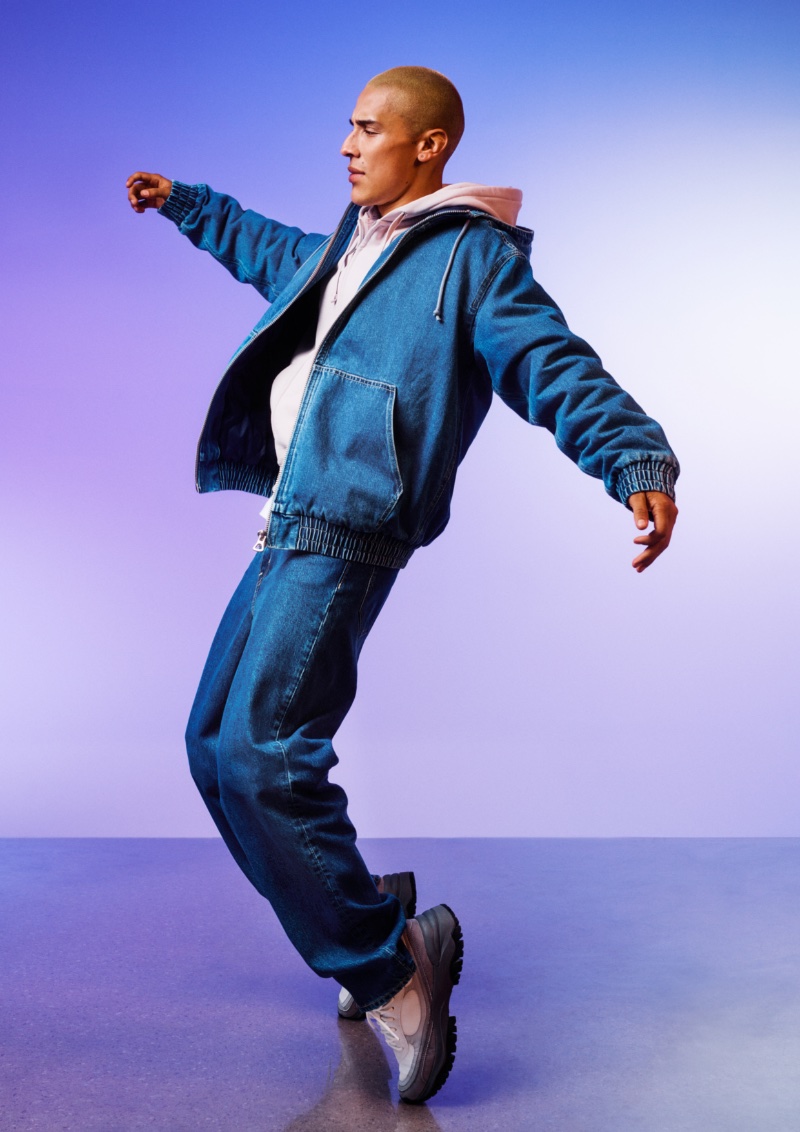 The new denim capsule collection for men that H&M has released takes its inspiration from traditional American workwear. The current season features silhouettes with wide cuts that give a fashionable nod to the look of contemporary streetwear. In general, H&M's denim collection features items such as loose-fit five-pocket jeans, oversized button-down shirts, a workwear jacket, and a hooded zip jacket in various shades of blue indigo that have been stonewashed.