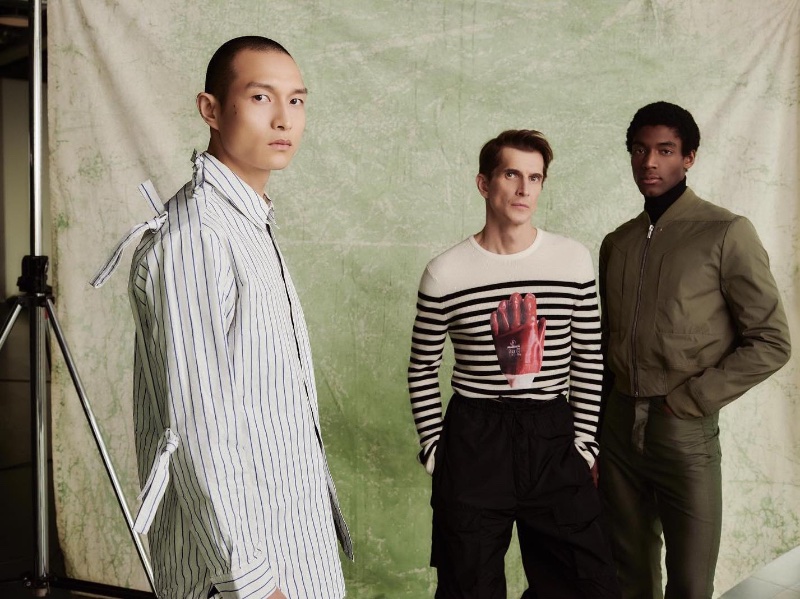 Harrods, the luxury retailer renowned for offering top-notch inventive brands, highlights standouts from the spring-summer 2023 men's collections. As Harrods moves into the new season, the trends unfold, focusing on fun, fashionable, and functional pieces. Classic styles that never go out of fashion are updated with new designs and features.
Harrods Spring 2023 Men's Trends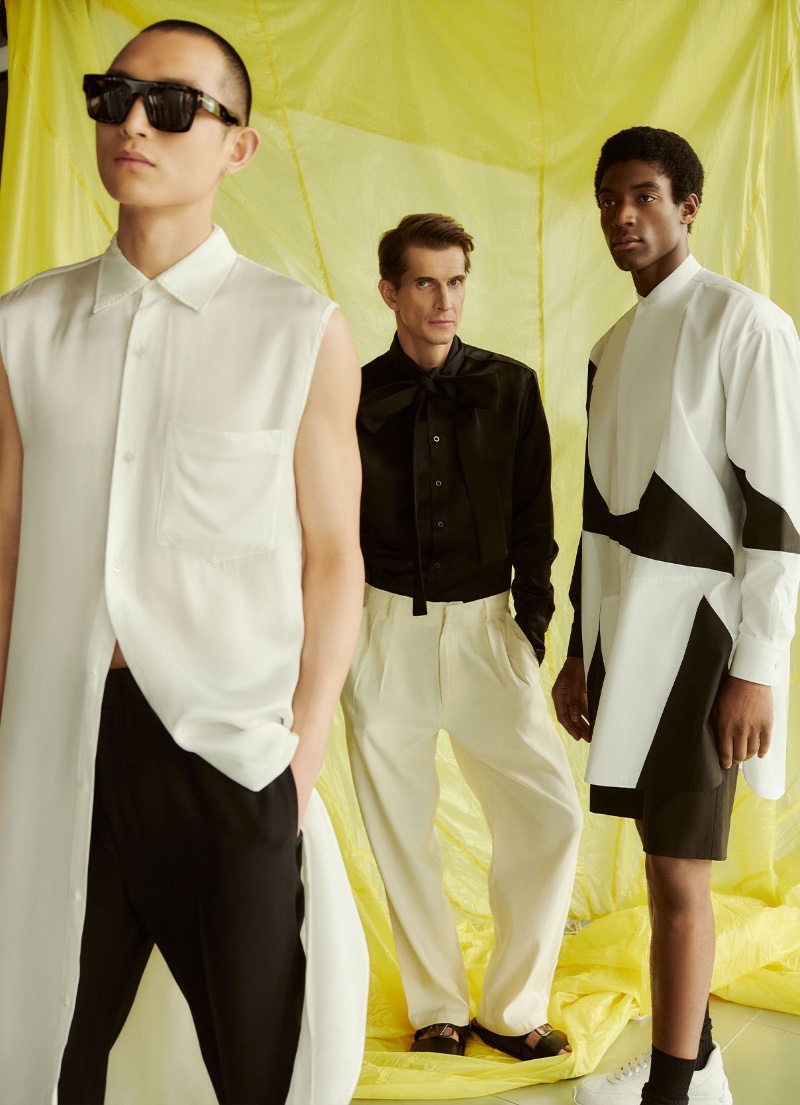 Shirts
One of the standout trends Harrods notes is the innovative take on the classic shirt. While shirt-making is a long-standing craft, designers have played with new shapes and textures, such as sleeveless styles and vast proportions. Silk is also a fabric to keep an eye on as designers push the boundaries of this timeless material.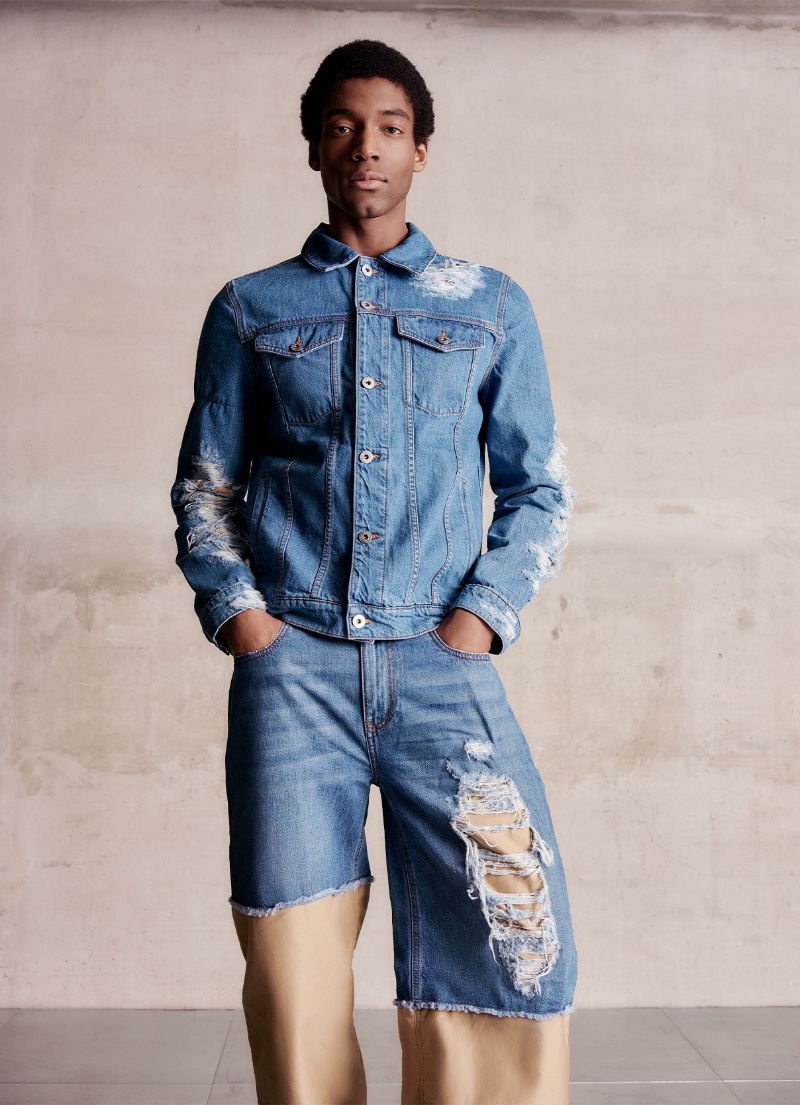 Denim
Another trend that has captivated Harrods' attention is the revamping of denim. This season's jeans come with tears, inserts, and bold shapes, elevating the fabric to new heights. Yet, despite the experimentation, the essence of denim remains the same, offering the same reliability and sturdiness that we all adore.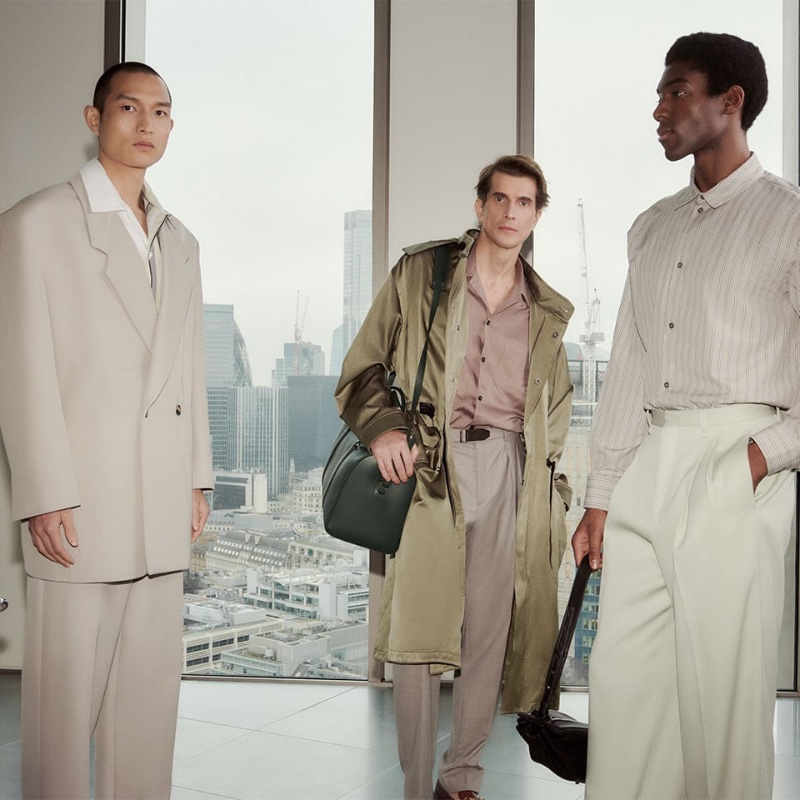 Neutrals
Lastly, for Harrods, this season's palette is all about understated elegance. Neutrals are the foundation of modernity as brands mix and match these hues to create distinctive looks that complement rather than clash. Whether you're interested in experimenting with new shapes and textures or keeping it timeless with a reinvented staple, Harrods' spring 2023 selection for men has it all.