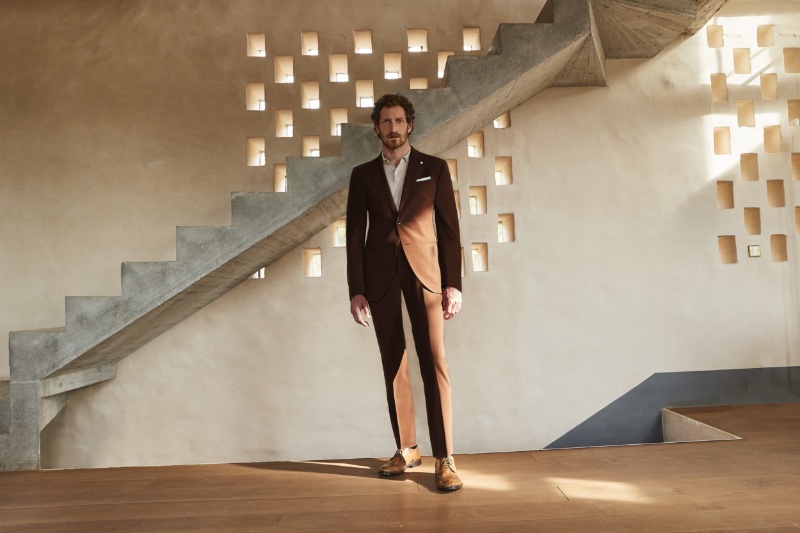 The picturesque beauty of Tuscany is the driving force behind Luigi Bianchi's spring-summer 2023 collection. Featuring an impressive array of ensembles, this collection boasts fine-tailored suits, light and fluid apparel, and exquisitely crafted outerwear.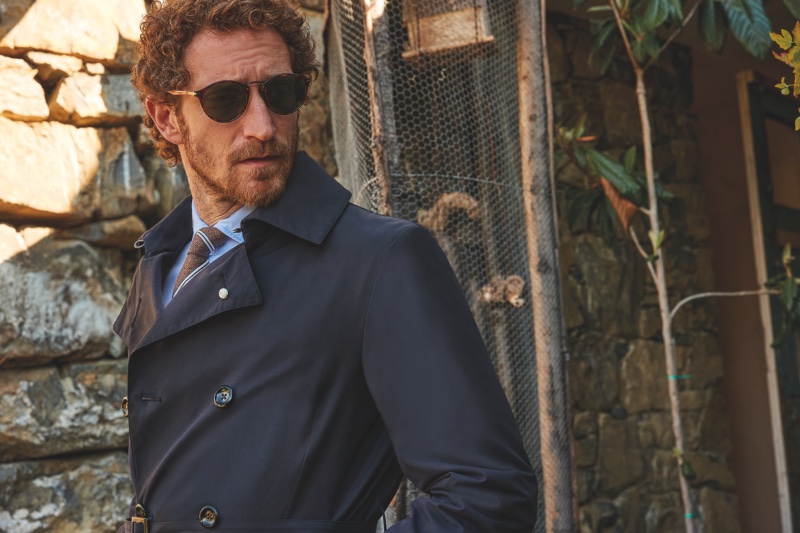 Luigi Bianchi Spring/Summer 2023
The stunning campaign for this new collection features the enigmatic model Iftach Vardi, whose magnetic presence adds life to the vibrant hues and textures of Tuscany. This new collection is a testament to Luigi Bianchi's unwavering commitment to Italian tradition and quality while embracing modernity and evolution.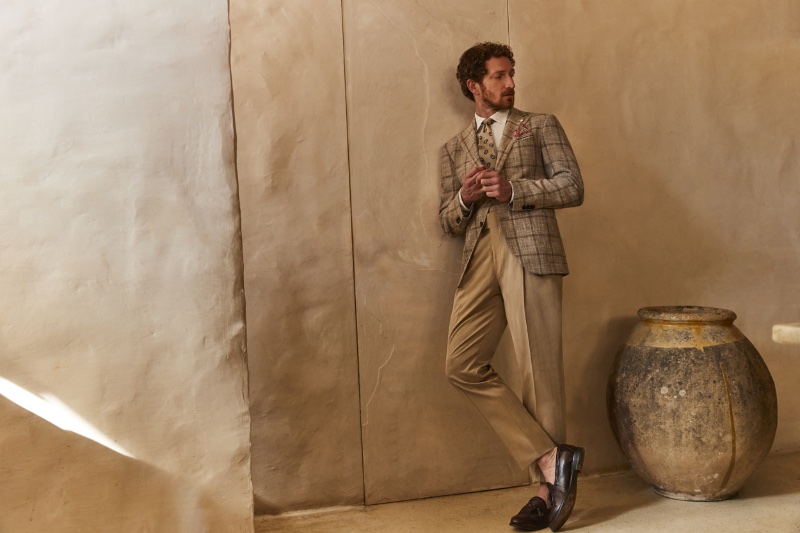 This season, Luigi Bianchi has crafted each piece in this collection with unparalleled attention to detail and a deep appreciation for Italy's rich tradition and bespoke excellence. The result is an exquisite showcase of quality textiles and refined construction that epitomizes Italian luxury and sophistication.
Luigi Bianchi's spring-summer 2023 collection celebrates the brand's century-long heritage and unyielding passion for creativity and quality. With every garment, this collection invites you to experience the allure of Tuscany and the inimitable style of Italian craftsmanship.