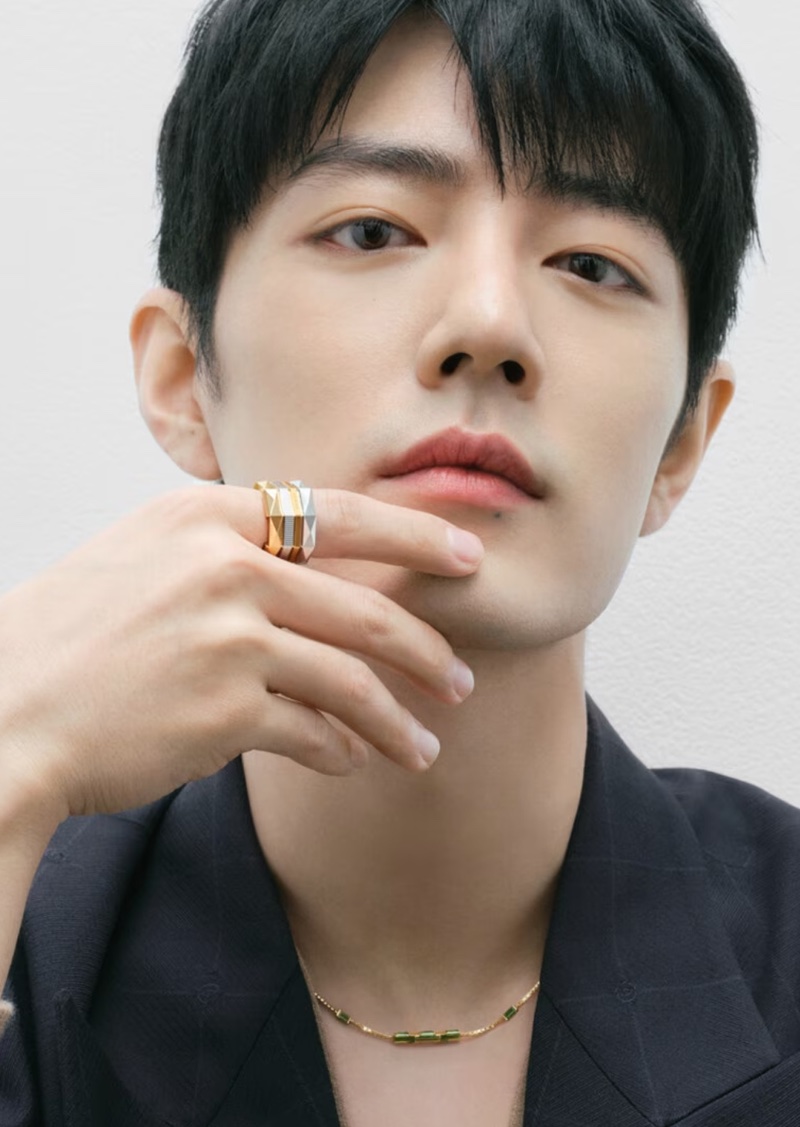 With his signature charisma, Xiao Zhan returns to the spotlight in a new campaign for Gucci. As the global brand ambassador, Xiao invites us to explore the 2023 Gucci Link to Love collection, a stunning array of jewelry that proposes infinite possibilities.
Gucci entrusted their campaign to photographer Liv Liberg's skilled lens, resulting in photographs spotlighting Xiao as he models rings, necklaces, and bracelets. Exuding sophistication and luxury, his Gucci wardrobe is an elegant canvas for the must-have jewelry.
Xiao Zhan for Gucci Link to Love Campaign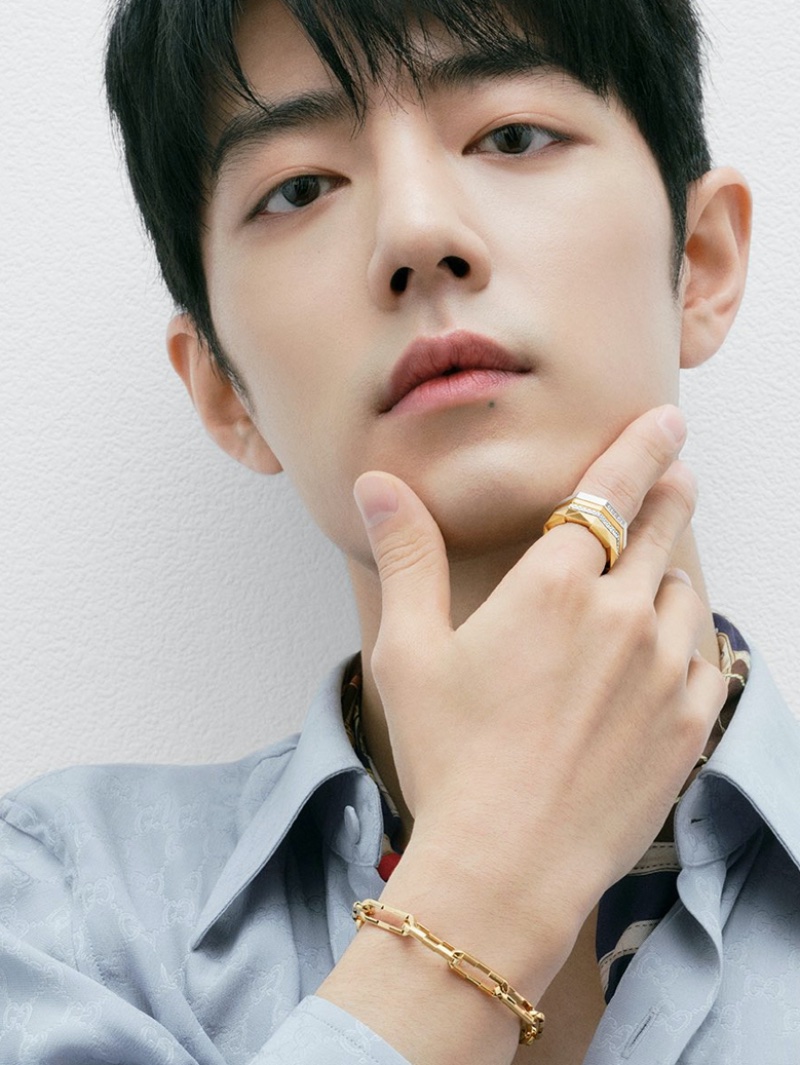 The "Romance for Life" philosophy, deeply embedded in Gucci's DNA, shines through Xiao's portrayal. This idea of enduring passion and commitment is evident in the 18kt white and yellow gold pieces. They vary in finish, from smooth and unadorned, to those adorned with a scatter of studs or chain links. Adding a touch of lavish sparkle, some pieces are studded with diamonds or accented with verdant green tourmaline.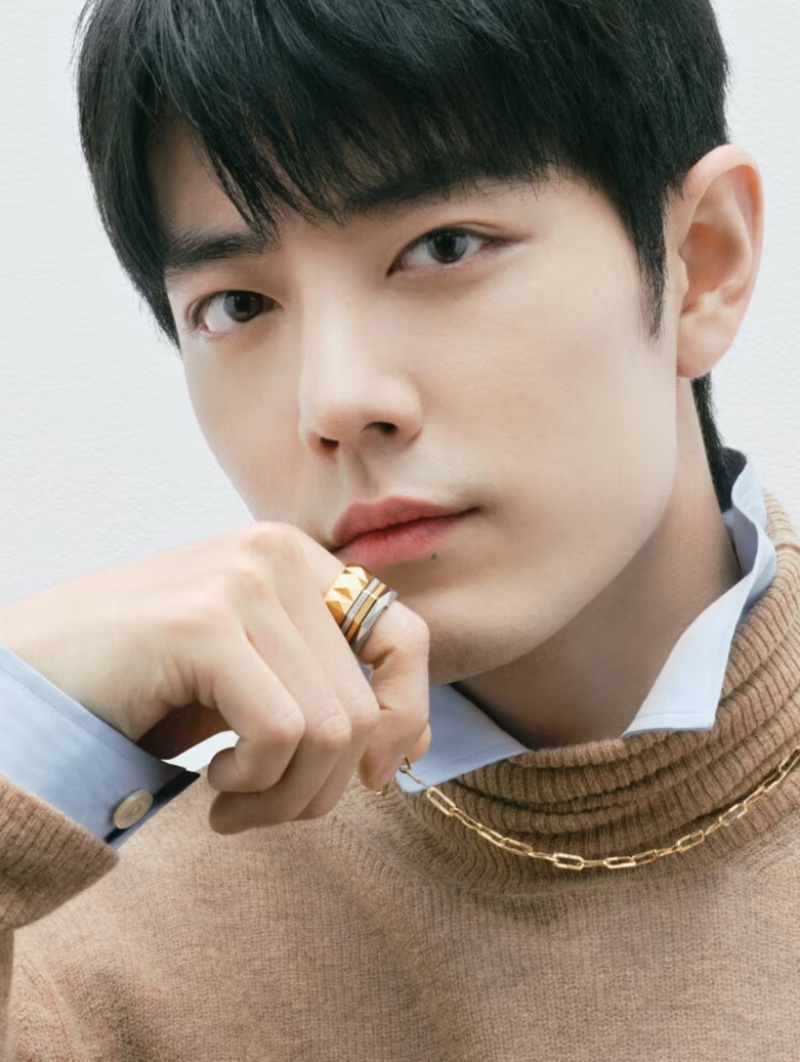 The rings in the collection are cleverly designed for versatility. They can be worn singly for a subtle statement or stacked for a more dramatic effect. This mix-and-match approach creates countless styling opportunities, encouraging personal expression.
Emphasizing the timeless theme of the collection, the rings flaunt an octagonal shape. In many cultures, this eight-sided figure is a powerful symbol of infinity, further strengthening Gucci's "Romance for Life" narrative.