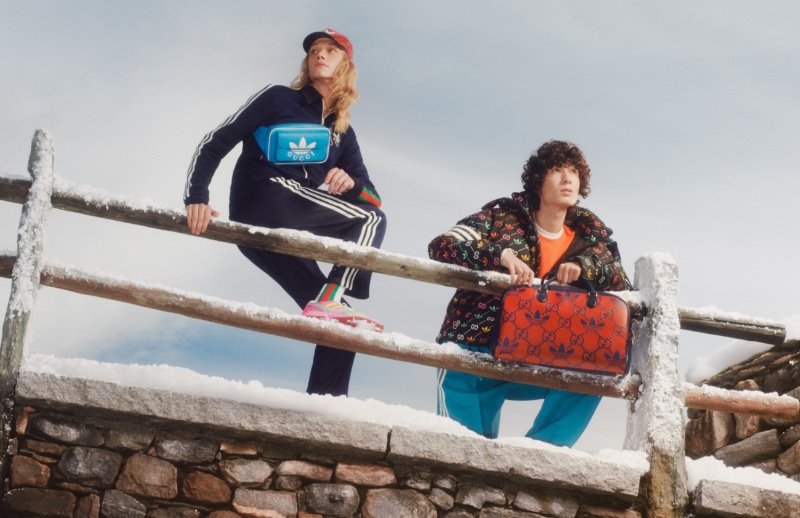 Fresh off its Flemish Renaissance-inspired Gucci Cosmogonie campaign, the Italian fashion house is again catering to a fashionable lifestyle with an inspiring new Après-ski collection and accompanying advertisement. The Gucci Après-ski collection is a captivating combination of pieces created to bring out the most enchanting elements of winter retreats.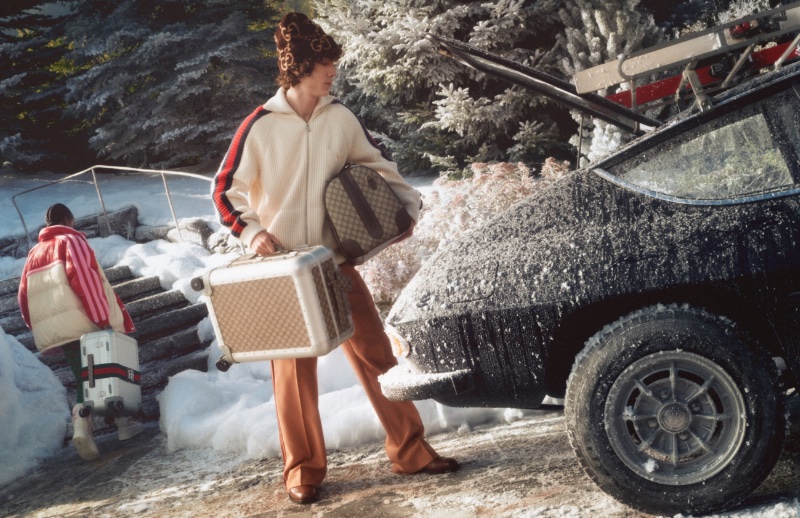 Gucci Après-ski Campaign
The Gucci Après-ski range showcases the brand's notion of an adventurous and luxurious lifestyle while highlighting its capacity for unexpected delights with every new piece. Whether at home or exploring abroad, this collection will surely make your winter season one that stands out from all others!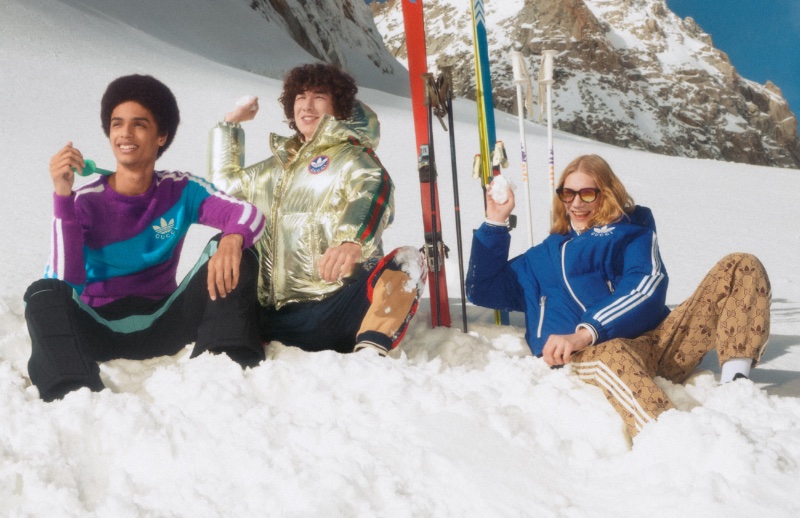 Gucci Après-Ski features the perfect combination of sporty and polished fashion, typically seen in ski resorts. The assortment includes coordinated sets, lug-soled boots designed for cold weather conditions, and ski mask silhouettes from Gucci Eyewear. All these styles make this collection ideal for your winter wardrobe!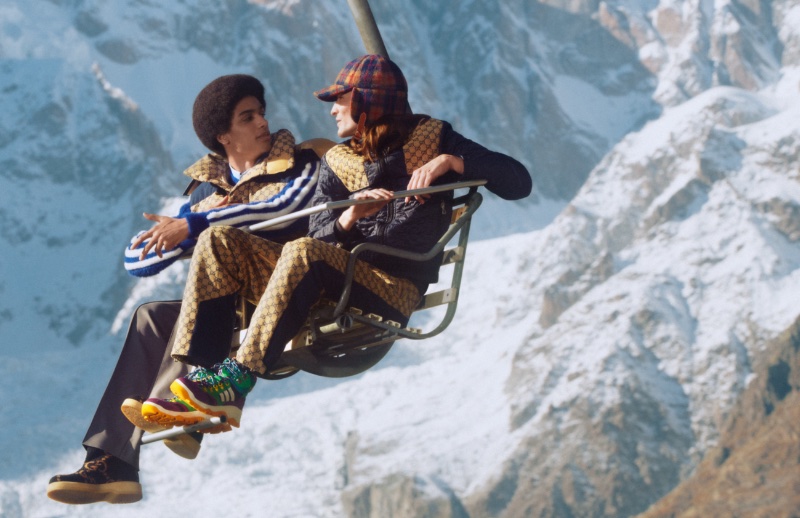 Additionally, the Gucci Après-Ski lineup gives us an extraordinary glimpse of accessories and ready-to-wear from an upcoming adidas x Gucci collaboration. As part of its stylish travel narrative, Gucci Valigeria also presents metal trolleys crafted with Italian luxury luggage maker FPM Milano.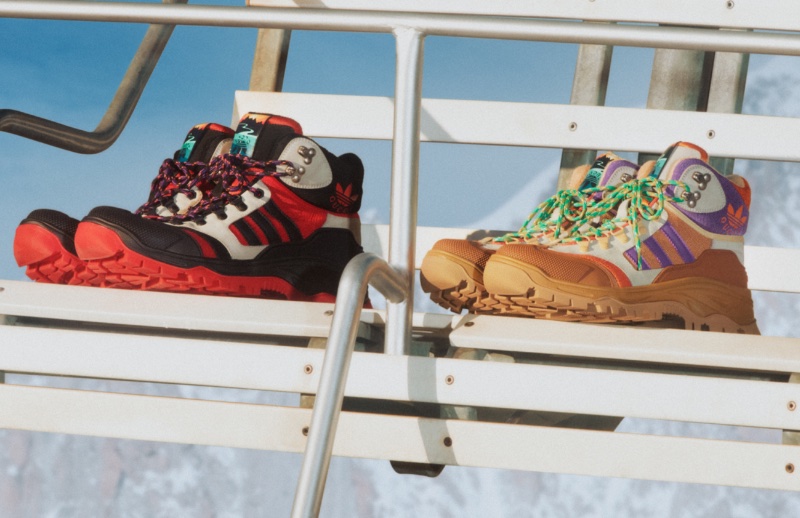 Gucci's Après-Ski collection is front and center in a campaign photographed by Mark Peckmezian with art direction by Christopher Simmonds. Furthermore, Akinola Davies Jr. directs a short film about friends who escape to the idyllic alpine regions with its picturesque peaks, quaint chalets, and vintage vibes.
Through this nostalgic imagery filled with cozy cheeriness, Gucci demonstrates how their offering can bring people together for an unforgettable adventure! Gucci Après-Ski is conveniently accessible in Gucci boutiques and through Gucci.com, as well as at unique pop-ups located in Courmayeur, Cortina, Courchevel, Verbier, and Kitzbühel.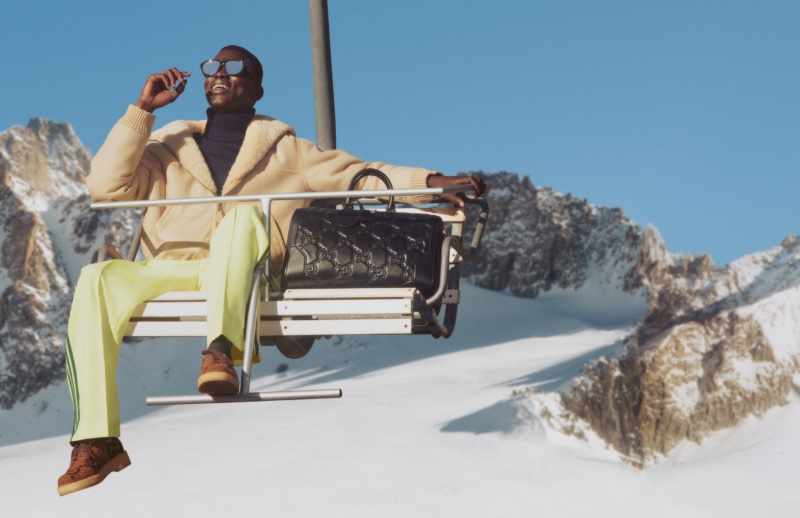 If you're looking to stay warm while still showing off your unique style this winter season—Gucci Après-Ski has you covered!