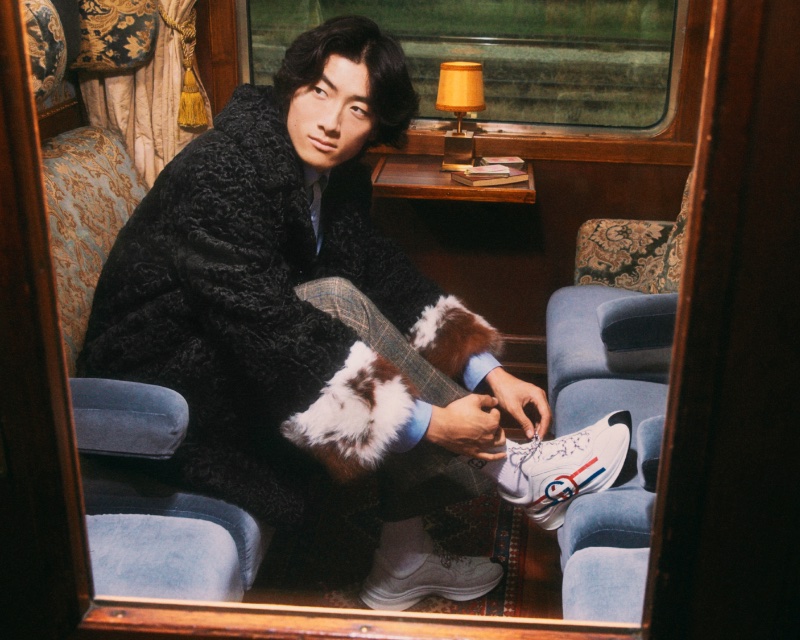 The Gucci Gift campaign celebrates the fashion house's heritage and tradition. Just in time for the holidays, a luxurious train expresses the brand's refined taste for adventure. Each passenger on this chic journey appreciates beauty and the finer things in life.
Gucci Gift Campaign
Alessandro Michele, Gucci's creative director, works with photographer Carlijn Jacobs to capture his vision for the fashion house's holiday Gift campaign. The advertisement features photos of Gucci's clothing, accessories, home decor, luggage, and other products that reflect the brand's trademark aesthetic. Furthermore, a charming film shot by Jordan Hemingway showcases the season's magic.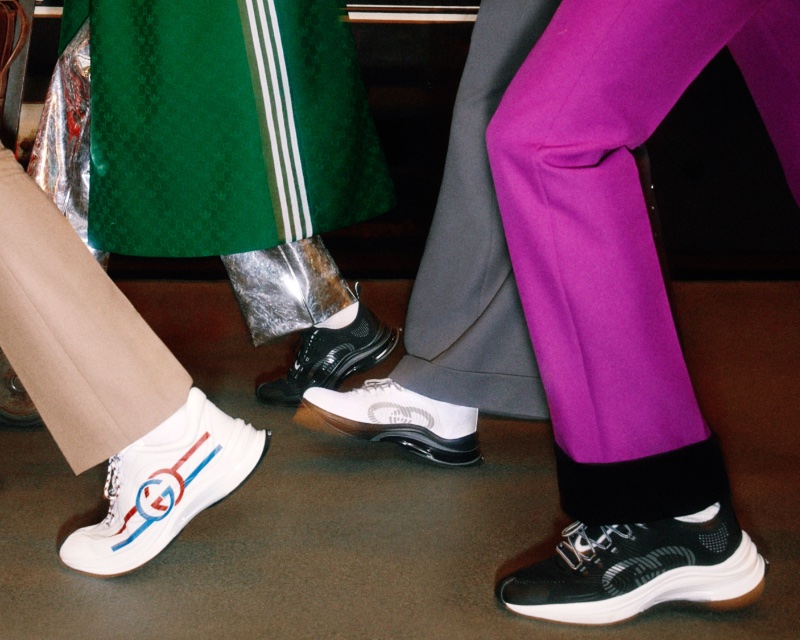 Just in time for the holidays, the Gucci Valigeria collection has heritage-inspired baggage, including the Gucci Savoy duffel and trolley. Men's bags, backpacks, and small leather products and belts feature the GG monogram in gray on gray. Men's Gucci Run shoes come in black, white, and white with a blue and red Interlocking G. The evening collection has black patent leather loafers with a Horsebit or Blondie emblem.