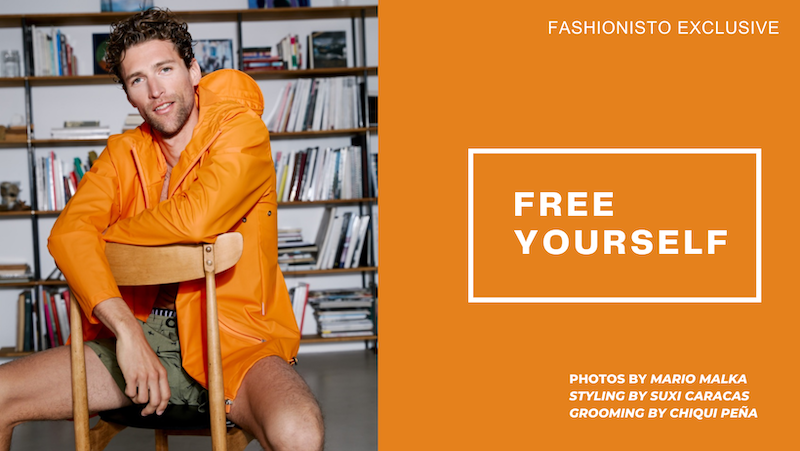 In a captivating new Fashionisto Exclusive aptly named "Free Yourself," the magnetic Fabrizio Silva takes center stage. This Traffic model effortlessly commands attention as the masterful eye of photographer Mario Malka skillfully captures him. Set against a minimalist studio backdrop, the vibrant lighting illuminates Fabrizio's undeniable charm and charisma.
The styling, executed by Suxi Caracas, transports us to a nostalgic era of nineties sportswear. With a keen sense of fashion, Caracas adorns Fabrizio in coordinating ensembles, artfully distressed denim, and more, all while showcasing the likes of esteemed brands such as Fred Perry, Custo Barcelona, and Giorgio Armani.
As Fabrizio settles into the limelight, his immaculate grooming takes precedence. Chiqui Peña, the creative force behind both hairstyling and makeup artistry, employs the use of Davines Spain and Charlotte Tilbury by Inhousesc to achieve that enviable, everyday natural radiance and glossy, curly locks.
Fabrizio Silva in Fashionisto Exclusive