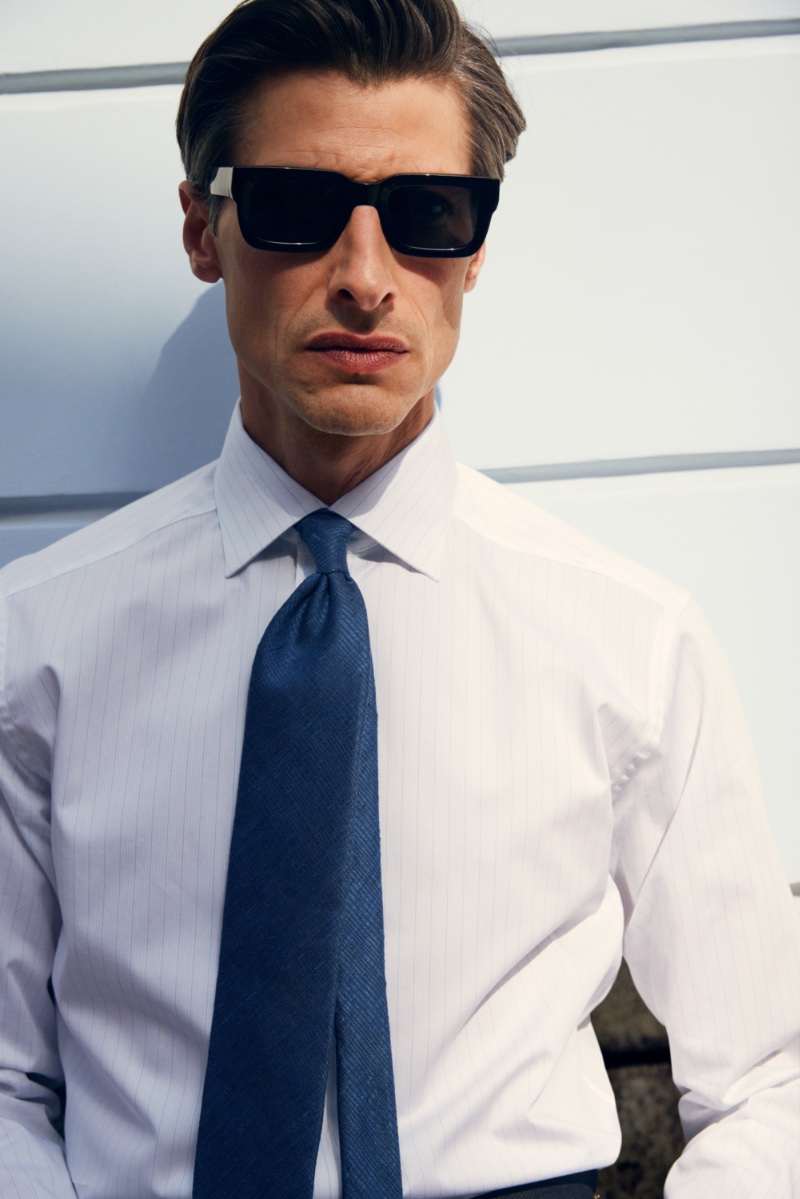 Eton unveils an Italian flavor for spring-summer 2023, launching its new campaign and collection, "Bella Sardinia." This season acts as an inspired expression of admiration for the picturesque island of Sardinia. Simultaneously, Eton recognizes its unique heritage of Scandinavian and Italian influence in the design and craftsmanship of its products.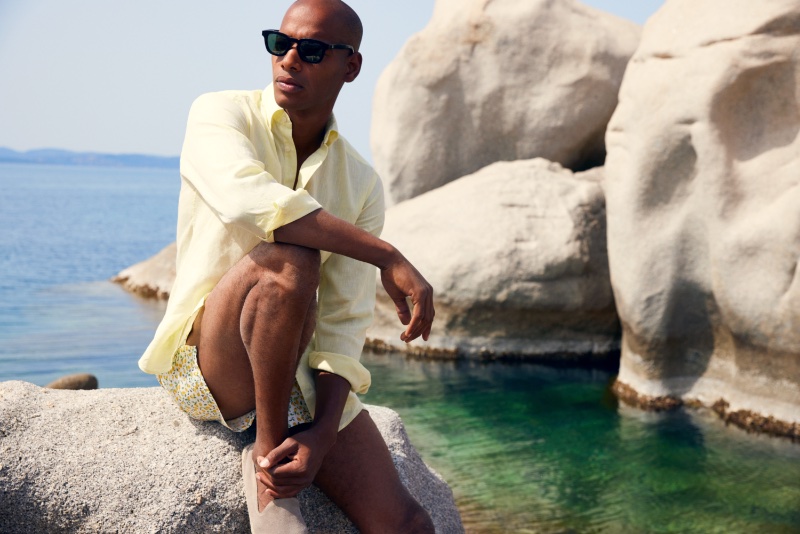 Eton Spring/Summer 2023 Collection
Stepping into the freshness of spring, Eton launches its most vibrant collection yet—bursting with unparalleled positivity and vitality. With the charm of the Sardinian architecture and fond memories of delectable gelato, newfound inspiration has found its way to models Jonas Mason and Sacha M'Baye, who showcase Eton's latest shirts and accessories on the beautiful island.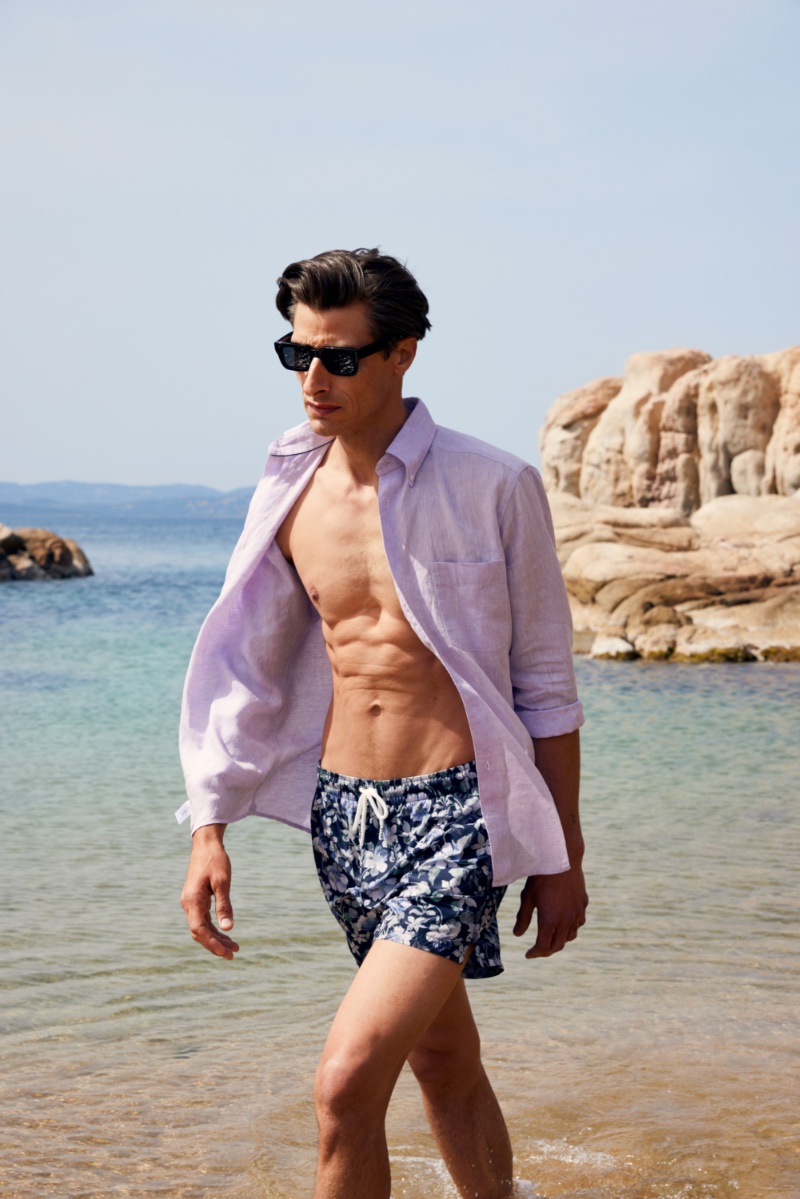 Eton's spring-summer 2023 collection has unveiled the finest piqué shirts that provide comfort and style. You can find various colors, ranging from classic hues to infectious shades like gelato-inspired sorbet yellow, pink, blue, fuchsia, and green.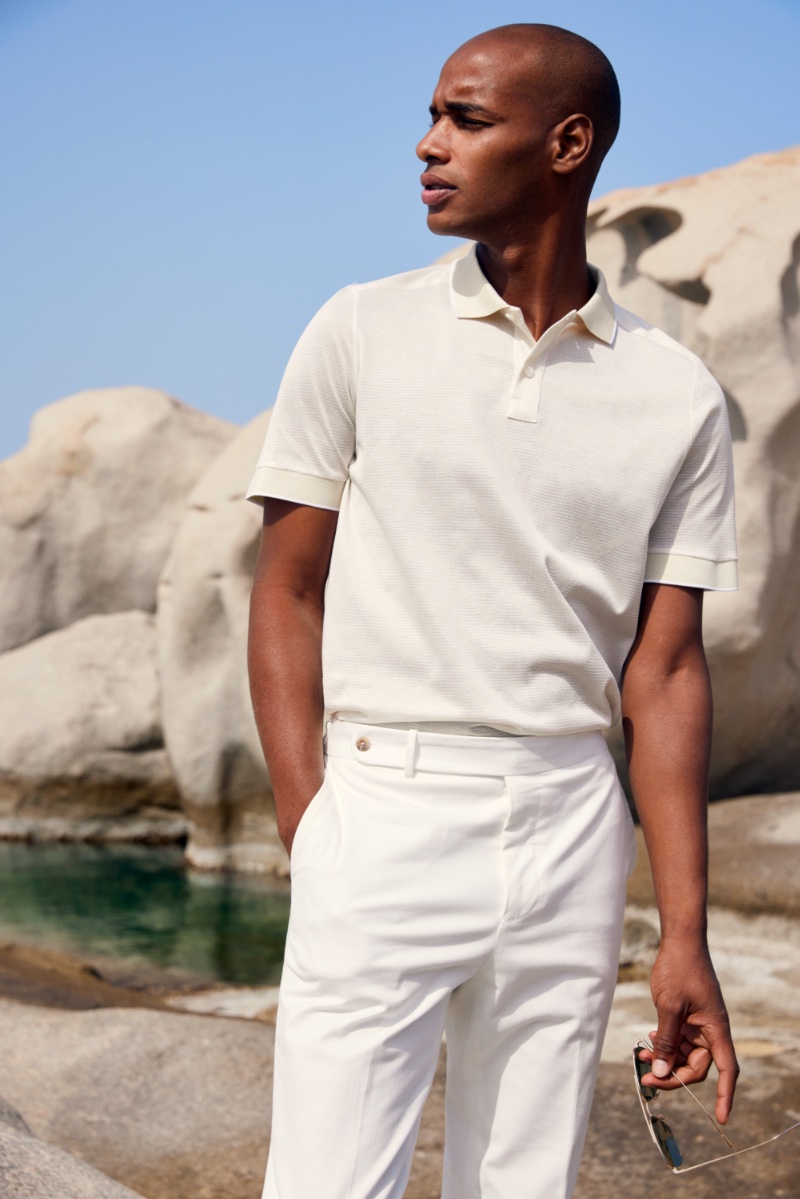 Overall, Eton's collection takes the unique inspiration of the elegant atmosphere of Sardinia and uses it to update its lovely spring colors. Furthermore, classic Bengal stripes, a stunning lemon micro-print, and Mediterranean flora and fauna adorn Eton's pieces—particularly evident in the brand's range of ties ideal for this season's renewed interest in menswear accessories.
Eton Spring/Summer 2023 Campaign