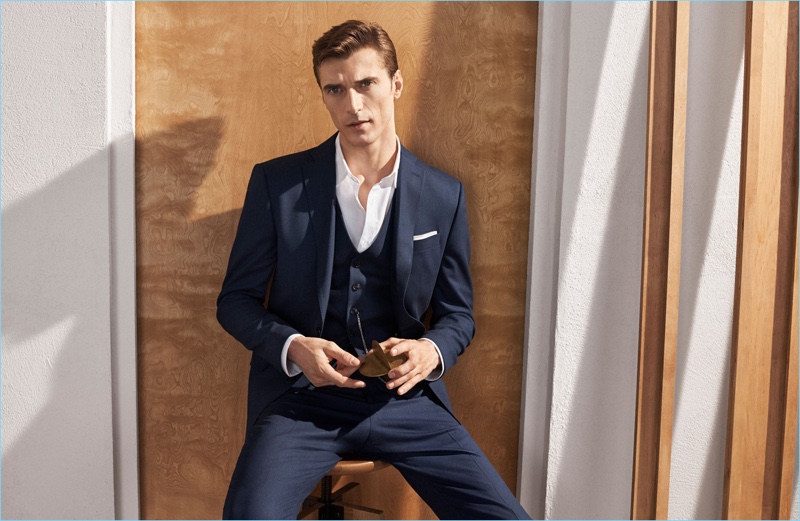 Building a new wardrobe is no easy task. It requires time and thought because it's not just about buying clothes according to your style. You also have to equip your wardrobe with clothes for all occasions, so you don't have to rush to the rental store or the tailor's for dressier clothes every time there's a wedding or a semiformal party. It will save you more time, money, and effort.
Before you buy new pieces, get rid of your old clothes first. Why not sell your clothes on the Internet to earn some extra cash? Your earnings can help fund your new wardrobe or a hobby. Plus, creating an online marketplace is quicker than opening a physical shop nowadays. With the emergence of online store builders, you can easily set up your e-commerce clothing shop with a few mouse clicks and start selling.
There are online platforms that can help you sell your clothes online for free or for a small fee with just a few mouse clicks.
Different occasions call for certain dress codes. Here's a list of them to help you choose the clothes to add to your wardrobe.
White Tie
White tie, also known as full evening dress, is reserved for the most formal gatherings, such as award ceremonies, formal balls, state dinners, diplomatic events, evening weddings, and high-society events. For women, a white-tie attire is composed of a full evening or ball gown and accessories.
Men, on the other hand, have a stricter dress code. A man's white-tie attire should consist of a black tailcoat worn over a white waistcoat and white wing-collar dress shirt with a white bow tie. The top should be paired with black trousers that match the tailcoat and black patent leather pumps. Decorations can be worn with the attire, as well as a top hat and scarf.
The white tie is reserved for evening events. Morning dress is the appropriate attire for formal affairs. For men, it consists of a morning tailcoat, waistcoat, shirt, formal trousers, and tie.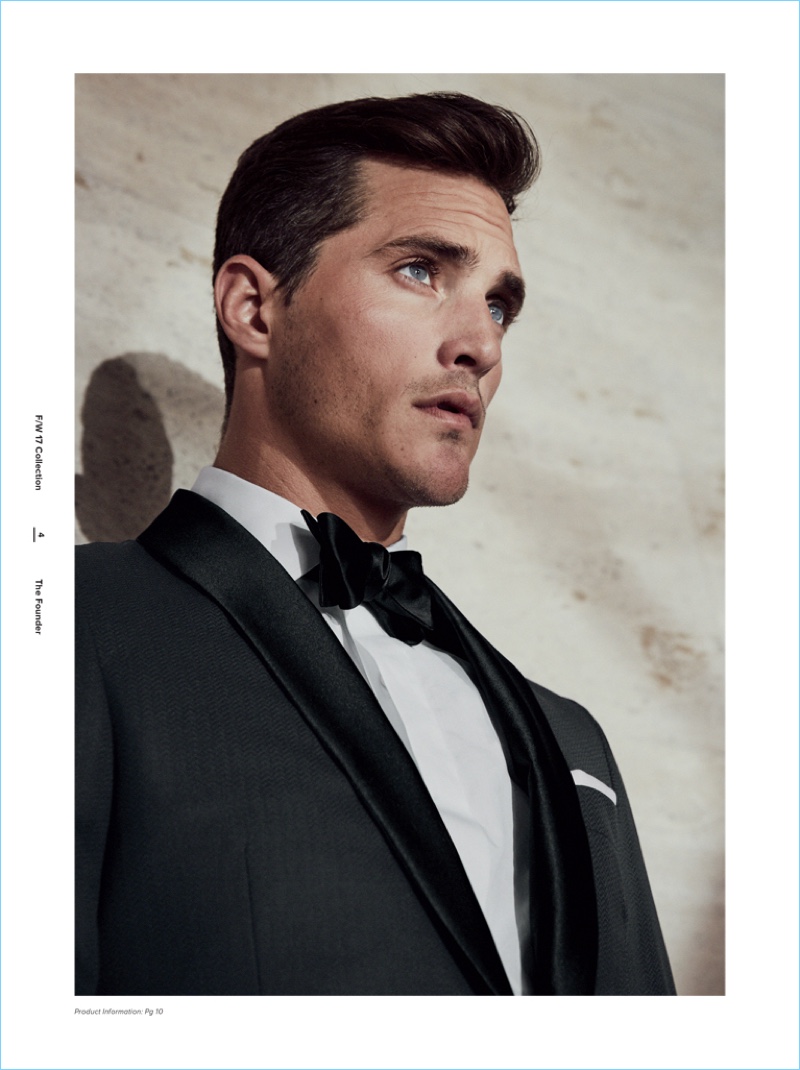 Black Tie
Unless one belongs to high society, a black tie will likely be the most formal most men can go. Similar to the white tie, black tie is usually worn for evening events. The ensemble is comprised of a white dress shirt, a black bow tie, an evening waistcoat or cummerbund, a dinner jacket (or tuxedo as known in the United States), and black oxfords or patent leather pumps.
The daytime attire is called the stroller, also known as Stresemann, director's suit, or black lounge suit. This style is a more relaxed version of the morning dress. The morning coat is replaced with a suit jacket, which is worn with a french-cuff dress shirt with a collar type of your choice, and black dress shoes or dress boots.
Black tie and the stroller are considered to be the semiformal dress code in Western fashion. Don't be fooled by the attached prefix, though. It's likely the strictest dress code for most social events.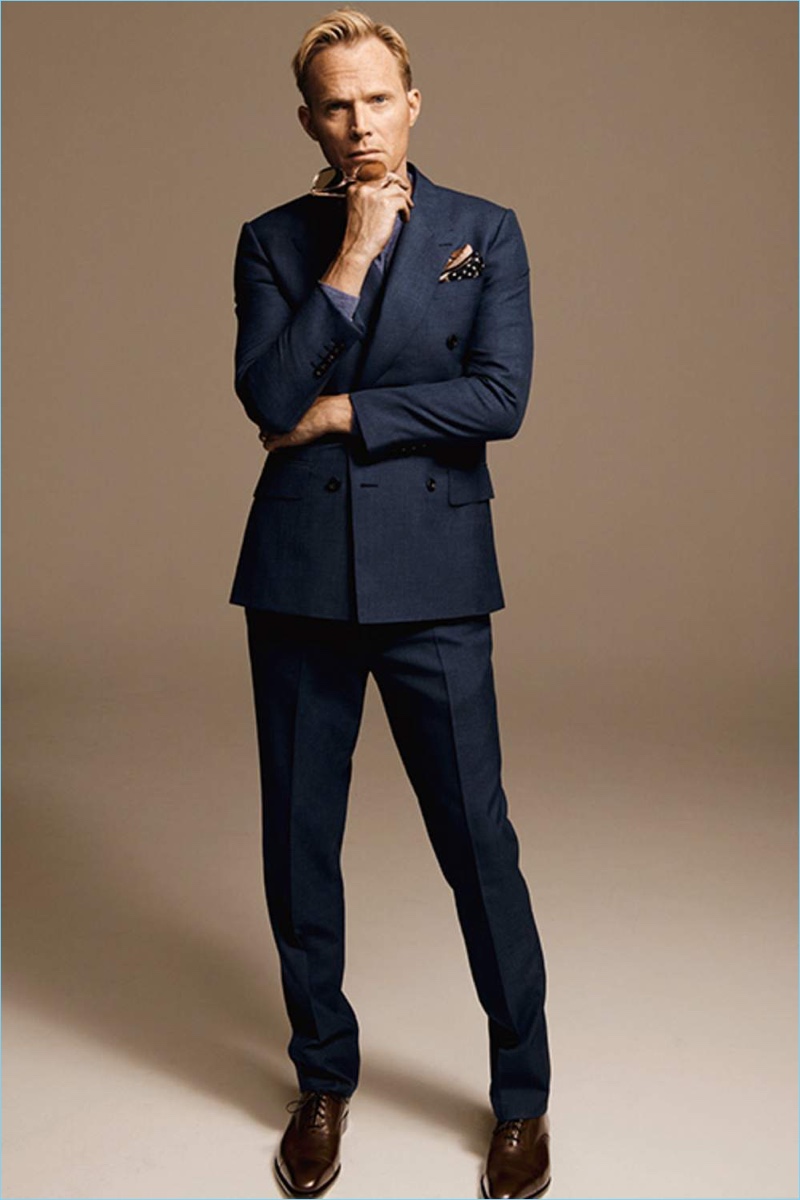 Business Attire
Bankers, businesspeople, and lawyers are most familiar with this dress code because the business attire is usually worn in professional environments. Whether it's a meeting or a job interview, a three-piece matched suit, comprised of a suit jacket, dress shirt, and trousers are the most appropriate attire for men. The ensemble should be topped off with a tie and matching dress shoes.
Getting the fit right is the key to looking sharp in your business ensemble. The shoulder seam should rest on the edge of the shoulder and not lower. The length of the jacket sleeves should be enough to show half an inch of the shirt cuff.
The front buttons of the shirt and jacket should not strain or stretch when they're closed. At the same time, the shirt and jacket should not have creases and ripples caused by bagginess.
As for the color and pattern, go for dark solids or pinstriped suit for a more professional look. Reserve your bright suits and loud patterns for more casual environments and parties.
Business Casual
The business casual allows for more flexibility and personal style to be inserted in the usual business attire. The code doesn't require you to wear a suit jacket, but a button-up shirt, trousers, and leather shoes are a must. A tie is also optional.
Perhaps the biggest difference between the business attire and business casual is the color selection. The casual business code isn't as strict about matching the colors of the jacket and trousers, as long as the pieces create harmony when combined in one outfit.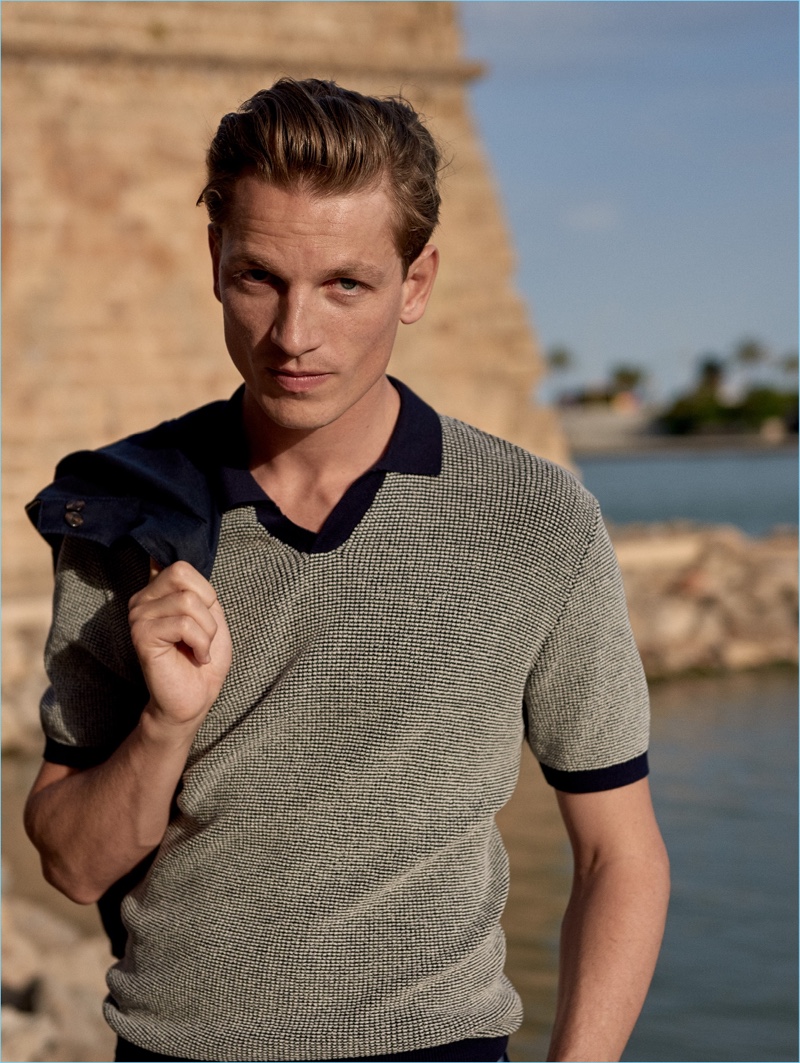 Casual Dress
The casual dress is worn for ordinary days, when you're running errands outside, strolling through the ball, or going out with friends. Unlike the other dress codes, there are no fixed pieces for a casual dress. It depends on your personal style.
However, these days, casual no longer means a T-shirt and pants ensemble. Jeans and khakis worn with polo shirts and button-ups are the acceptable casual attire these days. Solid T-shirts are still in, but they're usually layered with a blazer or jacket and worn with accessories to look more stylish. If you haven't yet formed your style, here are a few casual style tips to guide you.
Athleisure, an increasingly growing trend, can be considered casual wear, but it's becoming an acceptable attire to wear in some workplaces and dressier events.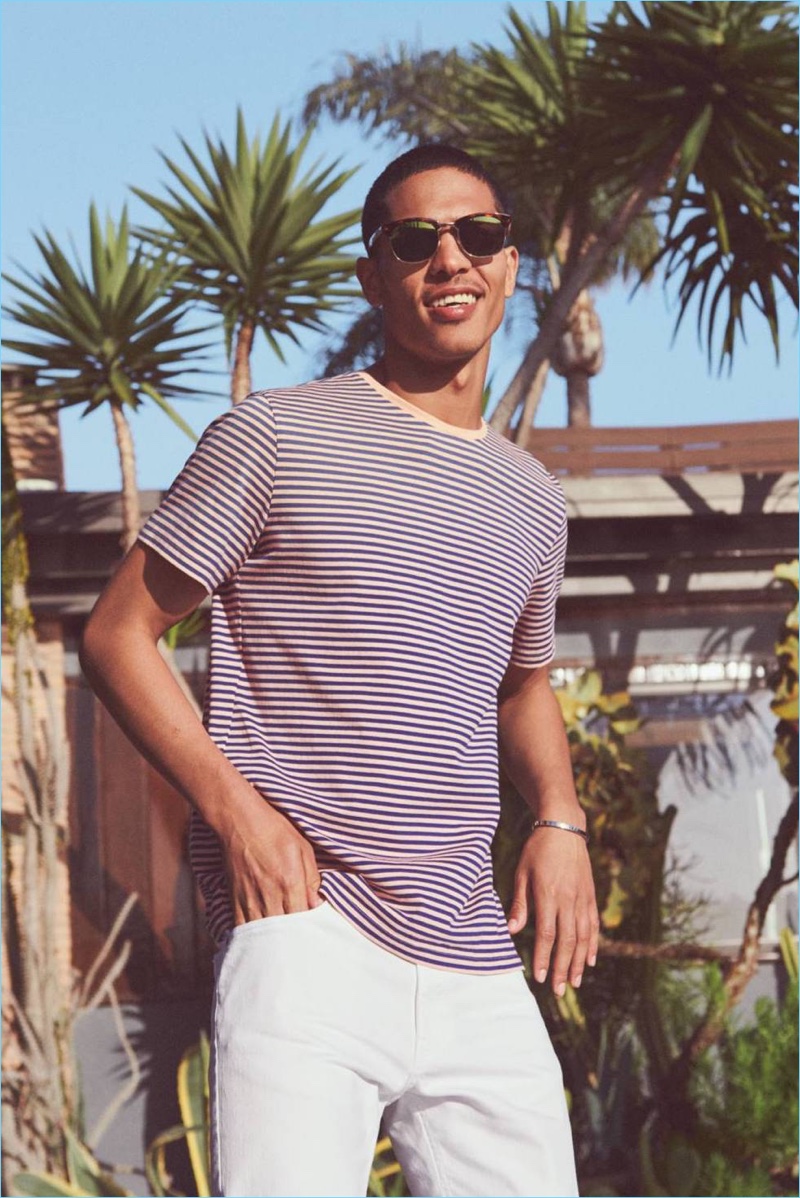 Ultracasual Attire
If there's casual, then there's ultracasual. What's the difference? Ultracasual wear is made for the warm weather and a quick run to the grocery store. It emphasizes comfort, simplicity, and style. A solid T-shirt and shorts worn with sneakers, moccasins, or loafers can be considered an ultracasual outfit.
There are no guidelines for ultracasual wear. The secret to looking sharp even in an ultracasual attire is good grooming. Neat hair, healthy skin, and clean nails are essential to avoid looking sloppy even when you're dressing down.
Final Word
Unless you have your schedule plotted for the entire year, you won't know when you will need a formal or semi-formal attire. Maybe you will never need a formal attire at all, but you'll probably find yourself attending weddings, company parties, and semi-formal occasions a few times a year. If you do, it's better to have your attire ready way before the event.
Rental fittings can take weeks, and fees can inflate depending on the season. Having the proper attire in your wardrobe will save you a lot of hassle.